Become an official Chicks And Machines contributor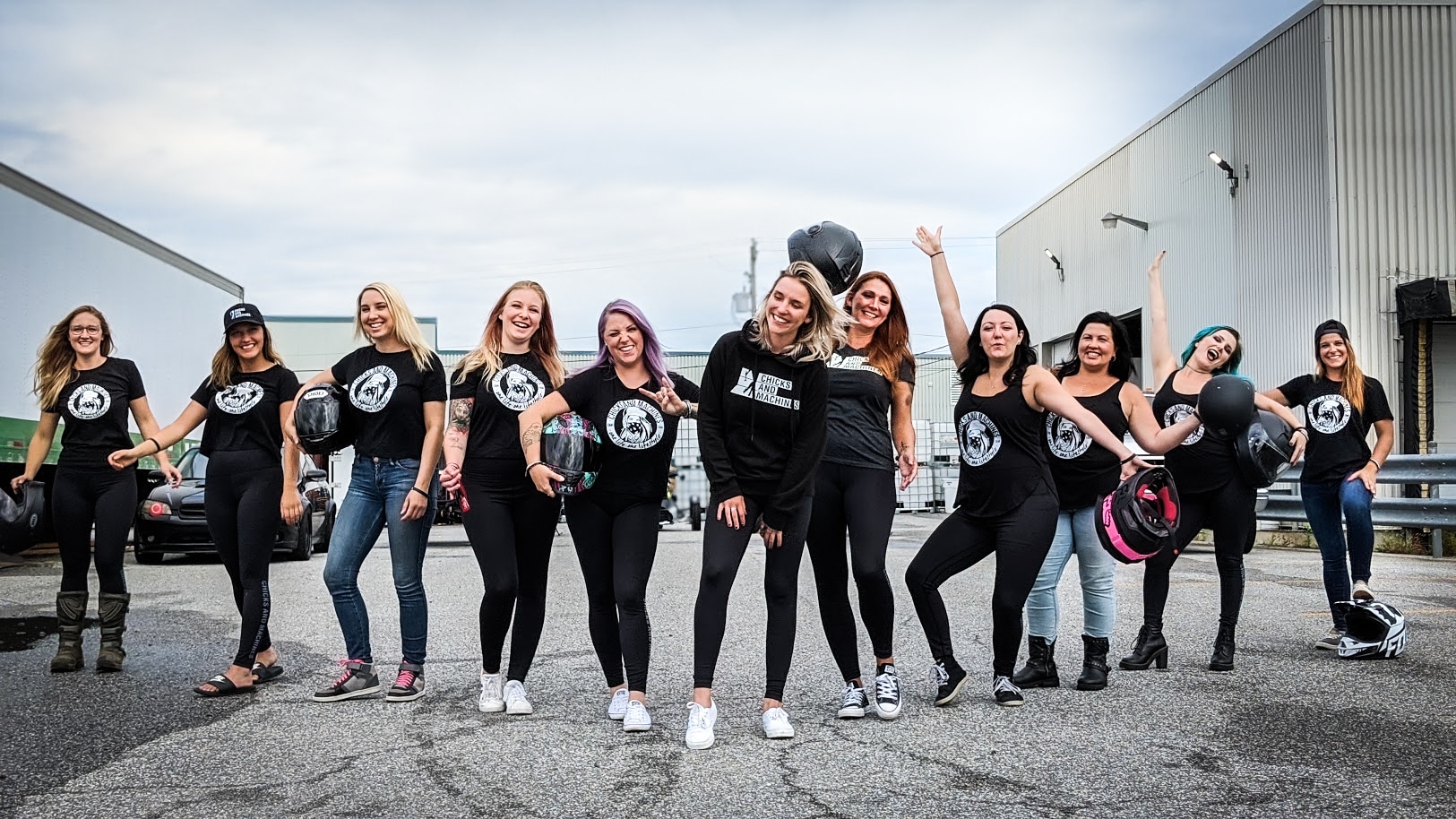 Chicks And Machines is a movement that promotes the place of women in the world of motorsports.
To achieve this, our awesome Contributors write articles for our booming web magazine, where they share their expertise, talk about their passions, and show readers that women are truly capable of anything.
The line of clothing that accompanies the movement allows fans to show their solidarity with people who identify themselves as women, as well as their pride in being part of a movement of solidarity, equality, and inclusiveness.
By creating an inclusive community that celebrates diversity and welcomes with open arms all people who share the same passion, Chicks And Machines contributes to eradicating the preconceived ideas of what constitutes a woman, what her passions should be, and what her limits are.
In the eyes of Chicks And Machines, she has none.
The movement is well-established in Eastern Canada, and we're ready to take on the world.
That's where you come in!
If you want to inspire other women to live their passions to the fullest like you do, I invite you to apply now: https://bit.ly/3lymVBg
For more information you can contact us on Facebook or Instagram