5 Good Reasons to Ride as a Couple!
What could possibly be better than riding with your better half?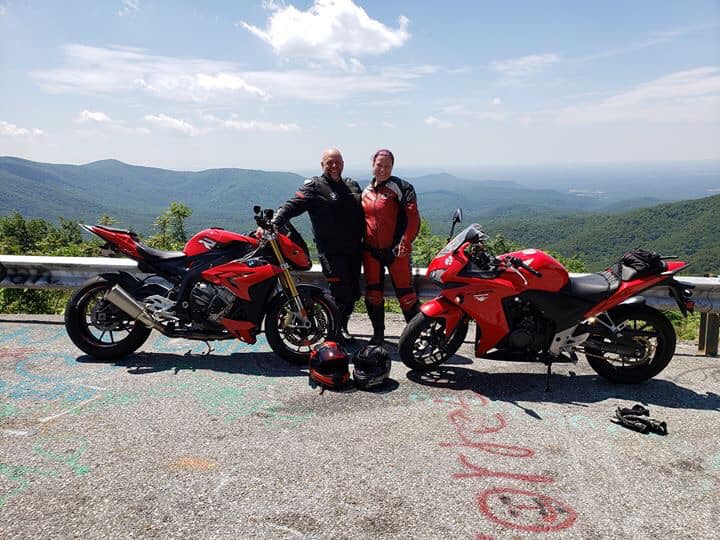 Regardless of the season or of the temperature, whether you're driving or on the back seat, riding as a couple is most pleasant. For most riders I know, riding a motorcycle is the best way to unwind and relax; so why not enjoy this activity with your significant other?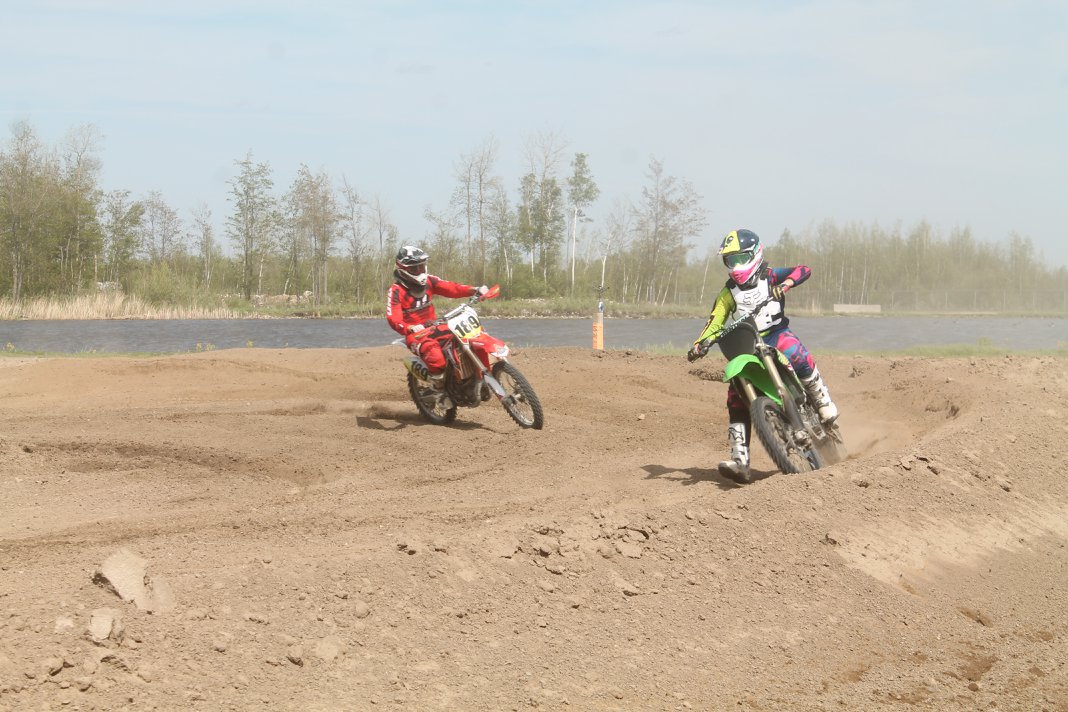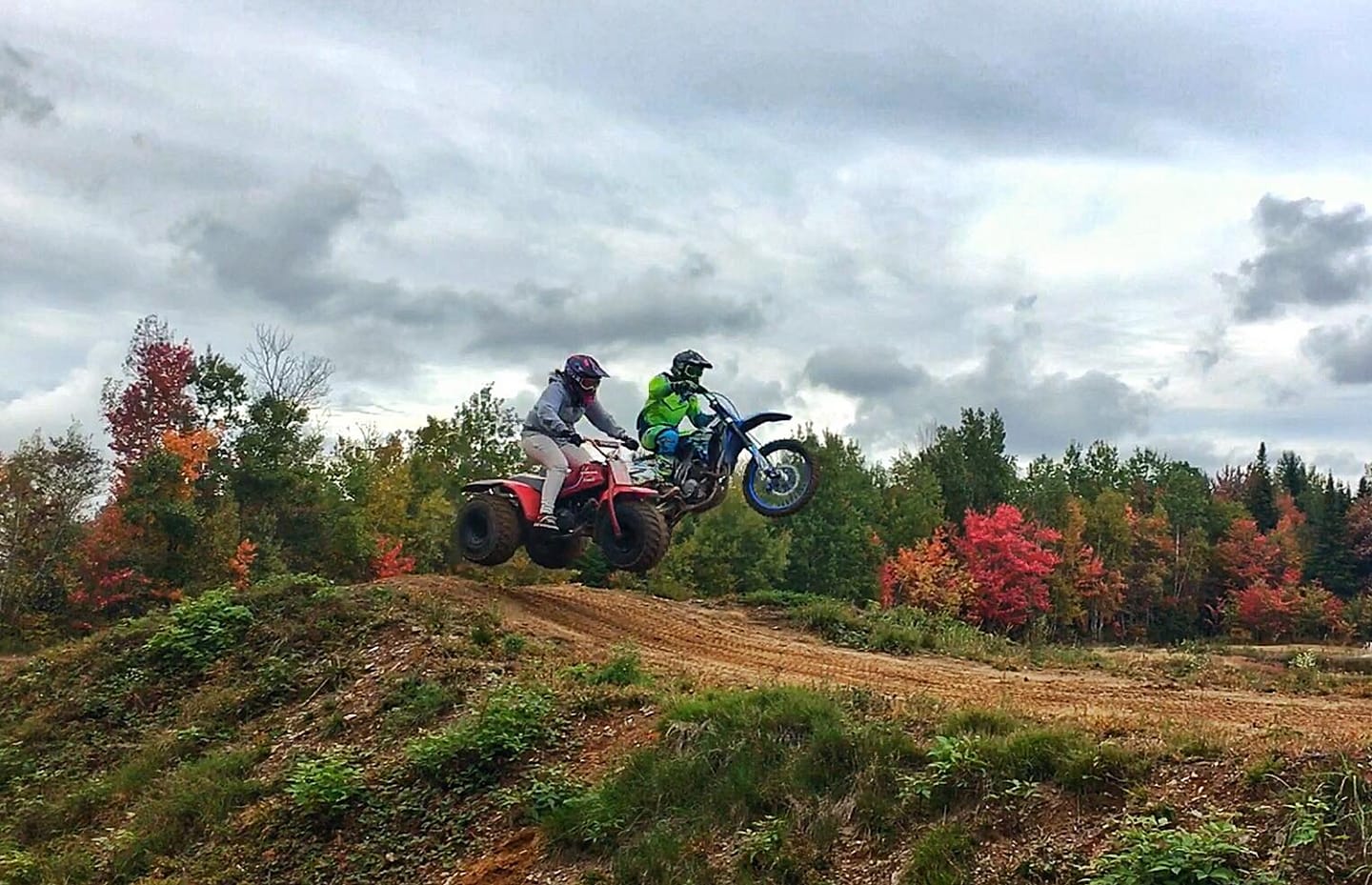 Here are 5 good reasons to ride as a couple!
Relax and be free
While you're escaping your everyday sources of stress, why not do so together? It is even possible that your relationship-related tensions will be appeased, at least for the duration of the ride. The beautiful fall landscapes are amongst the most enjoyable to admire, so be sure to savour what unfolds before your eyes. While you're on the road, why not make a few stops and take some couple selfies? These will forever remain as mementos of your story as a pair.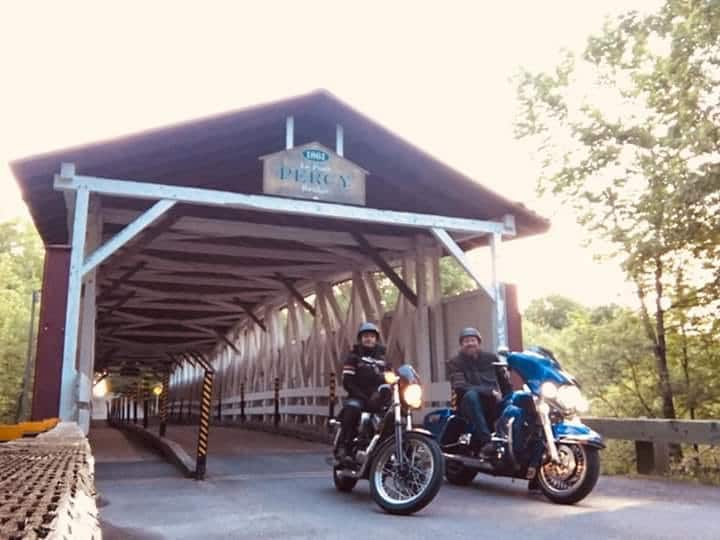 Trust and communication
If you are a passenger, you must absolutely trust your driver. Being comfortable with this person will make your ride that much more convivial. And don't forget that the passenger plays a crucial role in determining how the machine will respond; it is for this reason that communicating is extremely important.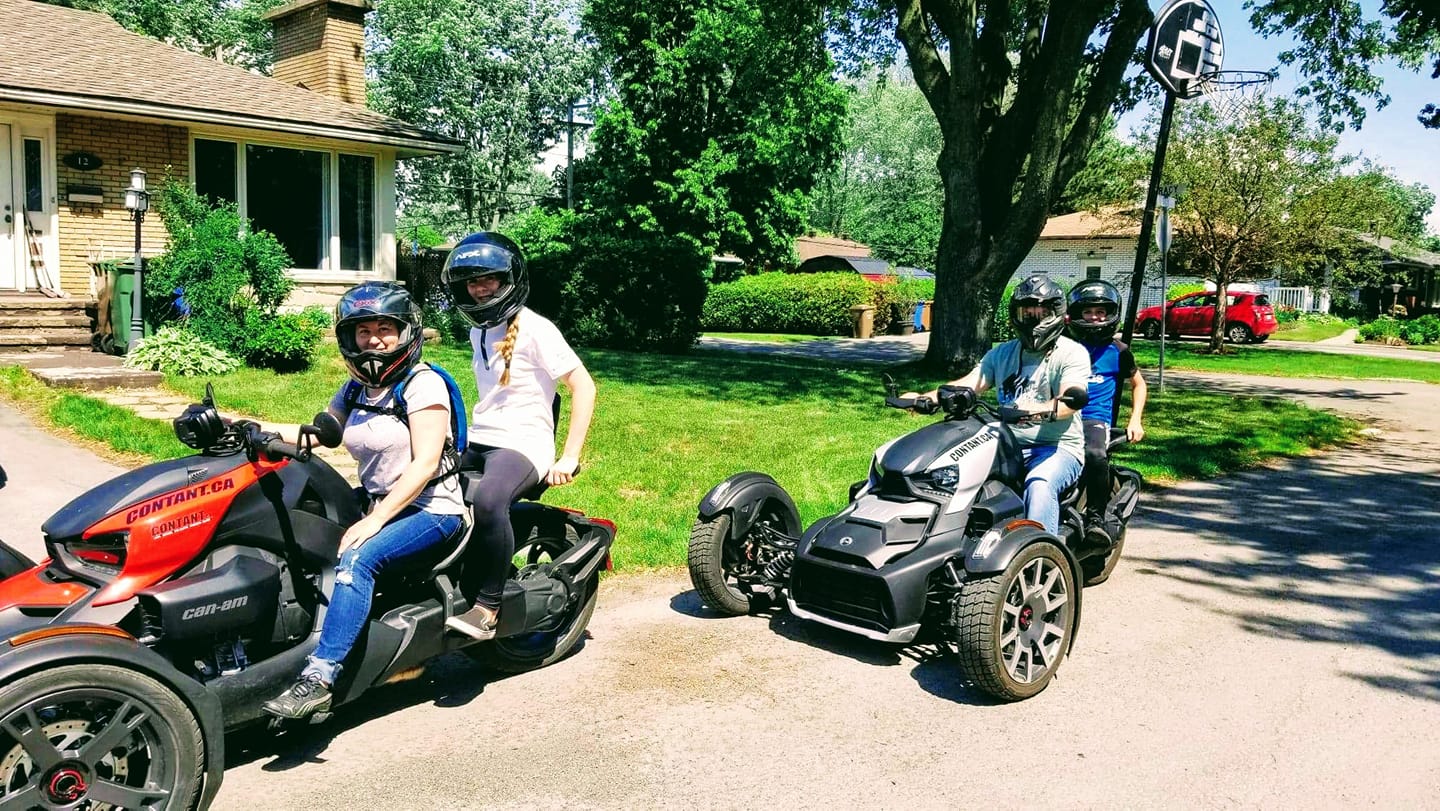 If you are on two different machines, you will also need to trust one another. Whether it concerns the speed at which you will take a curve, the obstacles on the road or simply to get to your destination, confidence is key. Before your departure, make sure you agree upon a language system that will allow you to communicate easily. Communication is invaluable when you ride, and can be a test to your couple.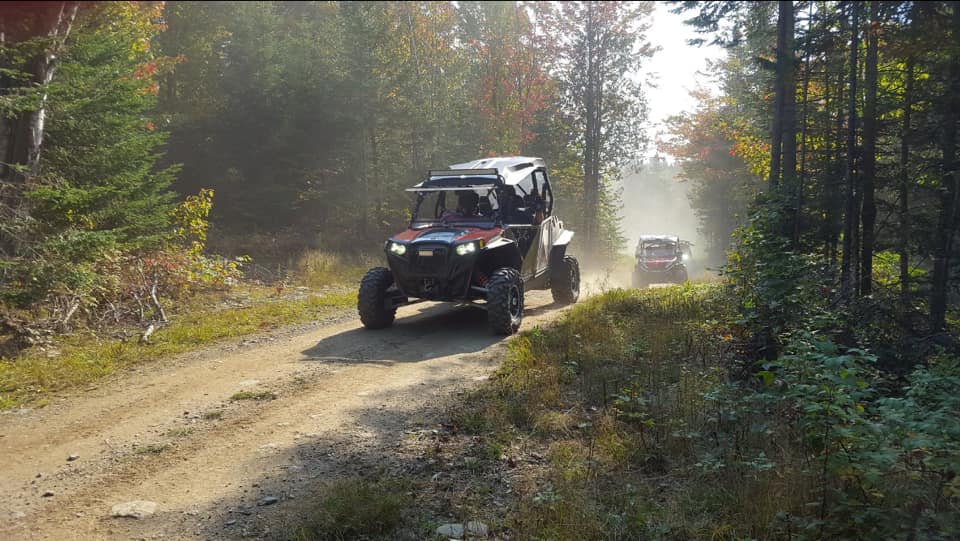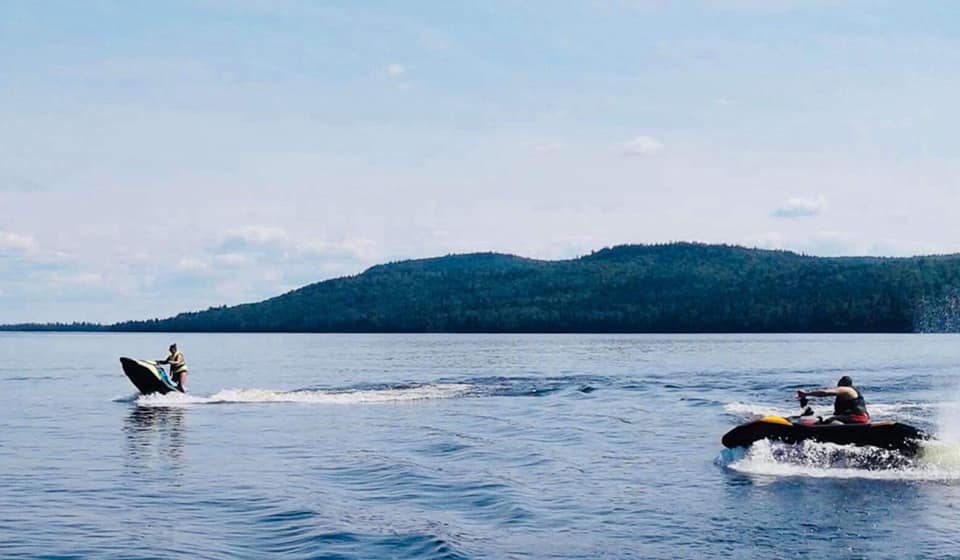 Romance
Is there anything more romantic than riding with your lover? If you're on the same bike, take advantage of the moment to cuddle a little closer. During a lovely Sunday outing, you'll appreciate the comfort that your partner provides.
For those who own their own machine, take a second to hold hands when you stop at a light or an intersection, or send each other a little wink here and there. A deep personal connection is what makes a relationship work!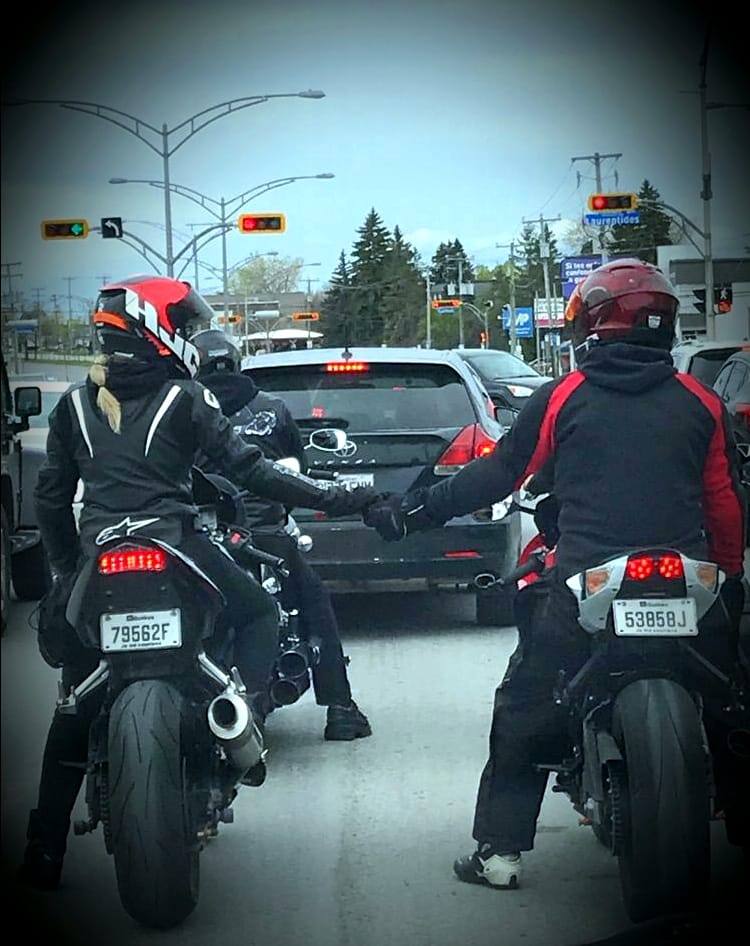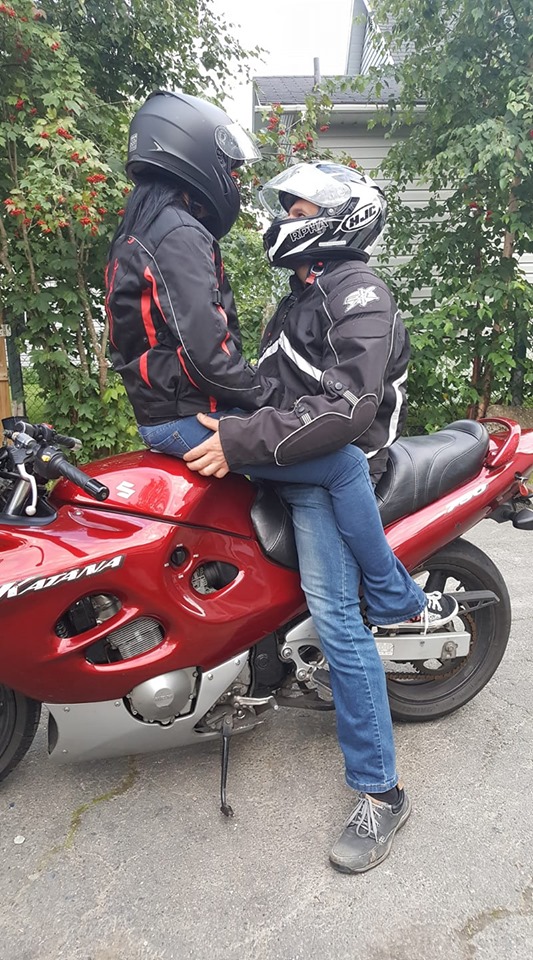 Adventure!
Kick off an adventure with your soulmate. Discover roads or regions you've never seen before; or on the contrary, visit spots that you associate to fond memories. Learn about one another.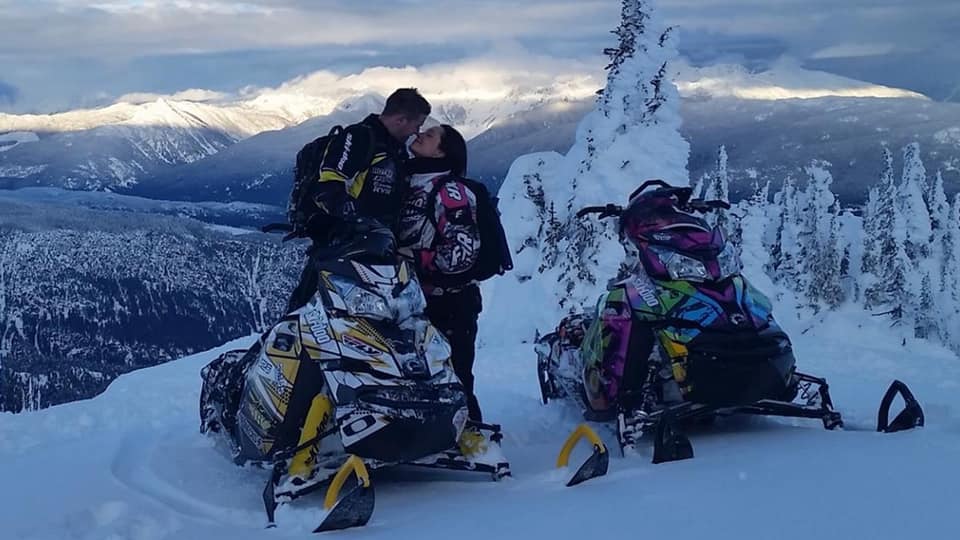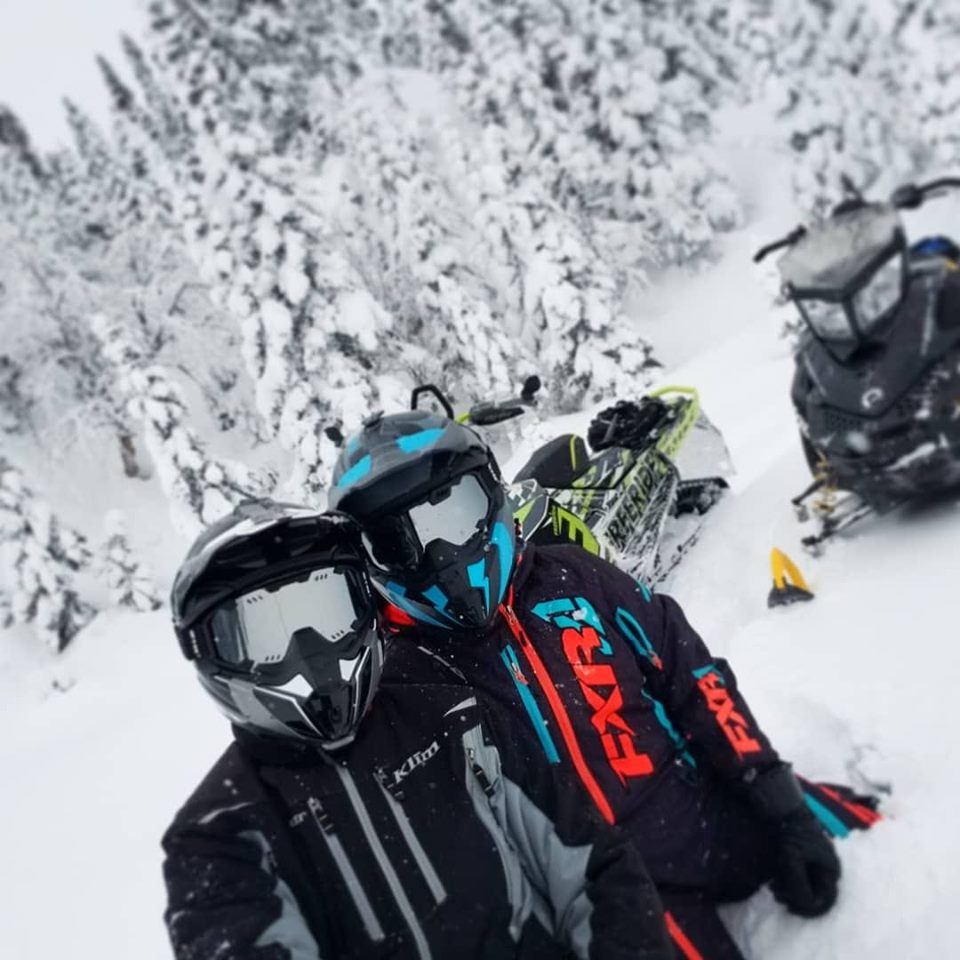 Have a picnic or try a new restaurant. Whether you plan on driving 200 or 1 000 km, it's always more pleasant when you can share the experience with someone.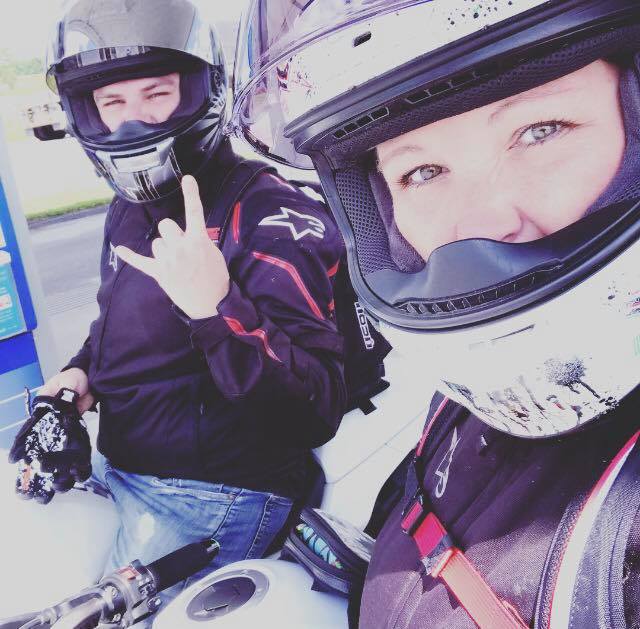 Safety
There are always risks that come with any motor sport; things can go from being very enjoyable to very dangerous in a split second. Even if you're extremely careful, in most cases, you have to drive for everyone around you.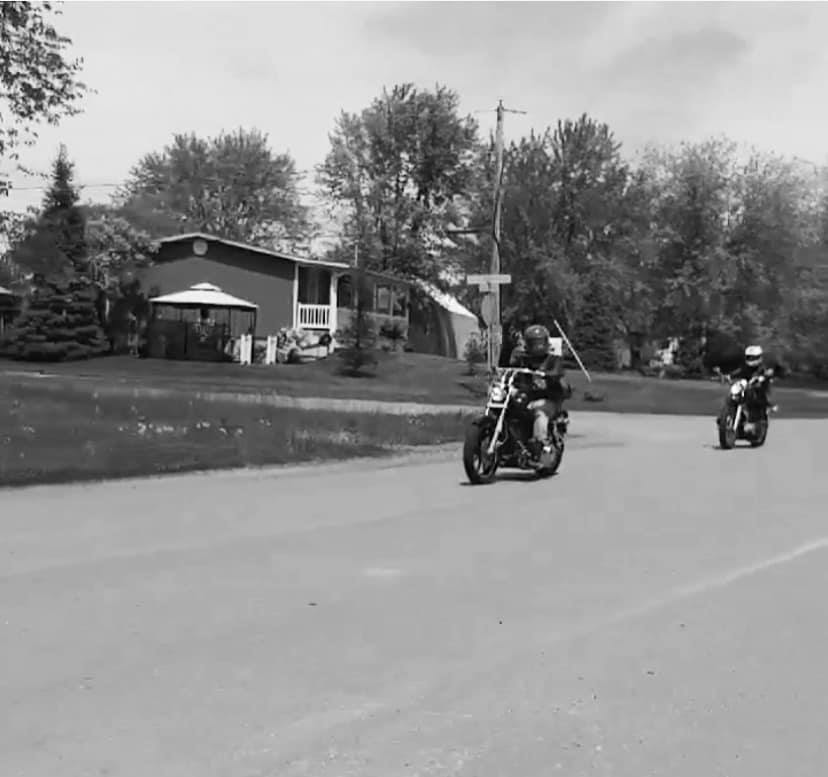 On the road, everything is possible! Whether it's a mechanical issue, a flat tire, running out of gas, an adventurous groundhog crossing the road… anything can happen. Facing these challenges, calling for help or finding a solution is always better when you're not alone.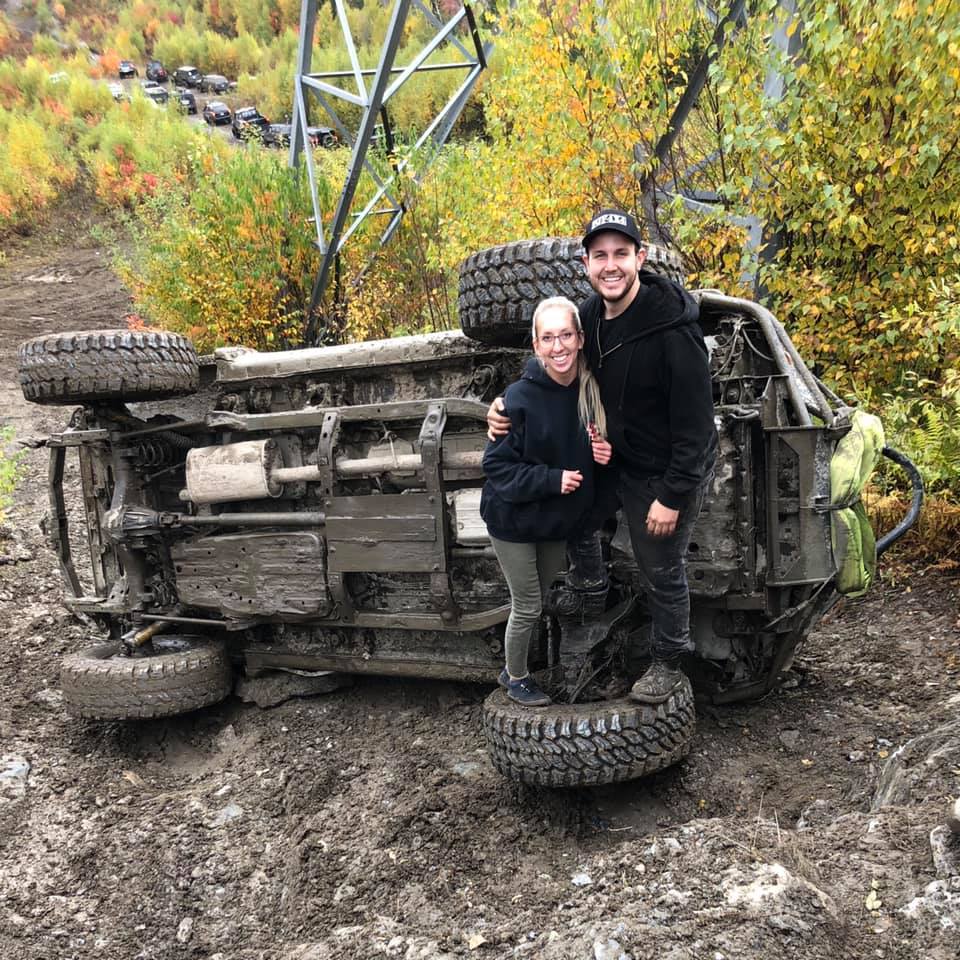 To finish
Regardless of your driving style, your gender, your vehicle, your age… a road excursion as a couple is a very enjoyable activity to share together. The big thrills, the personal connection, the sense of discovery and adventure…whatever motivates you, do it together; because the passion for motors is one to be shared as well. As we like to say:
« Couples who ride together, stay together! »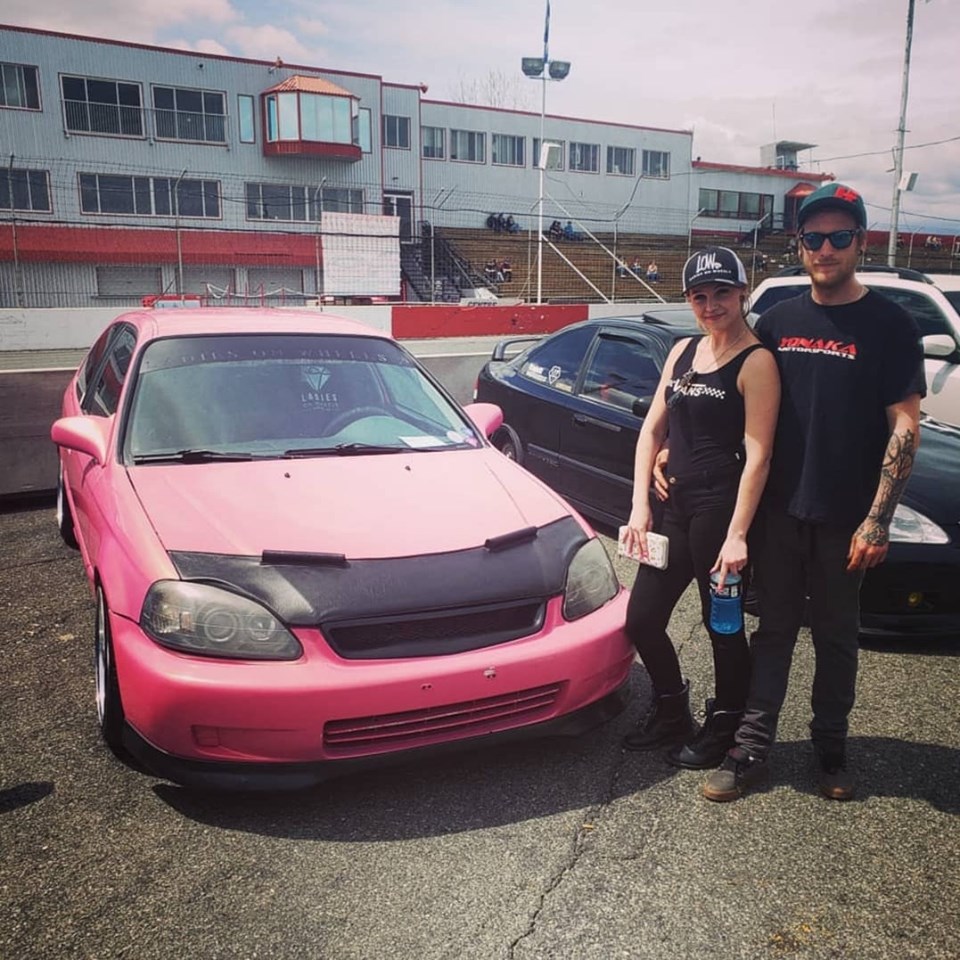 One last thing: be careful and have fun!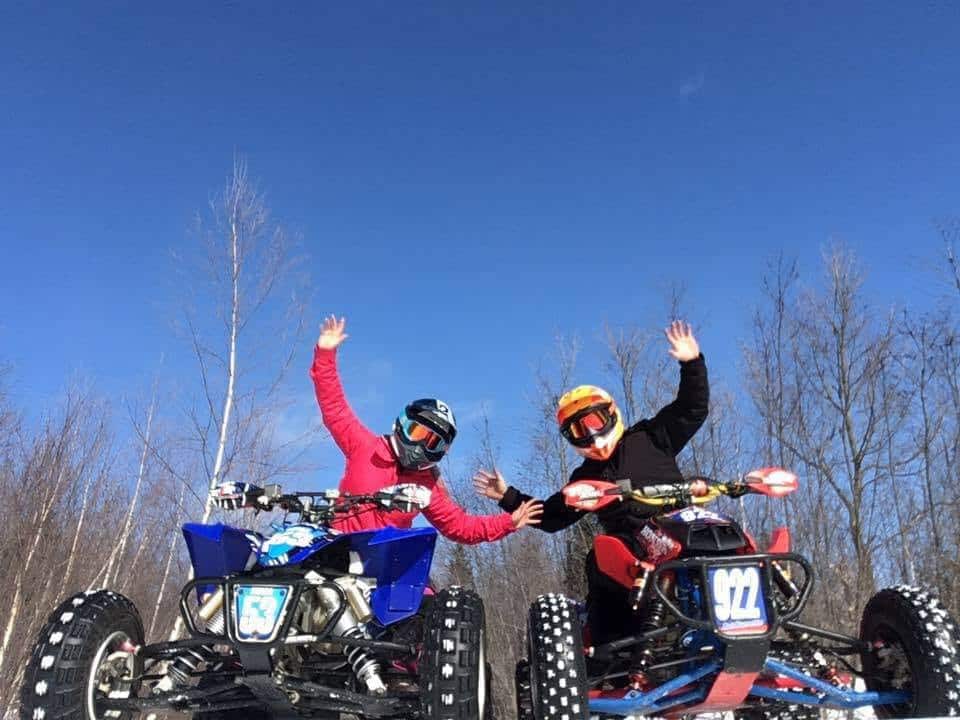 Thanks to the fans for their photos 🙂
(Catherine Hebert, Gabrielle Roy-Pitre, Samantha Benoît, Marie-France Gemme, Julie Milot, Stephane Belzil, Marie-Kim Tremblay, Monia Thibodeau, Brigitte St-Louis, Luc Beauregard, Céline Baker Chrétien, Isabelle Rivest, Marie-Pier Tremblay-Turcotte, Sylvize TJ, Jessica Foster, Jessica Drapeau, Marie-Christine Lemieux)