Indian adds a new motorcycle to its FTR 1200 range: the FTR 1200 Carbon
Indian motorcycle already offers the FTR 1200, FTR 1200 S and the FTR Rally. But this brand–new model in carbon fiber will not leave anyone indifferent. Its improved look and the quality of its materials make it one of the prides of Indian for its 2020 range
The FTR 1200 Carbon confirms that looking good and feeling good can coexist
This brand new FTR 1200 carbon incorporates the equipment of the same name to offer more quality, and thus becomes the premium segment of this already existing range.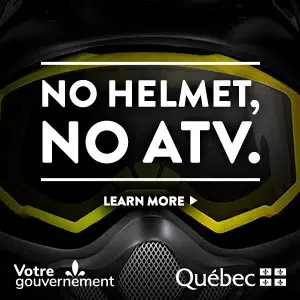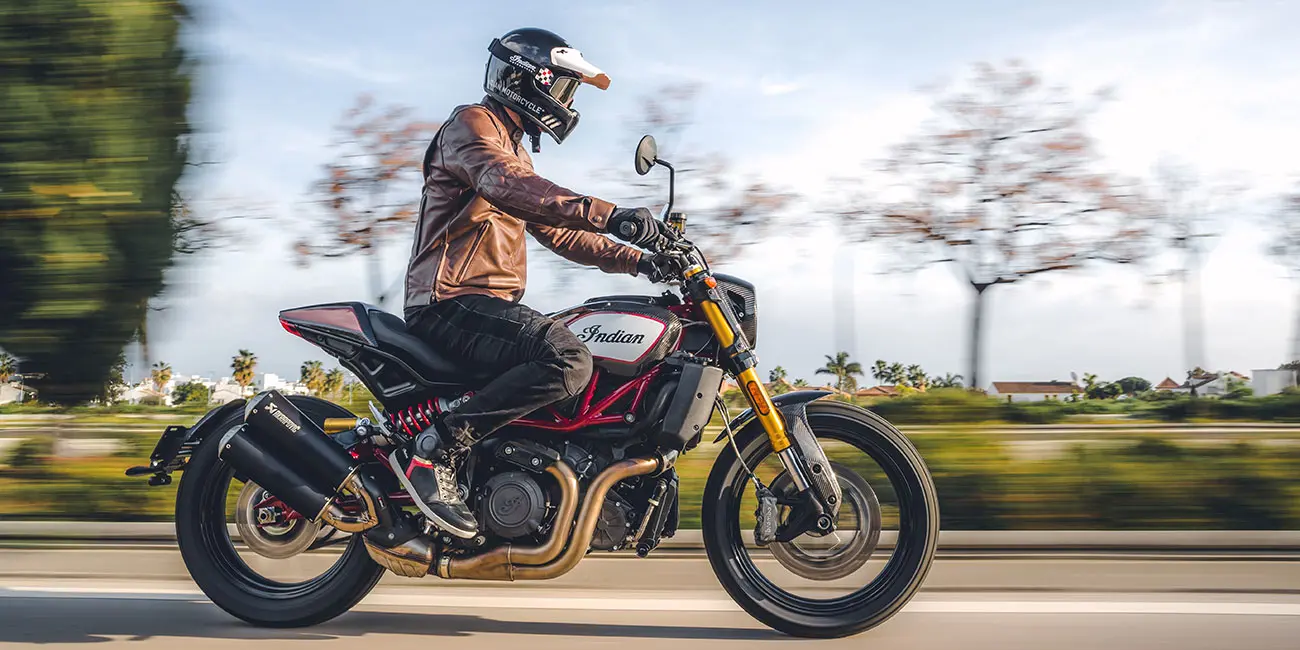 Indian offers:
-1203 cc V-Twin engine offering 123 horsepower and 87 ft-lb of low-end torque to provide progressive power and response.  
-AKRAPOVIC exhaust system in matt black titanium. 
-3 driving modes: standard, sports and rain driving. These 3 modes adapt perfectly to any type of drivers and the uncontrollable climates of each ride.  
-4.3–inch touchscreen display that throws in Bluetooth and USB charging, giving quick access to the multiple functions. 
– Brembo front disc brakes. 
– Carbon fiber front mud guard. 
-Carbon fiber fairing. 
– Carbon fiber rear wing. 
– Carbon fiber air tank / filter. 
– FTR Carbon marking of the center console. 
–Color options available are red and carbon. 
The FTR 1200 Carbon not only offers a unique look with its exhaust system, but also a sound worthy of American V-Twin engines. It also features a 43 mm inverted fork with 150 mm fully adjustable. This feature allows a straight and comfortable riding position, giving more control when approaching curves. 
In addition, the FTR Carbon 2020 is compatible with the entire range of accessories already available for the FTR series at Indian Motorcycle. With just over 40 options, each owner will be able to customize their bike to their tastes! We are almost talking about endless options of combinations and styles!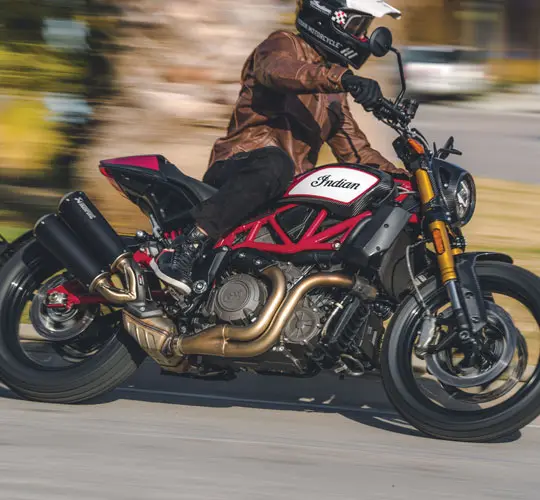 Availability and price
For now, the new FTR 1200 Carbon 2020 is only available in Europe, the Middle East and Africa and retails close to 18,988 Euros. 
Regarding the availability of this new motorcycle in North America, this model is not in the plans of Indian Motorcycle at this moment. For not having the expected popularity for the FTR range in Canada, we remain on our appetite for the Carbon model. Hopefully, this beauty will enter the North American market soon.