Welcome to the Wilson's Sporting Camps
Are you looking for the perfect retreat in New Brunswick? Do you want a place where you sleep comfortably, have exquisite meals, and all while relaxing in the middle of nature? What can I say about this magnificent place?
The Wilson's Sporting Camps is a summer and winter paradise for lovers of nature and motor sports!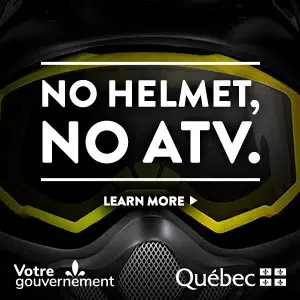 Wilson's Lodge is a family-operated business that dates back to 1855. In the heart of the Canadian Appalachians, this place is breathtaking! Located directly on the awe-inspiring Miramichi River, Wilson's Lodge features more than 8 KM of river frontage.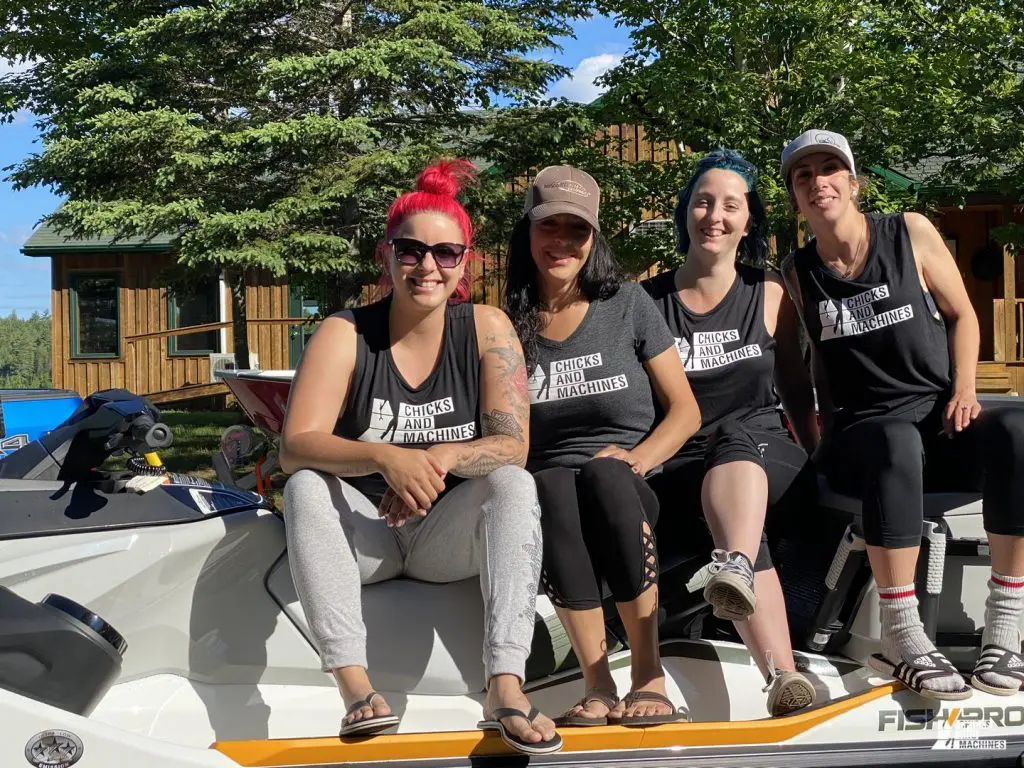 An unforgettable weekend!
Chicks and Machines and the Martin Small Equipment team went to Miramichi to meet with the Wilson family, and test the ALUMACRAFT boats and EVINRUDE boat engines from the BOMBARDIER marine division.  We arrived not knowing what to expect, and we were totally blown away by the beauty of this hidden pearl in the heart of New Brunswick.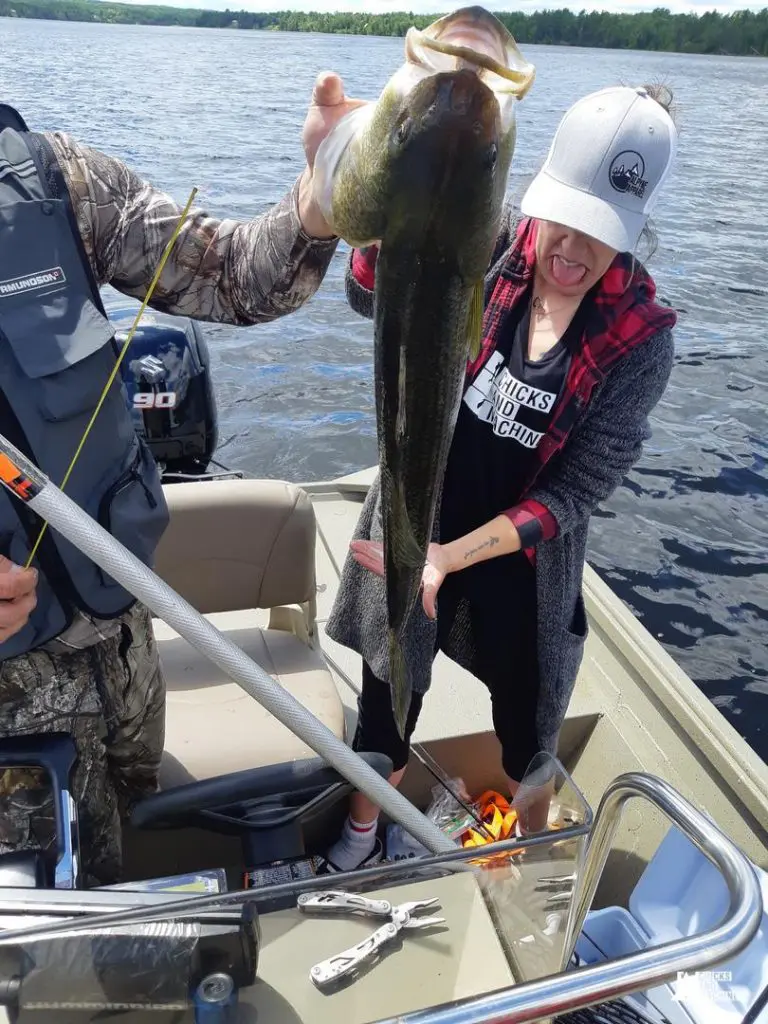 Fish on!
The Wilson family members are professionals in their field. It is in their nature to know how to offer fully guided activities, and make sure you have the best experience possible during your stay! The Wilsons are professionals in the art of fly fishing for Atlantic salmon, trout and striped bass.  Located on the famous Miramichi River, Wilson's Lodge provides a great setting for fishermen who visit year after year.
Wilson's Lodge facilities offer a huge Central Lodge, Suites, and Chalets that can accommodate several people. The main Lodge has 10 beds, with private bathroom and two covered terrace areas with incredible views of the river providing the perfect place for your morning coffee or simply to relax and enjoy the views.
On the main level, the spacious dining room can seat 20 persons with a private bar lounge, pool table and covered terrace with a spa. Guests at the main lodge can cook their own meals in the on-site commercial kitchen or let themselves be taken care of (as we did) by the wonderful on-site staff.
We enjoyed the full breakfast, and our prepared lunches to bring on the river during the day. To finish the day, we were served an amazing sirloin steak with a fine bottle of wine. Not to forget those who do not eat meat, they served a delicious salmon plate.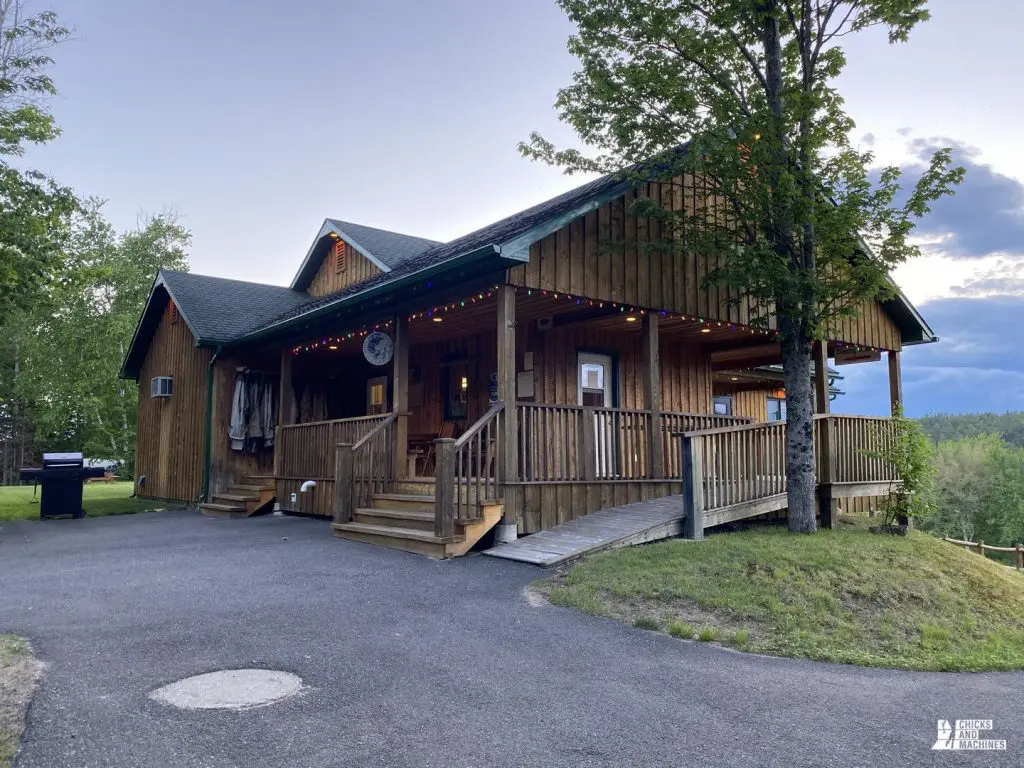 The suites
The suites are perfect, with double beds or a King bed, a fireplace, a Jacuzzi for two people, bathrooms and a large spacious living room that can comfortably accommodate four people.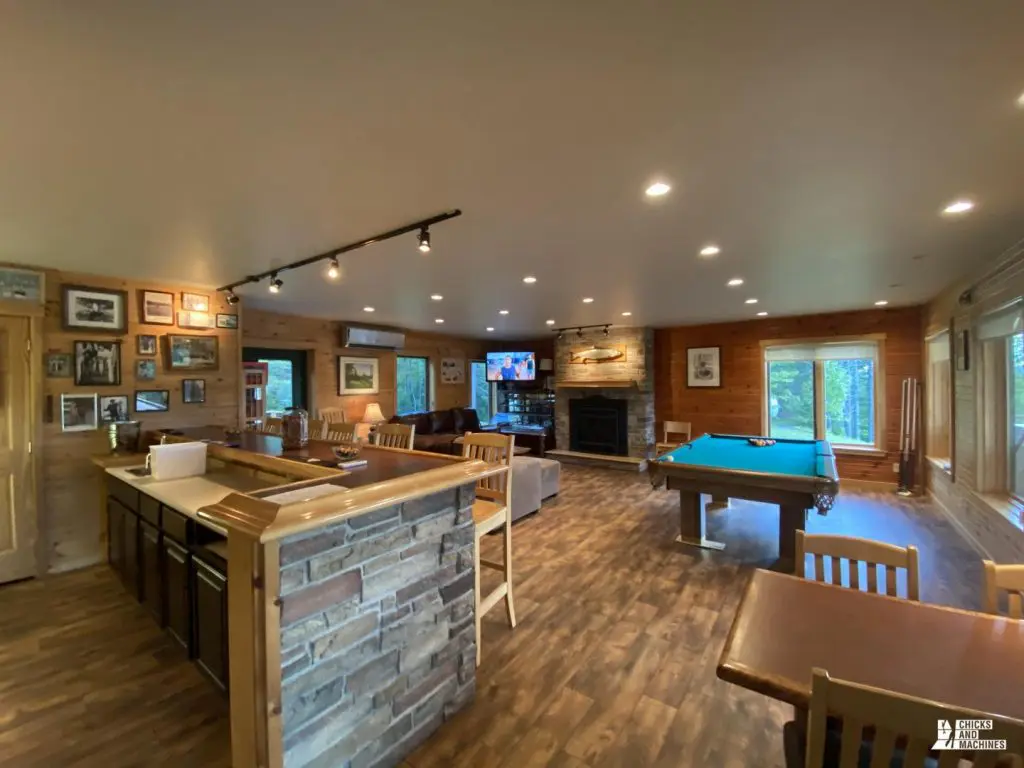 Wilson's chalets were designed with their love of nature in mind, featuring "private access" on the river and easy access to provincial trails. Wifi is included on site to help stay connected or not.
Each chalet has two bedrooms, a private bathroom and a total of four beds. Each chalet has a kitchen with appliances and everything you need for a pleasant stay. A BBQ is provided with propane supplied, as well as firewood.
Looking for trails? You'll be able to take advantage of the easy access to them, no matter what motor sport you want to practice! For driving an "off-road vehicle" in central New Brunswick, this is THE IDEAL PLACE! ORV drivers have the ability to travel thousands of kilometers on trails directly from Wilson's.
Wilson's offers the best packages with guided accommodation. They also offer personalized meal plans for groups during your activities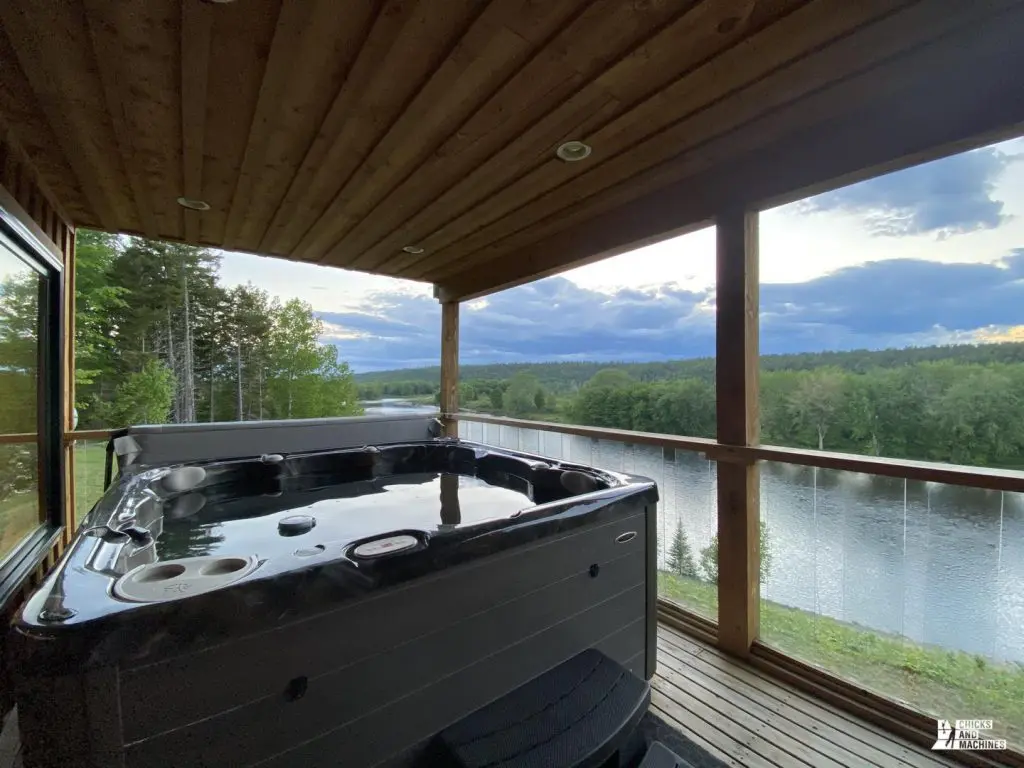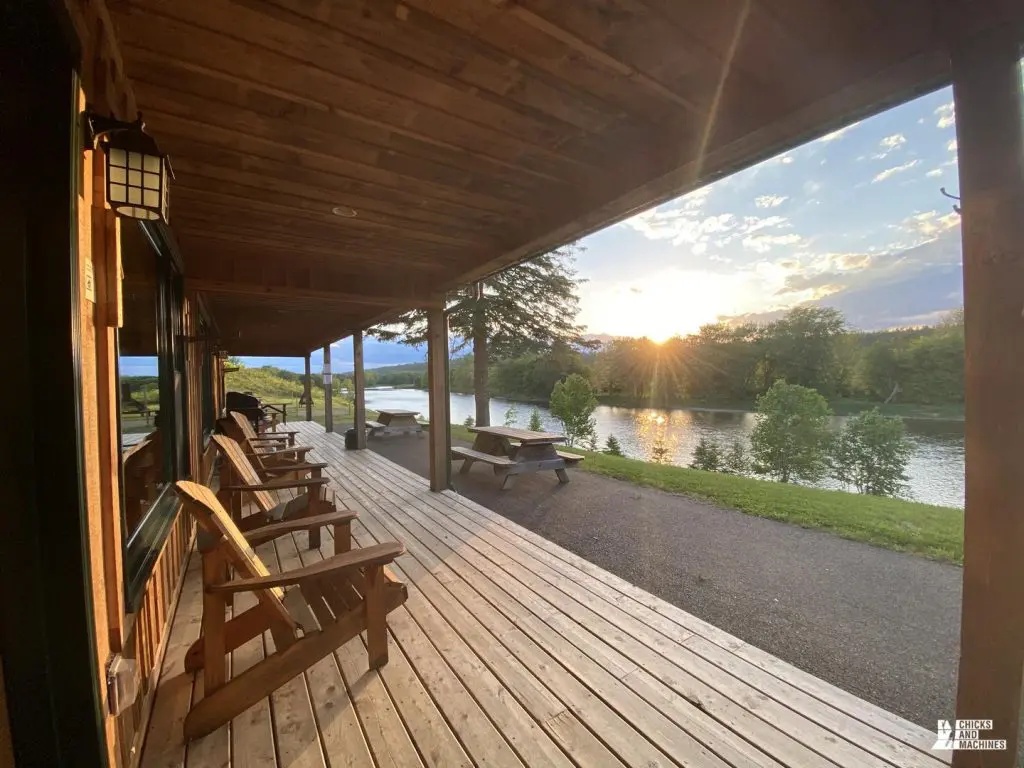 Snowmobile's fan?
Wilson's is also one of New Brunswick's premiere snowmobile destinations. Located in central New Brunswick with direct access to the magnificent Christmas Mountains and Mont Carleton region, this destination is perfect for snowmobiling on trails, and especially for back country enthusiasts. Please note that Wilson's offers snowmobile rentals + guide  accommodation packages!
The Miramichi River offers several possibilities for summer activities. Tubing, canoes and kayaks are also part accommodation packages offered. The Wilson's Lodge community has many other activities to enjoy, including two museums, a nine-hole golf course, walking trails, bike trails and several other tourist attractions.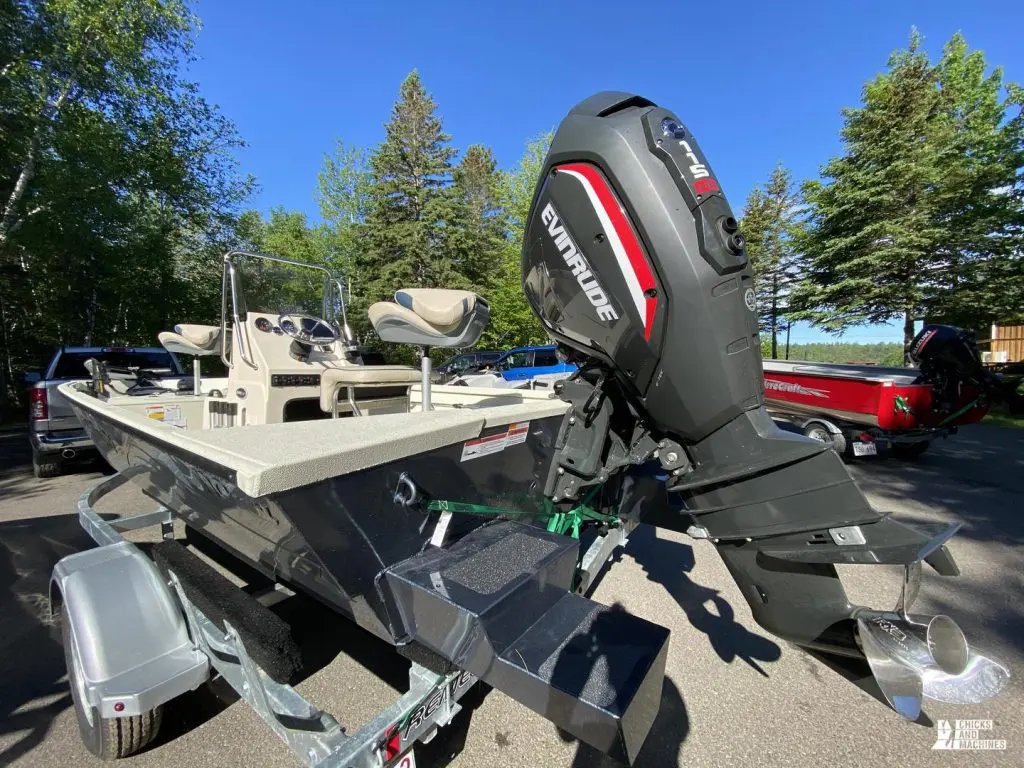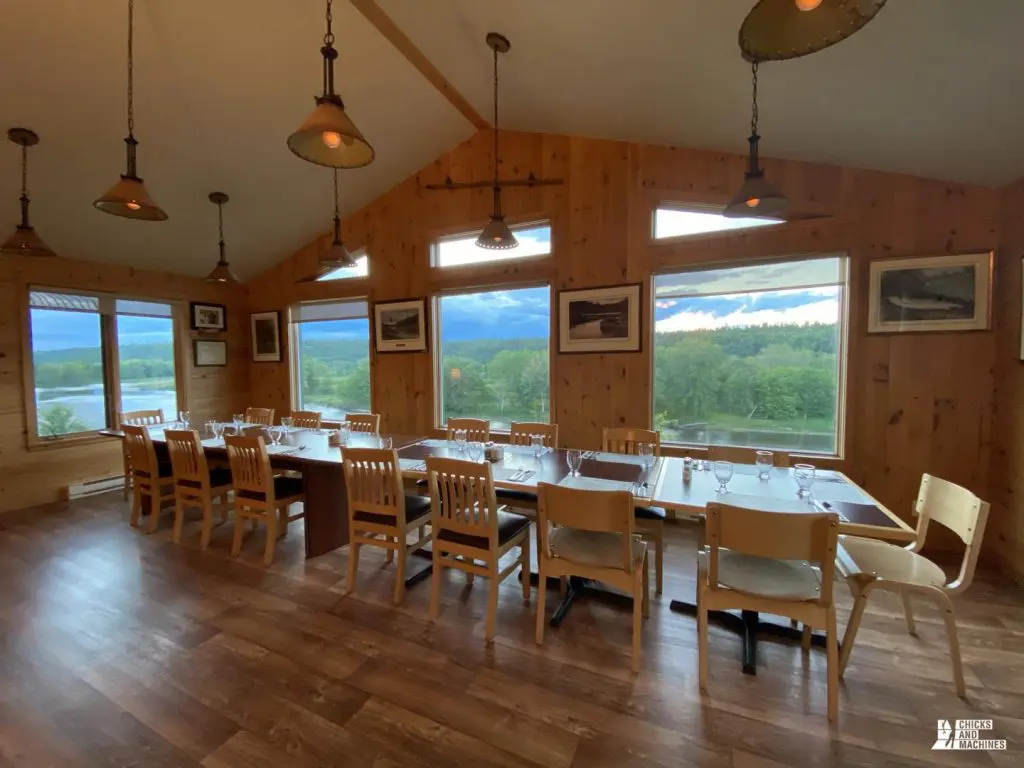 Thanks to the team!
Wilson's also has a large meeting room for weddings, corporate events or for your personal events. Wilson's offers you the best package deal in the region   nature, good food and remarkable service! So, for your next vacation, whether by snowmobile, ORV, motorcycle or other … Think Wilson's Sporting Lodge in Miramichi, New Brunswick. Whether you stay for the week or just for the weekend, Wilson's is the destination for you. You will not be disappointed!
I would like to say a big THANK YOU to the Wilson family for hosting this wonderful weekend! Without a doubt we will be back to enjoy your incredible location! This is just one goodbye and see you next time!