A viral video has invaded the internet in the last few days. It's intriguing and exciting! If you're a snowmobile fan like me, the video even gives you chills. All this beautiful snow and especially the promise of a news that will change the world of snowmobiling…
Let's discover together the latest Ski-Doo innovation!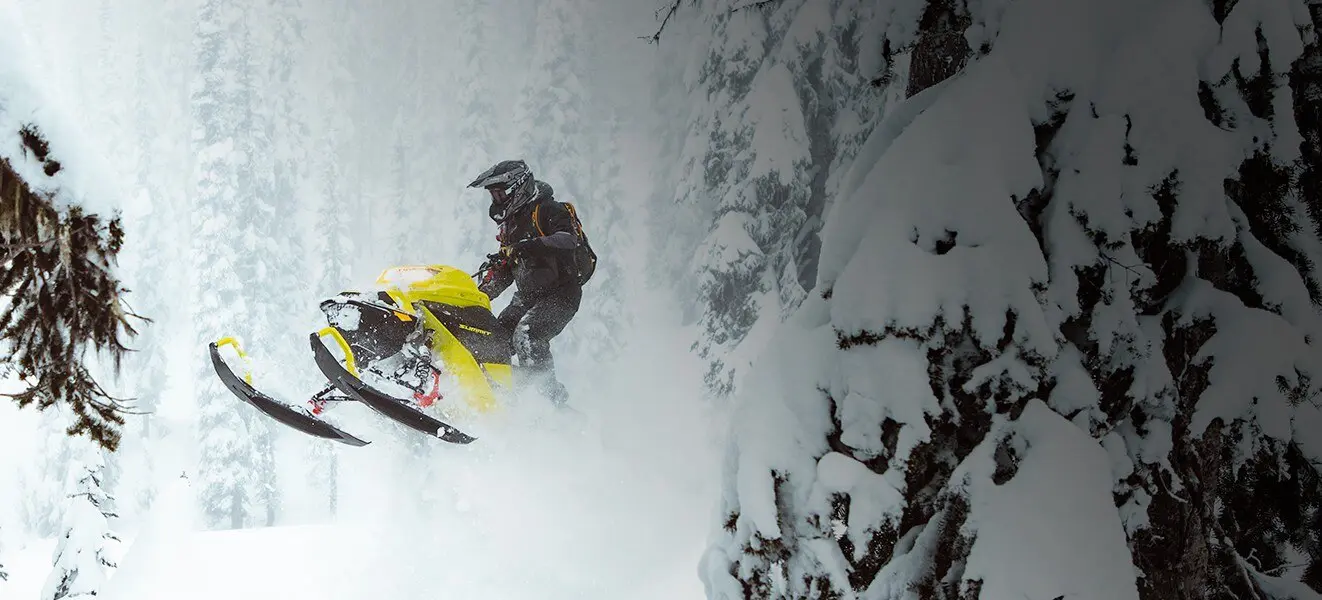 Turbocharged!
It is well known, when we are at altitude the lack of oxygen makes us lose precious HP. With the new 165 HP Rotax turbo engine, the loss of power is over, as it keeps all its HP up to 8000 feet of altitude. And after 8000 feet, it keeps 40 HP more than the competition. Mountain fanatics will get their hands on it.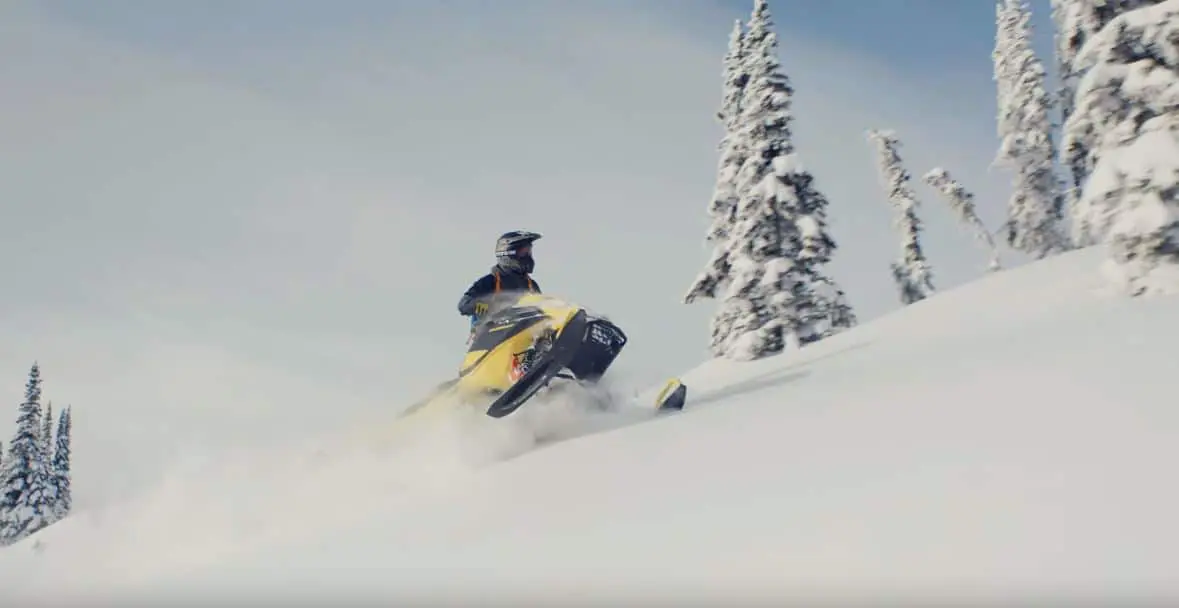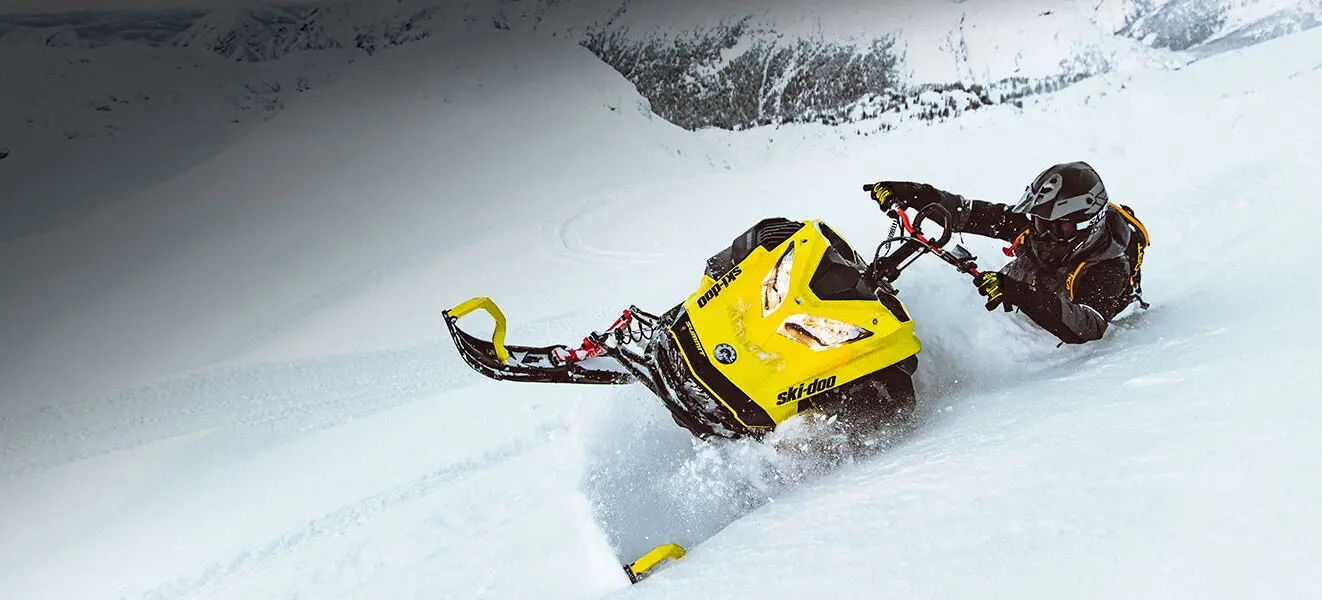 The specs
It's also worth mentioning that the Summit 2020 850 E-TEC Turbo engine is the only factory-built 2-stroke turbo engine.
The hood of the snowmobile is made of polypropylene, which saves 6 pounds. We know that every pound saved is important in off-trail snowmobiles.
Other features of the Summit 2020 850 E-TEC Turbo :
154 inches of tunnel
POWDERMAX track 165 X 16
Three-inch studs
GEN4 platform
Bench more compact and lightweight (Expert Package Bench)
Equipped with SHOT technology
Mountain-adapted shock absorbers with Kashima coating
RAS 3 front suspension and TMOTION rear suspension
The retail price is $21,574 Canadian plus taxes.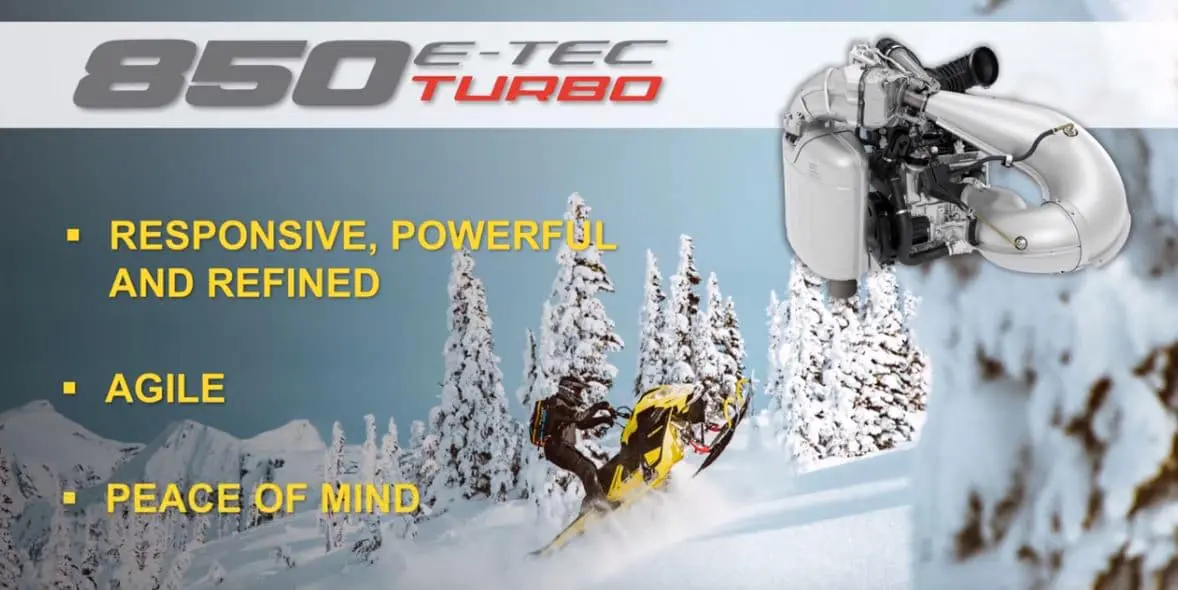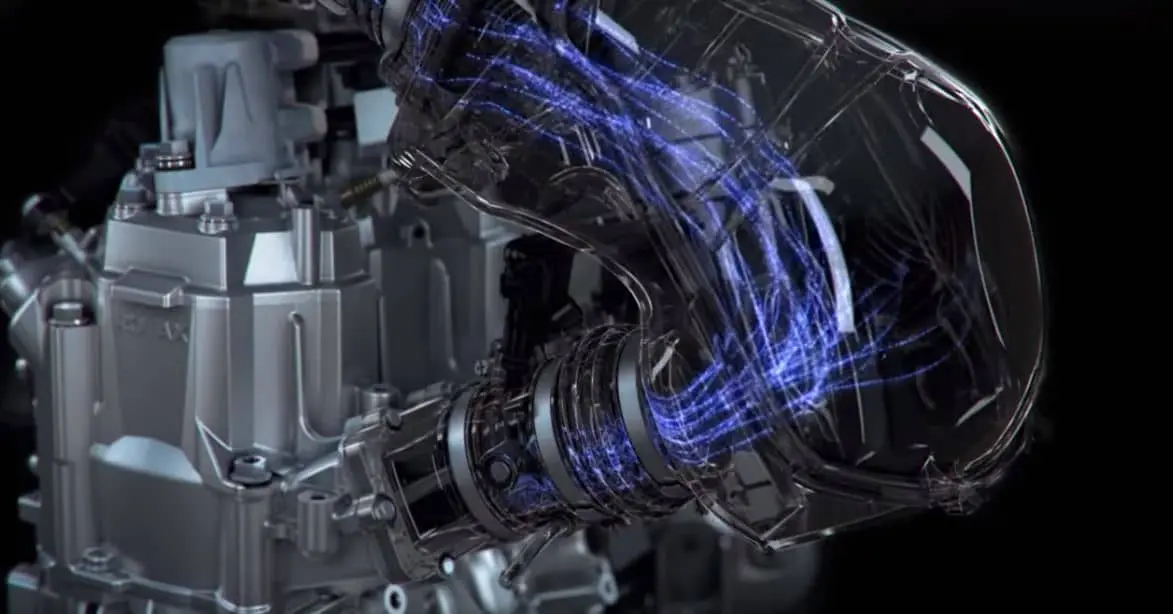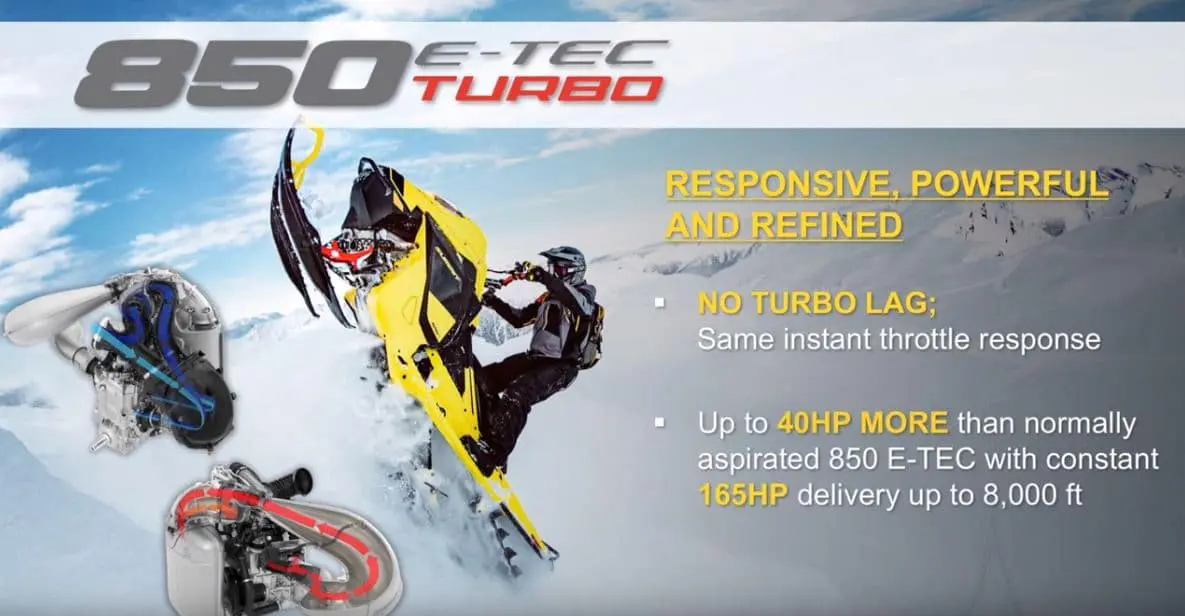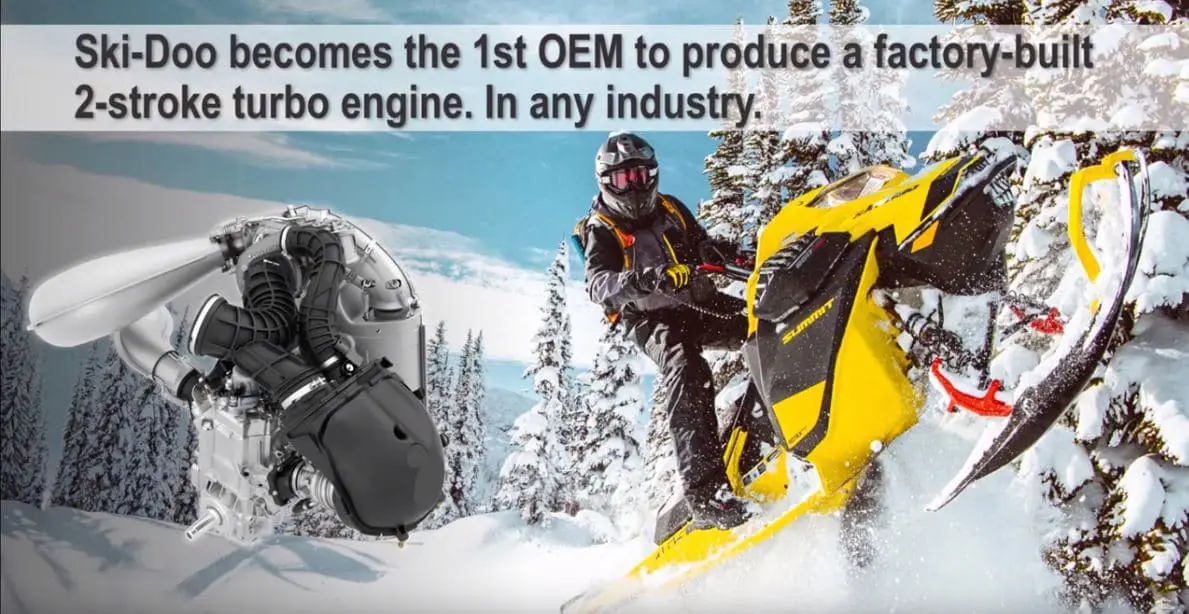 Let's face it, Ski-Doo has truly changed the world of mountain snowmobiling. Fans will be thrilled. As for me, I can't wait to test the performance of this new turbo engine.
More info here: http://bit.ly/387lRx3