Corinne: a life of adventures, travels and adrenaline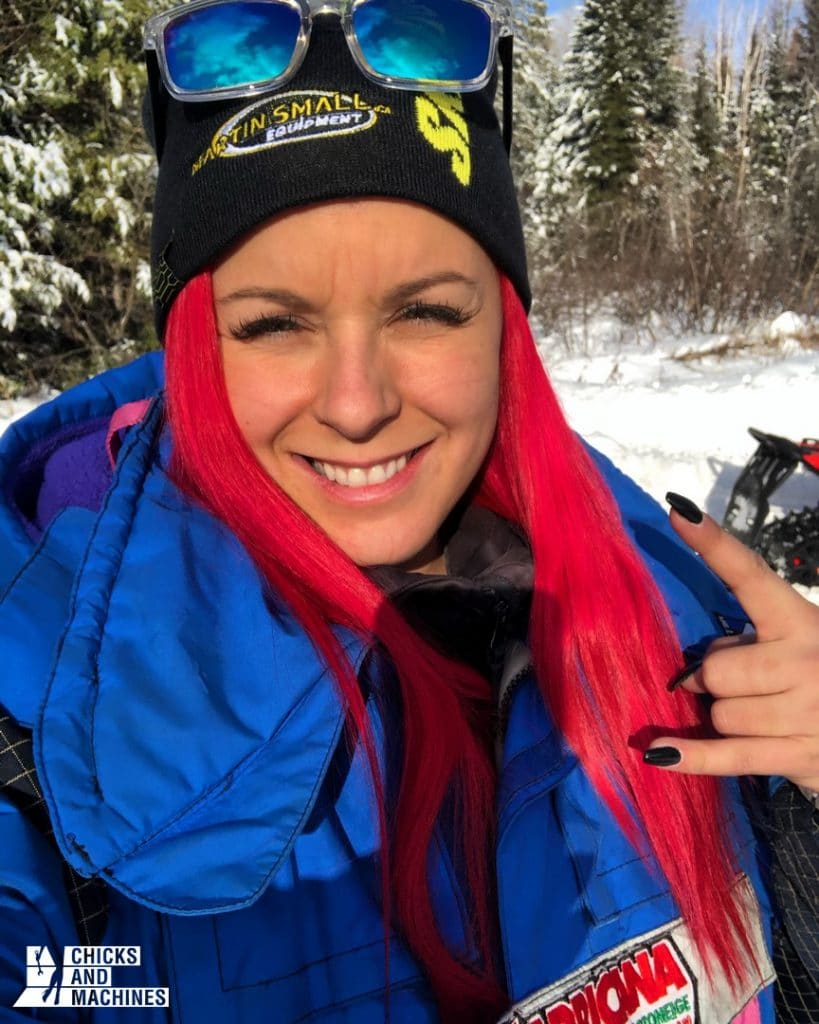 I'm Coco, an '88 model in love with adventure, travel, adrenaline and everything that runs on gas or diesel.
At the age of 6 months, sitting on my dad's Yamaha XT 500 motocross bike, I was riding in the hot sands of Central Africa. A few years later, back in Montreal,  we rode the most beautiful roads in Quebec and the United States on his motorcycle. The love for biking is engraved in my heart forever.
My passion for drag races was born from my Honda Civic SI and my Toyota MR2. From the Saint-Eustache speedway to Napierville raceway, it is safe to say that my weekends were pretty busy!
Thanks Daddy!
I want to thank my father for passing on  his passion for reading maps and his knowledge for planning itineraries. It became very useful when planning motorcycle trips; I can now say that I am a real navigation map.
Speaking of travel… Feeling the scorching sun on my forearms as I descend the Florida Keys, without a helmet, what a feeling of absolute freedom! Direction Gilbert's Resort, my favorite place in Key Largo, Florida. What an experience it was to see the dolphins jumping in front of you, a drink in hand! Priceless! Or to see my face appear in the famous Easy Rider magazine, the week of Laconia Bike. I don't know if it's my Harley or my red hair that caught the eye of the famous photographer Michael Lichter, but he decided to take me as his model that day.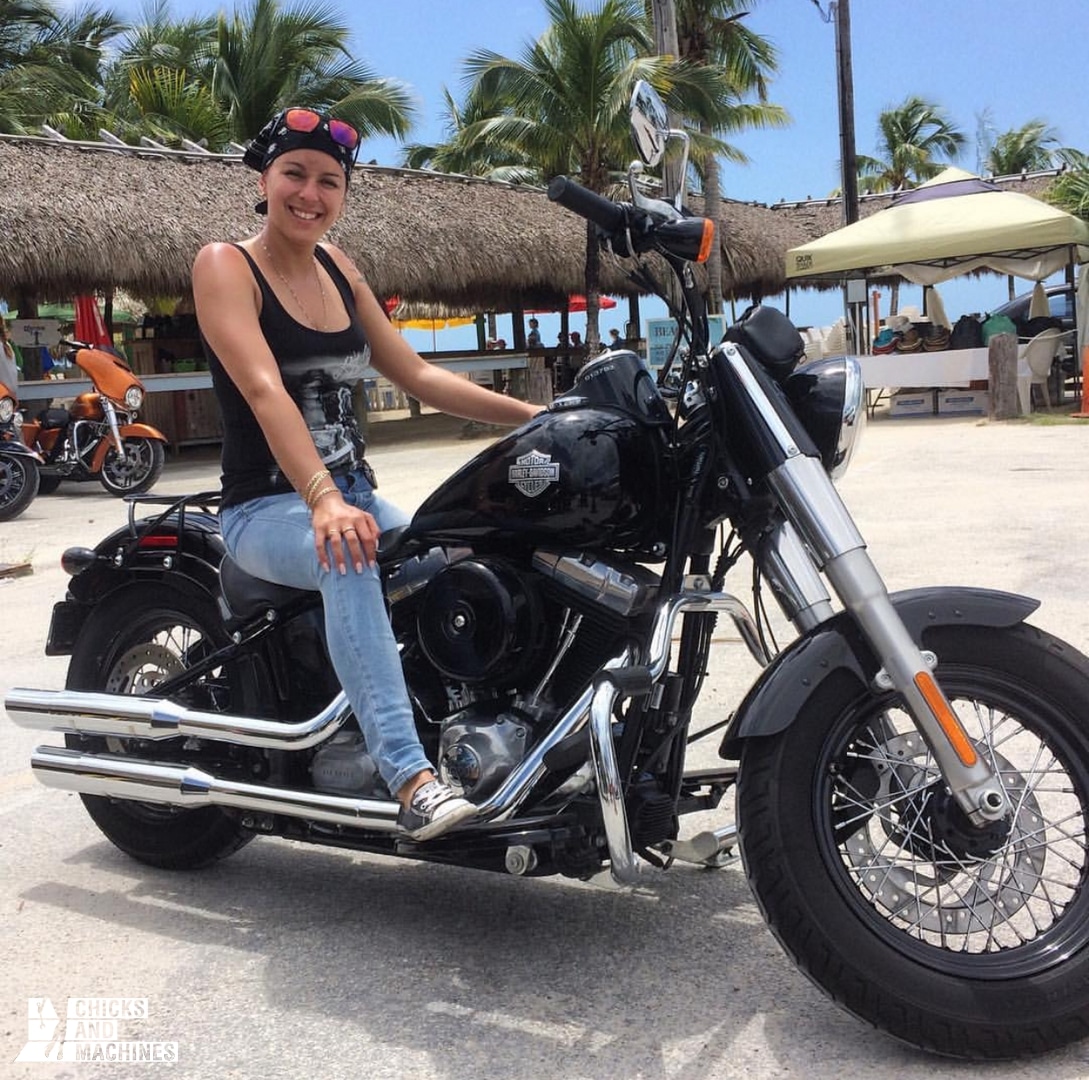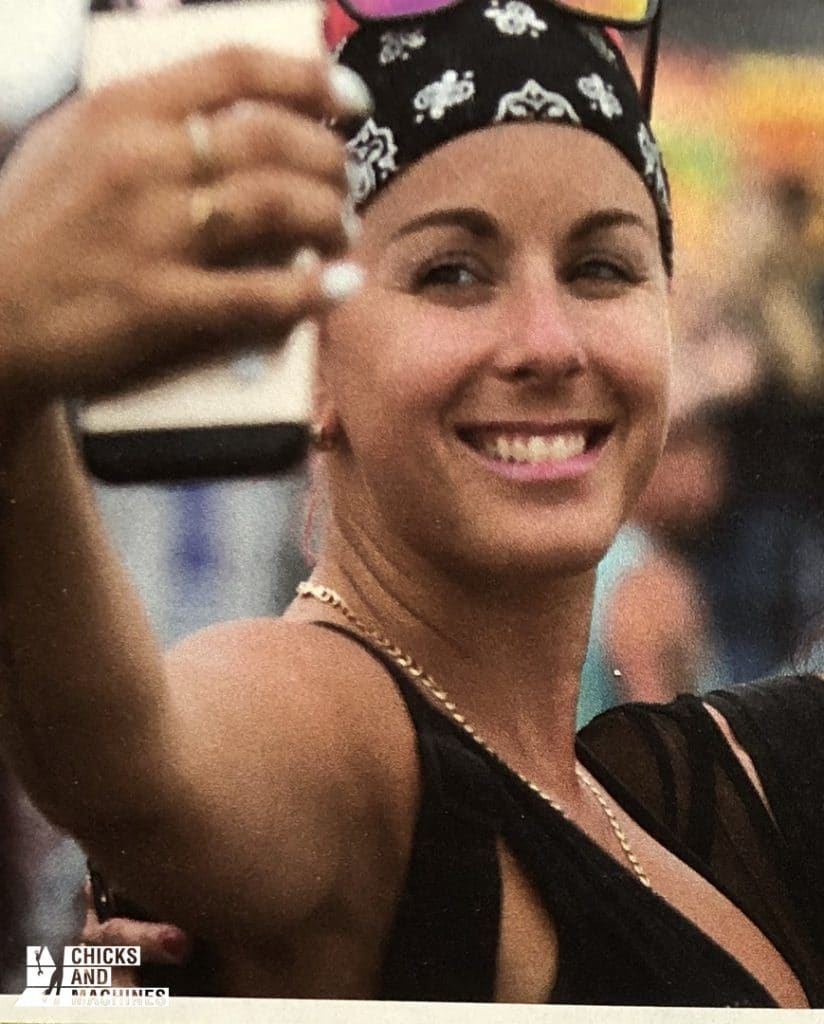 Despite my femininity, I have always been the tom boy type.
Always competing with the guys, always pushing my limits and proving to them that getting my nails done doesn't mean I can't handle the gas pedal! As a women, I think we have to stop apologizing for who we are. Do I drive faster than most men? YES! Do I take my place when entering a room? YES! Do I speak louder than the rest of the world and I'm not afraid to give my opinion? YES! This is who I am, and I accept my differences!
One of my favorite trips to this day will remain LAS VEGAS baby! Driving to Nevada on my Roadglide, going down the strip all the way to the highway that led me to the Hoover Dam, the wind in my hair, devouring the road to the famous Valley of fire! These landscapes will forever remain in my memory.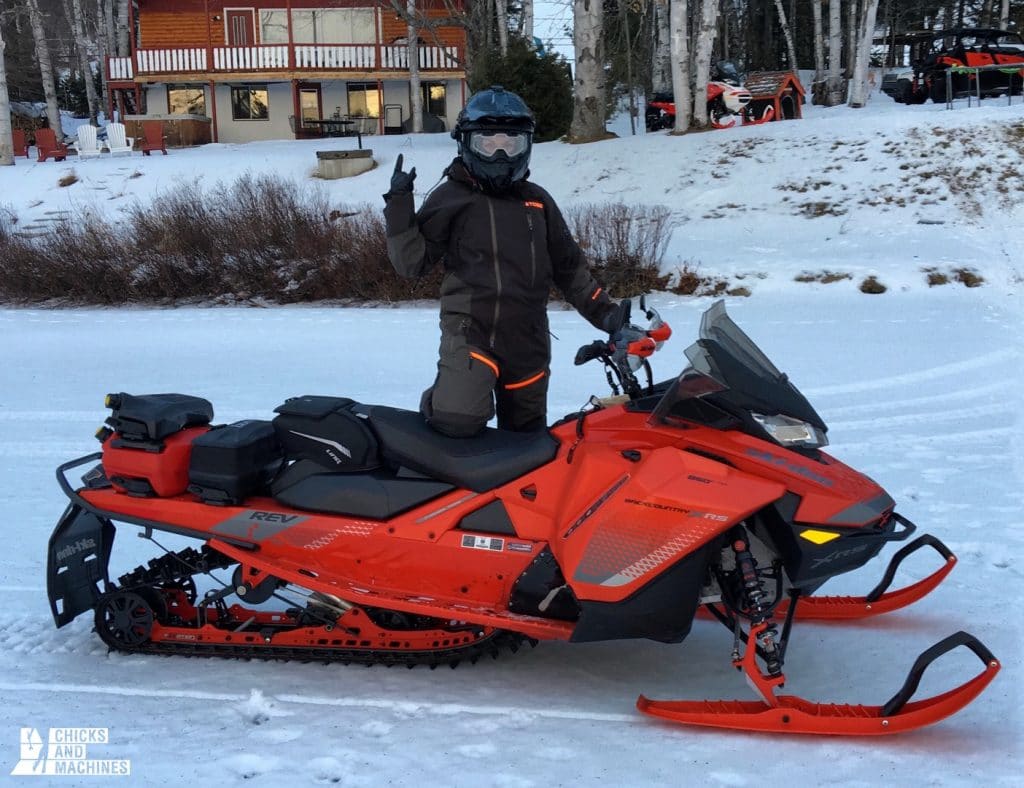 After all these wonderful trips, I decided to leave Quebec to go live in New Brunswick.
A new adventure to start and build my real estate agent career in a new province, a province where all motor sports and outdoor activities are a priority.
As we say, here, it's skidoo! I now pray for 60cm snowstorms! With my Backcountry 850 skidoo, winter here I come!  At full speed on the trails, doing a wheelie in the potato fields, or with my motocross on the ice, nothing can stop me! And don't forget my snowboard, attached on my side by side, to go to Mount Farlagne and hit the slopes!
My goal in all this madness? Share my passion, find women who share the same adrenaline and who dream of pushing their limits! Meet new people and make new collaborations. As an example, I recently became ambassador for TOBE outerwear in the Madawaska region. I want to share my stories and hear yours.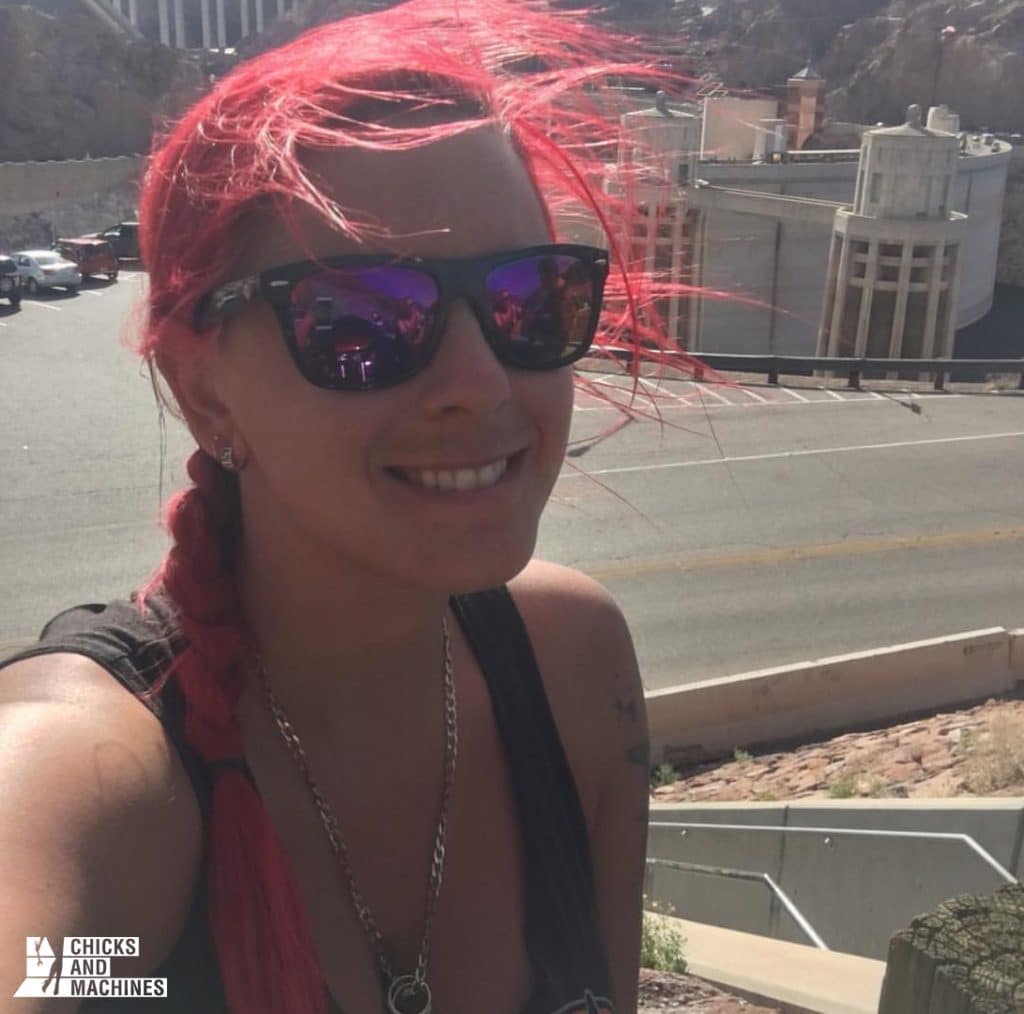 I can say that I found my inner peace here, in New Brunswick. I found out which the woman I'm supposed to be. The best version of myself. And even though I am all woman, I would never  meet the standards expected by society. I'm different from everyone else, I'm crazy about bikes, I'm an adrenaline junkie, I'm a WILD CHILD as they say. A soul that can never be tamed.
So, here's a glimpse of my story. Now what's yours?