6 gift ideas for 2021 motorcycle lovers
The holiday season is fast approaching!
Every year it's the same thing; we are asked to make a list of gift choices, we struggle to find THE perfect gift for our loved ones, we receive tons of email offers and are bombarded with flyers as the holidays approach.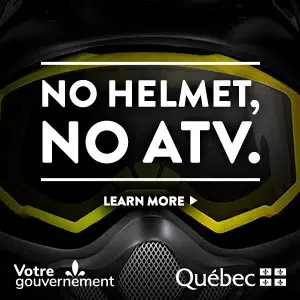 But why do we have to break our heads so much?
Perfection does not exist and the beauty of giving a gift is the intention behind this gesture of affection. Give to please! Doesn't that sound good? So to help you in your search for the perfect gift, I did my research for you!
As a Christmas lover, I didn't really break my head, because I'm presenting you some choices of gifts that I would love to receive! It is often said that if we give a gift we would love to get, we have the perfect recipe!
So without further delay, I present to you some enlightening choices that will warm the hearts of your loved ones!
Here are my top picks for 2021:
1. EWool Glove Warming Liner
For even more warmth… EWool's glove liner is the perfect solution for those cold fingers! When riding a motorcycle, this product will become your go-to product!
Its heating power is designed to give you up to 30% more warmth in cold weather. Another interesting feature is that the fingers are individually heated. Your fingers don't get wet, but stay warm and dry!
The lining works perfectly with touch screens thanks to fabric inserts on the thumbs and index finger! A proudly Canadian product that will surprise you for sure!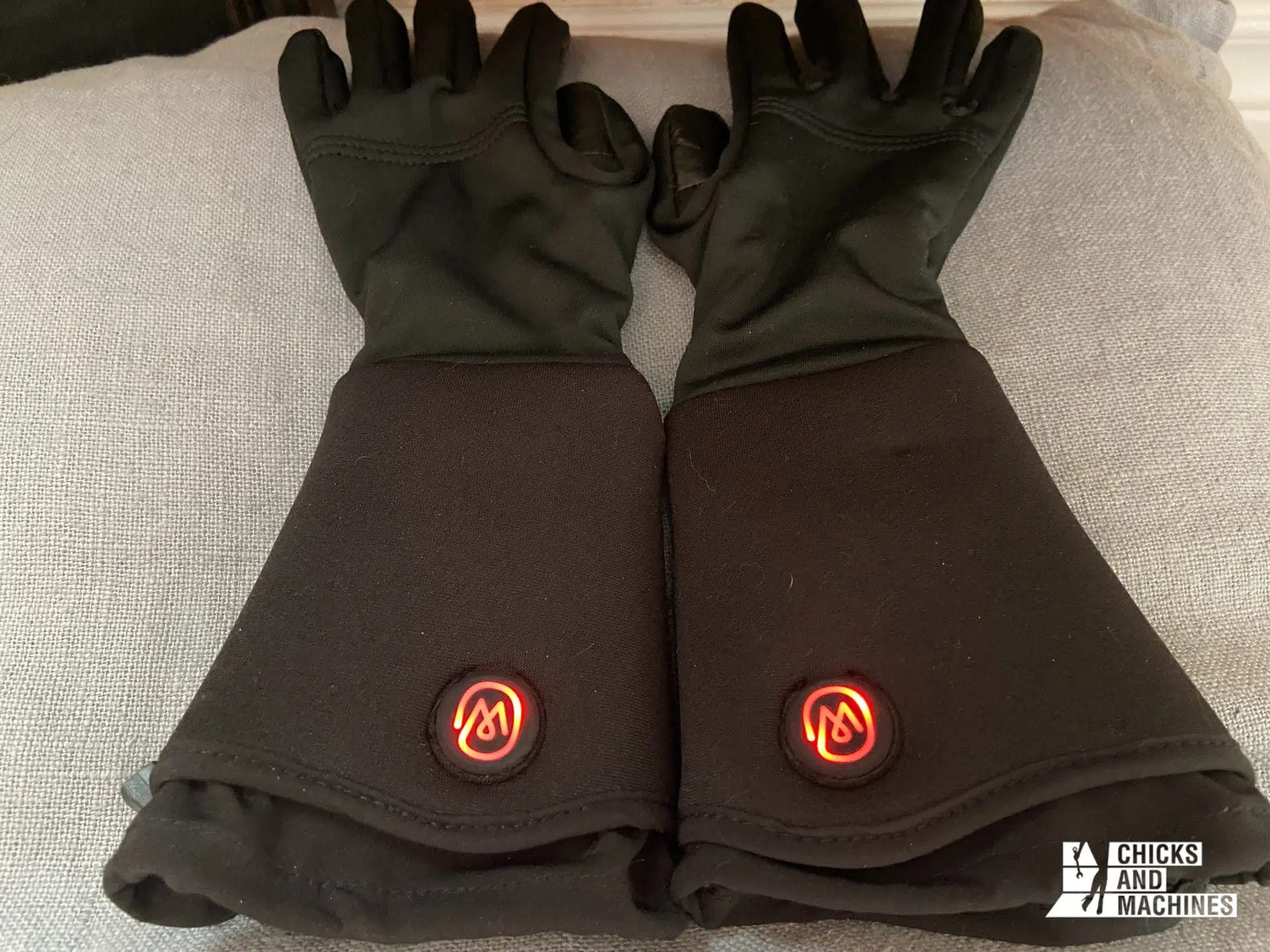 2. TCX Street 3 Lady WP Boots for Women
Comfort and protection to the tip of your toes! The TCX Street 3 Lady WP boots or booties for women are my favorite this year. I finally found a casual, comfortable and above all highly protective boot.
With its D30 technology that offers maximum protection without neglecting its look, your loved one will be satisfied! It can be part of your everyday look and will undoubtedly be a hit on your motorcycle rides!
An Italian product that deserves to be discovered!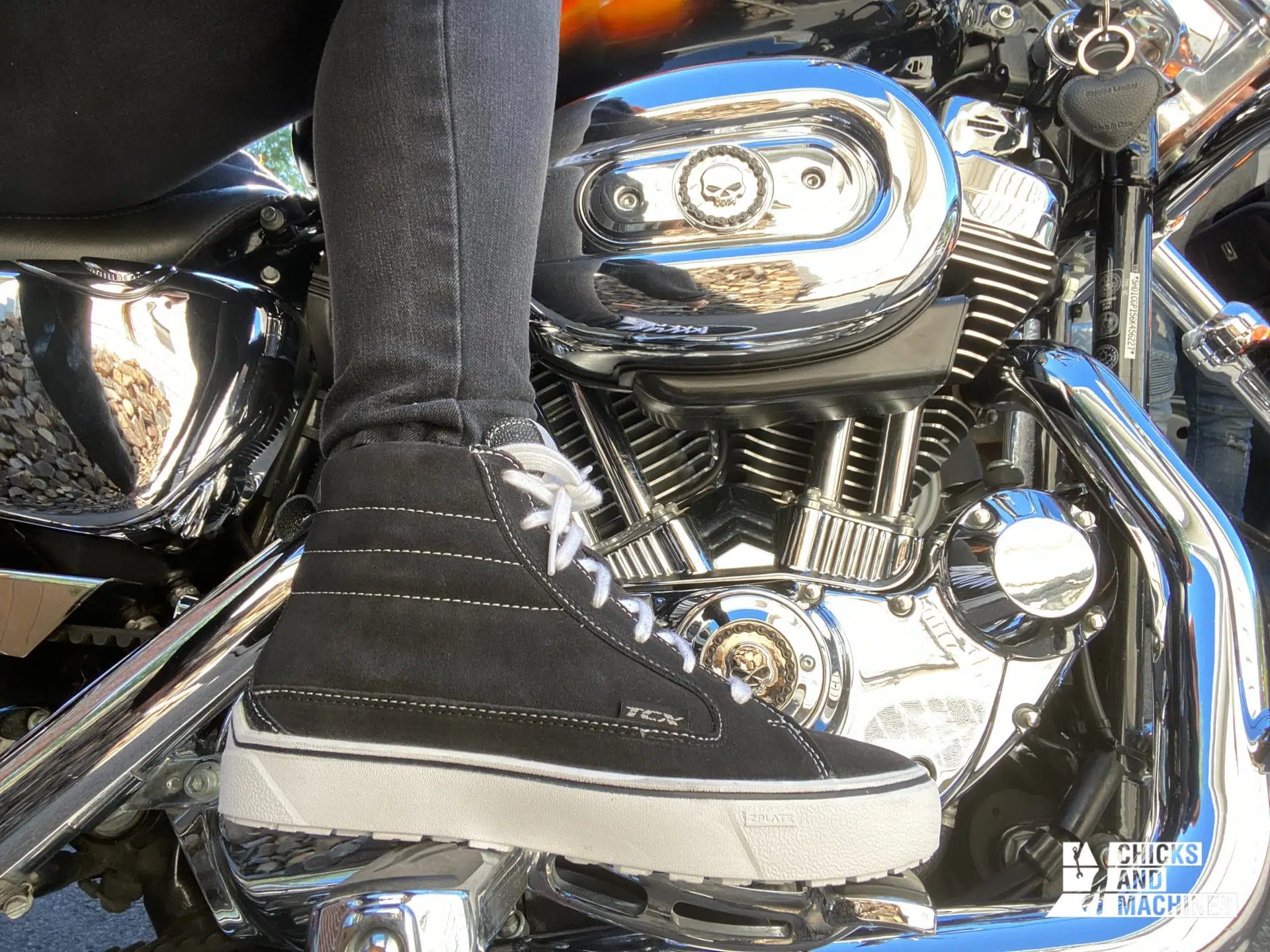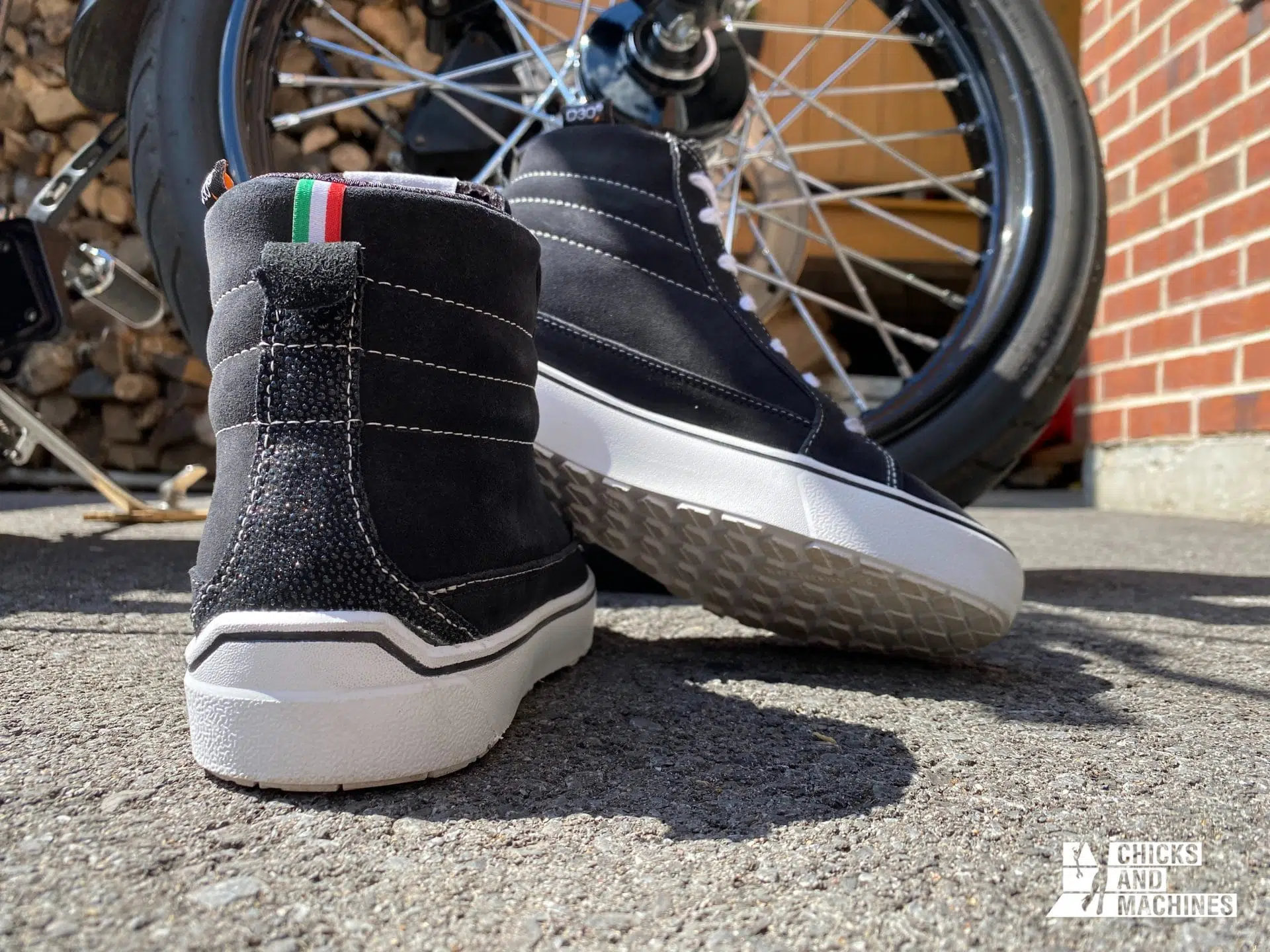 3. Ogio Mach 3S backpack
You don't have enough space on your bike or you simply don't have any storage space? The Ogio Mach 3S bag is there for you! The Ogio brand stands for quality, versatility and protection!
This rigid backpack offers an aerodynamic shape, back protection in case of a fall and has a storage capacity of 14.5 liters. At 2.6 pounds, you won't feel its weight on your rides.
Its multiple straps allow a perfect fit to your body and the interior is designed to organize its contents. Plus, it offers a hydration pouch to keep you from getting dehydrated!
I would call this bag the Cadillac of backpacks on the market! I guarantee that you will not regret your choice!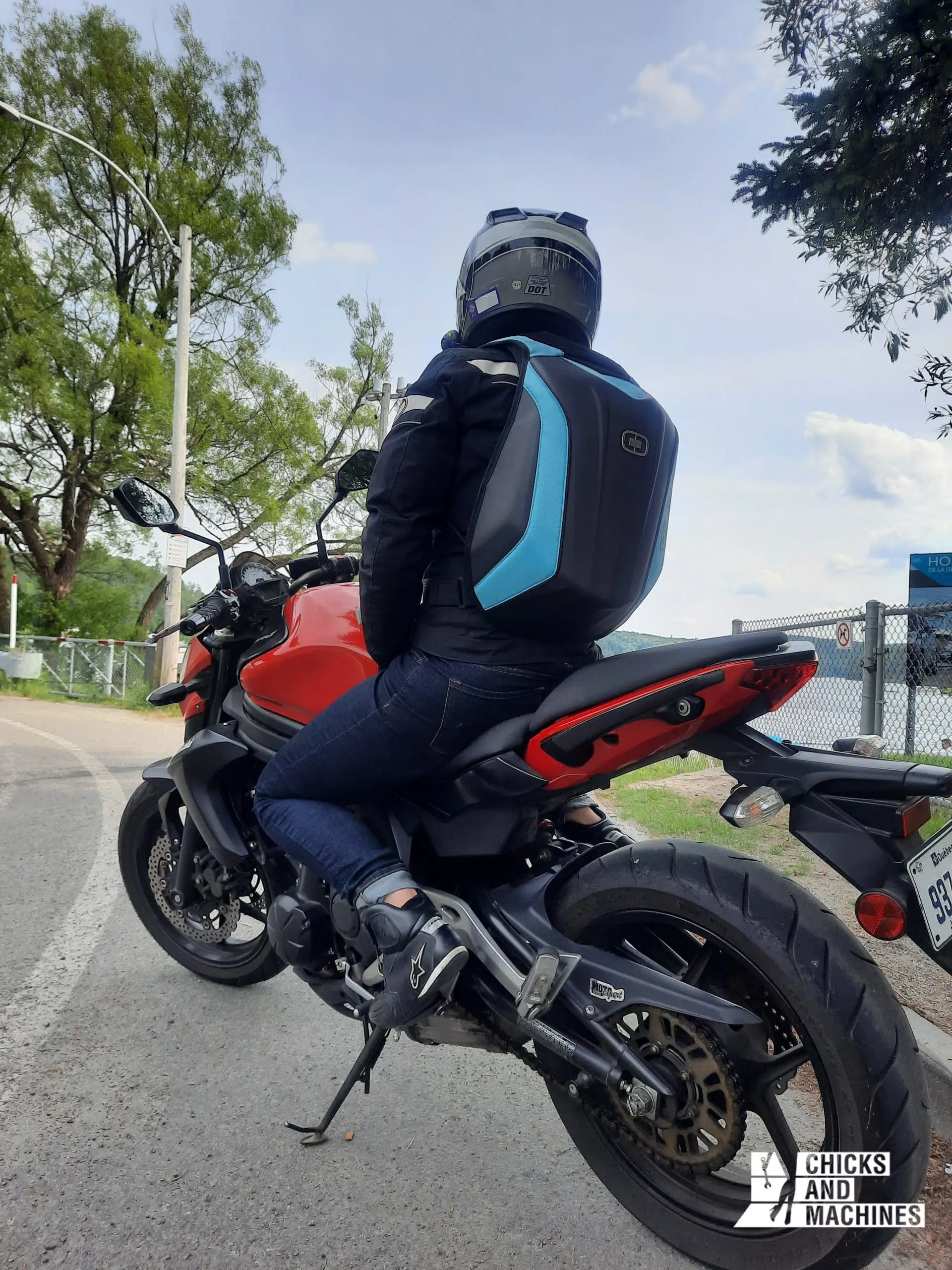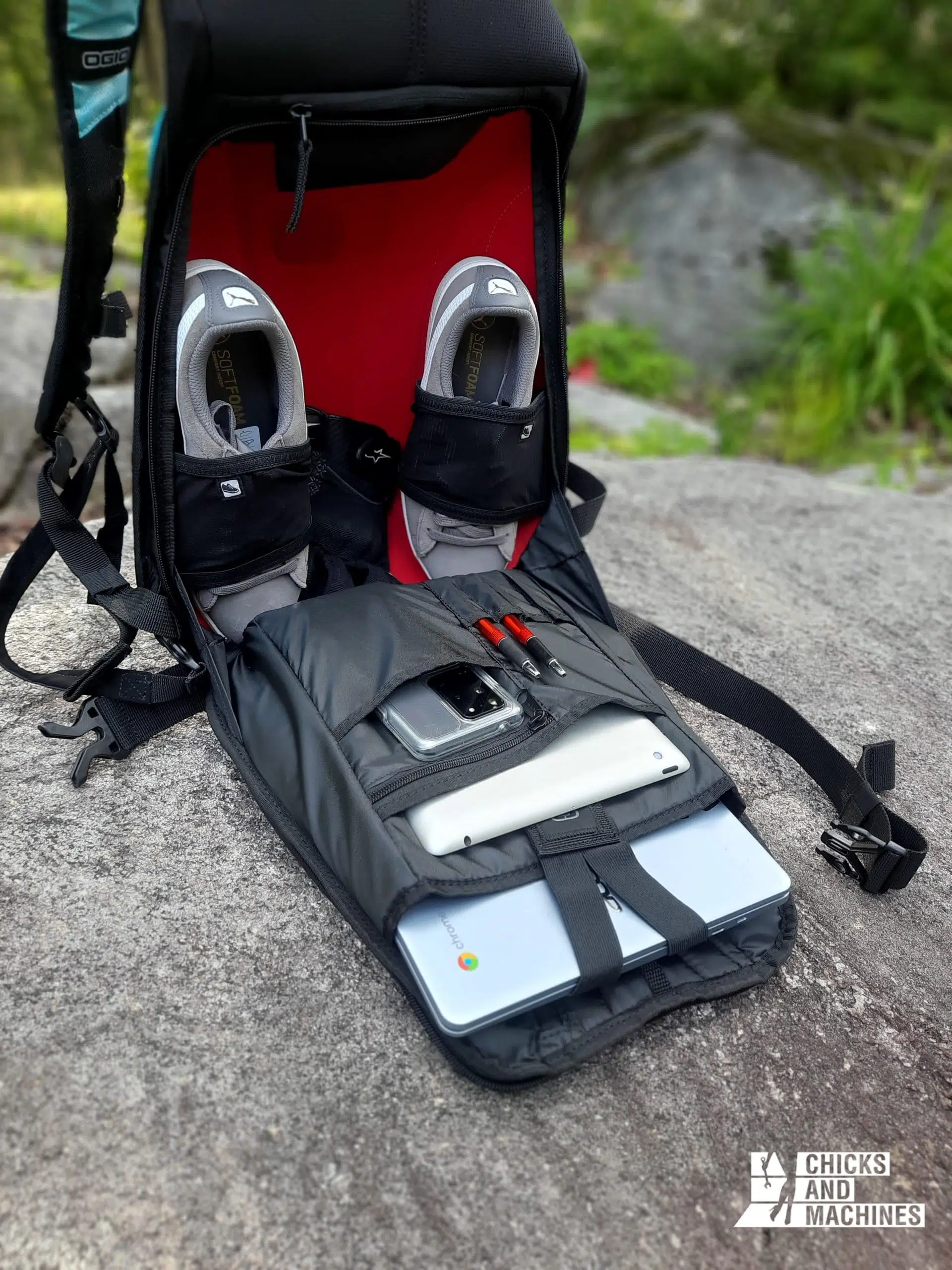 4. Sena 50S communication system
How to brighten up your motorcycle rides in complete safety?
The SENA 50S communication system is the solution. You'll be able to ride your motorcycle while listening to your favorite Chicks And Machines playlist, listen to your top Chicks And Machines podcast episodes and safely track your GPS.
It's easy to use and install! So what are you waiting for?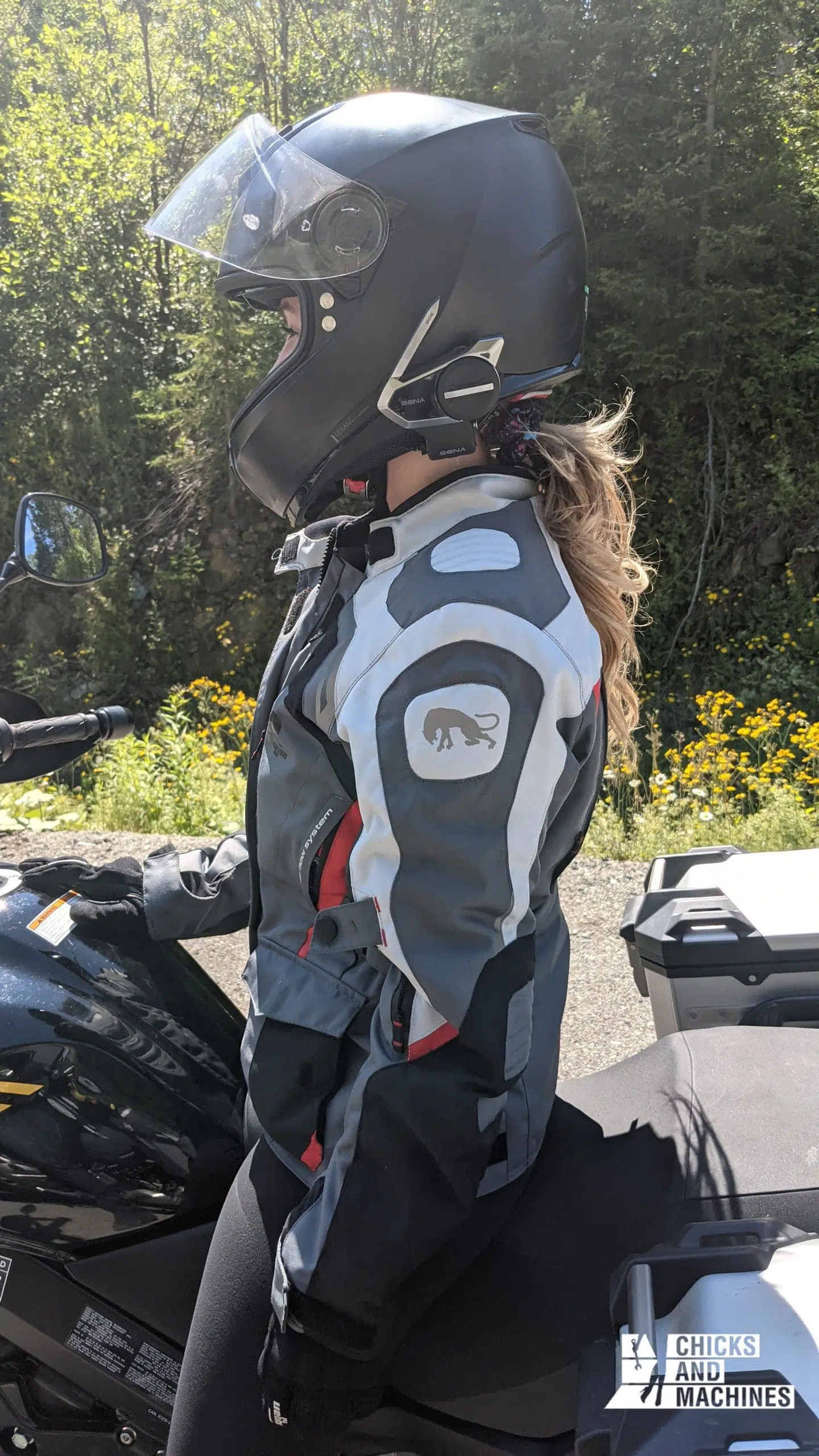 5. Freedom, Asphalt and Legend's Book
Motorcycling in Quebec is not about speeding or outlaws: it's an ode to freedom, a celebration of community and the heritage of a way of life on the road.
This book co-authored by Catherine David, a woman with a passion for motorcycles, will teach you about the culture of motorcycling in Quebec through a bit of history and anecdotes.
A very interesting book to discover.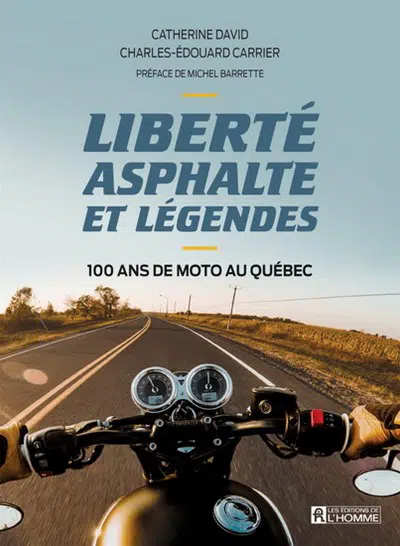 6. The new toque from Chicks And Machines
There's something new in the Chicks And Machines store.
The brand new Chicks And Machines toque is finally here! In this cooler weather, your coconut will thank you for taking good care of it! It's stylish, comfortable, has a cute pom-pom and features the new C&M logo!
Your significant other will be so happy to proudly wear the colors of their favorite brand and support the movement!
I also invite you to visit the Chicks And Machines store where you will find an impressive selection of quality products at: https://chicks-and-machines.myshopify.com/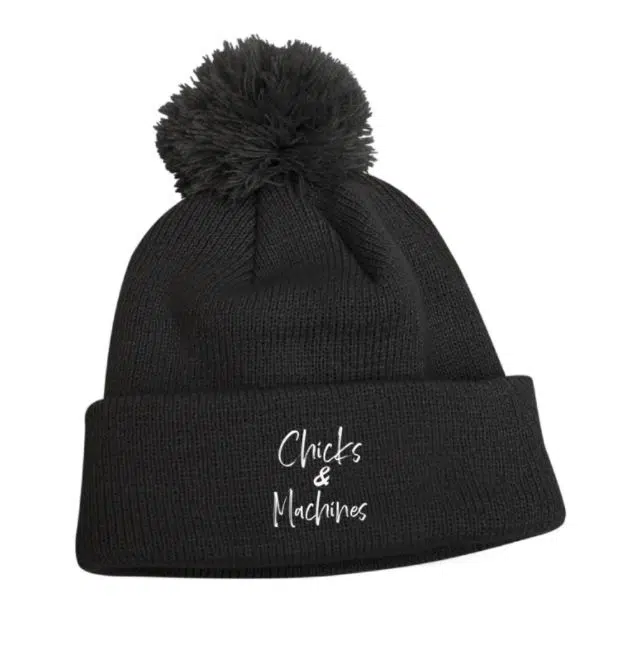 To your wallets!
There is only one step left to do. Make your choice among my favorite selections and I tell you that you'll be happy this year! I hope I've enlightened you and piqued your curiosity with essential products that will make your rides more enjoyable.
I hope you enjoy your shopping and especially the holidays!
Caro G. ✌️