Today, I take you straight to a new horizon, that of boating .
My passion for engines does not limit itself to the mainland, this passion is also transported on the water!
In the heart of summer, there is nothing better than good food at a restaurant.  But the ultimate pleasure would be to go there by boat!
With more than a decade of sailing experience, I have been fortunate to discover little treasures on the water in terms of restoration in Quebec and Ontario.  I therefore propose a practical guide for you dear boaters to make you discover my favorite restaurants accessible by waterway.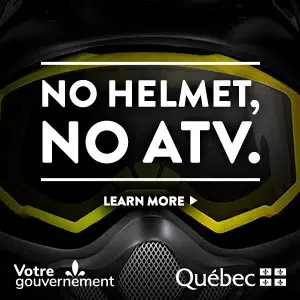 La Fondue du Prince
Located on the waterfront in St-Anne-de-Bellevue, Quebec, this restaurant is the perfect place for fondue lovers.  Cheese, Chinese, chocolate fondue will fill you from beginning to end.  The owner, Suzanne, will also offer you excellent advice on wines and even wines of private import.
To this day, recipes for preparing cheese fondues remain one of Suzanne's greatest kept secret! The quality and choice of food are impeccable.  I qualify this restaurant as a "must". https://www.lafondueduprince.ca/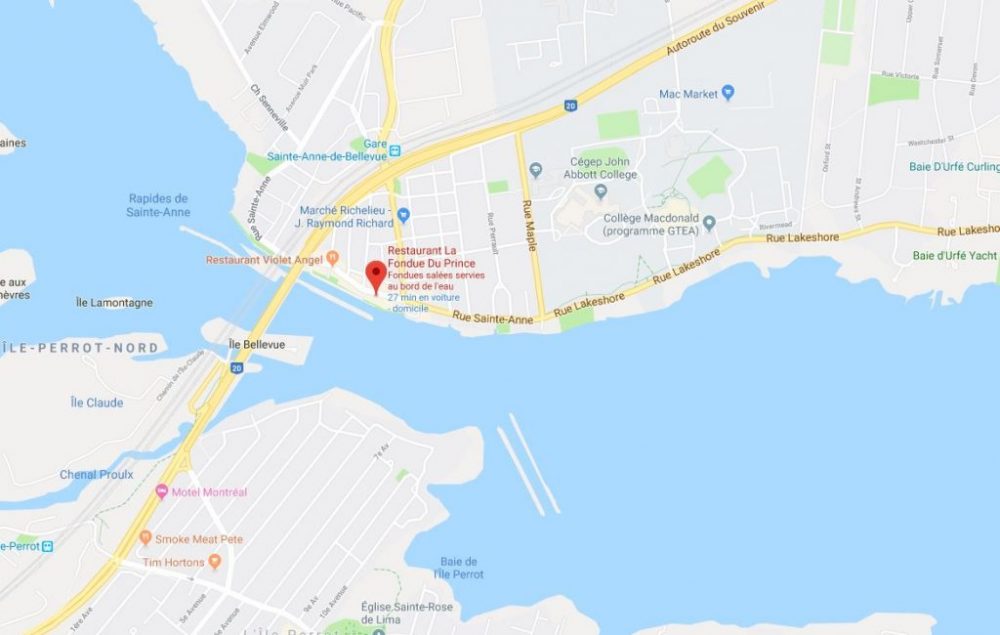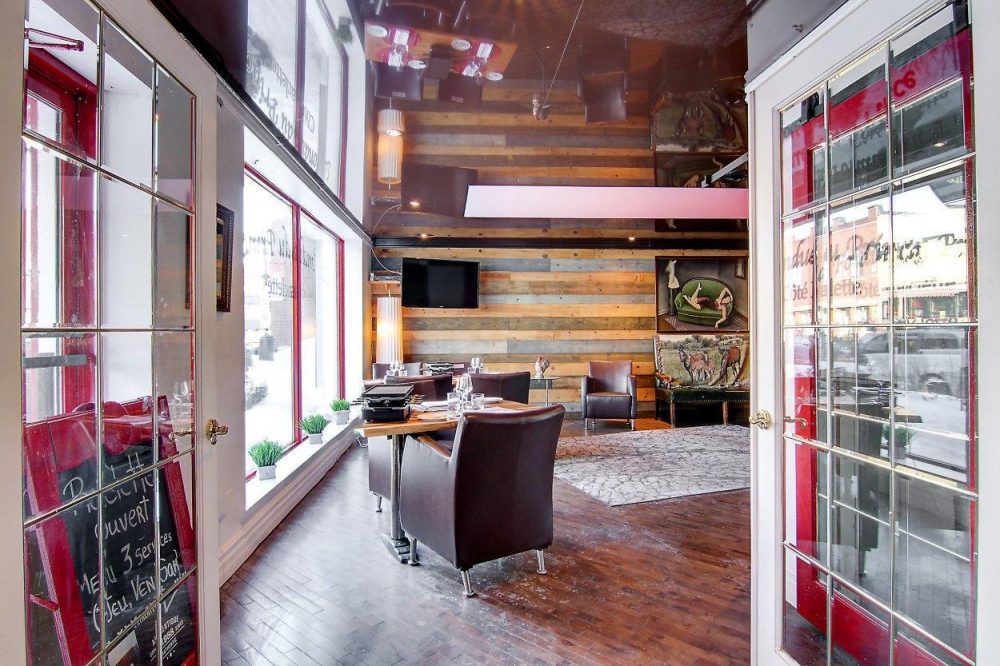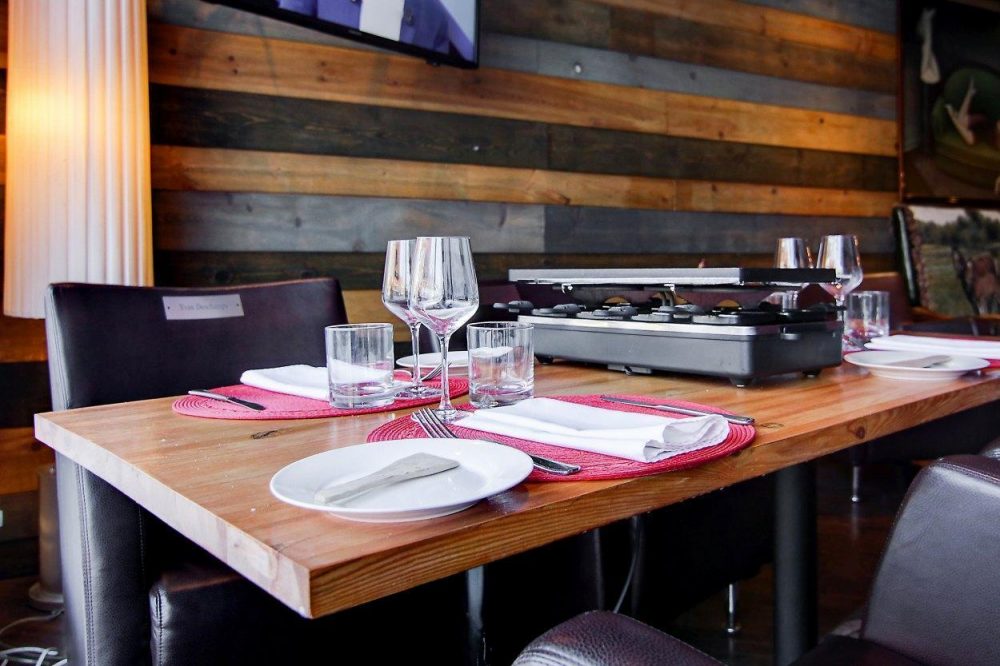 Mexi's (Mexicali Rosa's)
Located on Dow's lake in Ottawa, Ontario, is an excellent Mexican restaurant.  It is accessible via the Rideau Canal.  This restaurant offers California-style Mexican dishes.  The service is warm and the atmosphere just perfect.  It offers its guests a terrace overlooking the lake.  Boat lovers will be thrilled.  In addition, do not miss out on their succulent margaritas!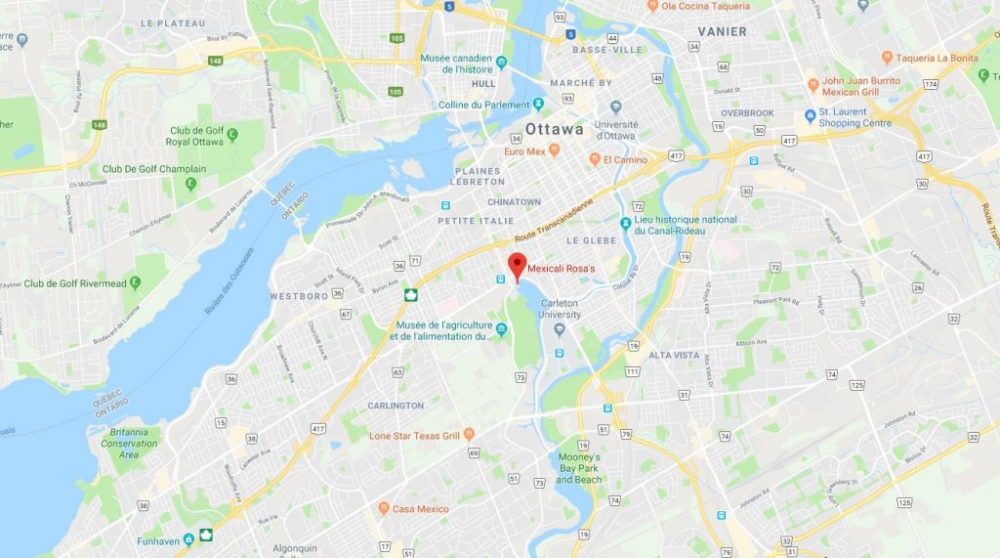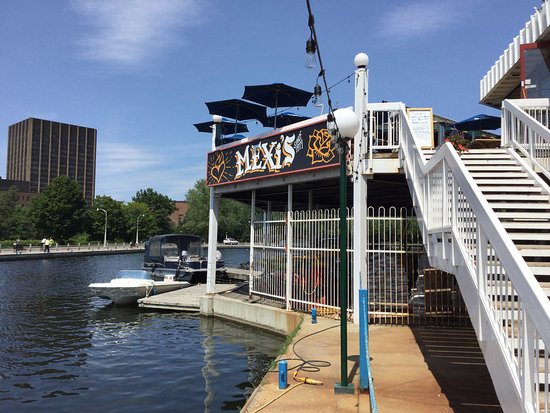 The Waubic
Accessible only by boat, this restaurant is one of the greatest secrets of the Trent-Severn Canal on Georgian Bay in Ontario (Severn River).  It is located between Lock 43 and the historic Big Chute Marine Railroad at Lock 44.  Fond of fish'n chips, here is a restaurant not to be missed.
Built in 1913, this restaurant is an oasis for boaters.  It's not to be taken lightly, all the goods are brought by boat so that the customers do not miss anything!  A beautiful terrace on the quayside is laid out.  A warm family welcomes the clients.  Even the owner's dog is an integral part of the experience. https://www.facebook.com/TheWaubic/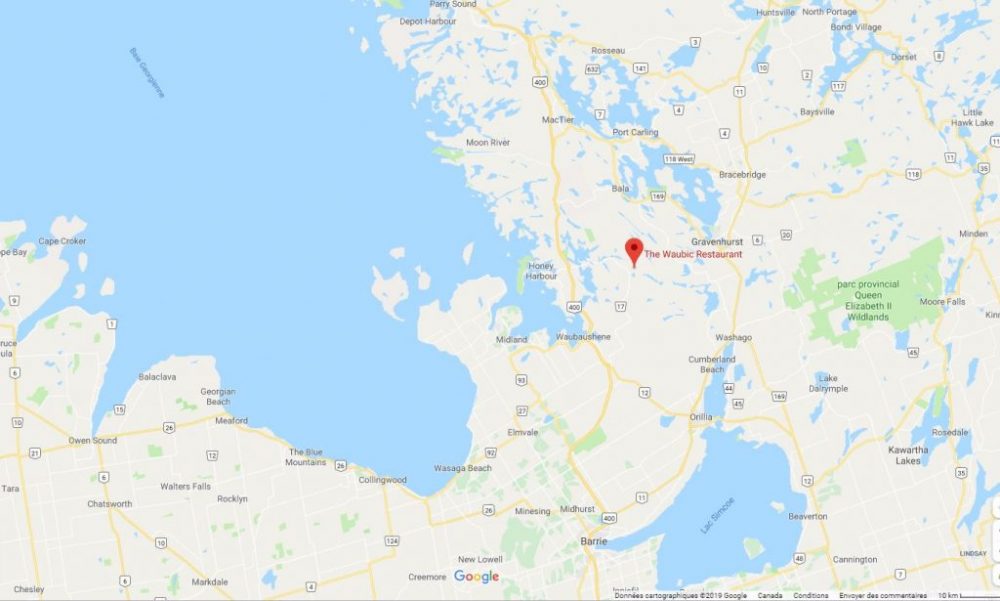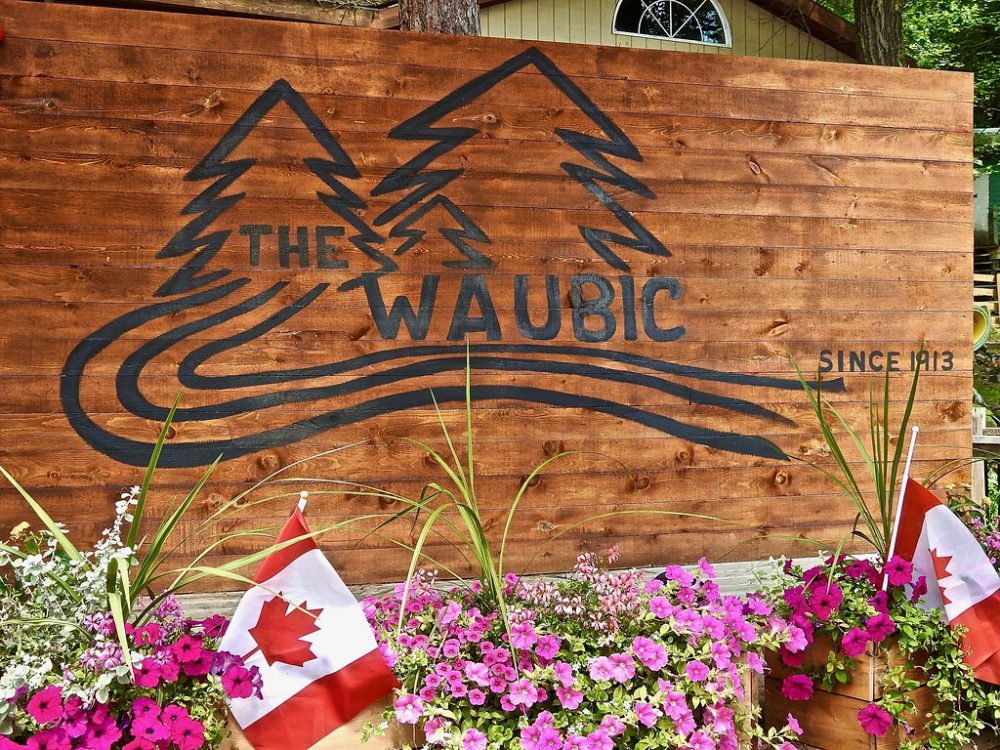 Don's Fish & Chips
Another must-have for fish'n chips lovers is located in Brockville, Ontario in the heart of the Thousand Islands.  It is within walking distance of the Brockville Municipal Harbor.  By far the best fish'n chips in the Thousand Islands.  It should be noted that there is no seating at this restaurant!
It is a traditional take-out only chip shop.  Meaning you have to bring it back to the boat and then enjoy it … there are worse things in life (lol).  The owner is also really kind and friendly. It's worth the detour!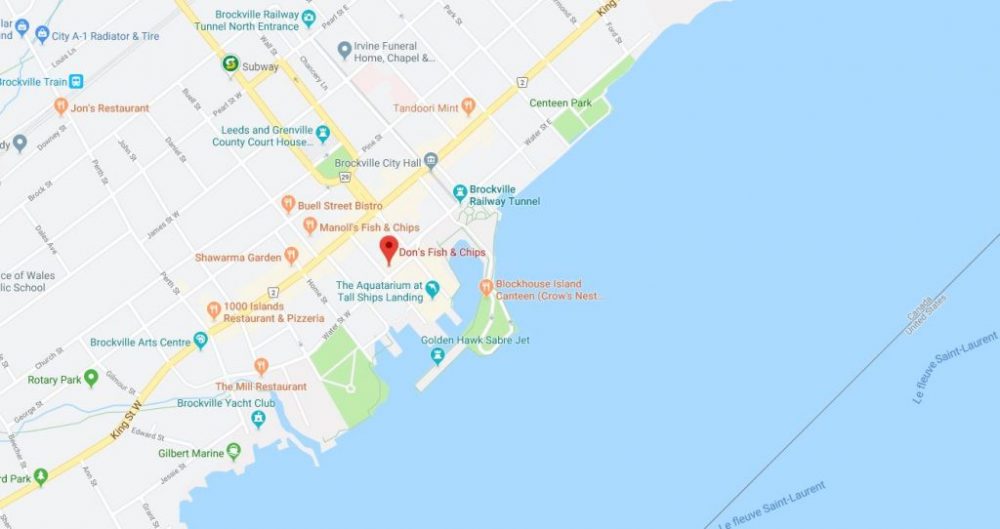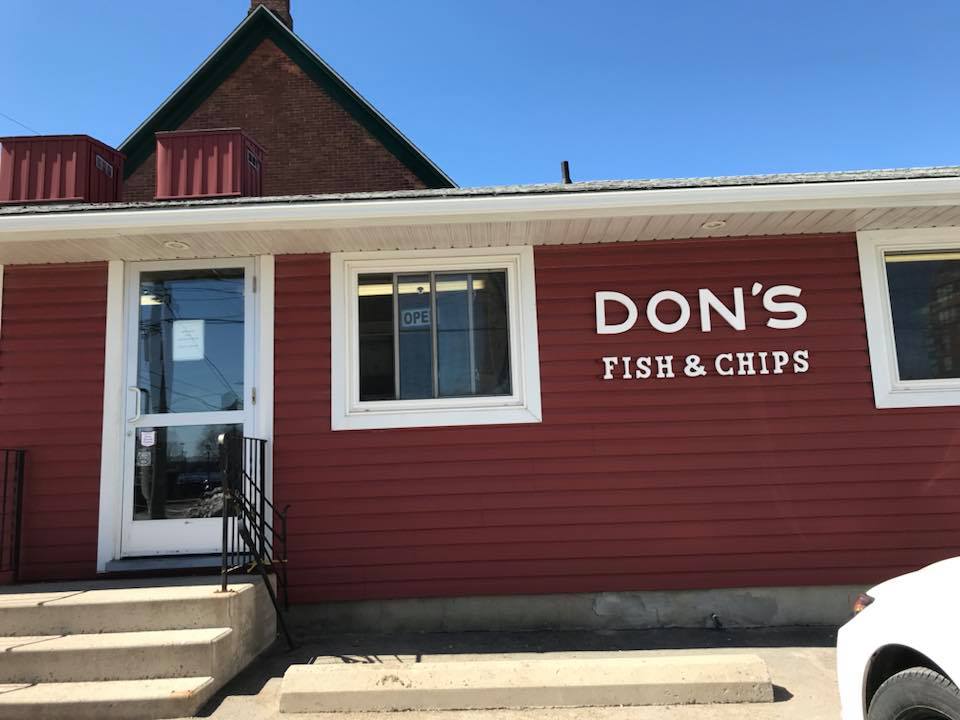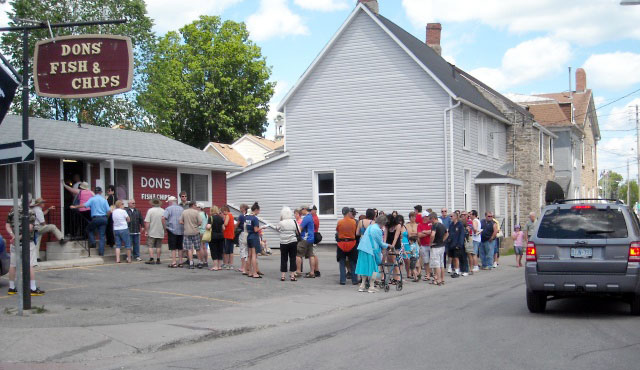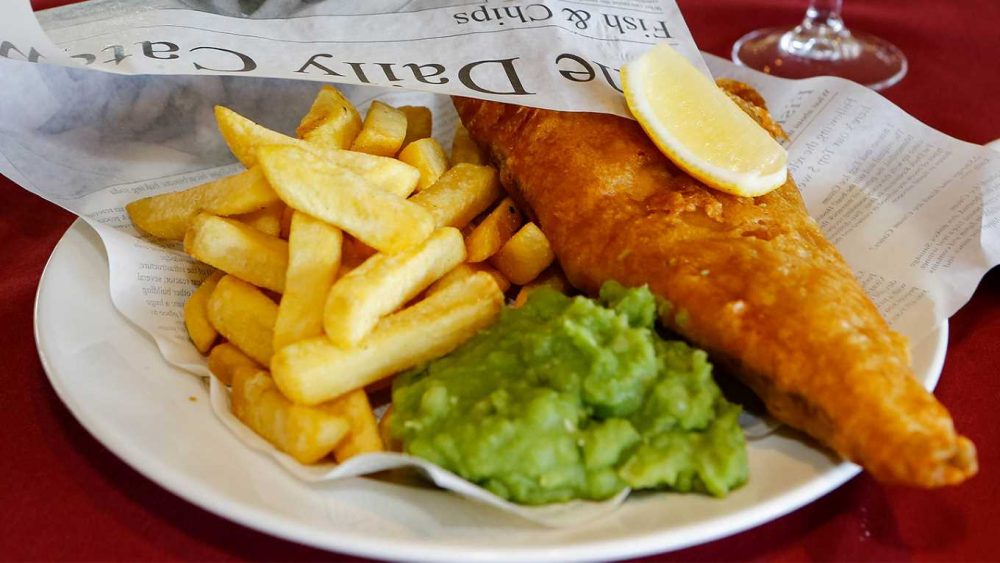 I hope this guide has made your mouth water and that you will have a thought for me during your visits to these different restaurants!  It is important to note that all the restaurants mentioned above are also accessible by land with the exception of The Waubic restaurant.
I wish us a beautiful summer filled with sun and above all… caution on the water!
Syncia Séguin (SySy)