The World of Cars and its Crazy Laws
In Quebec, we know that we are restricted by many laws concerning the road and its users. Quebec's highway safety code contains some rules that are not unanimously accepted; but when we take a look at some of the laws elsewhere, we quickly realize that we are not the only ones to have laws that are sometimes far-fetched.
Here are a few examples of wacky laws around the world!
EUROPE :
In Belgium, every driver must have a fire extinguisher, a first aid kit, an emergency warning triangle, and a reflective vest in the car.
France, Germany and Romania all have a minimum speed limit of 80km/h in the left lane on highways, with a fine of 35 Euro or more depending on the country.
Denmark obliges all its drivers, without exception, to make a general check of the car before starting. They must verify that the headlights, brakes and horns are working properly, and look under the car to make sure there are no children.
Luxembourg requires its drivers to have at least 1 front windshield wiper, but the windshield itself is optional.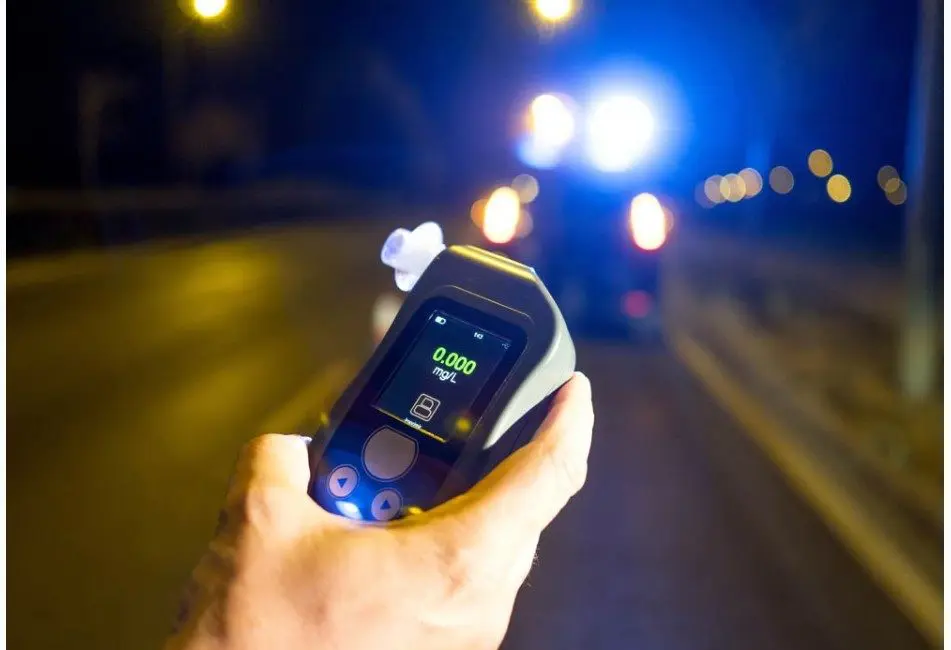 In Bulgaria, any car being imported from another country must undergo a hygiene inspection and must be completely disinfected.
In Romania, it is not allowed to drive a dirty car.
In Cyprus, it is forbidden to eat or drink anything while driving. Whether it's water or a granola bar, no exceptions are tolerated.
Germany allows its drivers to drive naked as long as they wear shoes, because insurance companies will not cover the costs in case of an accident if they have nothing in their feet.
ASIA :
In Singapore, it is strictly forbidden to be within 50 meters of a pedestrian crossing the street. This is much stricter than our school bus law, which requires us to stop only 5 meters away when its stop sign is showing.
In the Philippines, driving rules vary depending on the day and the license plate you have. However, it is not mandatory to have working headlights or turn signals.
In China, no tourists are allowed to drive.
The United Arab Emirates gives priority to camels on its roads. If the driver hits a camel at an intersection, the driver must pay compensation to the owner of the animal.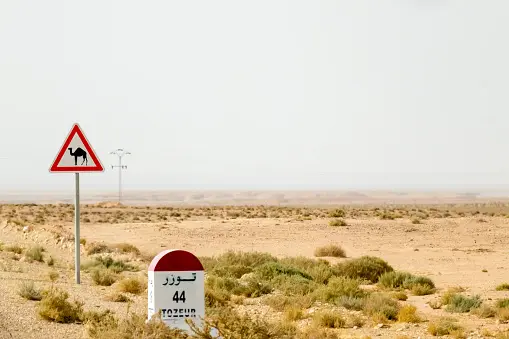 AMERICA :
Costa Rica does not give priority at intersections. First come, first served; so it's best to take the cab if you want to make it your next travel destination.
California strictly prohibits driving in bathrobes, except for women.
In Ohio, it is prohibited to drive more than 100 times around the same place (building, park, lot, etc…).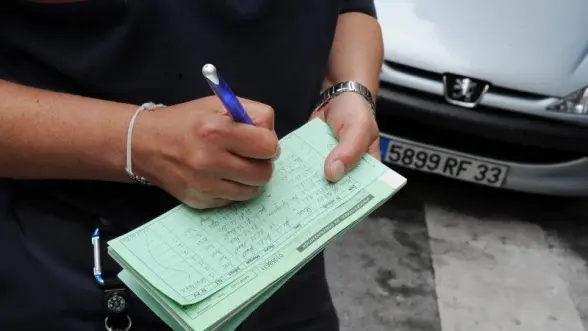 In Denver, it is preferable not to own a black vehicle since they are not allowed on the roads on Sundays.
In Kentucky, women are only allowed to drive in bathing suits if they are injured, accompanied by two police officers or have a weapon to defend themselves.
In Minnesota, it is legal to drive with your gorilla in the vehicle as long as it is seated in the front passenger seat. However, it is strictly forbidden to let it ride in the back seat.
They are real!
To think that all of these laws, as far-fetched as they may be, were thought up and created for people who behaved in a way that was considered unacceptable. They were also created to prevent accidents that could occur if people in these different places did not respect them.
Granted, many of them must not have been thought about for long. I can't imagine the person driving in freezing rain with only one wiper, but no windshield; or needing to carry a gorilla in their personal vehicle.
On the other hand, other laws that have been created elsewhere would have their place here, such as the one concerning the minimum speed to be respected in the left lane or the mandatory first aid kit in all vehicles to intervene in the case of an accident.