A Promising Year for H-D!
On Tuesday, January 19th, the new 2021 Harley-Davidson models were presented to the world.
It is customary for dealers to travel to a given destination in order to get a sneak preview of the new models, but seeing as the pandemic has crept into the plans of major vehicle makers, the company had to modify its launch plans.
Therefore, for the very first time in 118 years, the Motor Company unveiled its new motorcycle models to the world virtually.
Harley-Davidson's New 2021 Releases
If you attended the live launch and are a Harley-Davidson enthusiast, you're probably wondering where the new models are. Don't worry, that will come.
Notable changes for the 2021 line up concern the CVO (Custom Vehicle Operations) line of motorcycles.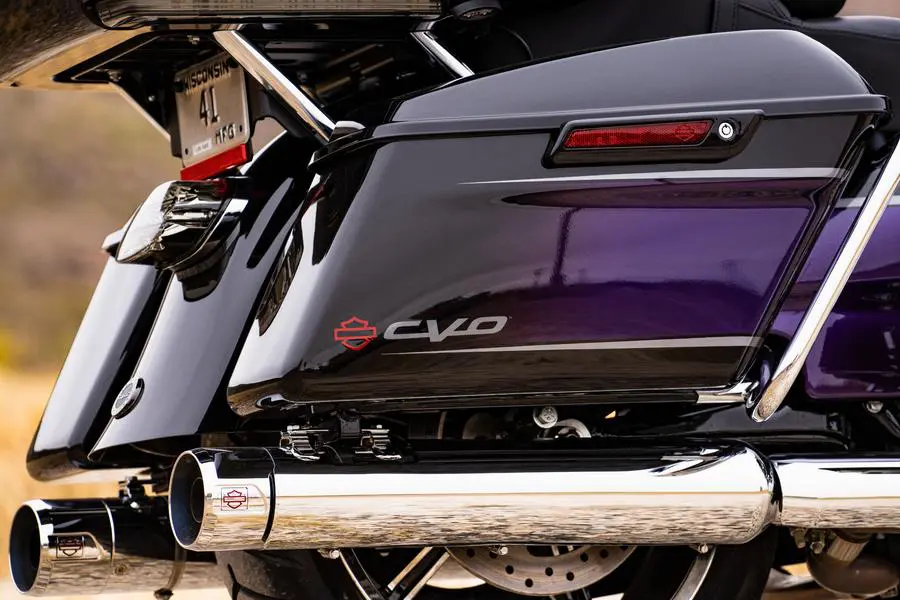 The CVO models are now equipped with an improved sound system: Rockford FosGate is now in charge of the party! How would you like to have up to 6,000 watts of sound on your Harley-Davidson motorcycle? With the CVO line of motorcycles, it is now possible to experience a mobile disco on two or three wheels! The console has also been improved.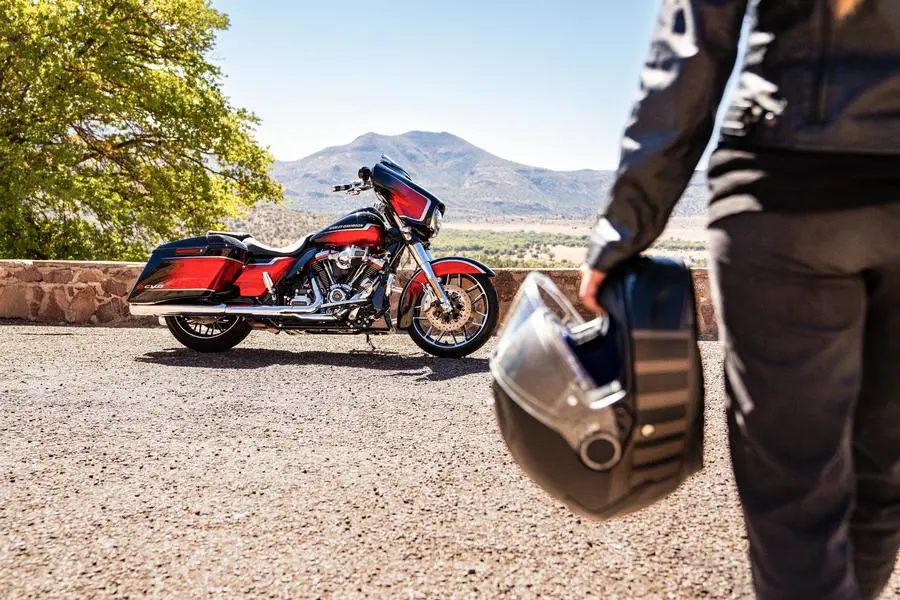 The 2021 Colours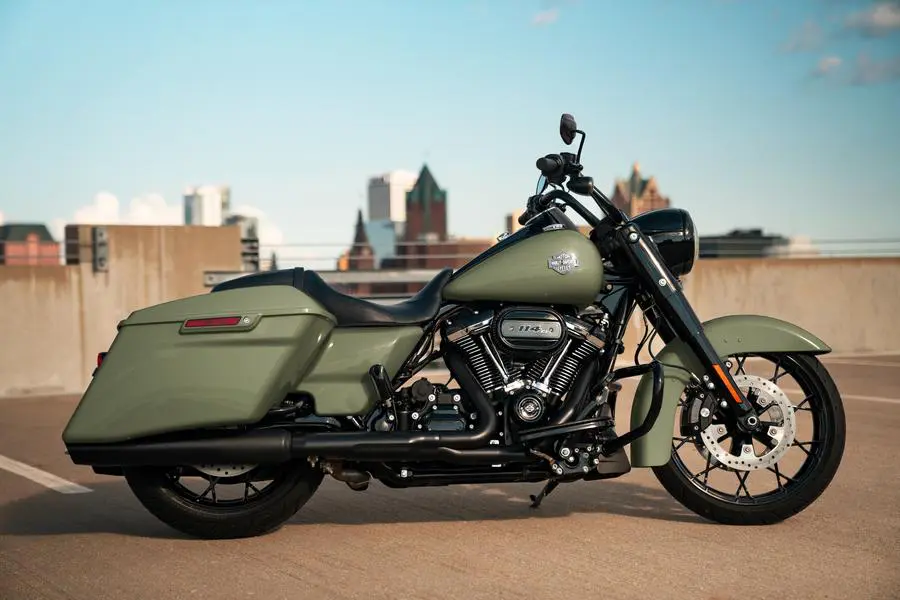 The 2021 colours are really something.
I definitely have a soft spot for the new SNAKE VENOM colour, available for several models including the Road King Special and the Road Glide Special.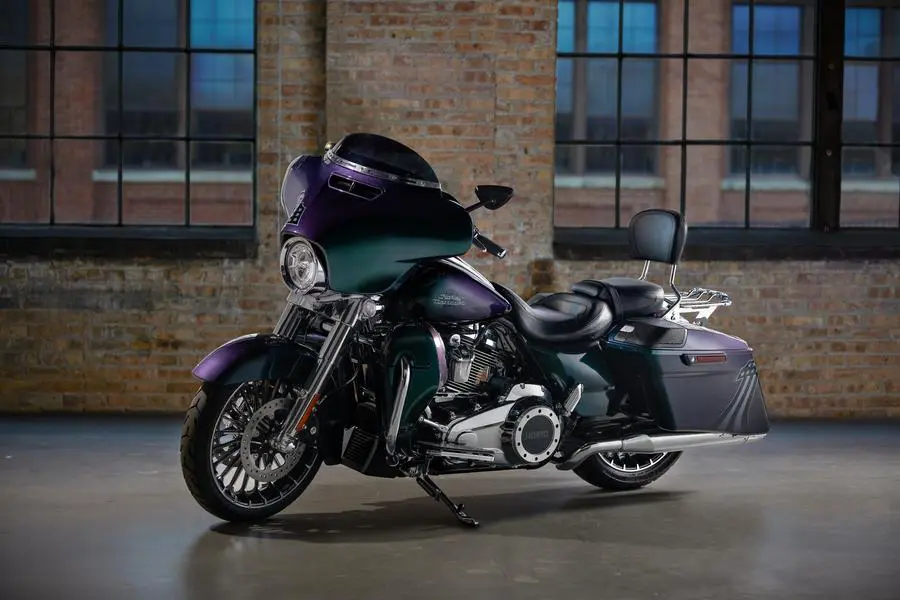 Speaking of the Road King Special: the new Prodigy wheels and the addition of Daymaker™ LED headlights in bright white give this road beast an even more distinguished look.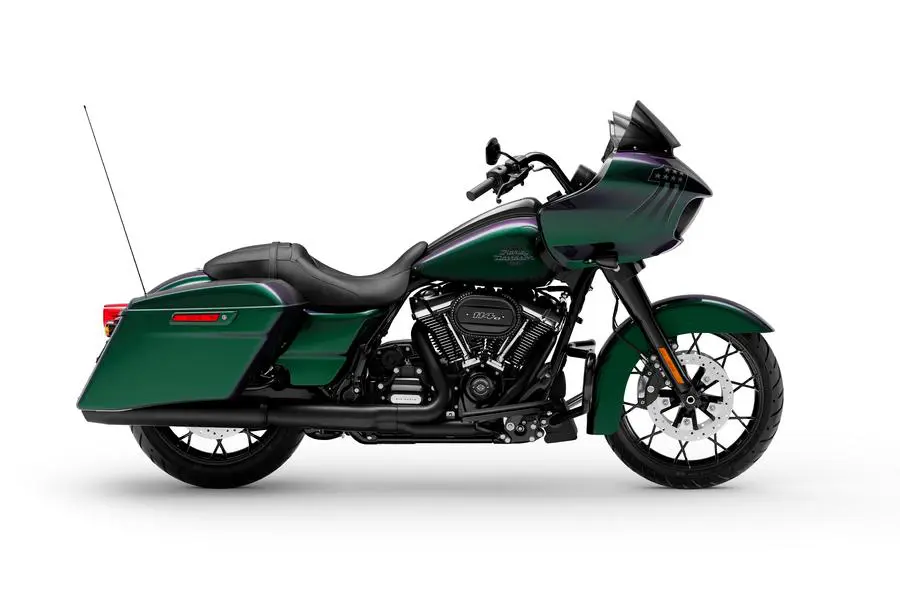 The versatile 2021 Sport Glide bike features a new fuel tank paint scheme and new rigid, colour-matching saddlebags.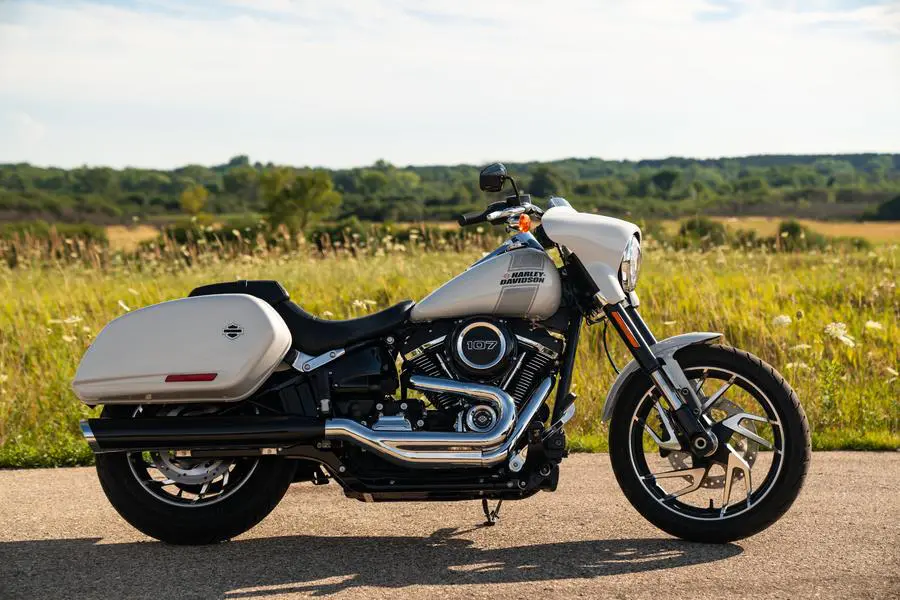 My Favourite Model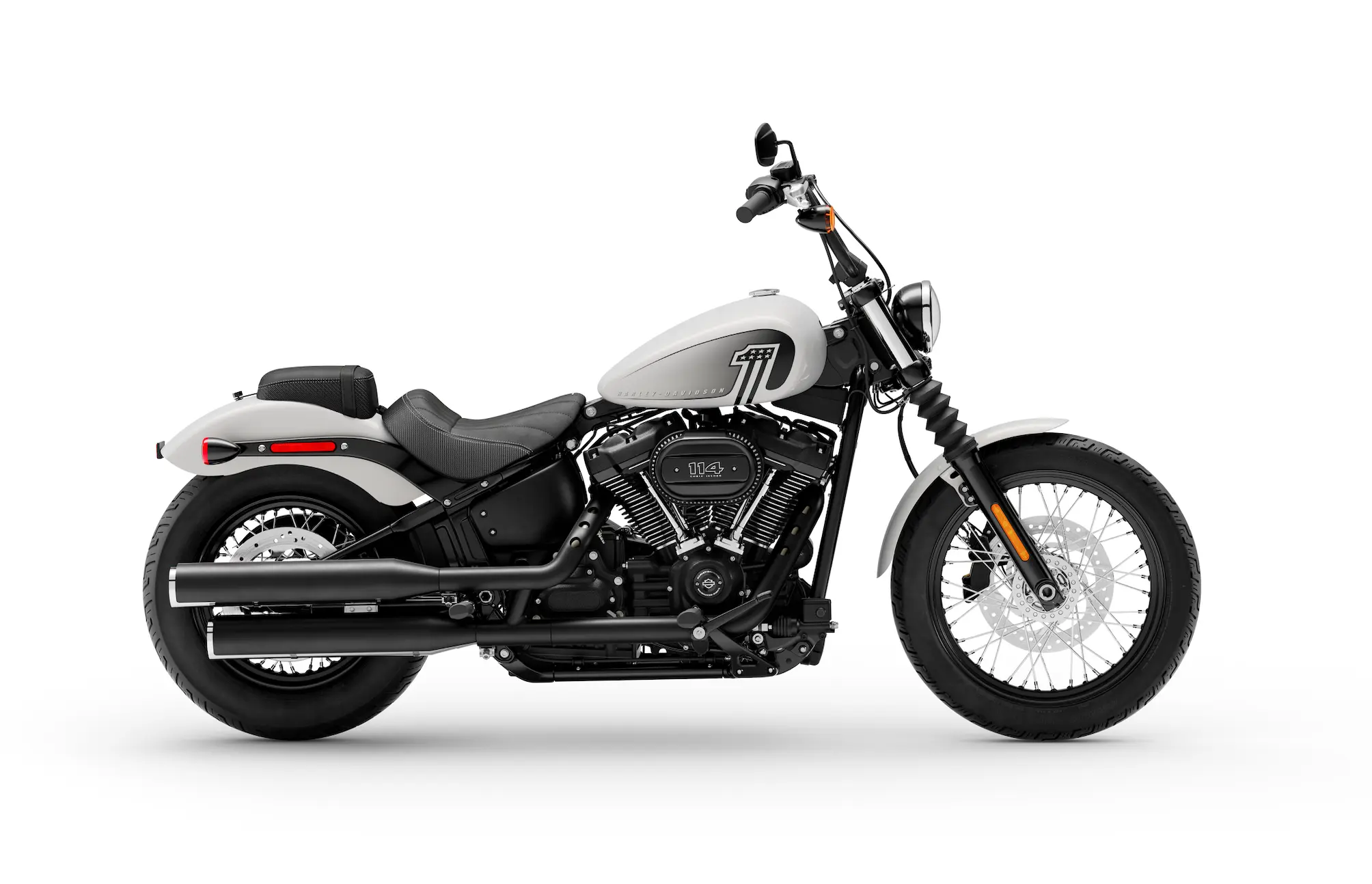 The Street Bob 2021 is now available with a 114 cubic inch engine. It is definitely one of the most agile motorcycles in its class. The Street Bob 114 will allow you to attack highway on-ramps and unleash its impressive power when you're passing someone on the road. You can choose from four unique paint styles, with the classic "1" graphic on the fuel tank. This bike is definitely my favorite among the 2021 models.
Your Imagination is The Only Limit!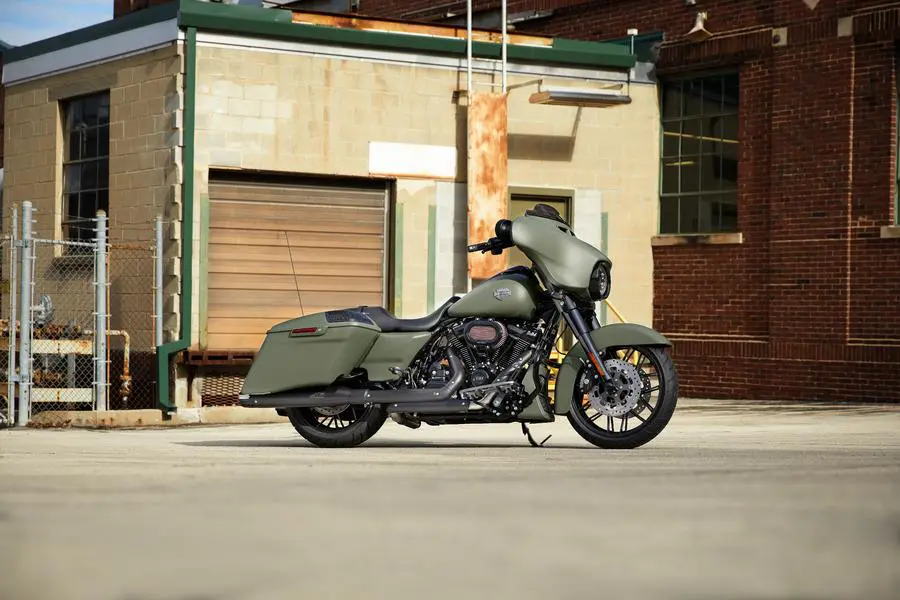 Of course, with every unveiling of new motorcycle models come new parts. It would be impossible to enumerate all the new elements at this level, because there are thousands of possibilities available with the Harley-Davidson brand for the motorcycle that captures your heart. The new heated and ventilated seat is worthy of mention, but you'll have to dig out your wallet: having your bottom in complete comfort regardless of the temperature doesn't come cheap!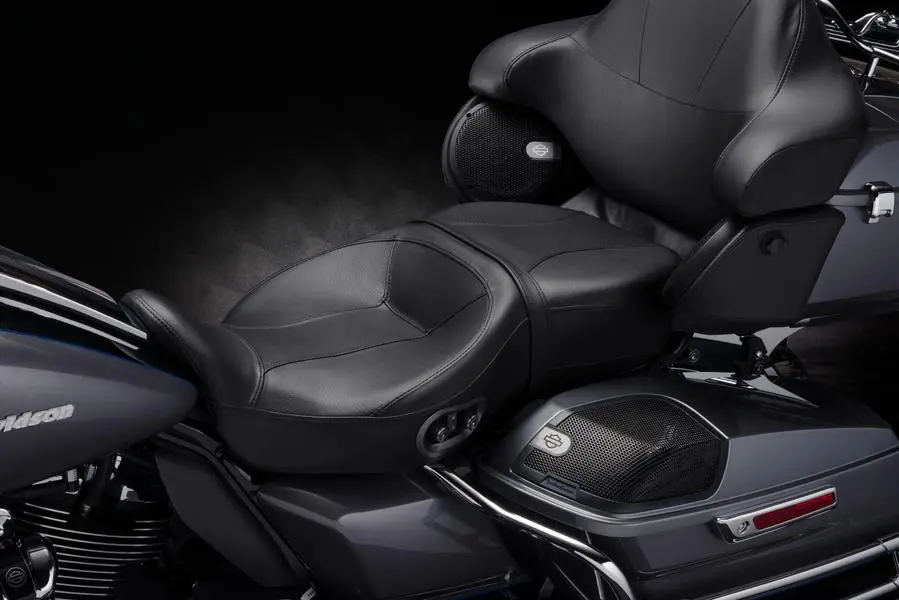 Speaking of possibilities, here is an Iron 883 2021 modified by the Harley-Davidson team.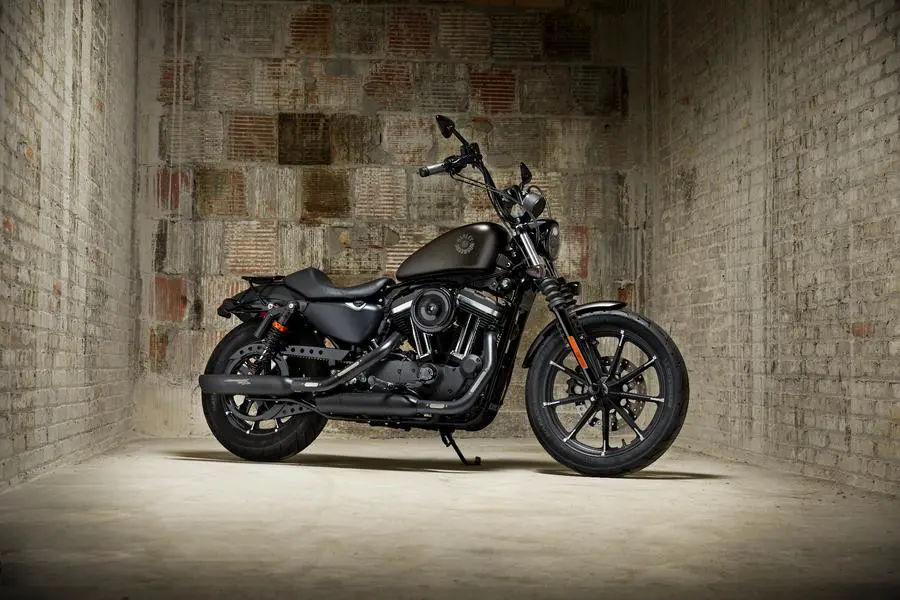 Patience for Unveiling of The Pan America
Many were expecting this Tuesday to discover the specifications of Harley-Davidson's new and first semi-road / semi-trail model, the Pan America. However, a little more patience will be needed, as the launch of this model is scheduled for February 22nd. This is certainly the company's best-kept secret! A line of H-D technical clothing for this type of motorcycle will also be unveiled at the launch. Don't miss this milestone for Harley-Davidson! Register for the live web launch HERE!  
In the meantime, here's an overview of the bike to help you wait.
The Livewire Electric Motorcycle
The Livewire is still around for 2021, and it is definitely a motorcycle to discover. Reserve your spot this summer at an H-D dealer who offers road tests on this bike. Going from 0 to 100 in 3 seconds is quite an experience!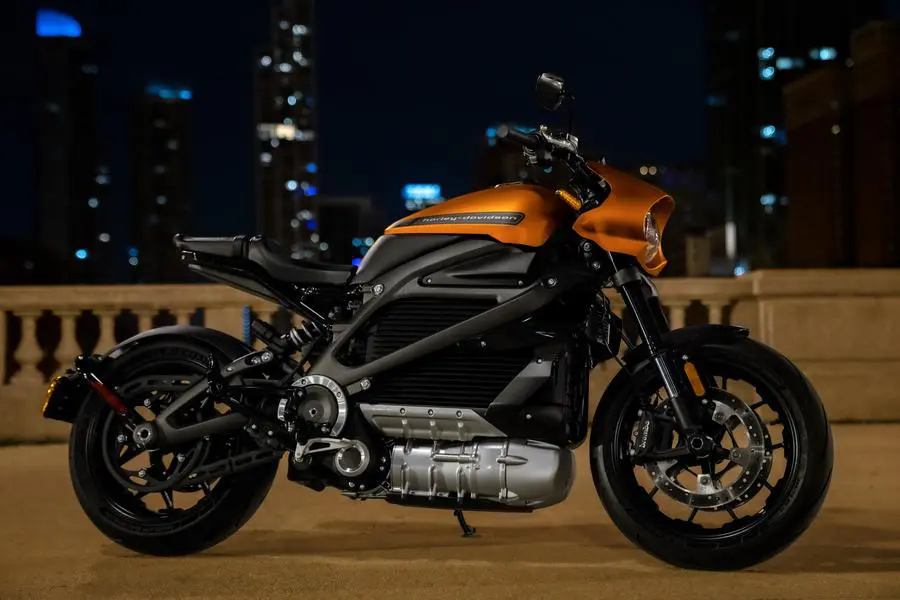 A Few Models Gone
2021 marks the end for some models such as the Breakout, Roadster, Softail Deluxe and Low Rider (not to be confused with the Low Rider S, which is still available at H-D. By the way, its new Midnight Crimson colour is a dream come true). If you are nostalgic for these models, there are still a few 2020 models left at some Harley-Davidson dealerships… but don't wait too long, or you might be disappointed!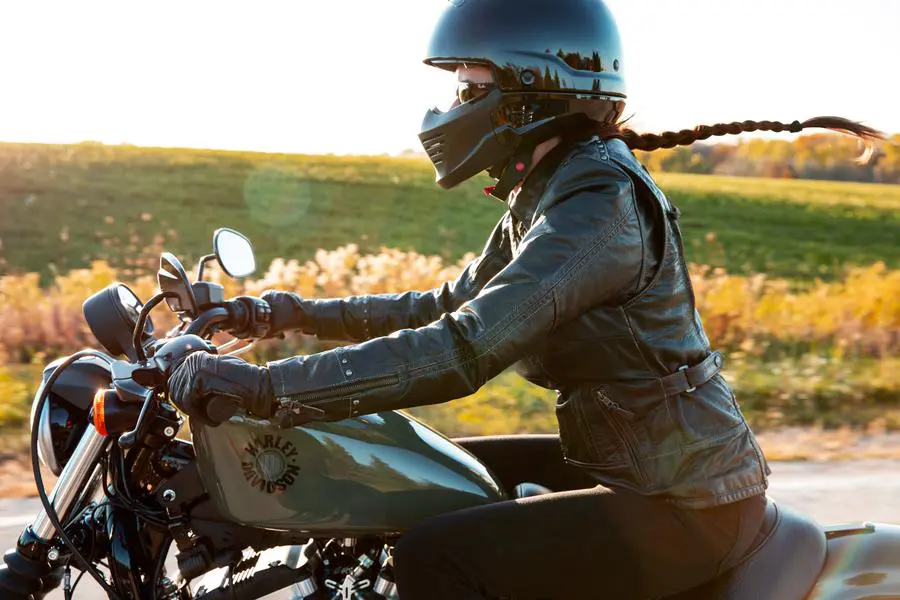 H-D is There For You
If there's a 2021 model that has won over your heart, know that even in times of pandemic, your Harley-Davidson dealers are available to answer your questions remotely.
For those of you who are still hungry for more, remember that 2021 is just starting, and that there could be more surprises to come between now and the end of the year for Harley-Davidson.
Looking forward to seeing you on the road soon!
- Annie