Was my introduction to motorcycles because of fate, or an accident? Technically, it's both.
My name is Kari, and I live in Sacramento, California – it's the capital city, nestled in a valley between the San Francisco area to the west, and Lake Tahoe to the east. We get all the perks of California life here; smaller city living, not a lot of ice or snow, and some of the prettiest areas to explore on two wheels.
My introduction to motorcycles came early in life. There were memories of being around motorcycles as a kid, but not actually riding on one until about 11 years old.
That was when I had an epiphany moment with riding; it was that moment of clarity where you realize this is fantastic and I need this in my life.
It happened on a warm summer night when my dad let me ride on the back of his Honda Rebel. The rush was unreal, and I knew that riding would be a "thing" in my life after that night – not just a bucket list item, or a one-and-done to say it had been experienced. It would be a very meaningful and real part of my world.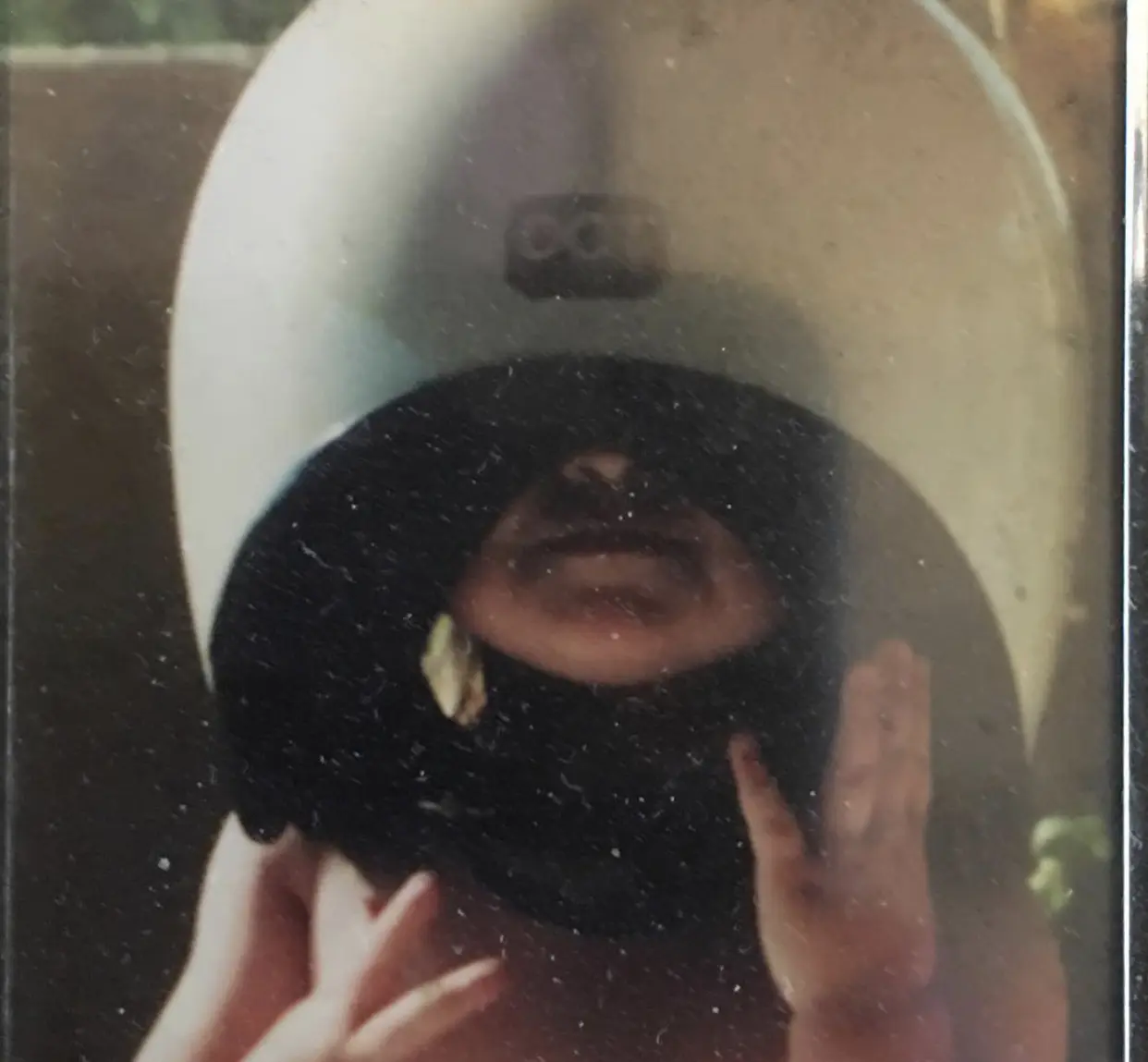 But First, There was Growing up to do.
It was easier to dream about it, than it was to make it happen. The ability to ride motorcycles didn't happen until later in life, and even then, it was seemingly (and literally) by accident.
Life responsibilities took an increasing priority, but as things began to settle, the thought of pursuing riding began to re-materialize. My husband and I had always been into the car scene, and we decided to get Honda Ruckus scooters as our segue into the two-wheeled life. However, to ride scooters in California, you need your motorcycle endorsement on your driver license. "Let's get our endorsement, and get small sport bikes and see how we like it," we said… It seemed like an innocent enough introduction.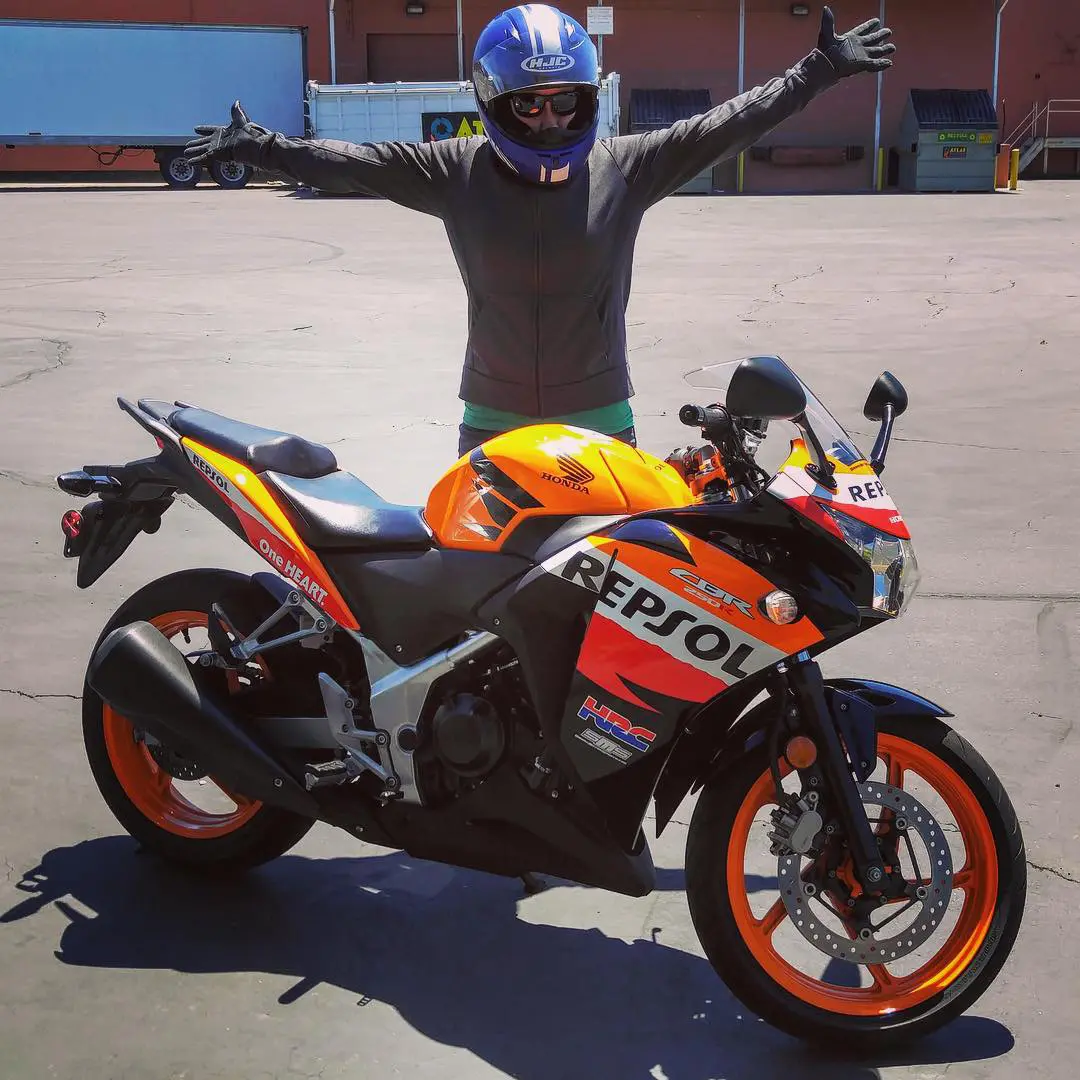 A short time later, my husband was involved in a motorcycle accident. To this day, he has no memory of the day of the crash or even for a few days afterwards, and there were no witnesses to help us piece together what happened. We only know that he crashed his motorcycle into a wrought-iron fence, and the impact broke his right femur, three ribs, and fractured a vertebra in his back. During the months of physical therapy that were needed for him to heal, we weren't sure we'd pick up riding. Time passed, and once his leg healed enough to swing it over the bike again, we decided to give riding another shot. We've been riding ever since, and I began documenting my journey on YouTube shortly after.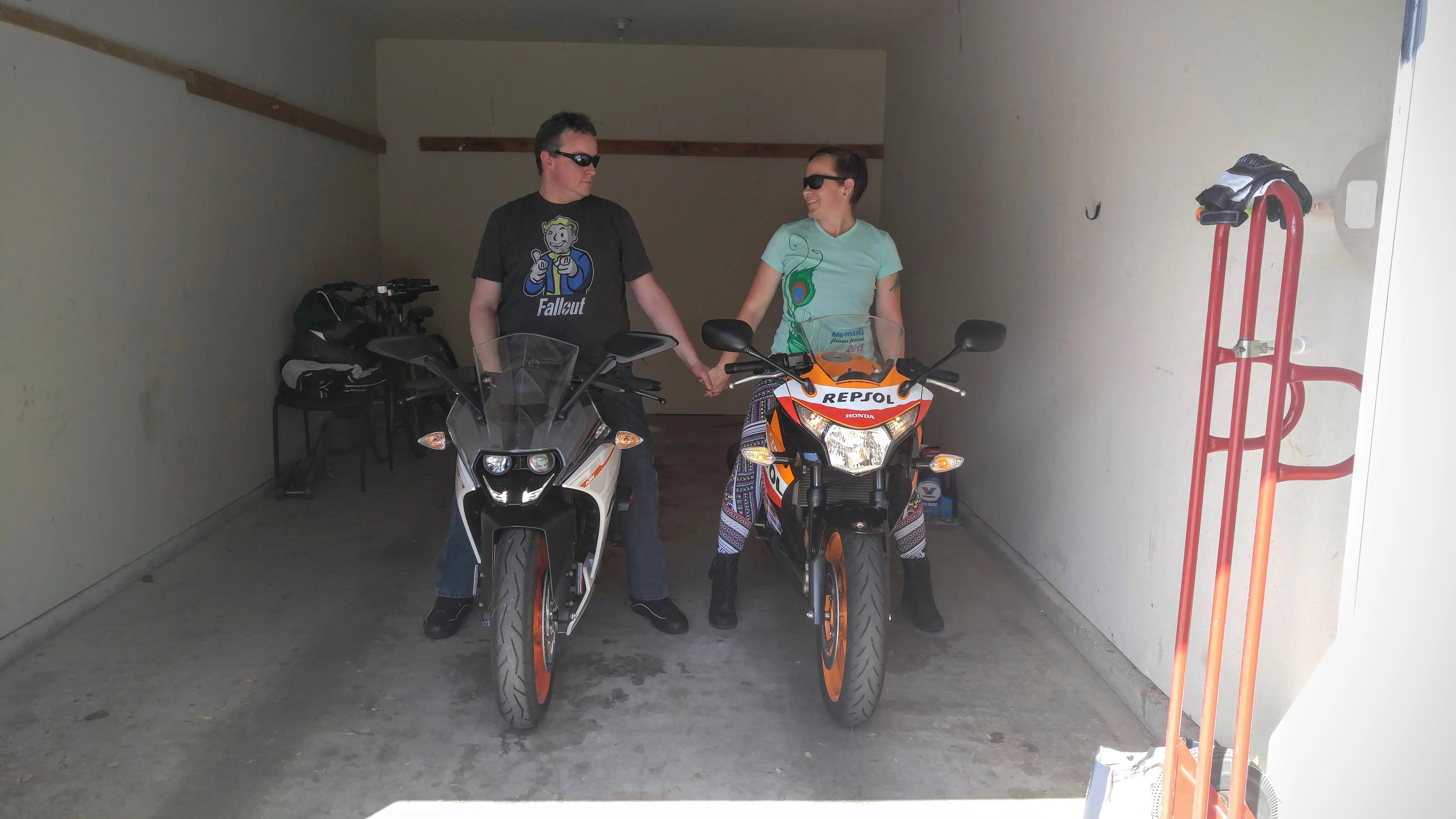 Facing Fear is Easier Said Than Done.
My own introduction to motorcycles was difficult. For several months after the accident, I had severe anxiety any time I would go ride. It's hard to pinpoint why the anxiety existed as bad as it was, except that I may have struggled with not knowing why my husband – who is one of the most careful people I know – managed to crash. If he could crash on a quiet road, what makes me think I'm safe? I'm a klutz compared to him, he's always so careful. Is the person behind me paying attention? What if the brakes fail? What if someone turns in front of me?
The thoughts filled my brain each time I put my helmet on, but the more that doubt threatened me with the prospect of quitting riding, the more I wanted to conquer it.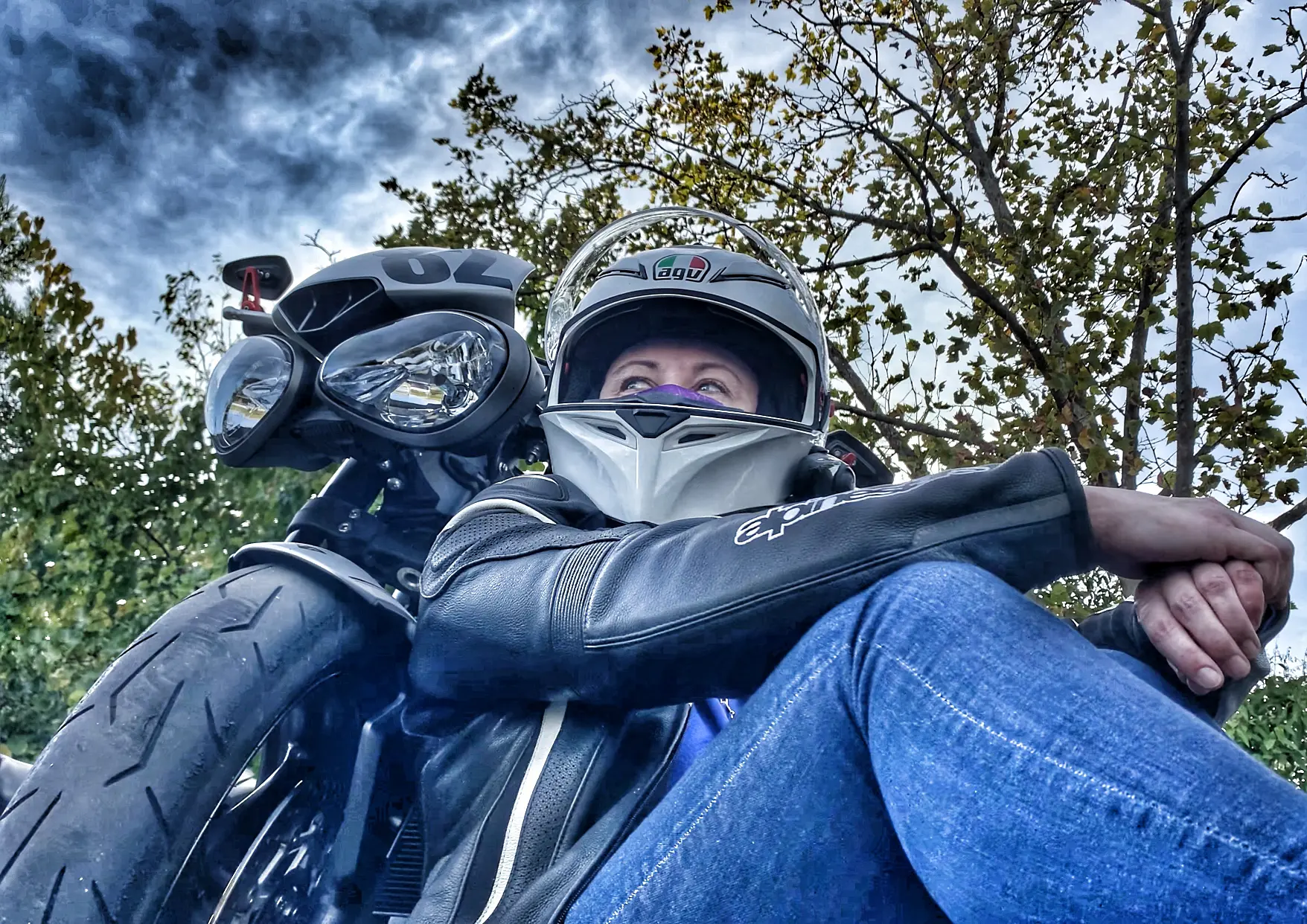 In an attempt to overcome the nerves, I forced myself to commute back and forth to work every day. This meant riding about 25 miles (40 km) a day during rush hour, through some of the area's most congested streets. The urge to drive by car was tempting, and many days were spent pep-talking myself into riding. Watching other riders on social media reminded me that a little anxious energy will keep you alive, but it also meant watching others who seemed to ride without any obvious fear. The comparisons made me feel like less of a rider, because the impression was that "real" riders didn't worry as much as I did.
At the same time I struggled with this, my husband was also commuting to and from work; if I wasn't riding at the same time as him, I was preoccupied about how he was doing. For that, riding wound up becoming the perfect distraction, because it meant being completely occupied in the moment and unable to worry about anything else. Making that realization about how meditative riding could be was the biggest learning lesson in the first year of riding. It transformed riding from being a source of fear and anxiety, to something that was actually fun.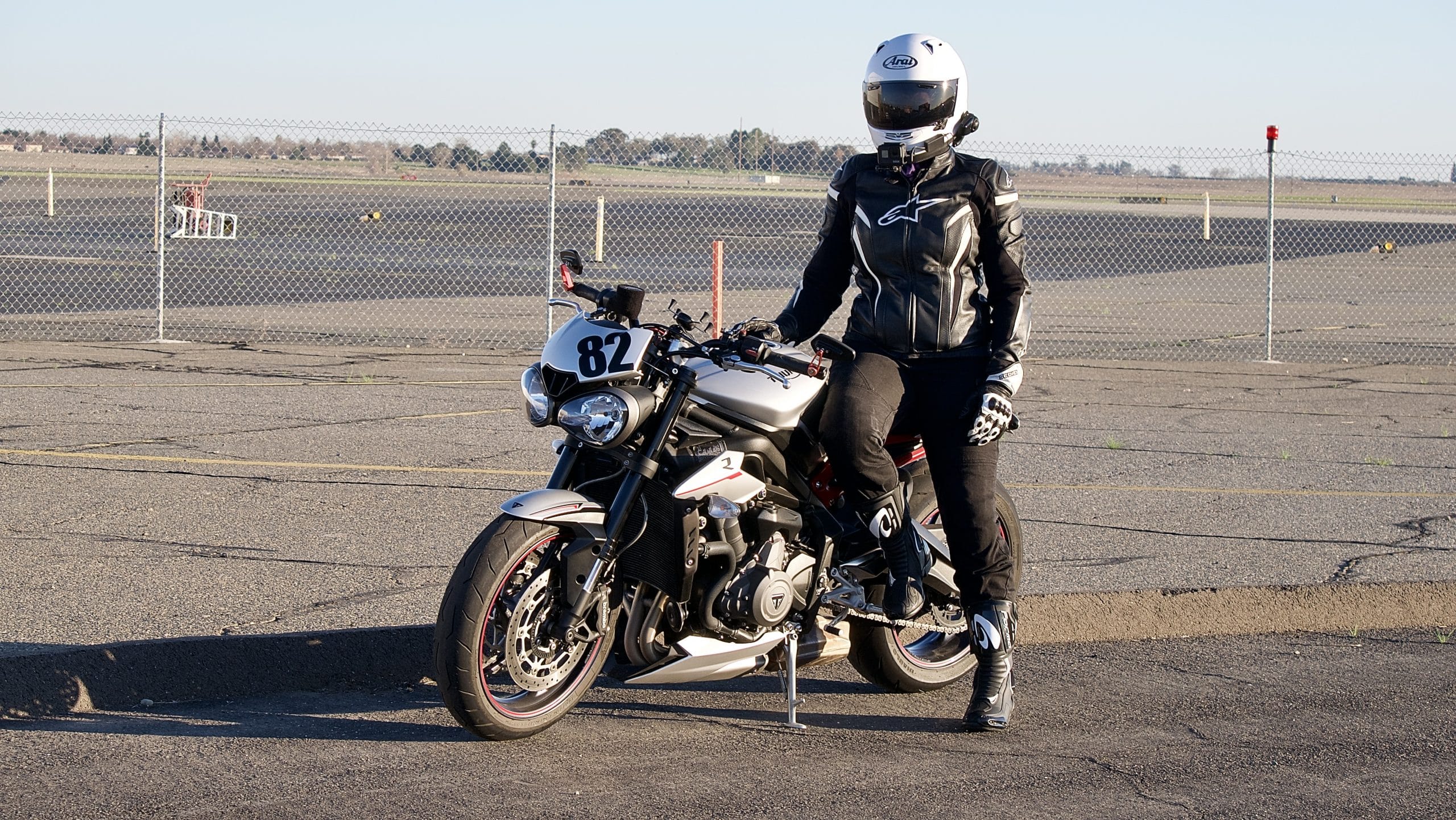 Slowly but Surely, Riding Became an Irreplaceable Fixture in Life.
It took months of pushing myself, but the more miles that were logged in all kinds of conditions, the less anxious I became. Slowly but surely, riding became enjoyable, much like the feelings of freedom I'd felt as a child. It got to a point where I felt ready to share it openly on social media, in hopes of helping others that struggle with it, since the general "vibe" of riding is that it's all carefree and fun and you shouldn't be anxious – and it definitely can be fun, but some nerves are good for you, too!
It's been over five years since the afternoon of my husband's crash, and there are still days where I feel a bundle of nerves building up before a ride, but all of the miles and experience have helped transform it from something that was unknown and fearful, to one of the most meditative and mind-clearing activities I enjoy.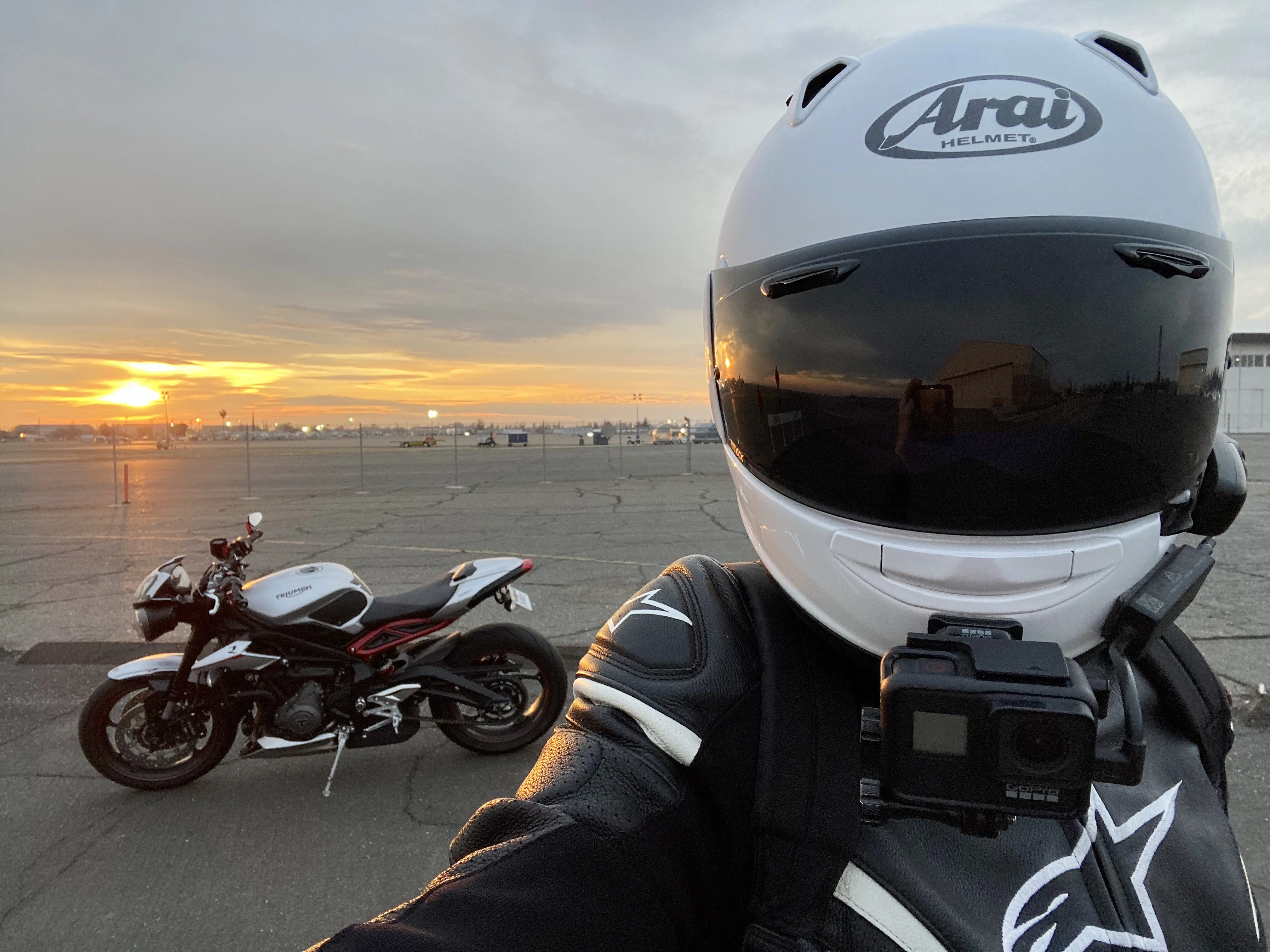 Staying on Track is Easy When You're Having Fun.
These days, I enjoy exploring the local foothills and winding back roads by home, especially when everything in California is incredibly green and lush in early spring. It's the biggest fringe benefit of living in the valley – we're only about 90 minutes from going to the ocean, or going to the mountains, and the roads around here are brilliant!
In the past two years, I have spent some time at the racetracks as well, and will be doing the same for 2021 in hopes of improving my lap times and riding technique. Now that COVID-related restrictions are beginning to lift in California, my other goals this year are to meet and ride with more local riders, join in on more actives held by women's riding groups locally, and help encourage more women to explore motorcycling.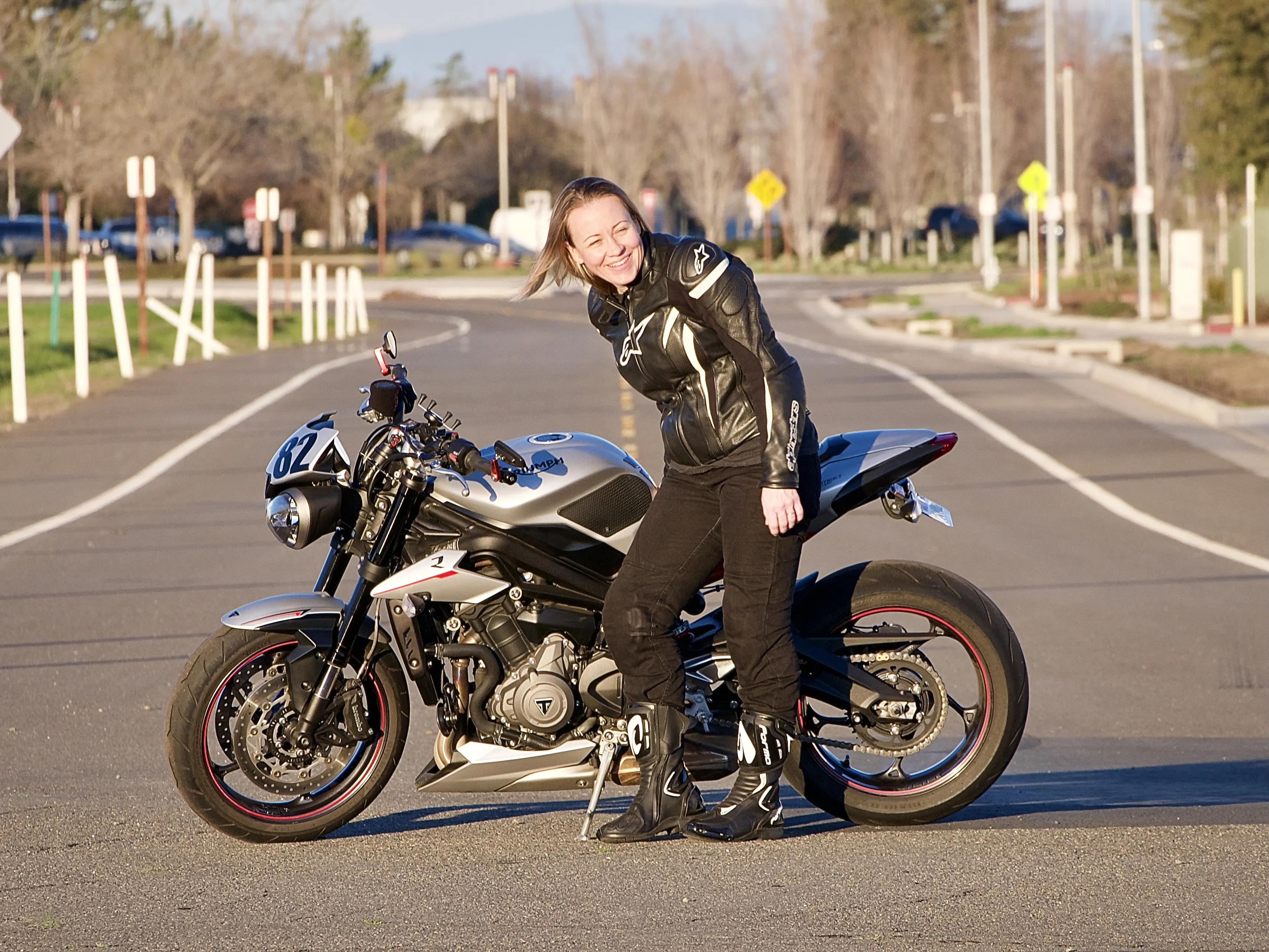 And really, the biggest goal of all of this? It's to have fun. All of us who ride motorcycles have got the spirit of that same kid that first experienced the rush of riding, and each ride is a chance for us to relive and share that feeling.