When statistics debunk old myths...
Due to fashion trends or a real concern for safety, many extreme sports competitors have acquired neck braces. Nowadays, this equipment has become more than just an accessory for the wealthy. It is now a must for protection! Young and old alike wear this to protect them from whiplash injuries, regardless of their level of experience.
However, despite the years that have passed, certain myths still seem to persist, and this discourages some skeptics from acquiring this type of protective equipment. Much to our delight, an ambulance service that has been deployed on several motocross circuits has studied the correlation between injuries and the protective gear worn. They've provided the results of observing a decade of accidents.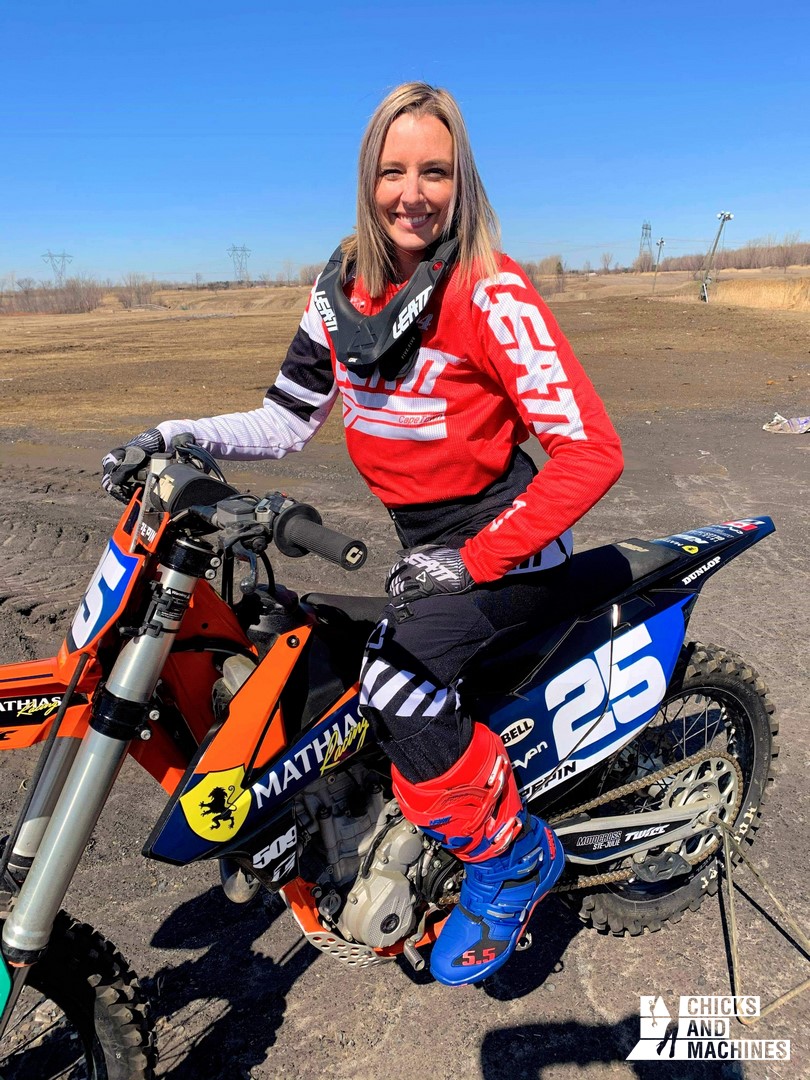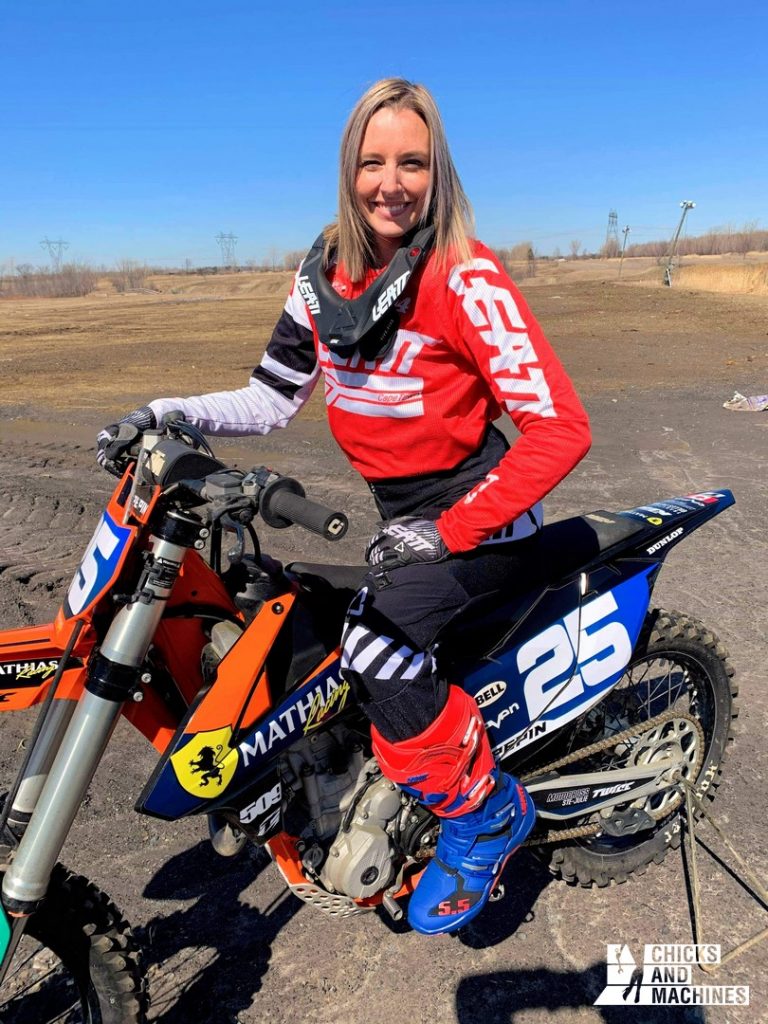 Its Origins
Let's being by trying to understand a little better what neck braces are. It's a collar that rests on the shoulders, the chest and the back. It is designed to absorb the forces potentially harmful to the cervical spine and redistribute them over a larger, stronger body surface.
The first motocross neck brace was developed by Dr. Chris Leatt after he witnessed the death of a rider from what appeared to be a neck injury. Following this tragic incident, Dr. Leatt decided to dedicate himself completely to making a device similar to what existed in car racing, but specifically for motocross. The very first motocross neck protectors came on the market in 2004.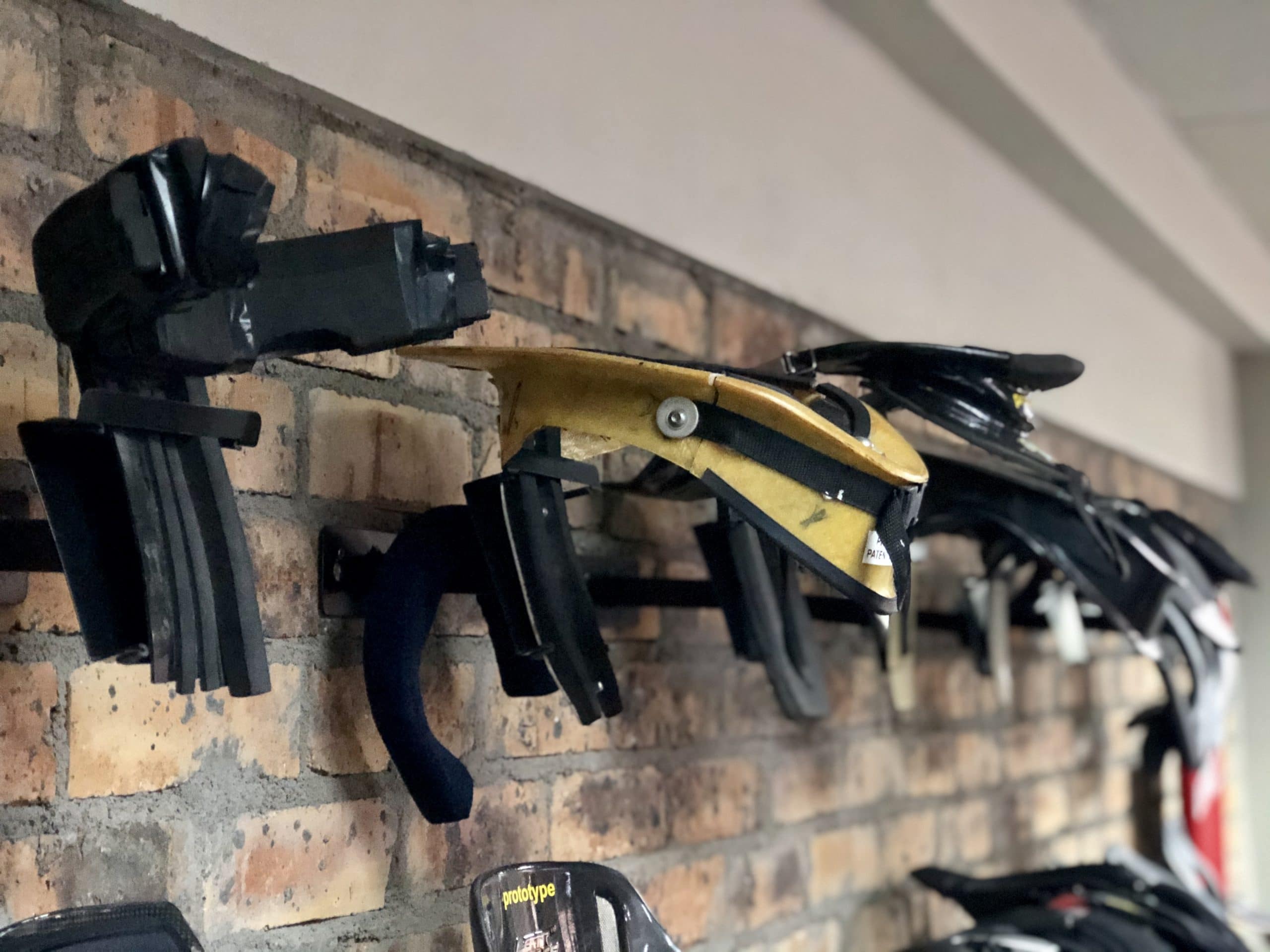 What the Researchers Say
Research subsequently showed that such equipment could reduce the risk of neck injury by up to 82%. Now that different brands and product lines have appeared on the market, these protective items are more and more affordable. What, then, can explain why so many diehards are still refusing to accept them? From experience, I can tell you that certain myths about neck protectors are deeply imprinted in the imagination of some riders.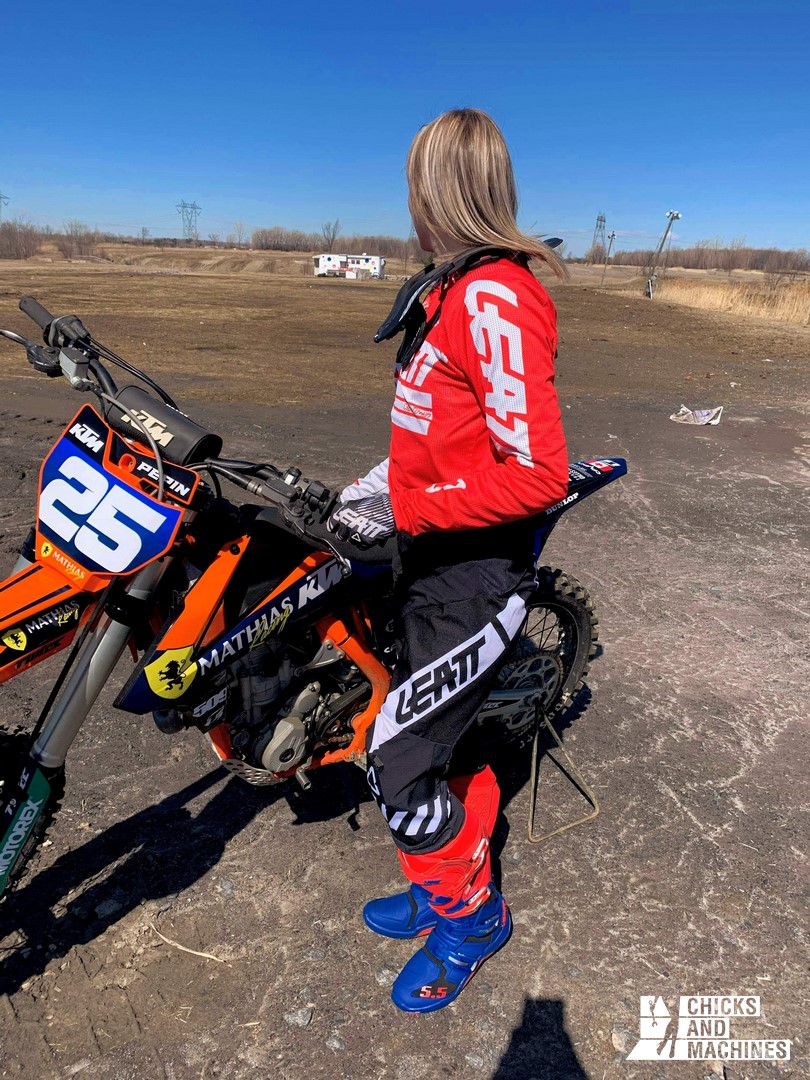 That's why it's interesting to take a look at the study conducted by Great Lakes EMS Inc, one of the largest ambulance services to serve motorsports events (AMA, ISOC, Loretta Lynn, and more). This company, which covers more than 5 States, recorded the accidents of 9430 patients, 3803 of whom were wearing neck protectors, and drew the following conclusions.
A serious cervical spine injury is 89% more likely*
without a neck brace.
Over 10 years, there were 239 recorded cases of serious spinal injury among those who did not wear protectors, compared to 26 cases among riders who wore one.
A non-critical cervical spine injury is 75% more likely*
without a neck brace.
Some Myths Persist
Myth : Neck braces increase the risk of collarbone fractures.
Result : This is completely false: a broken collarbone is 45% more likely to occur without wearing a neck brace.
Explanation : The fracture of a collarbone in motocross often occurs following a strong impact on the shoulder. However, the impact of the helmet on the collarbone following a fall can also cause this result. The collarbone is therefore protected by the surface of the neck brace, which distributes the load over a larger, less fragile part of the body.
Myth : It's hard to look upwards with a neck brace. They restrict movement and are uncomfortable.
Reality : The ergonomics of protectors have changed dramatically over the years. Once properly adjusted, riders should be able to make all the required movements without friction or discomfort.

Myth : None of them fit just right.
Reality : With the evolution of products, there has also been an evolution of sizes. Protective gear is now available in a wide variety sizes, and these items often have a variety of possible adjustments, not only for chest size, but also to fit individual morphologies with a wide variety of breastplates.
The Right Fit is Key
It is certain that you will never get the comfort and results you expect if you have not taken the trouble to properly adjust your protective gear.
First of all, it should be tight enough so that when you lift and release it, it falls naturally into place without the need to apply pressure. It should also rest flat on your torso and back. Take the time to consult the user's manuals to perform this task.

The Sceptics Will be Convinced
Neck braces are undisputed allies according to researchers in the field of protection. We are fortunate  to have several enthusiasts in our beautiful sport who have safety at heart, and who constantly renew their products so that they are increasingly safe, comfortable and attractive!
I hope to gain the sceptics' curiosity and one day get them to try out this type of protective gear. After a first use, I'm sure you'll find that it becomes indispensable to riders. Even if it is not very joyful to talk about accidents, we have to prepare for the worst.