The Highest Motorcycle Museum Goes up in Flames…
Sad News for Motorcycle Enthusiasts
It was on the morning of January 18th, 2021 that the Top Mountain Museum went up in smoke. This well-known museum was greatly appreciated by motorcycle enthusiasts and motorcycle history enthusiasts alike. Sadly, only a memory remains.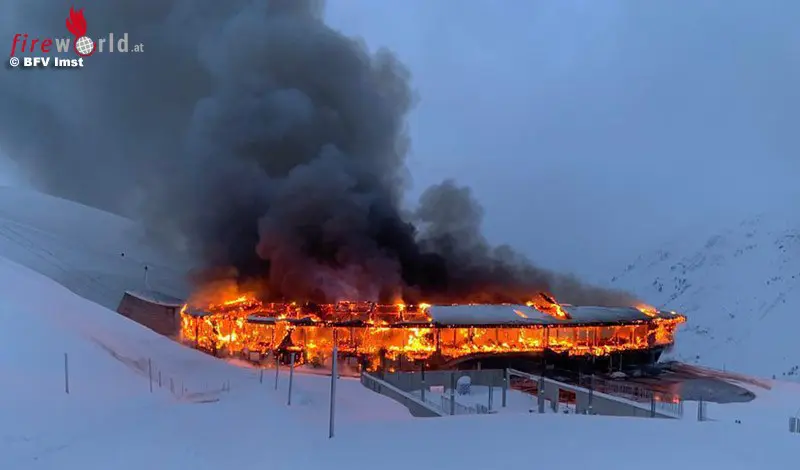 In spite of the quick intervention of about a hundred local firemen, it is feared that most (if not all) motorcycles perished in the fire. Witnesses say the fire started at about 4 a.m. local time. The actual cause of the fire has yet to be determined, but the videos of the fire indicate that it was truly devastating. By 6 a.m., two hours later, the entire museum was engulfed in flames. At around 2:00 p.m., the fire was still roaring. Fortunately, no injuries were reported.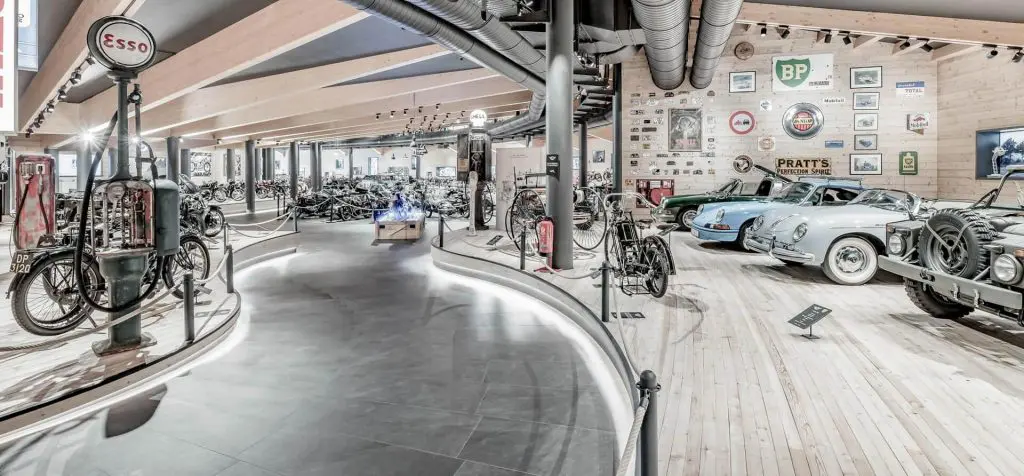 The museum housed one of the most important and valuable motorcycle collections in Austria and Europe, and housed about 230 classic motorcycles.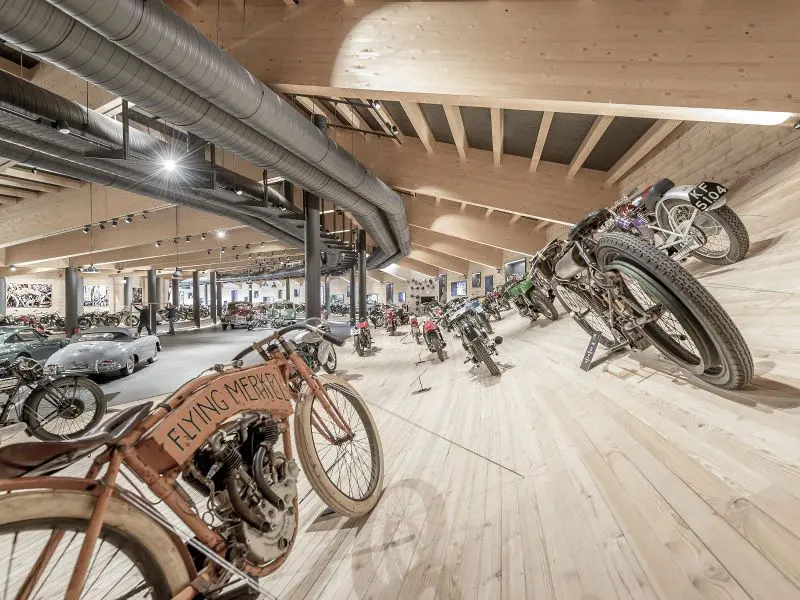 A Memorable Museum
 Located in Hochgurgl, in the Tyrol region of Austria, the museum was stood at 2,175 meters of altitude, just below the top of the Timmelsjoch Pass, which stands at the border between Austria and Italy. Tied with a ski center and a restaurant with a panoramic view of the mountains, this place was truly breathtaking, and was a popular tourist attraction for many.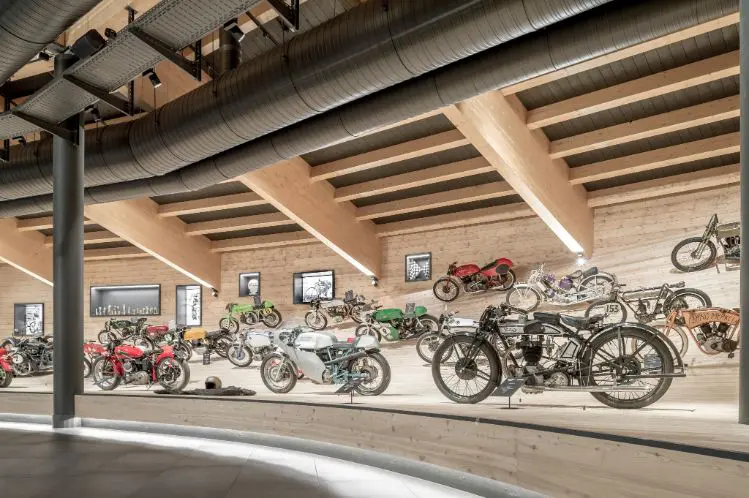 The museum exposed over 170 motorcycles at a time, 80% of which belonged to the museum; and the owners had a total of 330 motorcycles in inventory. Several vehicles such as antique cars and trucks were also on display.
The museum welcomed nearly 40, 000 visitors per year: more than 240 per day during summertime, and up to 80 per day in winter.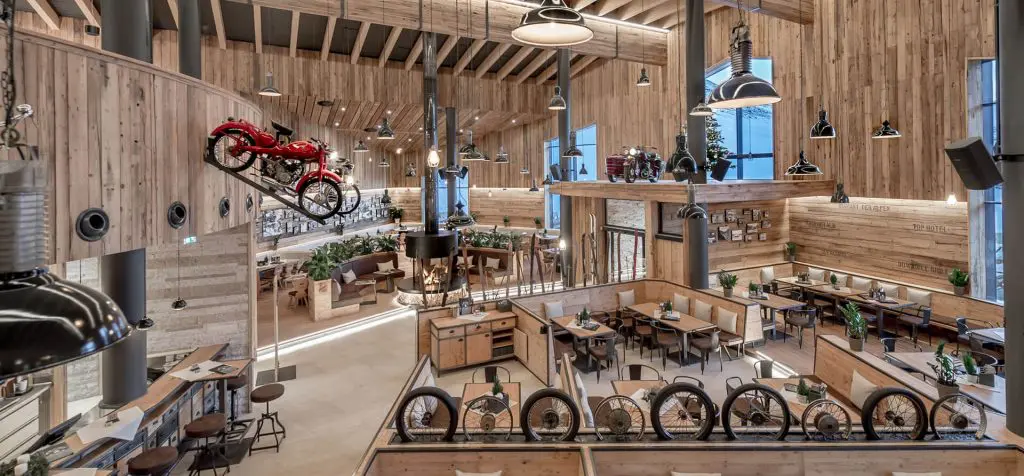 The architecture of the museum was simply magnificent! With its rounded walls made of natural wood, it offered much exhibition space. The motorcycles were displayed on the walls in such a way that it looked like each one was racing! The aisles on the floor resembled a river that gently carried visitors between the motorcycles, thereby providing the impression of experiencing their rich history first-hand.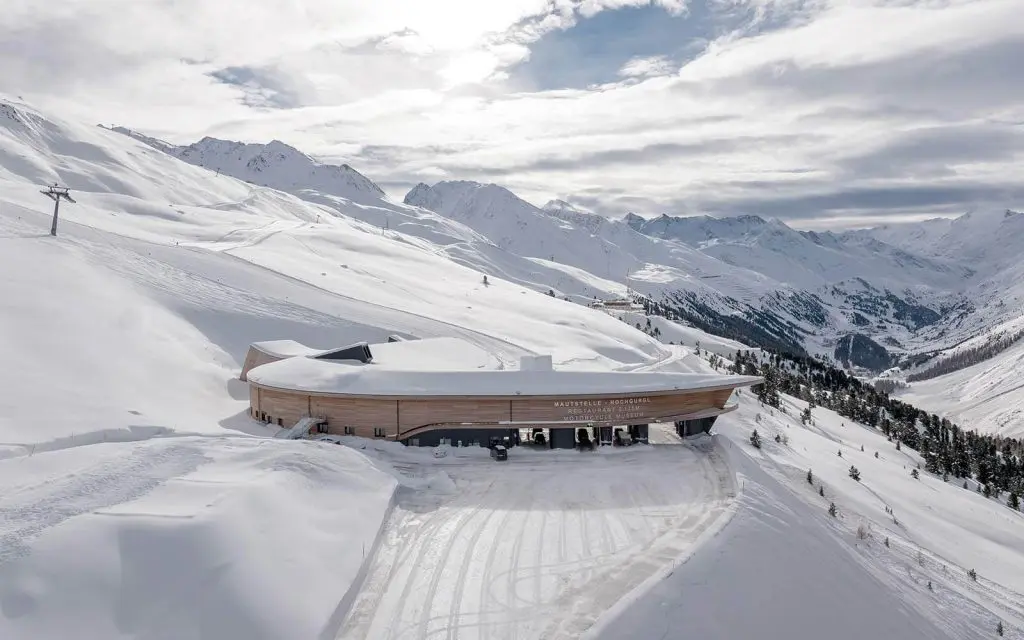 A Tragedy That Will Mark The History of Motorcycles
Being one of the most popular motorcycle museums in the world, this spectacular place will remain in the memories of many motorcyclists. How about you? Are you one of the lucky ones who had the opportunity to visit this majestic place?
Caro G.