BRP Positions Itself as a Leader in Electric Recreational Vehicles
Yesterday, BRP announced its plan to electrify its existing product line by the end of 2026. This ambitious goal is designed to meet the growing demand for more environmentally responsible and efficient vehicles that will allow users to enjoy their favourite leisure activities in an environmentally friendly manner.
We're very excited to unveil more details of our plan to deliver market-shaping products that will enhance the consumer experience by offering new electric options. We are leveraging our engineering know-how and innovation capabilities to define the best strategy for developing electric-powered products." – José Boisjoli, President and Chief Executive Officer
Large-scale Investments
For each product line, BRP will offer electric models within 5 years, with the first electric vehicle on the market by 2023. To achieve this goal, $300 million will be invested in facilities, production tools, equipment, and infrastructure.
After extensive research, the powersports giant has decided to develop its own modular Rotax electric propulsion technology, which will be found in all electric product lines. To make this vision a reality, BRP has chosen to expand its existing facilities in Austria, and has created the BRP Electric Vehicle Development Centre in Valcourt, Quebec: the company's hometown. The Valcourt building will be equipped with test platforms, modern dynamometers, and a robotized battery production section: the futuristic factory will thereby contain the very best of current technology. The Quebec plant will focus on everything related to energy, including the charger and the battery pack. For their part, the Austrian team will focus on the engine: the inverter and the high-performance electric motor.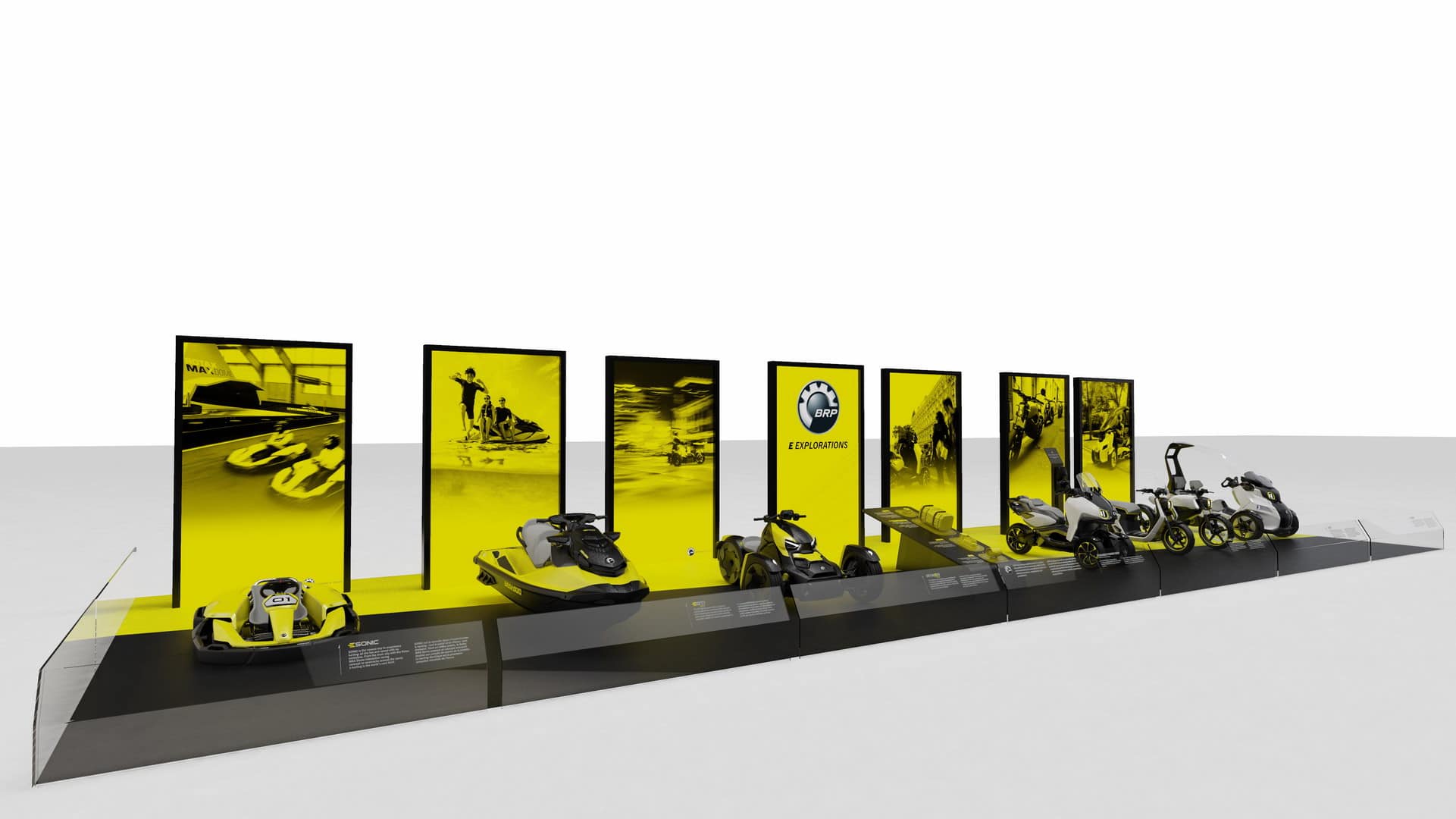 Quality and Local Economy
In my opinion, by choosing to invest in its existing facilities in Austria and to increase its presence in Valcourt – instead of subcontracting abroad to save costs, as large corporations often do – the company has made the choice to invest in quality and in the local economy: a decision I wholeheartedly applaud. Bravo, BRP!
BRP Invests in People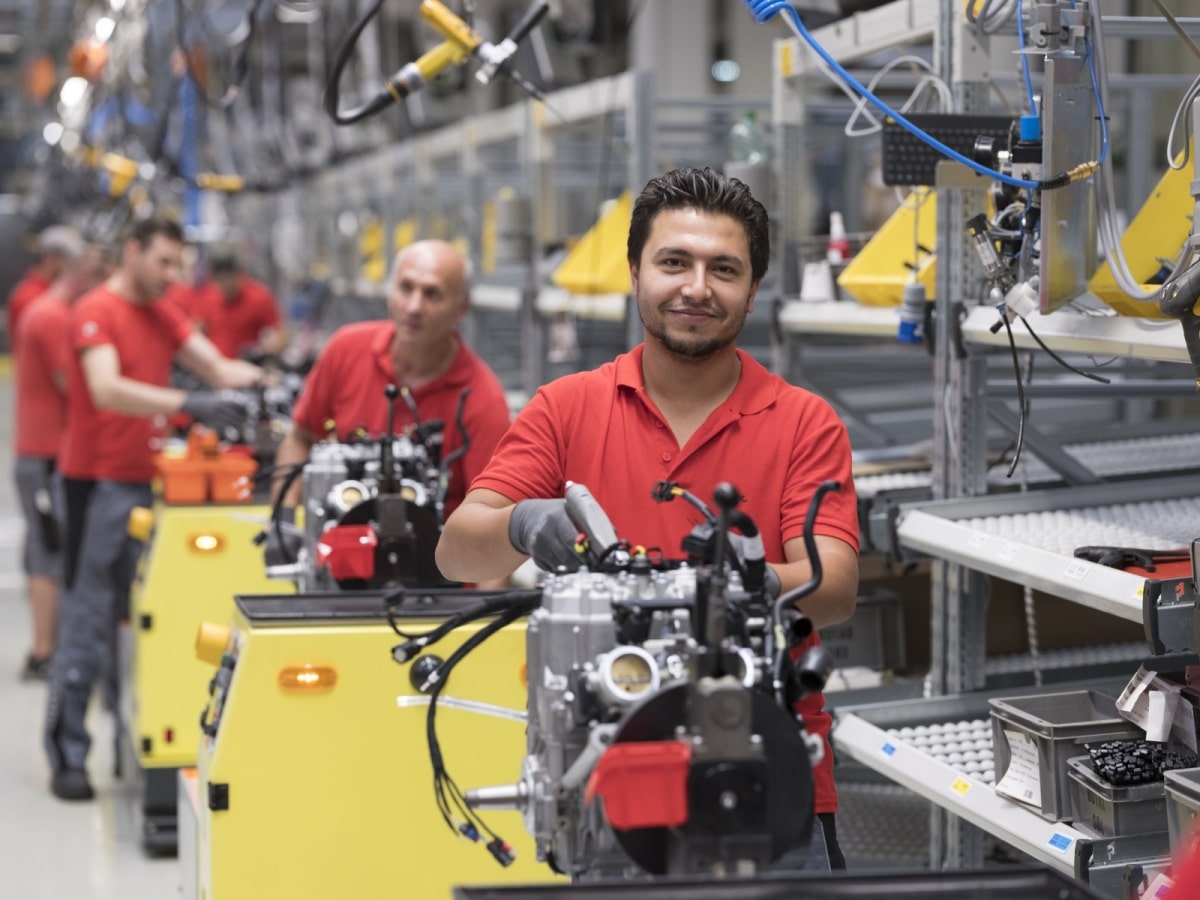 BRP's investments are not limited to facilities and technology: the company is also in the process of recruiting electric vehicle experts, including specialized engineers and technicians. From design to production, BRP is enhancing its own expertise: a very strategic and smart move, in my opinion, since this will allow them to continue to be a true leader in the field by having their very own pool of in-house specialists. By the way, to apply to join this dynamic team, click HERE.
Hang on Tight!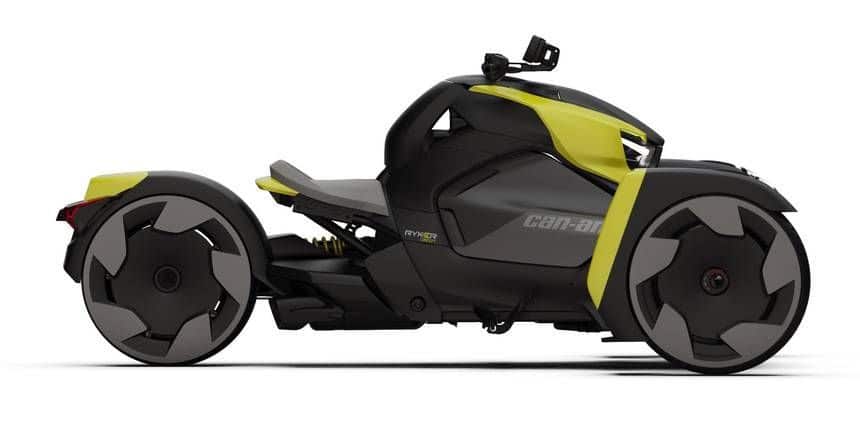 If you've ever had the chance to ride a Ryker, you've probably been as amazed as I was by its incredible acceleration. Given the unparalleled performance of electric motors, I can't wait to see what the acceleration of the Ryker will be like with an electric motor under the hood…I suspect it's going to be very impressive!
I applaud BRP for their plan for electrification, not only because they are positioning themselves to remain competitive in a market that is increasingly leaning towards eco-friendly options, but also because they are proving to be a true leader in the energy transition, while also stimulating the local economy and investing in the human beings behind the products.
The Chicks And Machines Contributors are looking forward to testing your new electric products!
- Émilie C.