Sea-Doo Media Content Alert for October
As the fall is upon us, we celebrate some of our late Summer Sea-Doo projects.
Sea-Doo Partners With 4Ocean To Deliver 'One Pound Promise'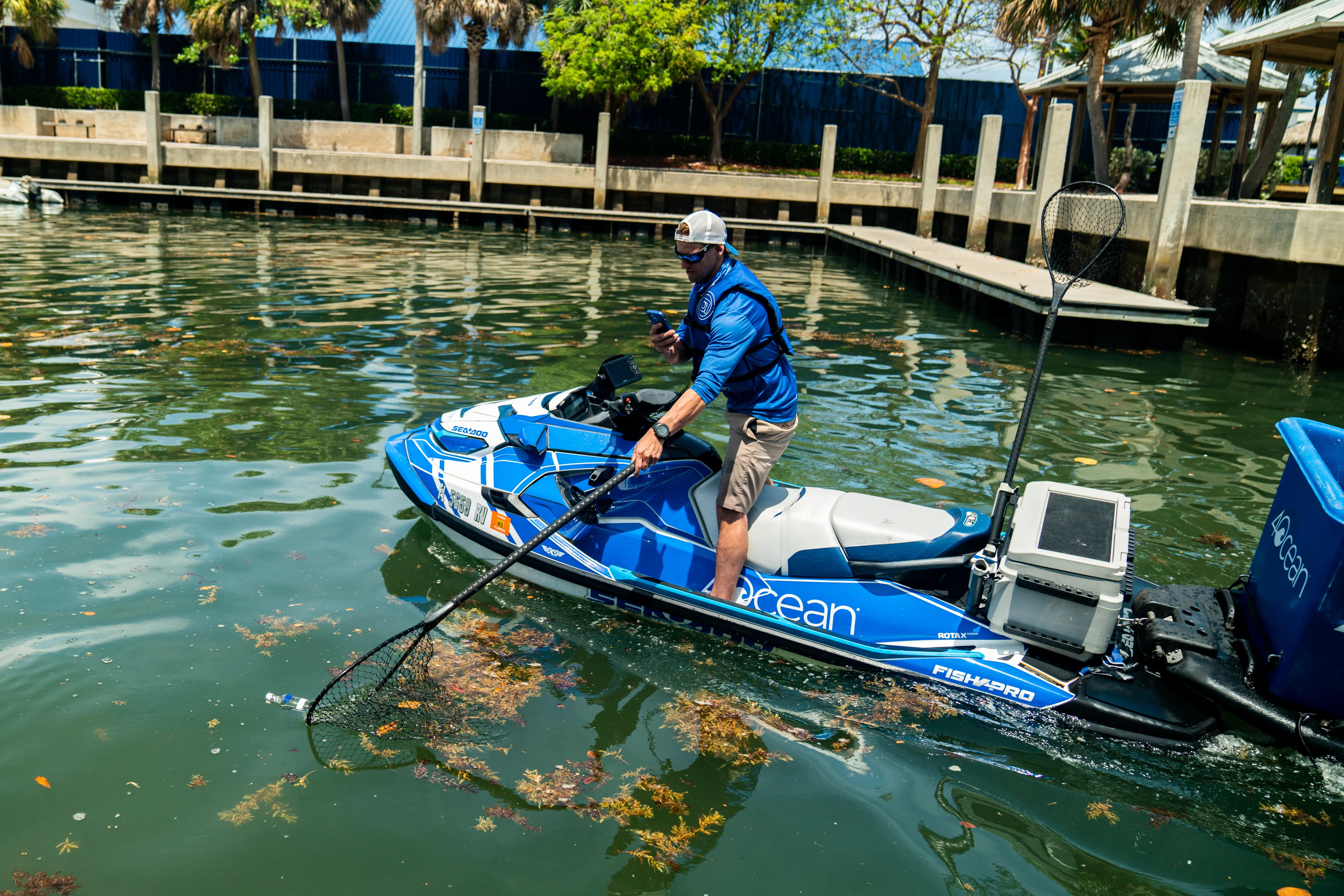 Sea-Doo has partnered with the 4Ocean organization to help rid the world's oceans of plastic debris. 🌊
4Ocean is an ocean cleanup company dedicated to ending the ocean plastic crisis. As a Public Benefit Corporation and Certified B Corp, 4Ocean harnesses the power of business to fund a global cleanup operation. To date, 25,060,852 pounds of plastics have been recovered from the world's oceans, rivers, and coastlines. 💙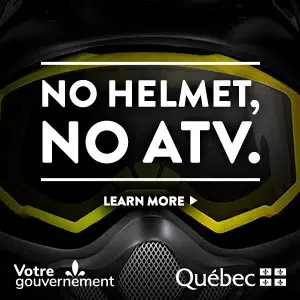 4Ocean hires boat captains as full-time employees and owns its own boats and activates them seven days a week. The organization funds the effort through selling bracelets made of recycled plastics they've recovered as well as other clean-up inspired merchandise.
New to their fleet are Sea-Doo Fish Pro watercraft. The agility, large gear carrying capabilities, and iDF system (intelligent debris free pump system) were the top reasons Sea-Doo watercraft were welcomed to their clean-up toolbox.
Several Sea-Doo watercraft have been outfitted for clean-up by 4Ocean in Florida with plans to expand to their other global efforts.
This is a great story, good for all water lovers and the world.