How to navigate among the different motorcycle categories?
So many models that will make you lose your mind! 
With all the choices that the market offers, it is not always easy to differentiate all types of motorcycle, between all the categories at our disposal. In addition, among this vast choice, several bikes are very similar. 
Most of the time, it is the esthetic side, the general look of the bike, that leaves us a bit confused. So, it becomes quite easy to get lost. 
In these few paragraphs, I am going to help you differentiate between the most common types of motorcycles on the market, hoping to help you find your way a little more. 
Here are some demystifications for the most common motorcycle categories.
Difference between different types of motorcycles 
You have certainly heard about "Cruiser", "Cafe Racer", "Sport Bike", "Touring", "Sport Touring", "Dual sport", "Adventure", to mention only the most common types. 
But what are we really talking about? 
«Cruiser »
The motorcycles called "Cruiser" are inspired by American motorcycles of the 1930s and 60s, a bit like those made by Harley Davidson and Indian for example. These motorcycles are also classified according to their type of engine. 
Many refers to them as "VTwin", or V-engine, although there are other possible engine configurations. These are tuned for low-end torque, which makes vehicles less demanding to drive. 
Then the riding position places the feet forward and the hands relatively high. So, at low or moderate speeds, the "Cruisers" are more comfortable. On the other hand, riding for long periods at highway speeds can cause considerable fatigue, pulling on the handlebars to resist the force of the wind against your chest.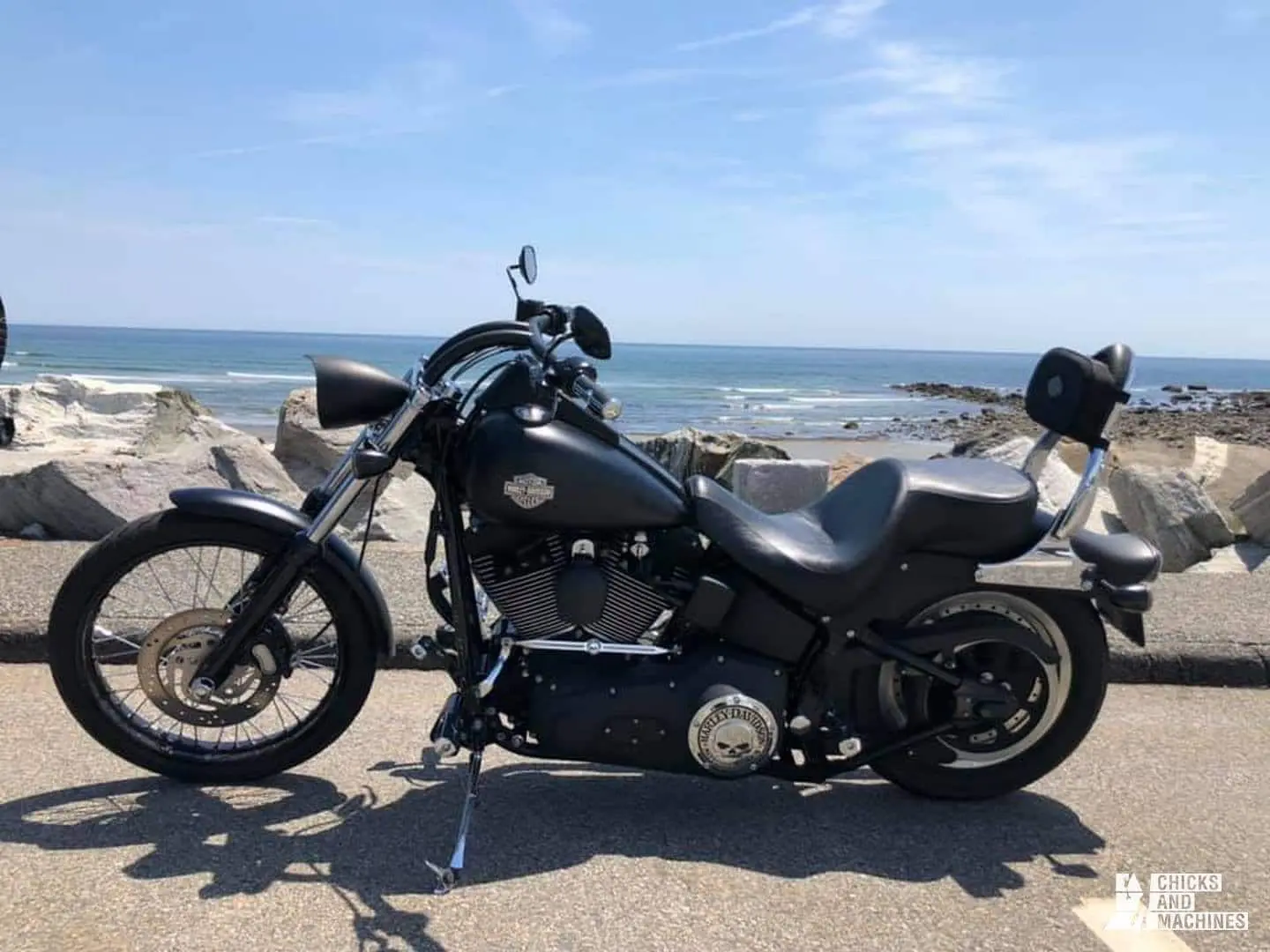 « Cafe Racer »
The term takes is origin from the British motorcycle enthusiasts in the early 1960s. They were born from the culture of young rebel rockers, who used their motorbikes for short and quick journeys between popular cafes. The importance of Cafe Racers became with the end of the war a matter of speed and rebellion. It was also less expensive to ride a motorcycle than to buy a car!  
In addition to its light weight and a body with minimalist lines, the "Cafe Racer" has a very distinctive ergonomics. The drop bars on the handlebars allow the rider to close tightly on his motorcycle and this position improves control, while reducing wind resistance.  
Its rear-facing seat often requires back controls or rear-facing footrests, much like typical racing motorcycles of the time.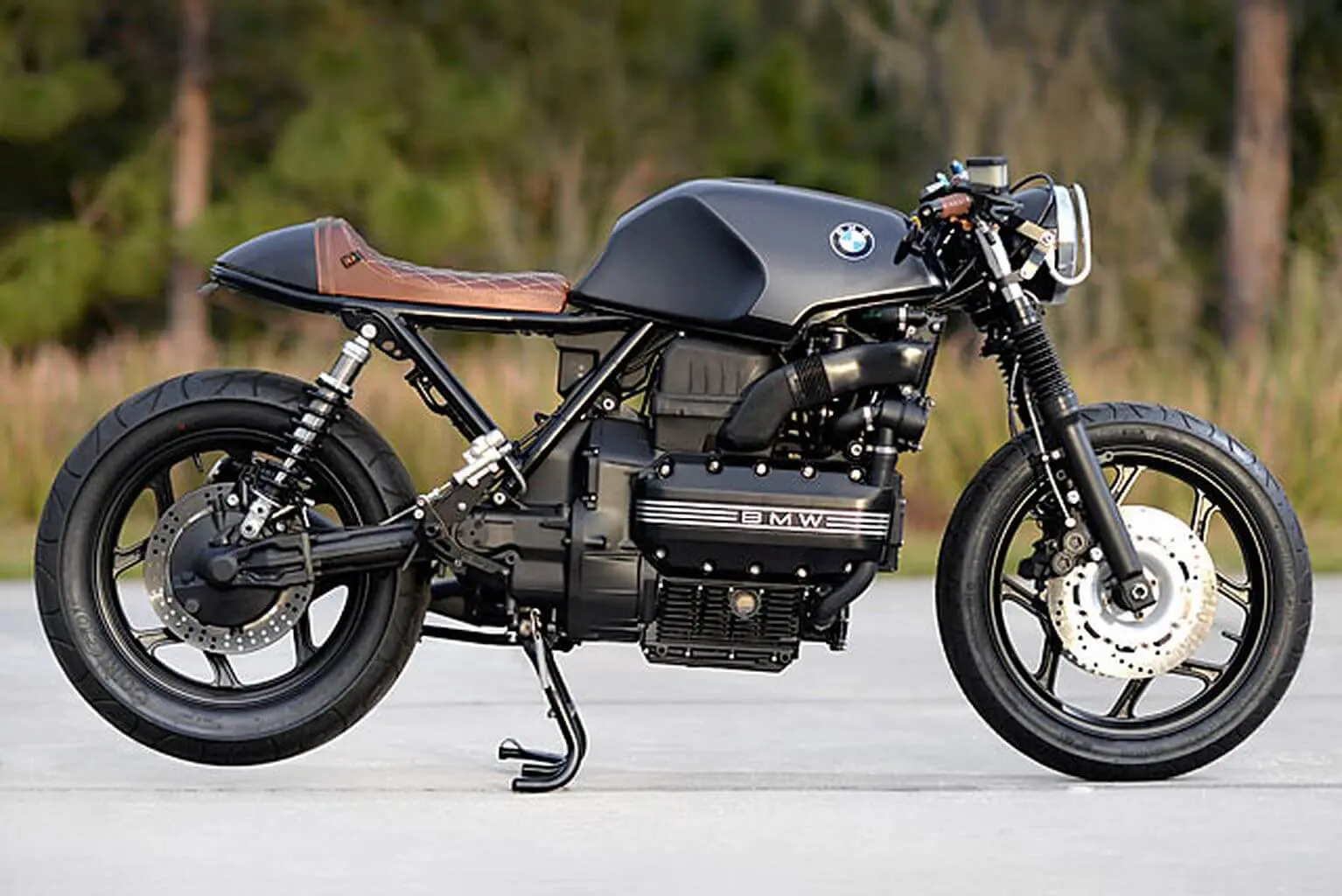 « Sport Bike »
The sport bikes focus on top speed, acceleration, handling, and grip on paved roads. All these characteristics make it clear that this type of motorcycle is not very comfortable or economical on the fuel side. They have powerful engines resting inside a light frame. Their suspension system is advanced in terms of fit and materials to add more stability. 
 Most "sport bikes" have fairings that often surround their engine, as well as windshields that distribute air efficiently at high speed.
This type of motorcycle has high footrests, which position the legs closer to the body to improve ground clearance in the curves. This brings the positioning of the body and center of gravity forward, above the fuel tank, allowing the rider to better control his motorcycle and have an aerodynamic effect. However, at speeds below 160 km and for long periods, the position leaves a lot of weight on the arms and wrists, causing more fatigue.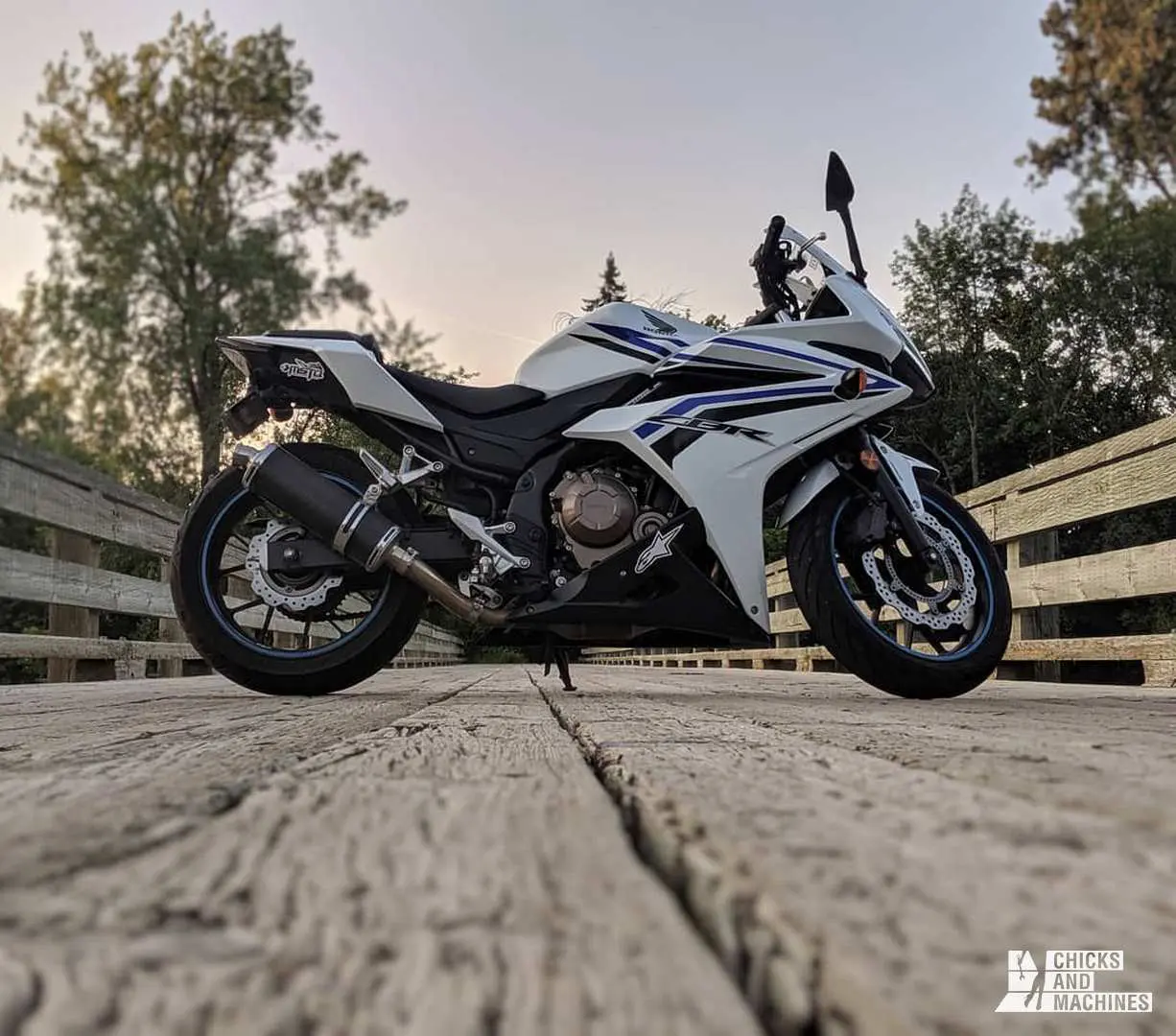 « Touring »
Although any motorcycle can be equipped to be used for tourism, touring motorcycles are specially designed to excel over long distances. They have large displacement engines and fairings and screens that provide excellent protection against wind and weather.  
The sitting position is straight and relaxed. The footrests are well centered, which allows good tolerance and better endurance for long rides.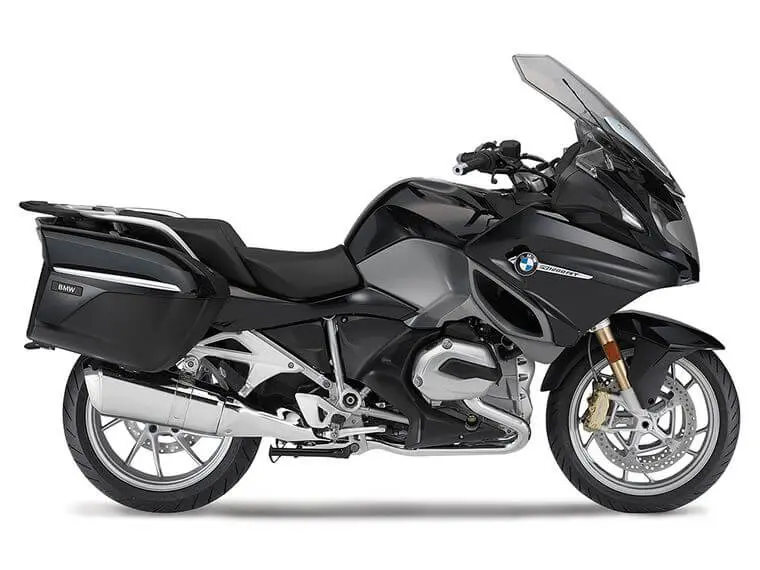 « Sport Touring »
This type of motorcycle combines the attributes of sport and touring motorcycles. However, the position of the motorcyclist is less extreme than on a sport bike, and the sitting position provides greater comfort over long distances. In fact, the distinction between "Touring" and "Sport Touring" is not always very clear. Some manufacturers even offer the same bike in both categories.  
According to many, this category of motorcycle is very easy to ride. The driving position, its lightness and the higher center of gravity allow good control of the machine. In addition, you will often find this kind of motorcycle in driving classes. No wonder why! ?
« Dual Sport » et « Adventure »
If you are more of an adventurer type, this category is for you!  
Indeed, dual-use motorcycles or sometimes called All-terrain or Adventure, were designed to be legal on public streets as well as off-road. Built on an off-road motorcycle frame, the manufacturers added lights, mirrors, turn signals and all the other accessories allowing this motorcycle to circulate legally on public roads. They are higher than regular motorcycles with a high center of gravity. This allows good suspension for uneven terrain.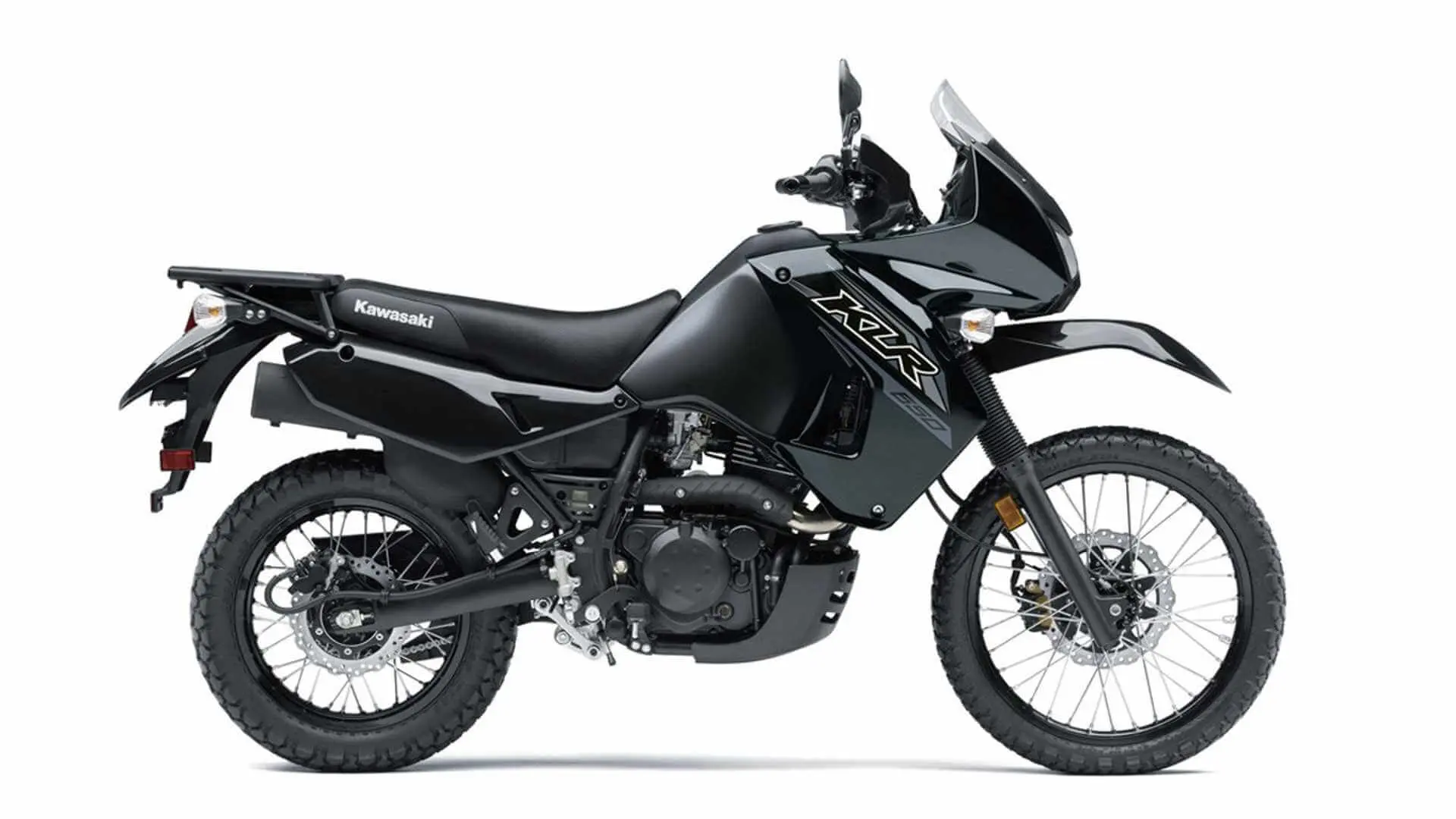 Adventure motorcycles respond extremely well to all types of surfaces. It is for this reason that this bike will be the perfect bike for adventurers!  
However, their size, weight and tires limit their off-road capabilities. Most Adventure motorcycles respond well on dirt or gravel roads but are not ideal on more difficult off-road terrain.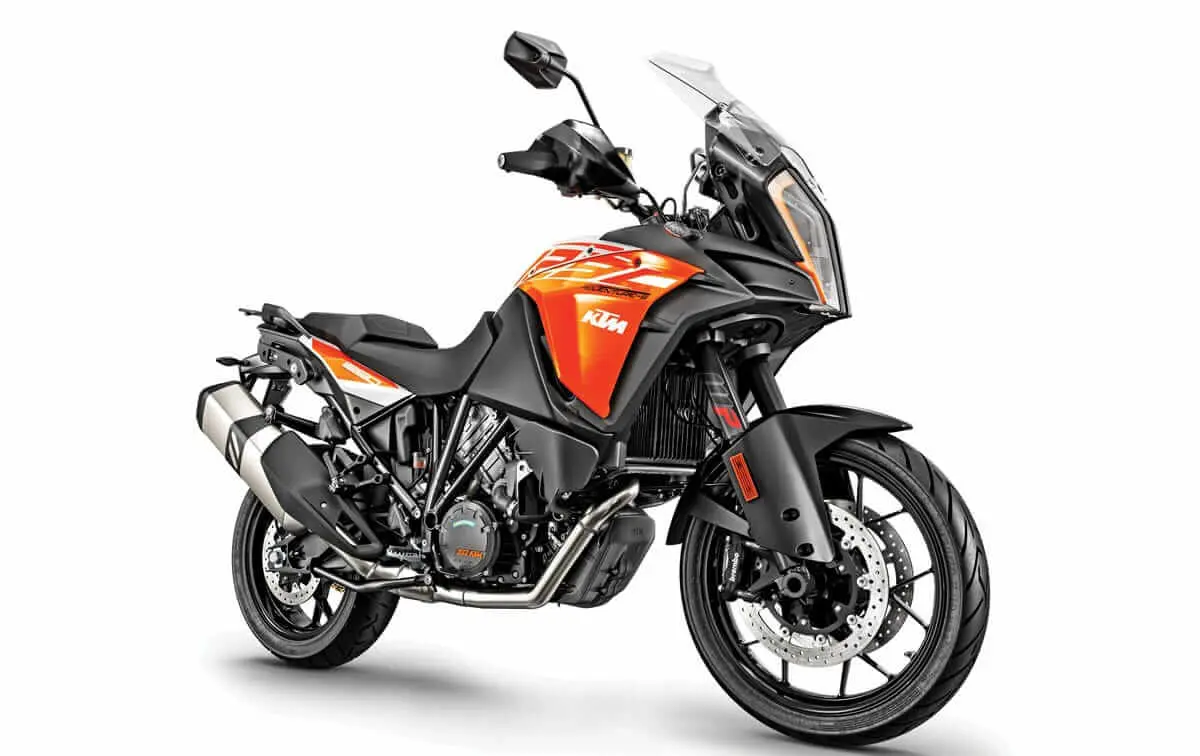 What type are you?
In fact, we could discuss for hours about the differences between the types of motorcycle and their advantages. But as they say, to each its own! I hope that with these few lines I was able to enlighten you on the differences between the styles of motorcycle listed above. 
And now … tell me, what type are you?