Meet Our New Alaskan Contributor
The where?? ALASKA!  Alaska is called the Last Frontier because of its distance from the lower 48 States (random fun fact!).  Another random Alaska fact: if Manhattan had the same population density as Alaska, only 16 people would be living on the island. That leaves plenty of backcountry to explore!
Life is either a daring adventure, or nothing at all. – Helen Keller
I moved to Alaska 10 years ago with my dog (I still have her: Gertrude), after selling everything except my outdoor gear. Before that, I had lived Minneapolis for 5 years.  I drove across the ALCAN in January towing a small trailer with everything I owned to come to Valdez.  I had left a corporate job to return to the mountains.  I grew up in Colorado and had moved around a lot for work, and had always wanted to live in Alaska.  It had become a bucket-list item in college and I decided it was time to make the jump.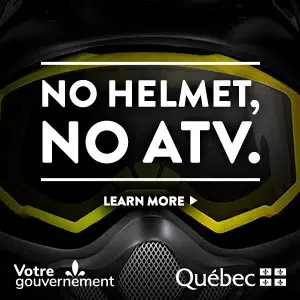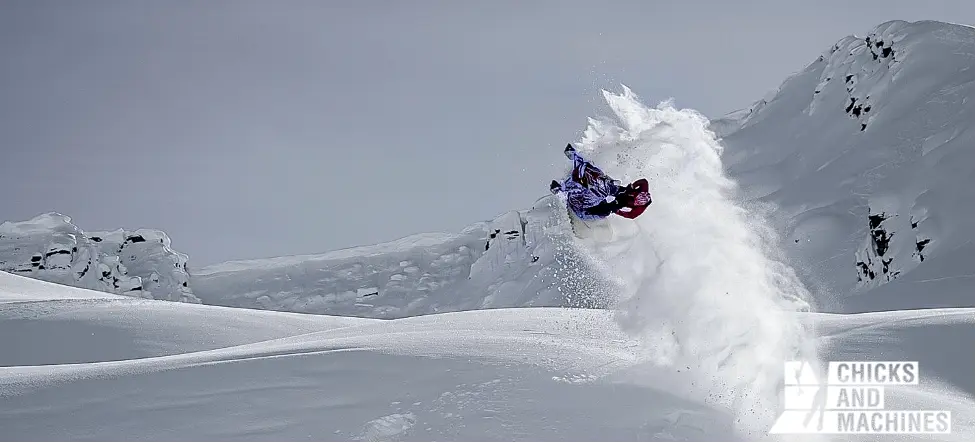 New Beginnings
I took the position of Executive Director for the local Food Bank and enjoyed that position for the first year while spending a great deal of time in the backcountry.  I met my now husband, Ryan, in that first year in Valdez. After a year of living off of my savings and a non-profit salary, I decided it was time to go back to work, unfortunately.  However, during that first year, Ryan taught me how to ride a sled in the backcountry, and my love for the sport grew from there.
Women, like men, should try to do the impossible. And when they fail, their failure should be a challenge to others. -Amelia Earhart
For the first year, I rode his sled and it was quite challenging.  There were a lot of rides with the pros, his friends, during that time, which was really hard on my ego.  It took about 3 years before I figured out that everyone goes through that learning phase; I just happened to be doing it a little later in life than most.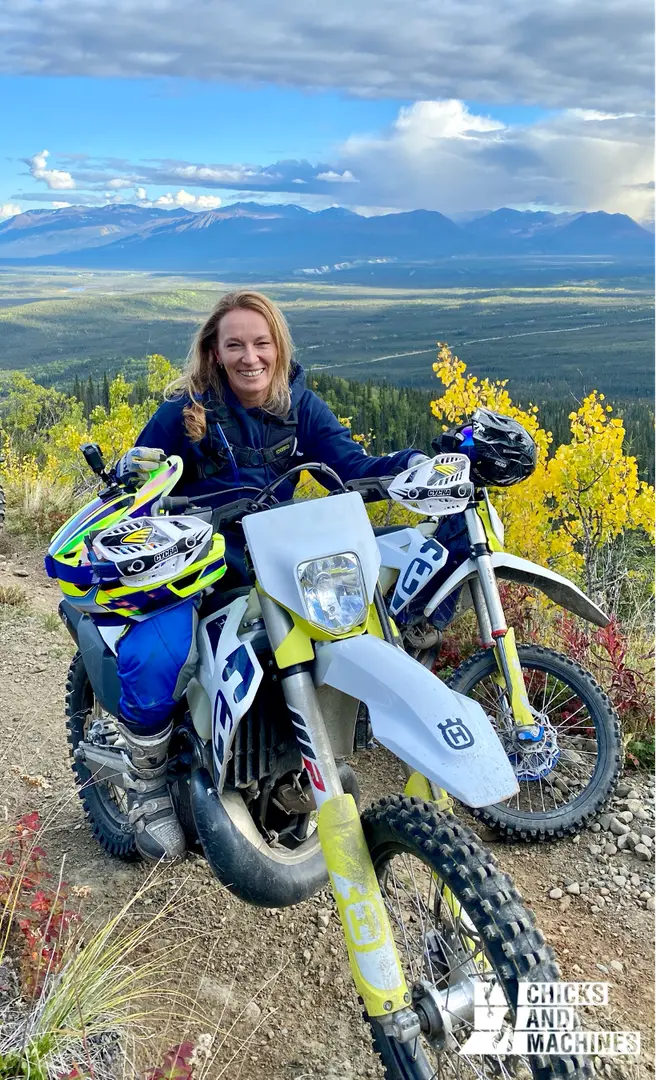 The Learning Process
What made the learning even more challenging was riding a sled that was not a good fit for me.  Because my husband is obviously a far more advanced rider, a larger person and also a "jumper," his sled just never fit me. The next season, I bought my own sled and began customizing it.  I lowered the riser and softened the shocks and definitely added an electric start.  Game changers!  I am now on my second Skidoo that I have fully customized to weight, size and riding style, and I love it! At this point, I can really can ride just about anything the "big boys" can.
Ryan is amazingly supportive in growing my skills on the bike and sled, and is truly the most patient teacher. He is my favorite, most trusted riding partner, on the snow or dirt; and he's the only mechanic I use.
I have recently returned to the corporate world, and am a Director for a global software firm. Since I'm fortunate enough to work remotely (even before COVID), I'm able to spend a great deal of time either on my dirt bike or on my sled.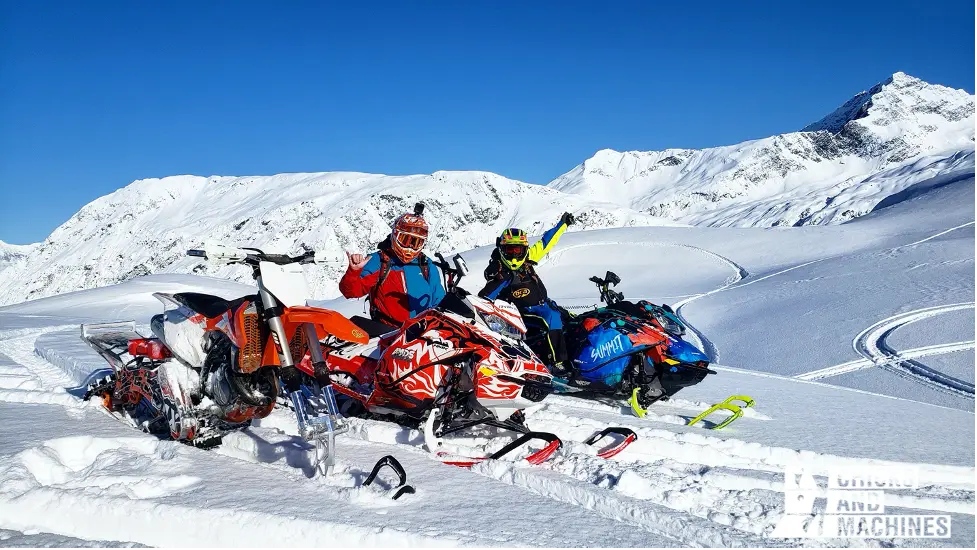 On the Other Side of the Lens
Before COVID, I would be the one behind the camera.  I love taking photos, and would take my camera out wherever we would go, taking the shots of my husband doing jumps, or some pictures of our good friends for their sponsor contracts and Instagram profiles.
At the end of this winter, things started to change, and I ended up on the other side of the lens. It was a quite a change for me!
One of my favorite aspects of motor sports is that they've enabled me to meet some of the most amazing people in the dirtbike and sled communities. I have continued those relationships, and look forward to meeting these fantastic people once we are all allowed to travel again! Most exciting though, is growing the community and meeting new people with similar interests.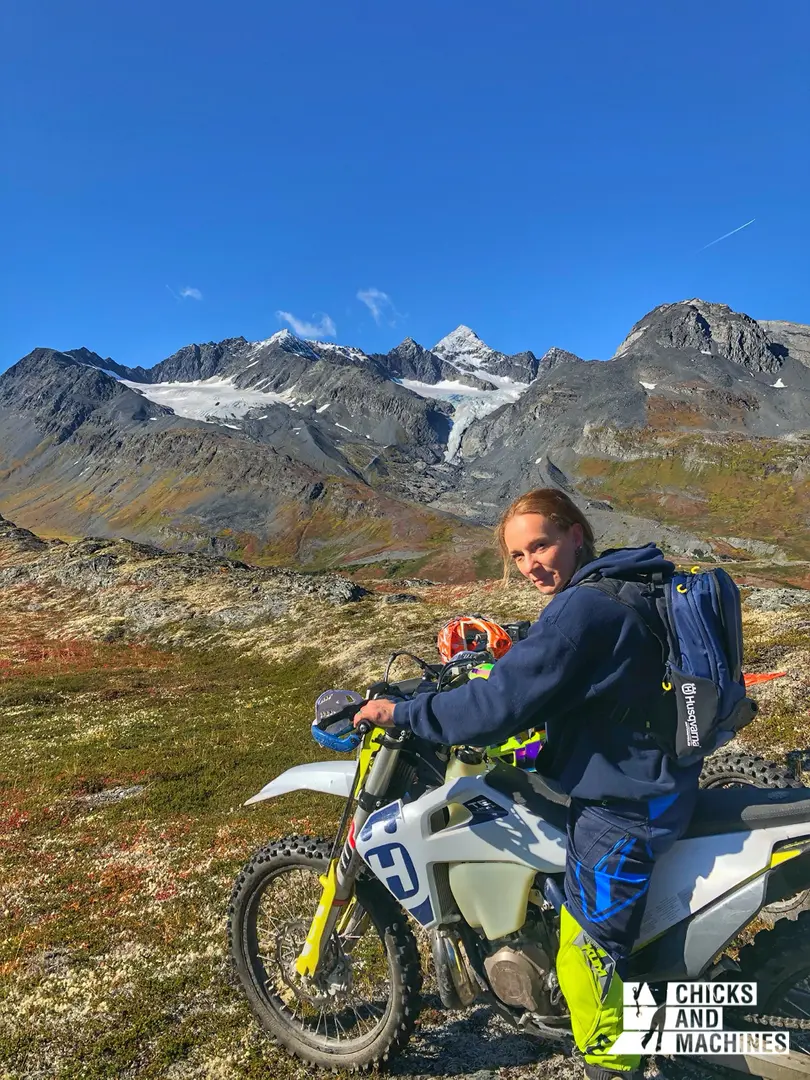 Every new friend brings new adventure and I look forward to making new memories and having adventures with all of you!
xo-
Jess