Christmas gift ideas for a trucker
The famous holiday season
Here we are in that famous time of the year where the questioning about Christmas gifts is slowly settling in. November, the time when we start to write down our gift ideas for our loved ones and to prepare our holiday festivities.
But what could a trucker be happy with?
In this article, I'll give you some ideas both from the perspective of a loved one and an employer ?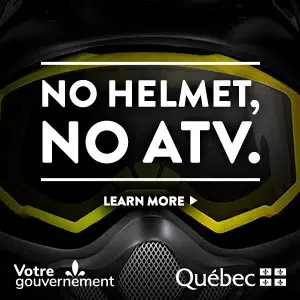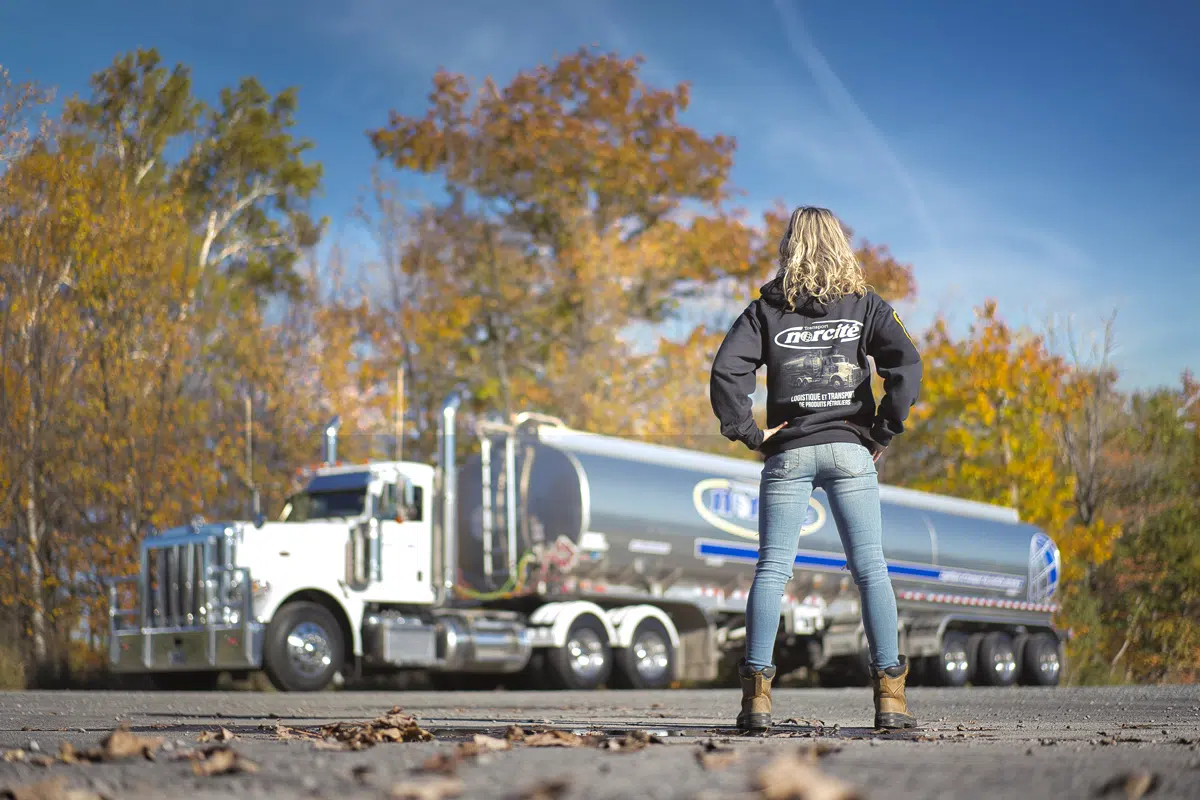 Ideas for an employed trucker
The trucker you know works for a company, so there's no need to give them presents that are meant to be installed on the truck. It should be more personal to the person. First, the question that needs to be asked is; what would be useful to him?
1. The pair of eyes
The first idea that comes to my mind, being a trucker, is sunglasses. A trucker drives on average 11 to 13 hours a day, it is certain that at some point the sun will be too low to be hidden by the sun visor.
And god only knows how unpleasant it is to drive with the sun in your face for more than an hour! Be careful! You should not offer just any type of glasses, they must absolutely be polarized.
Ideally, the frame should not be too thick around the ears, to avoid pain caused by the pressure of the headphones that will be located on them.
Apart from a polarized pair, an experienced trucker once told me about the "yellow" glasses. I haven't tried them personally, but from what I've heard, in terms of "cutting UV rays" there is no better.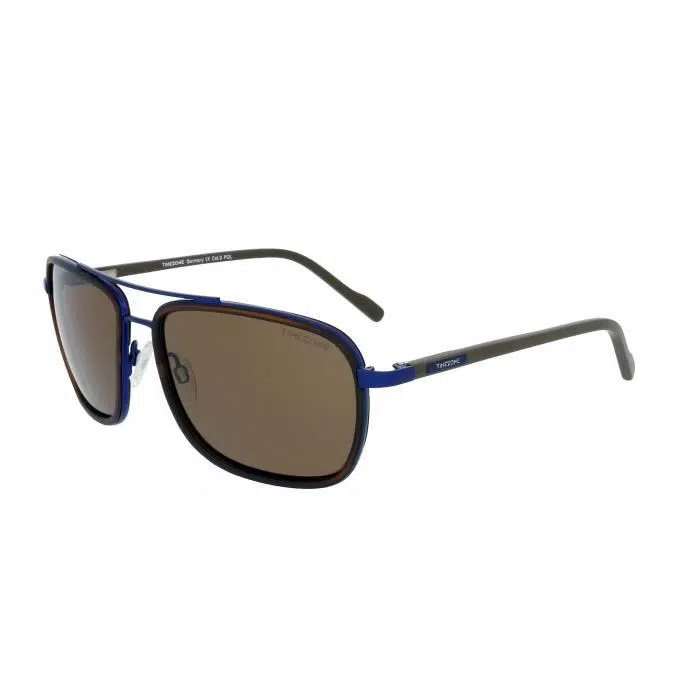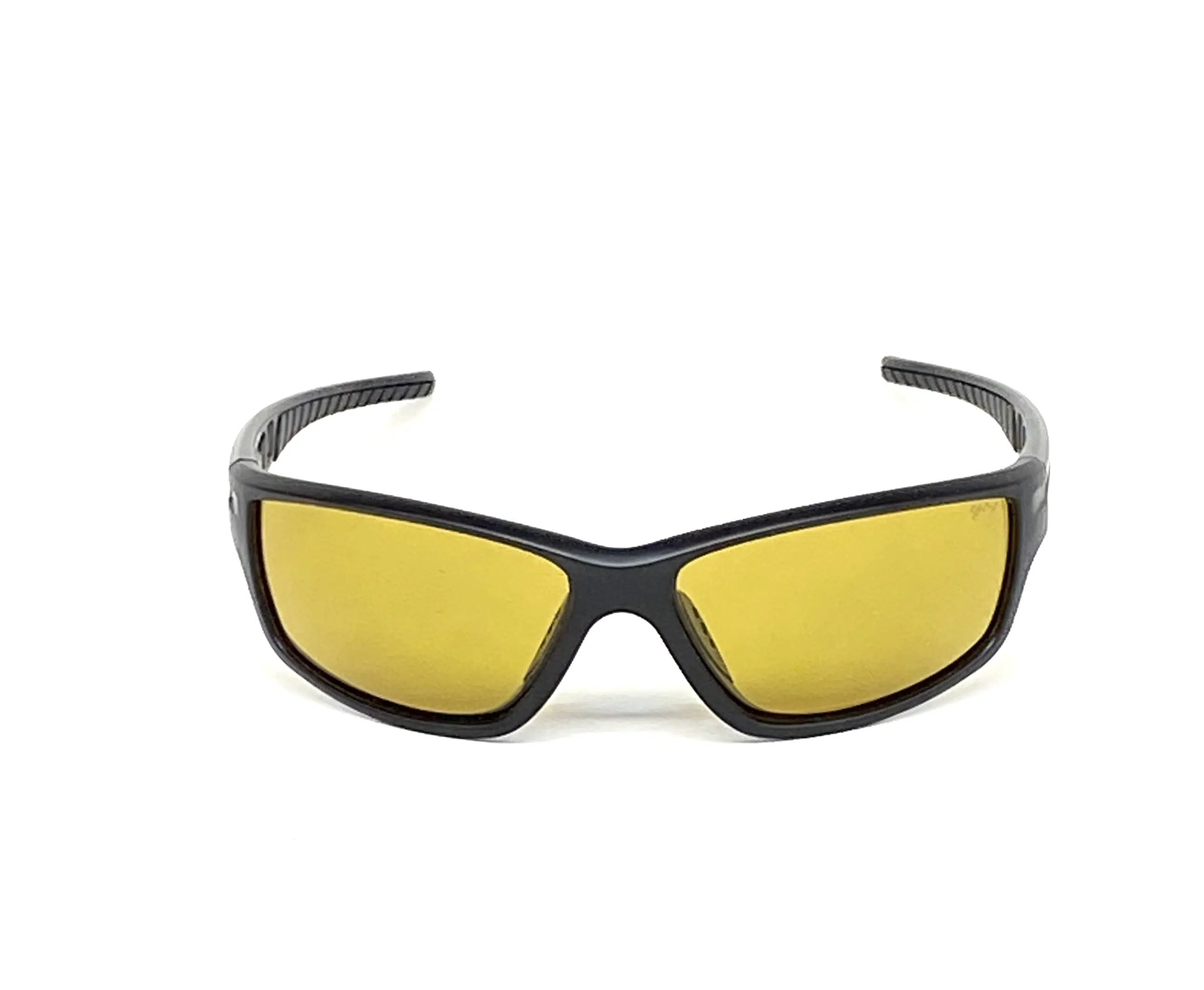 2. The stimulant
It is known that a trucker drinks coffee and there is nothing more pleasant than drinking hot coffee. Most of them will drink their coffee at home before leaving, like me.
Others will stop at fast food restaurants or convenience stores on the way, but one thing is for sure, it will take at least an hour before he can enjoy his coffee at the wheel of his machine. Why do I say an hour?
Of course, the truck is parked at the employer's place, so it takes time to get there. Also, the law stipulates that a 10 to 15 minute security patrol must be done before departure, plus the time allowed to pick up his loading tickets at the office.
We can therefore conclude that the coffee has already been brewed for at least 30 minutes. When your trucker finally comes out of the yard, the coffee will be lukewarm.
But where am I going with this? It's obvious, offer a quality coffee thermos!
There is nothing better than a good thermos that keeps liquids hot for 8 to 12 hours. I'm thinking of the  Thermos brand, which has an additional layer of insulation inside.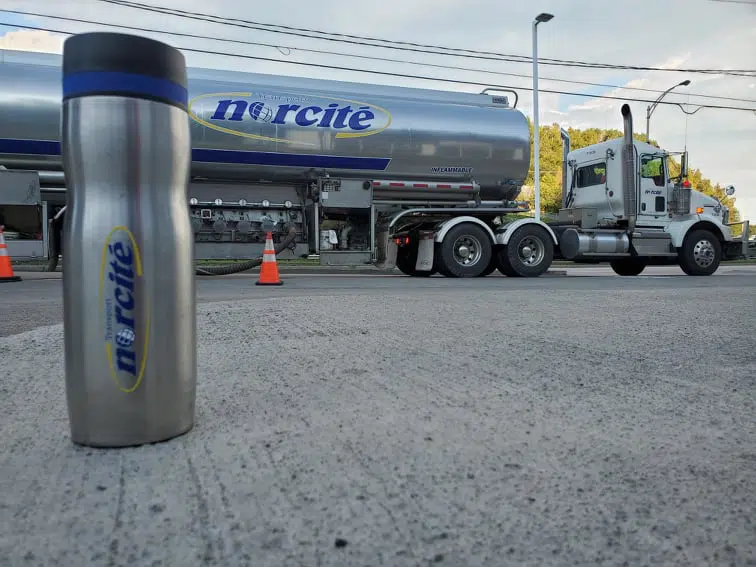 3. Simple and redundant ideas
Finally, as mentioned last year in my colleague Klaudie's article, the most common ideas are clothing and accessories in the colors of her truck or a Bluetooth.
When it comes to clothing, a nice hoodie, cap, toque or even just a sweater will be well appreciated. Your trucker will wear it to work for sure.
However, as for the Bluetooth she mentioned, I would suggest something more expensive.
The little conventional $70 Bluetooth's hurt your ear in the long run. And the lifespan of the device as well as the sound quality is less. Instead, I would suggest that you get your trucker a Blueparrott headset.
These headphones cut out ambient sounds, so the person at the other end of the line can't hear your radio, your open window or the sound of the engine. Moreover, if it is well maintained, it will last several years.
There are 5 models, 150-250-350-450 and 550. Of course the 150 is the basic one and the 550 happens to be the most expensive. If it helps, I've had a 250 for 3 years now, it's used about 8 hours a day and it still works great.
The cost of a Blueparrott250 in 2019 was about 130$.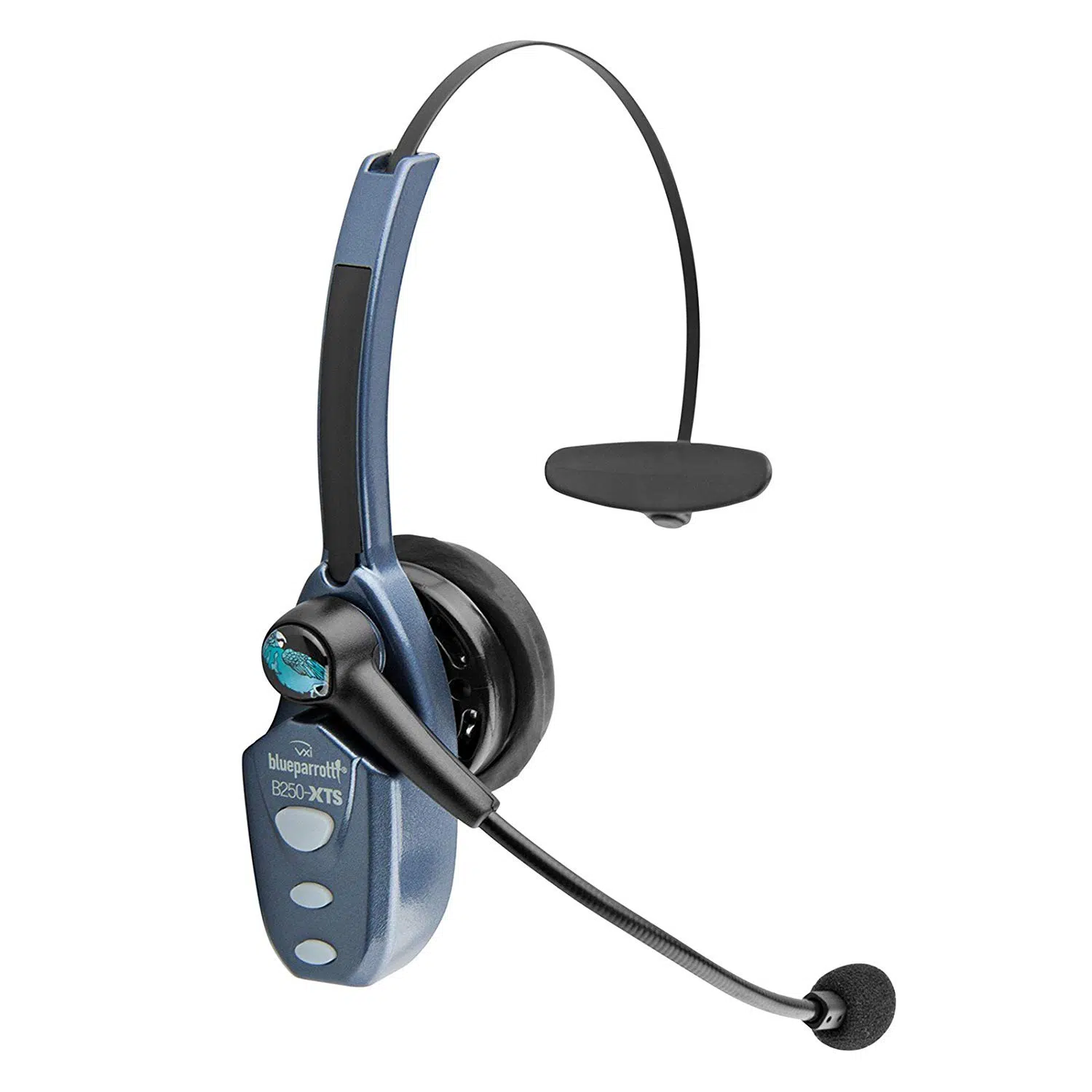 Is your trucker a broker?
Giving a gift to a broker offers more possibilities. Indeed, all the ideas listed above are good, but add to that the accessories for the truck.
You may feel that you are giving a gift to the machine rather than to the driver, but a trucker who drives a truck to his liking is a happy trucker.
1. Chrome
Yes, chrome looks good, it's beautiful and we all want it. However, chrome must be maintained to keep its shine. If you have a small budget, you can offer quality products to clean it.
Otherwise, with a much larger budget, your trucker will be happy as a clam if he gets a polish to use in the spring! Offer him a voucher from Paradis et Blanchette or any other professional center that offers polishing.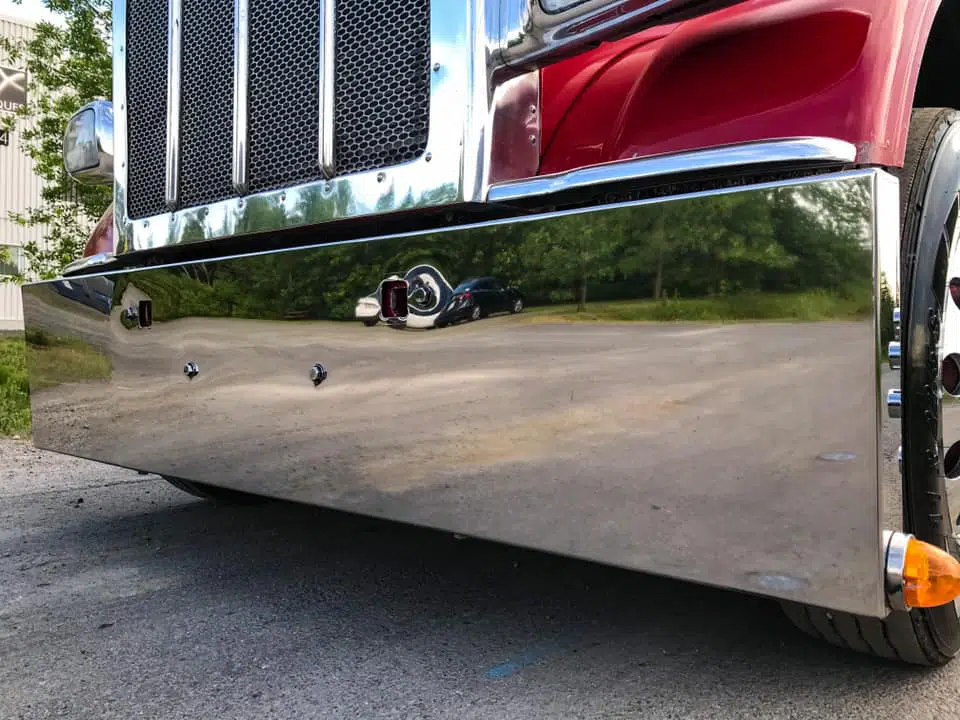 Photo : Marc-Antoine Dutil
2. What it looks like
A broker's goal is to turn heads with his truck. At night, what looks best are the lights! If your broker has already mentioned that he wants to add lights to his truck, this is your chance. If not, find out if he has heated headlights on his machine.
In fact, in Quebec, heated headlights are very practical, they save us from having to make frequent stops to remove the snow.
Instead of accumulating on the headlight, it melts. In addition, for a better vision, you can offer him heated headlights type LED. I won't hide the fact that headlights are expensive, but it's worth it.
The best is to contribute to offer this gift.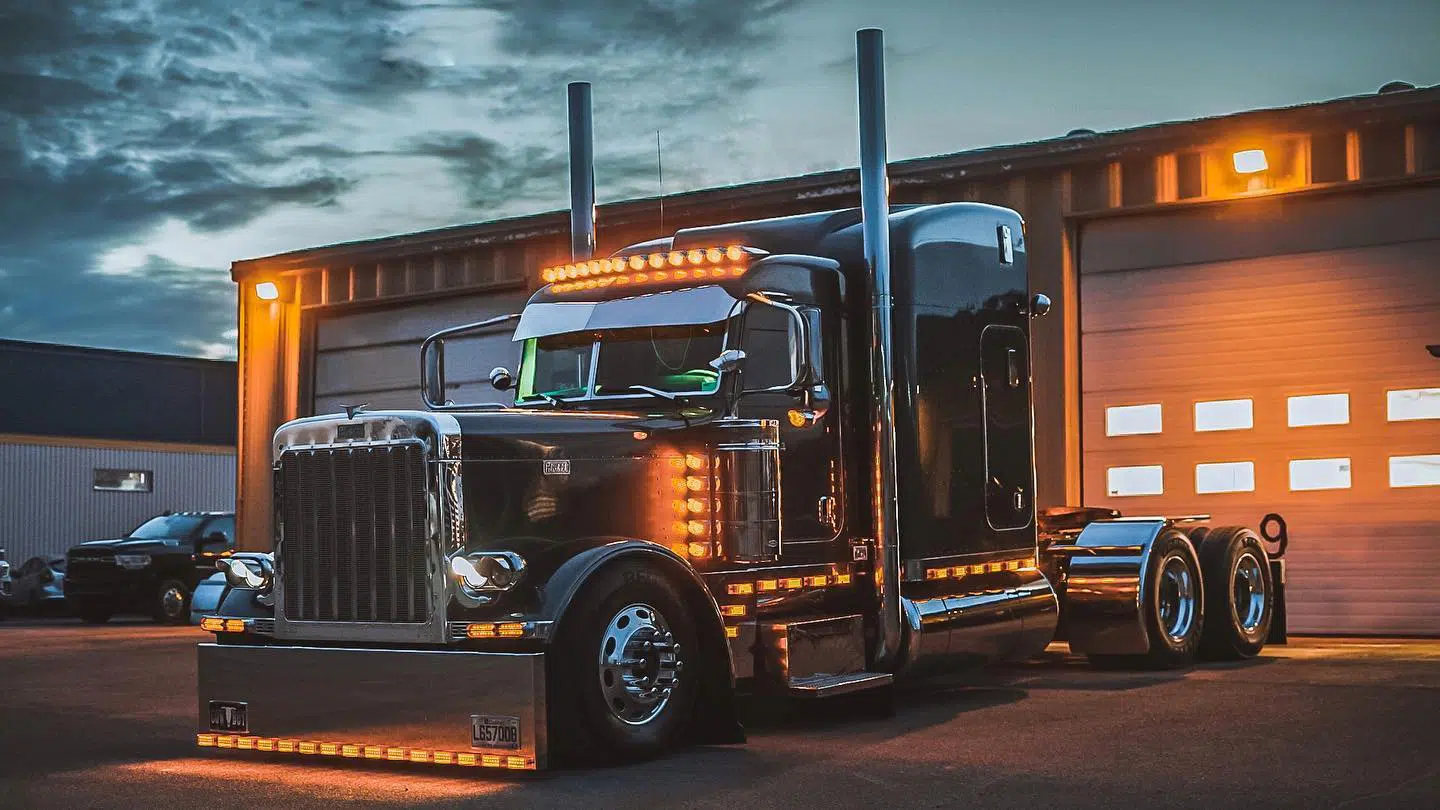 Photo : Marc-Antoine Dutil
How to spoil your drivers for Christmas?
As a company, it is difficult to set aside funds to offer big gifts to your drivers, especially because there are so many of them. However, if you would like to give something material to your drivers, I would opt for a uniform refresh!
Your drivers like to look good, an old pair of pants faded by the years or a shirt stretched by wear makes us all but proud.
For your drivers at "bed"
Of course, Christmas does not always fall on the weekend and many drivers leave on weekdays. It is therefore very difficult, if not impossible for them to spend Christmas Eve with their loved ones.
One of the things you can do as an employer is to make sure your driver has a great day.
By that I mean, choose a route that he likes, have him leave with a nice outfit, even the supervisor's, or even pay for him to stay in a nice hotel on Christmas Eve.
Make sure his day is not like the others, that he gets positive memories from it.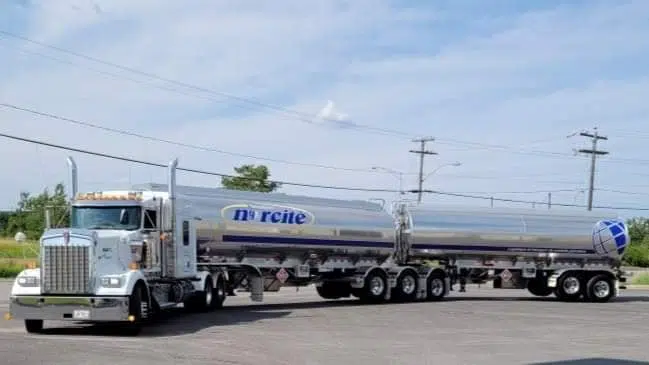 December will be short this year
Although it is only November, this year getting gifts from abroad (ordering on the internet) will take longer than usual due to COVID19 and the obvious lack of staff. Also, buying in-store will not be that much easier, since the manufacturers themselves will have supply difficulties.
GET AHEAD OF THE GAME!
I hope my article has helped those who are short on ideas, if not for the others the best advice I can give you is to talk to your trucker to find out what he needs.
In conclusion, the best gift you can give to a trucker is to give him time off work or to have him return to his home port in time for Christmas. Nothing is more important than having the chance to spend Christmas with your family.
Wishing you a happy holiday season,
Alexanne xox