THE ACURA INTEGRA RISES FROM THE ASHES
Since 2007, the INTEGRA name has not found its way to the new car market, because in Japan, the Acura RSX was called Integra until 2007. While here in North America, the name of the model was changed in 2002 for the RSX.
It was on the evening of November 11, 2021 that the new Acura Integra 2023 prototype was unveiled live in Los Angeles.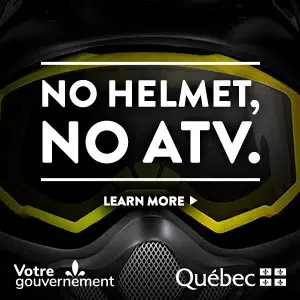 A nod to the original Acura Integra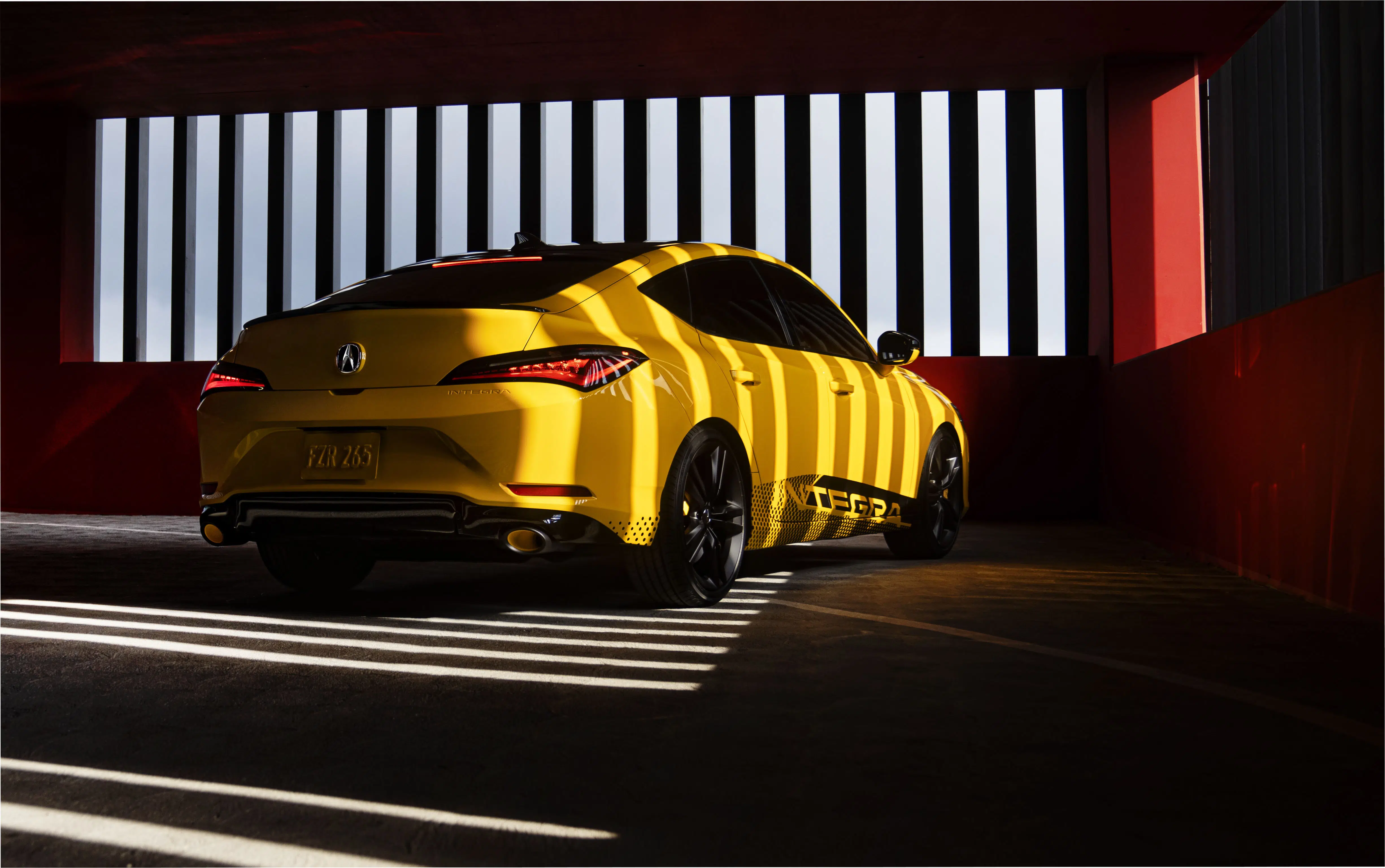 Since Acura's primary goal in reintroducing the Integra is to bring back a clientele specific to this model, several components have been taken from the original Integra. We are talking about the LIFTBACK hatchback, even though the new model will be available in 5-door.
Nothing was mentioned about whether the model will also be available with 2 doors. Another detail very well brought by Acura is that the font of the Integra has remained the same as in 2001.
The inscription is once again found in the rear bumper on the passenger side and under the front light on the driver side embossed like the original. A detail that has been noticed by the fans of this model.
The atypical color of the Integra, the "Phoenix yellow", will also be back for the Integra 2023.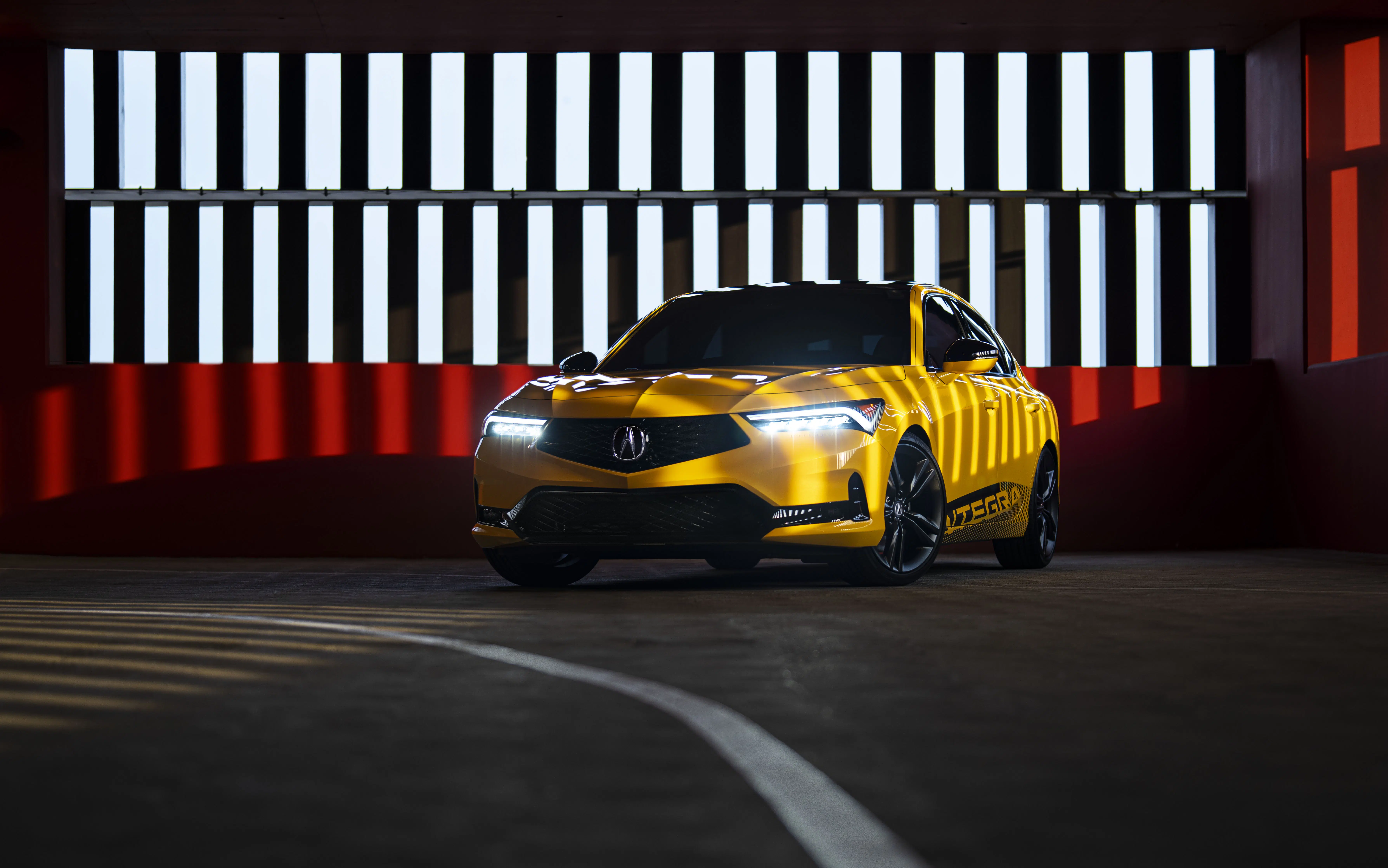 According to the information given, the Integra 2023 should be equipped with the same engine as the 2022 Civic Si.
We're talking about a 1.5-liter VTEC turbocharged 4-cylinder engine with a limited-slip differential and an available 6-speed transmission.
The new frameless diamond-shaped pentagonal front grille gives the model a more fierce and sporty look. Acura also added some modernity with new baffle-shaped LED daytime running lights above the Jewel Eye LED headlights.
This gives it a more modern and luxurious look. Dual exhaust tips were also added for the wider wheelbase effect.
Voici une petite vidéo de l'Acura Integra pour vous mettre l'eau à la bouche 😉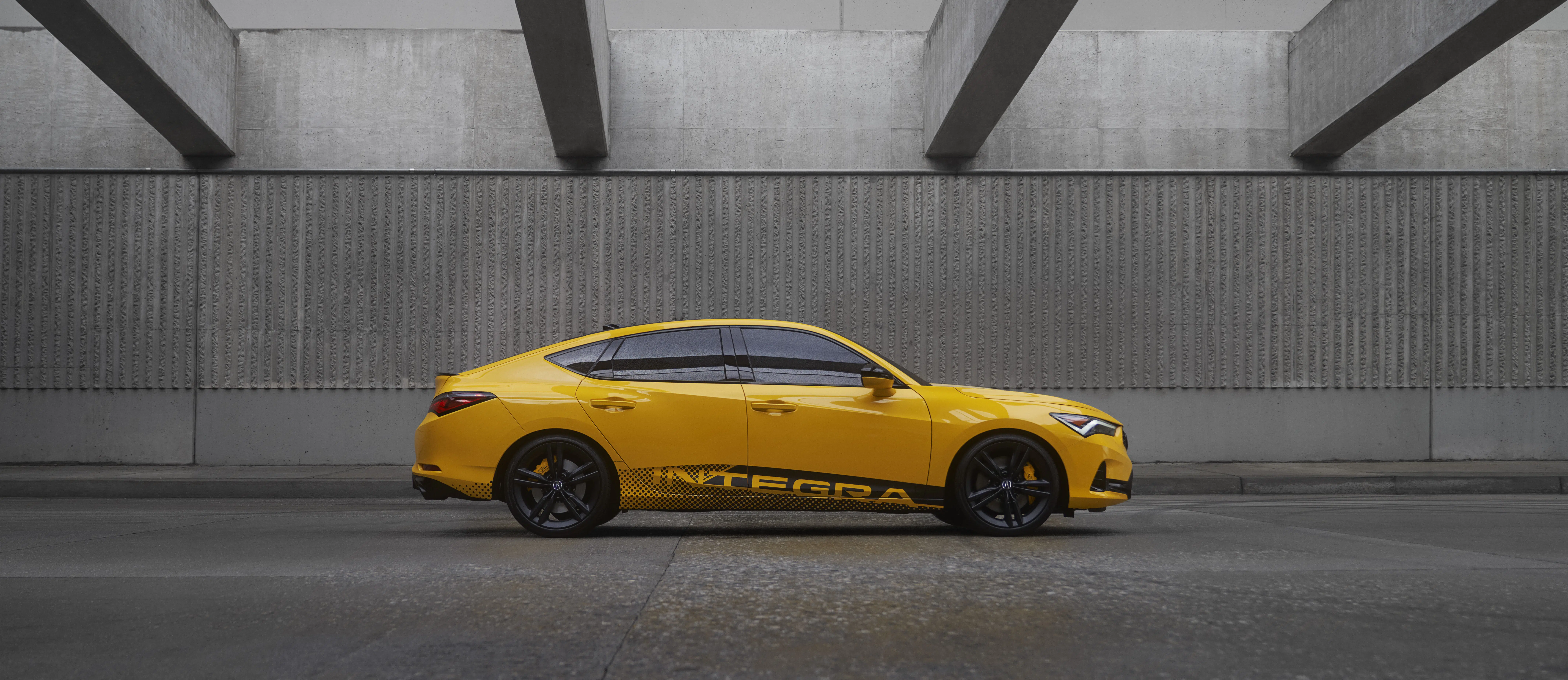 This unique model will be available at a base price of $30,000 US when it hits the market next year. That's pretty impressive for what the 2023 Integra is offering.
Many details are still to come, such as performance specs, interior finish details and the final look of the vehicle as this is the first appearance of the prototype. Stay tuned for more information that will be available in the coming year and that we will be able to provide you with on a silver platter!
ROX