From Podcast to Radio
Chicks And Machines puts women front and center as a source of information on a wide range of topics in the world of motorsports. Dozens of female contributors offer to write articles on a variety of fascinating topics(watercrafts, motorcycles, cars, etc.) It is their experience, their opinions, their knowledge and their passion that they try to transmit to everyone in their articles.
Equipment or vehicle tests, travel destinations, mechanical advice, favorites, we make great discoveries and everyone can find something to do!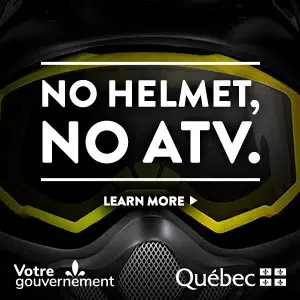 Then there is the participation and presence at various events such as rallies, rides, fundraisers, shows, etc.
Chicks And Machines also offers a great line of quality clothing for those who want to proudly show their loyalty to the brand, but also for those who want to be stylish and comfortable!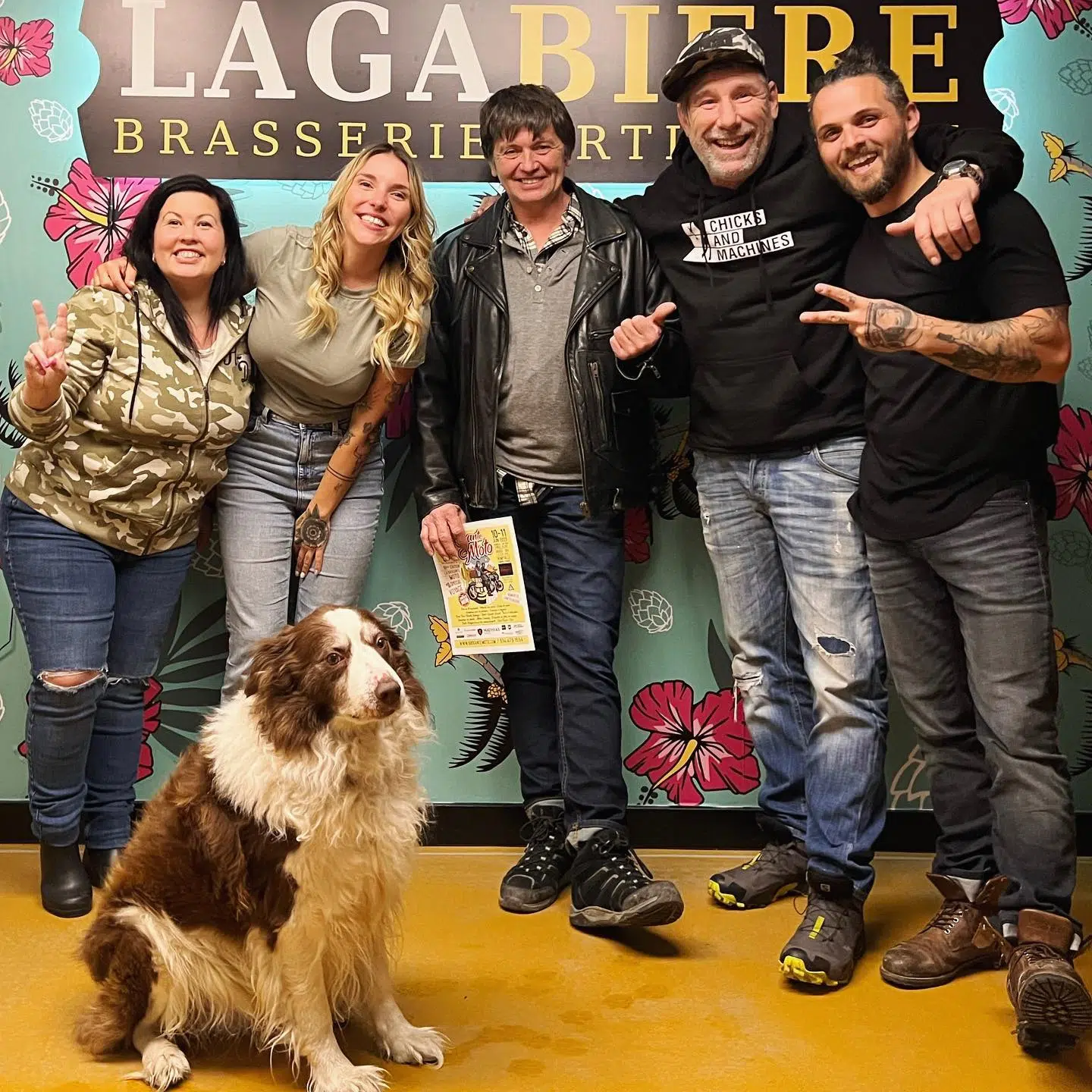 There is also the famous podcast!
For three years now, the Chicks And Machines podcast has been a great success. With its fascinating topics related to motorsports, its dynamic hosts and guests, the podcast knows how to captivate, entertain, inform and advise.
The podcast already reaches many listeners on multiple platforms (Anchor, YouTube, Facebook, Instagram), and now, it is collaborating with BPM Sports on 91.9 to produce a radio show!
You'll be entertained by interviews, columns, guests passionate about machines of all kinds on the airwaves of 91.9.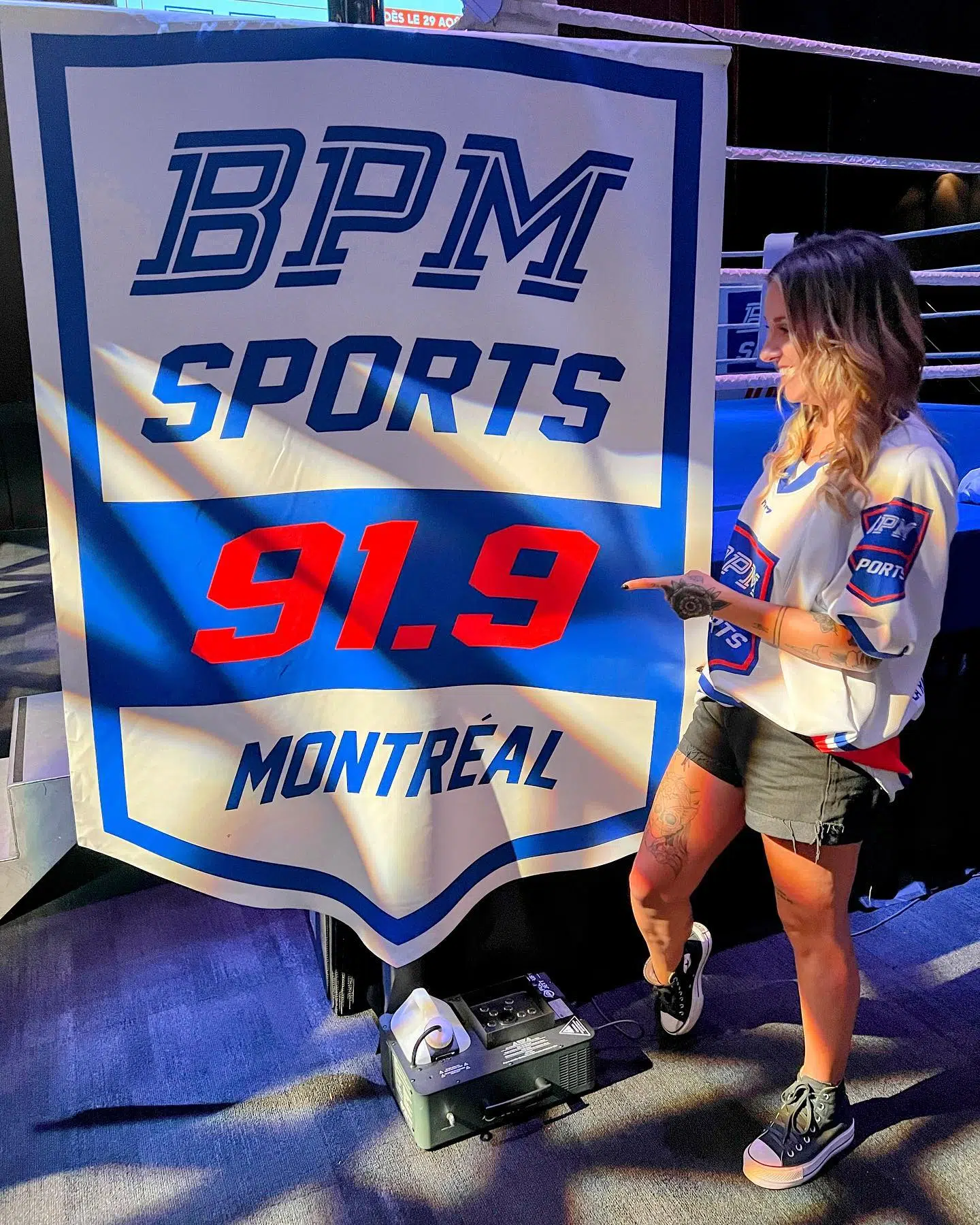 I had the chance to talk with Cyndi and Annie about their involvement in the project.
Cyndi
• What was your reaction when you were approached by BPM Sports to do your own radio show?
I was touched and proud. We work so hard to make a quality show and this is like a pat on the back! I'm really happy that BPM Sports has put their trust in us and welcomed us into their beautiful family. This is such a great opportunity for us. I still pinch myself so much that it is extraordinary. I would like to thank them once again!
• How do you plan to transpose the podcast into a radio show?
We're keeping the same recipe. However, we are constantly improving and working hard to offer the best possible content. We have three columns: one by a guest, one by Annie Martel and one by one of our collaborators (who comes to talk to us about a topic of her choice). We will continue to cover all the topics in motorsports with our little Chicks And Machines touch! Maxime Sheehy, the director, also helps us a lot to improve ourselves, to push our limits.
• How do you see your partnership with Annie?
I'm lucky to have her. She has a lot of radio experience, which helps our show succeed! She brings good points so we can improve. It seems that she has the project at heart. She is funny, dynamic and I like her a lot! Ahah!
We make a great duo, we have a great chemistry. We are friends in life and that translates into the show. I wish us many more years of collaboration!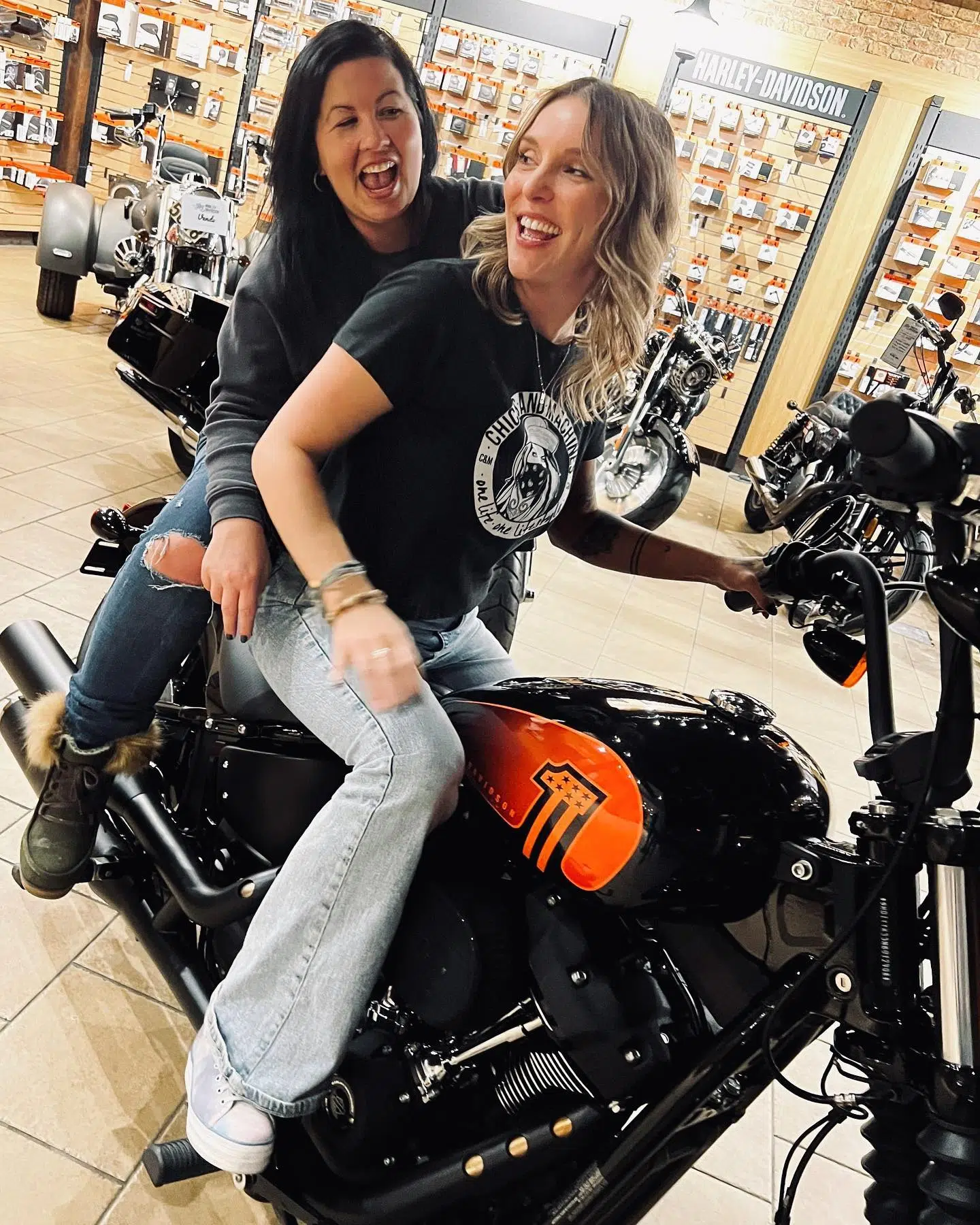 • Do you have any favorite subjects?
If there's an engine, we talk about it! I must admit that I love talking with our guests. We meet talented, passionate and VERY interesting people. We are very lucky to be able to witness this and to make our listeners witness this too.
• What has the podcast brought you personally?
I have learned a lot, I am not a trained animator. So, for me, it's a constant learning process. I love what I do, I love this medium. I'm lucky enough to be doing the most beautiful job in the world. I said it earlier, but to have the opportunity to share your passion with equally passionate guests and to share that with Annie, our contributors and our listeners, it's just too good. Pinch me someone, ahah.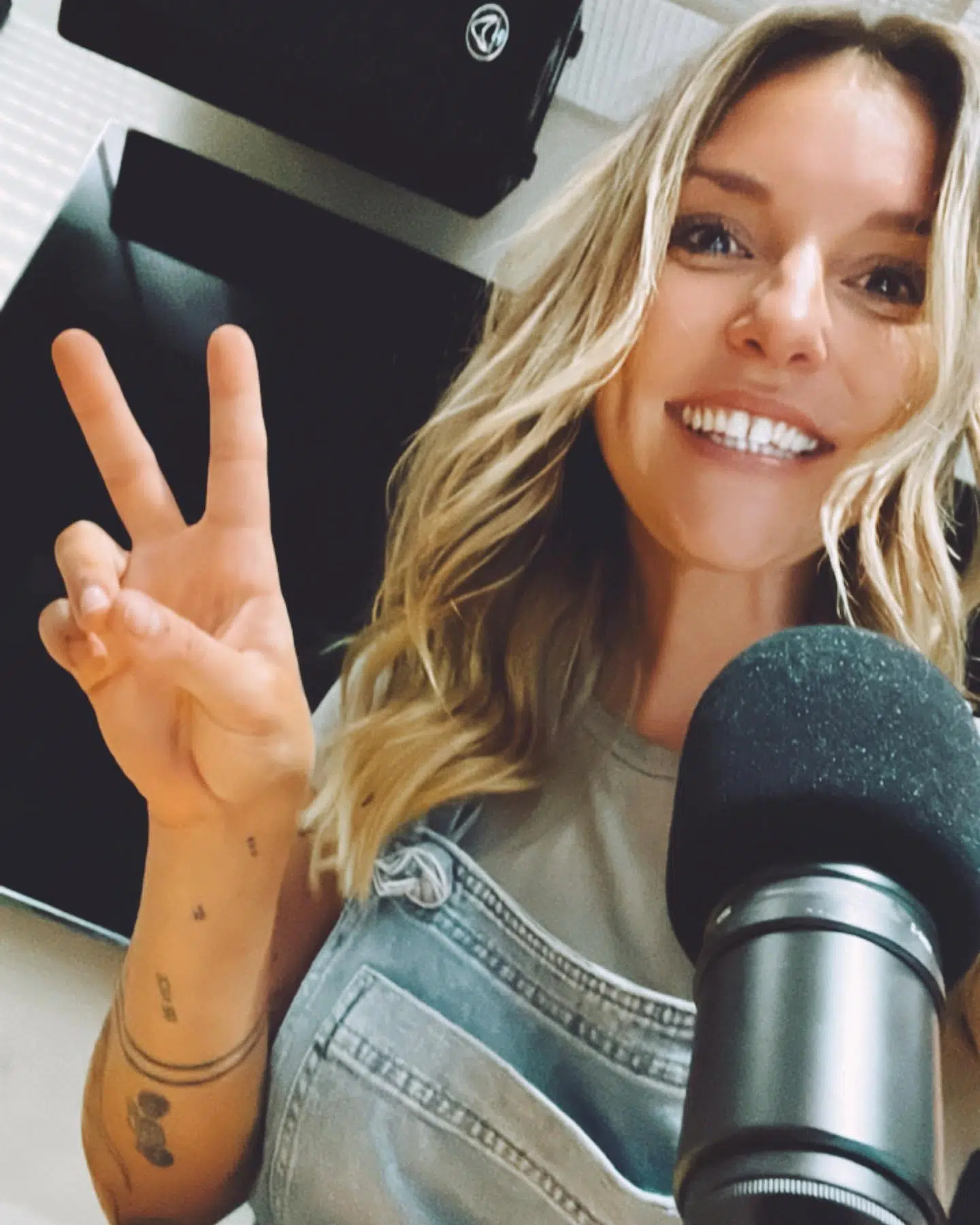 Annie
• This is not your first time on the radio. Tell us about your past projects.
Oof… do you have a few hours? I've been in the radio business for 14 years full time. I worked in several stations, CJAB in Saguenay, then CJIT FM and O 97.3 Lac-Mégantic, Énergie Québec, Énergie Saguenay, Radio X in Saguenay-Lac-Saint-Jean, Planète Radio, Cogeco Media in Montreal, Radio X Montreal and still today, I do some replacements on air at Rythme 100.1 Trois-Rivières. I feel blessed to have had the opportunity to gravitate in this universe that I am passionate about. I had the privilege to participate in the launch and development of some radio brands. It has been an enriching experience for me on a personal level but also on a professional level. The podcast at 91.9 Sports is like coming back home because, before it was 91.9 Sports, it was Radio X Montreal. So I used to work in the same space where we now broadcast our Chicks and Machines podcast. It's even my old boss, Yves Bombardier, who is still there!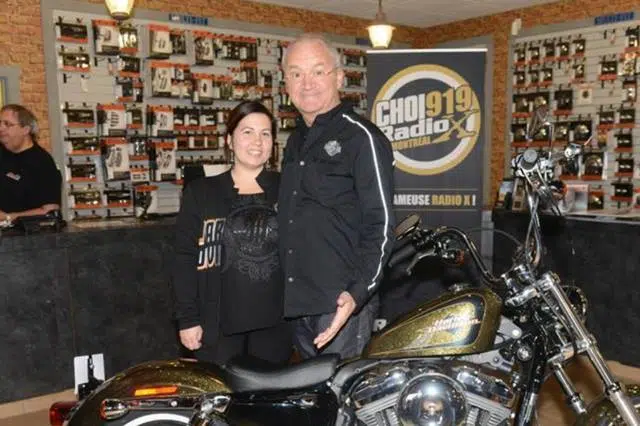 • How did you become associated with Chicks And Machines?
I can't remember the exact reason, but I had the pleasure of chatting with Max from Chicks And Machines in my office one day. I was telling him about my trip to Portugal to cover the 115th anniversary of Harley-Davidson in that country. He offered to write an article about my trip for Chicks And Machines and I have been proudly working with Chicks And Machines ever since.
• What does Chicks And Machines mean to you?
A positive image of women in the world of motorcycling and various motorsports. It is definitely a great vehicle to share our knowledge on various topics and, more personally, it is the opportunity and possibility to meet inspiring women who have something to teach me.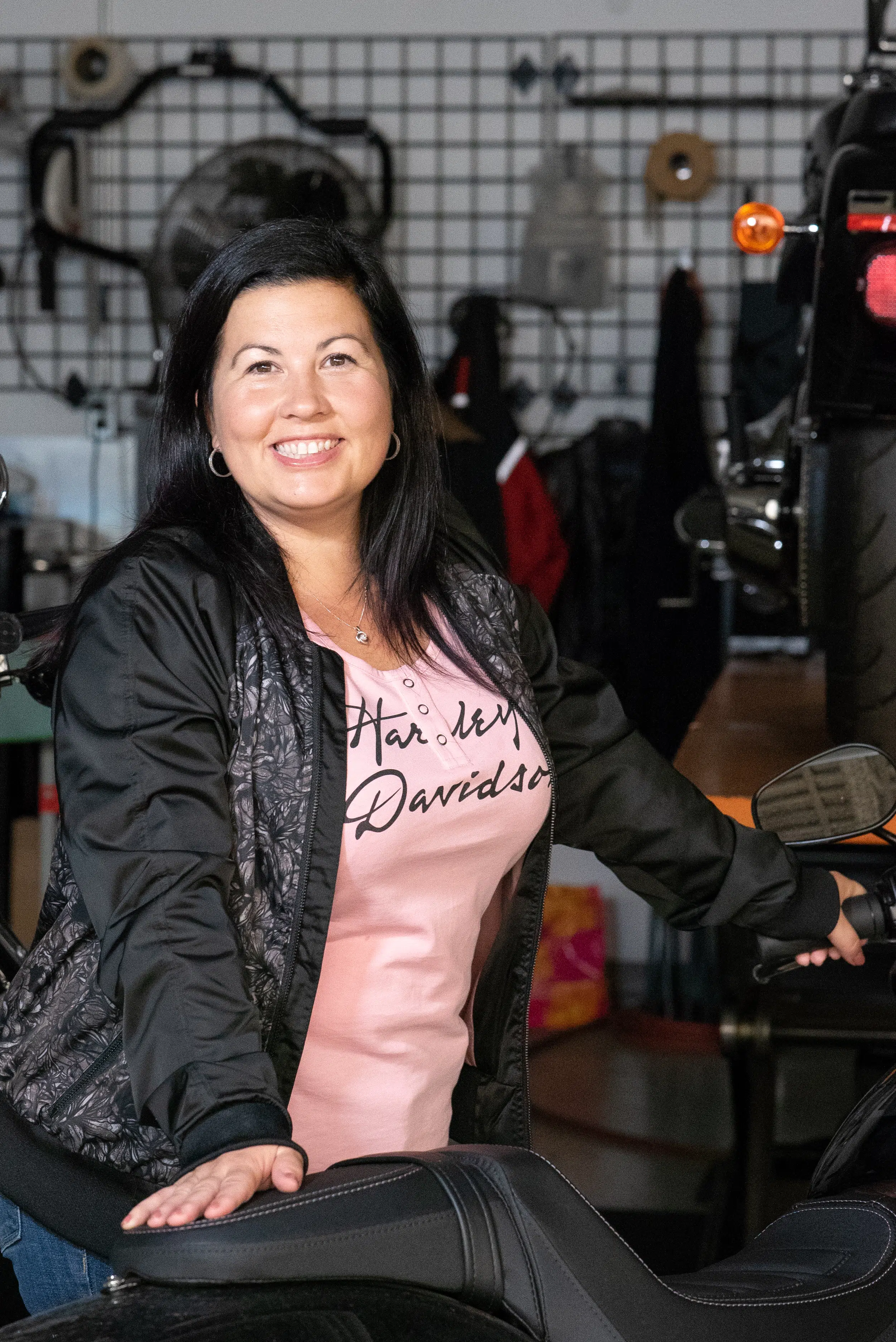 • You seem to do a lot of traveling on your motorcycle. Is there a destination that stands out for you more than any other does?
I just came back from Italy, a country we discovered in Pan America. I'm still on cloud nine, it was so amazing! Therefore, I would say that it is one of my favorite destinations, but I also have a great weakness for Portugal. Maybe next year I'll tell you Hungary… That's my next motorcycle touring project. If not, I'll look out for my own region… The Saguenay-Lac-Saint-Jean region, it's true that it's huge! There are so many beautiful roads to discover, I will never get tired of going there and riding for 5 hours to see sublime landscapes, larger-than-life.
• What are you personally looking to bring to the podcast and to Chicks And Machines?
Honestly, I do it humbly, with all my passion and love for motorcycling. I want women to find my adventures trippy, inspiring, and to want to go on adventures too. I also want to spread the word about the Harley-Davidson brand because, if people haven't figured it out yet, I work for Leo Harley-Davidson. I have given myself the mandate to democratize the H-D brand and the world of motorcycles in order to break down certain stereotypes related to this world, which is sometimes looked down on. I also want people to have fun listening to us, regardless of their field of interest. I think that with my humor, my wit and my sense of self-mockery, people will get their money's worth…even if it's free! 🙂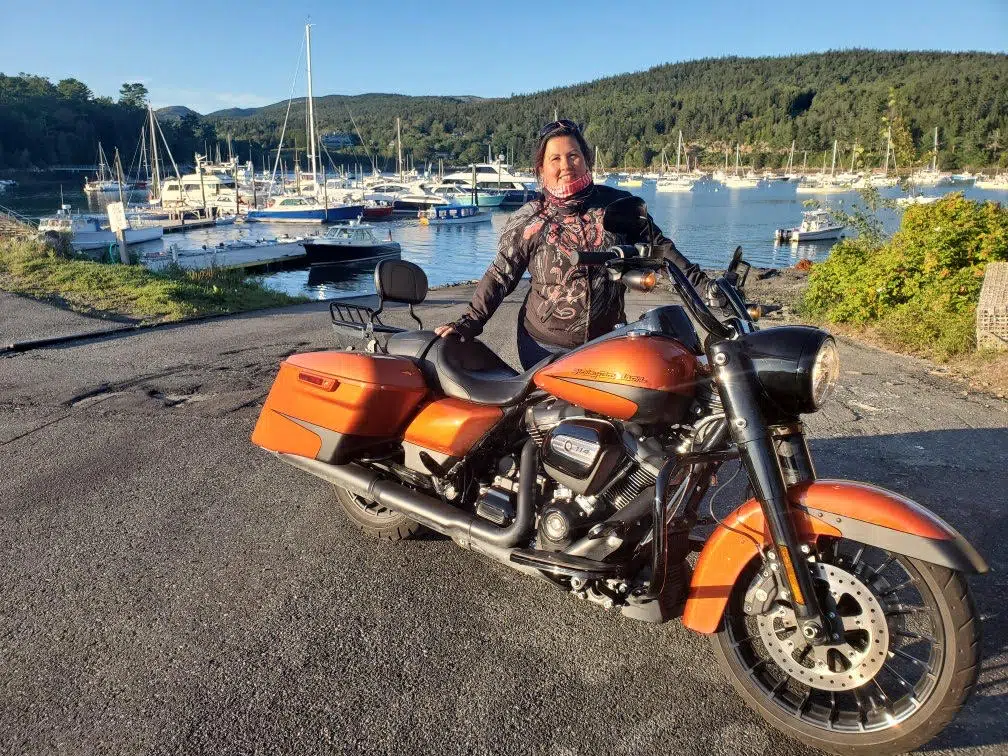 Follow them in their new adventure on BPM Sports 91.9!
MH