The ride for a New Beginning
September 10 was a truly memorable day.♥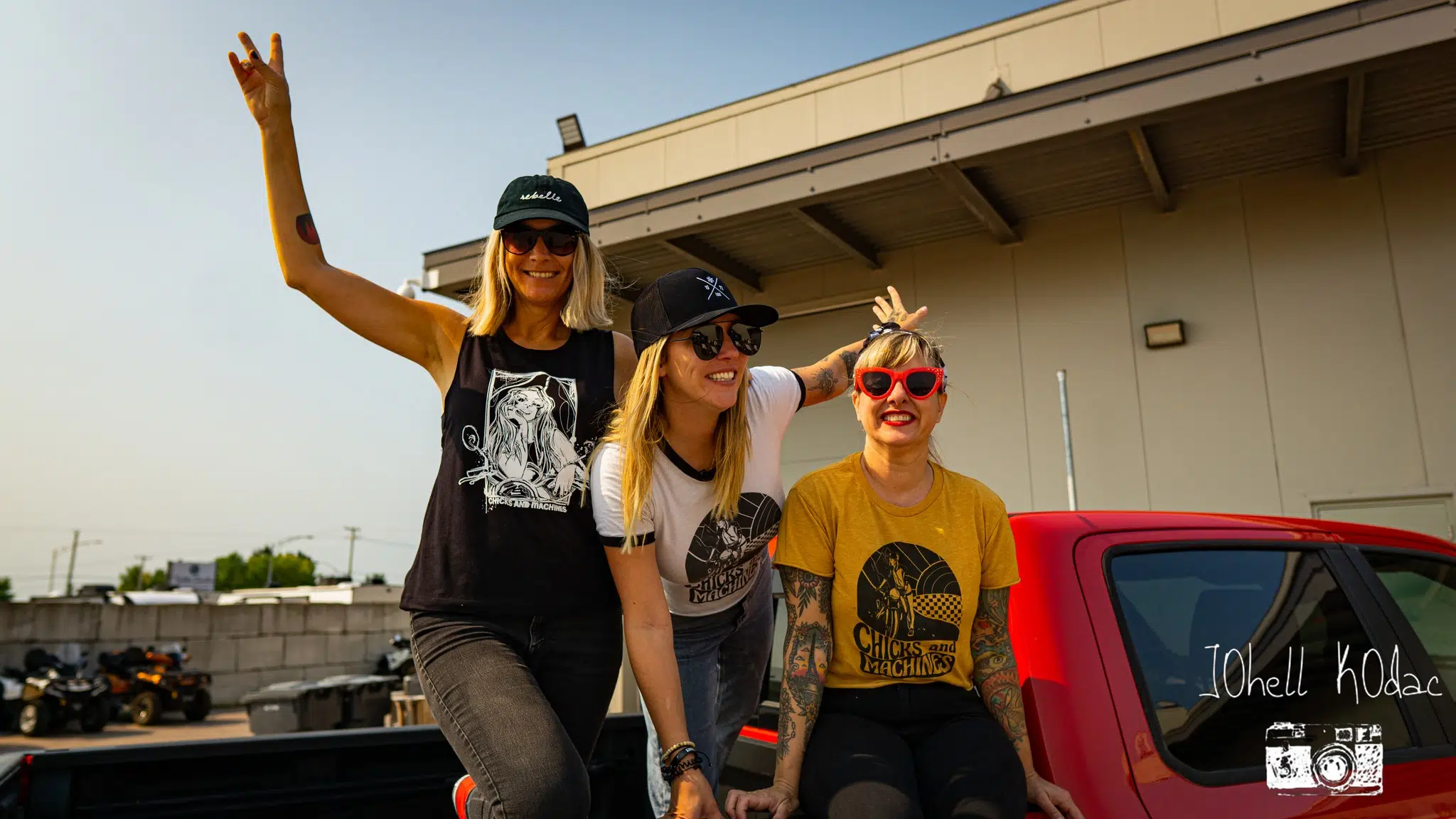 I participated, with about 120 people spread over a hundred motorcycles or three-wheeled vehicles, in the "Ride for a new beginning", 2nd edition.
What is this? This is a ride organized by Chicks And Machines and Sports DRC (Alma) to raise funds for La Passerelle (Alma), a house that shelters abused women and their children.
The funds collected during the event are donated to the "Nouveau Départ" project of La Passerelle, in order to help women obtain what they need to start a new life (first month's rent, school materials for children, groceries, etc.). Truly extraordinary!
After eating a few hot dogs while fraternizing, and with a smile on our faces, we are ready to leave at around noon… We couldn't have had a better temperature. A splendid day!🌞
We are all ready to ride together to raise awareness about violence against women and to show our support for them, financially yes, but also with our hearts.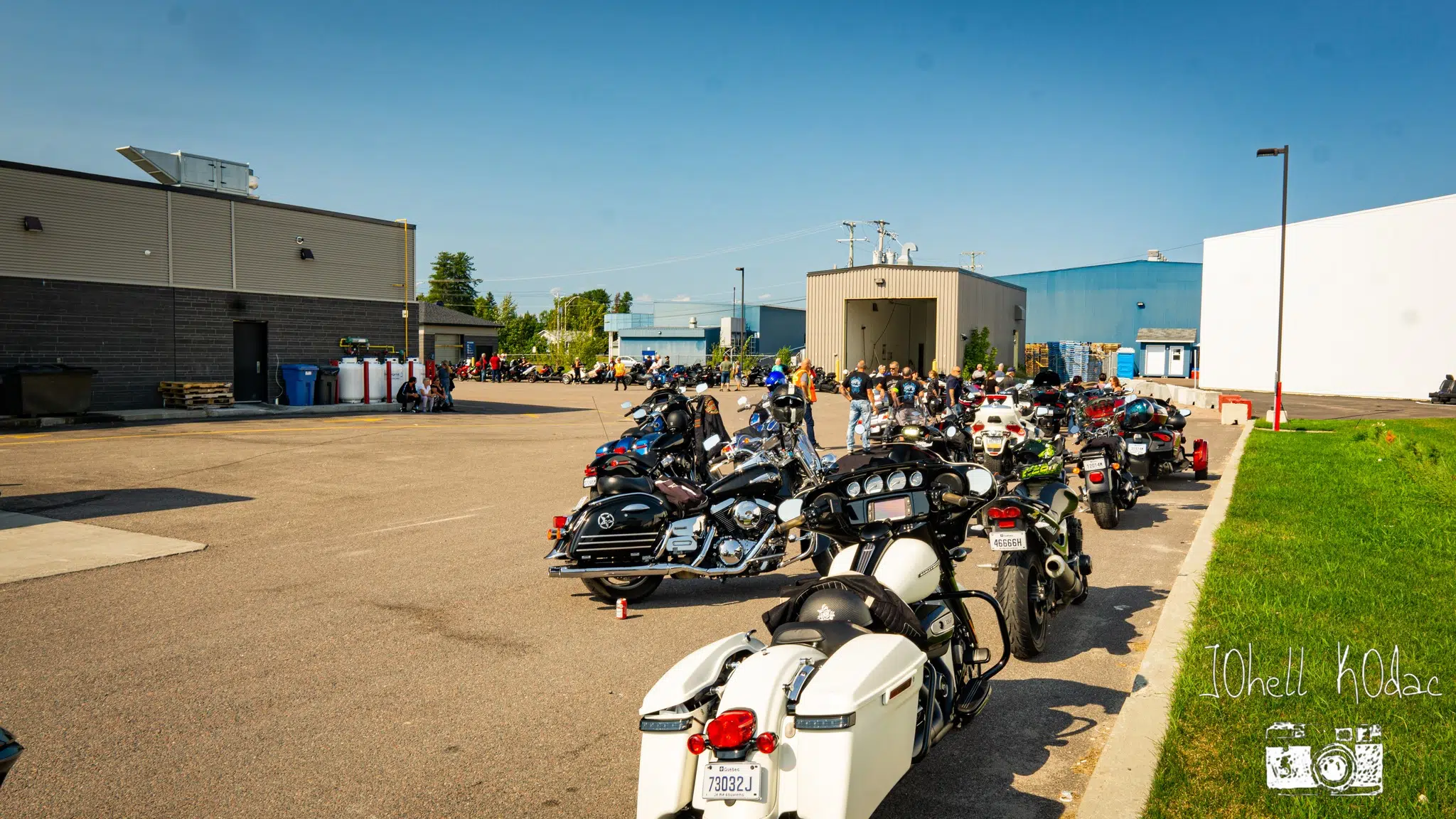 The day
Divided into groups, each of them under the supervision of a guide, we hit the road with enthusiasm and pride. And what about the road? The tour of Lac Saint-Jean, nothing less! wow! What wonderful landscapes! This is something not to be missed…
We make two stops on our journey and return to our starting point in the late afternoon. But our day doesn't end there: dinner, door prizes, raffles… Really enjoyable.
And finally THE ANNOUNCEMENT! The accumulated donations, among others on Facebook and on site, as well as entries for the Ride, raised approximately $13,000. Great! And that's more than in the first edition. Applause erupts.
The partners
It is important to mention all the partners and sponsors who have helped to make such an event possible. Their participation made a huge difference in the course of the day and in the lives of these women seeking help at La Passerelle.
Thank you to the companies who donated magnificent prizes to fill the silent auction organized by Sports DRC Alma.
natür SUP, Parts Canada , Antoine Roussel , ROADFISH.TV , Le Draveur Cookerie & Bar , Barbe Noire Bière & Bouffe + Hôtel, Laflamme J.E. Nouveautes , 509 , Tim Hortons des Galeries Lac St-Jean et Wal Mart, Dépanneur Chez Anick , Auberge Presbytère Mont-Lac-Vert , Montréal on the side , MacracuirLouarts
Thanks also to the Beemer Distillery for having warmly welcomed us during the event.
A large part of the success of this day is due to these generous companies and their involvement.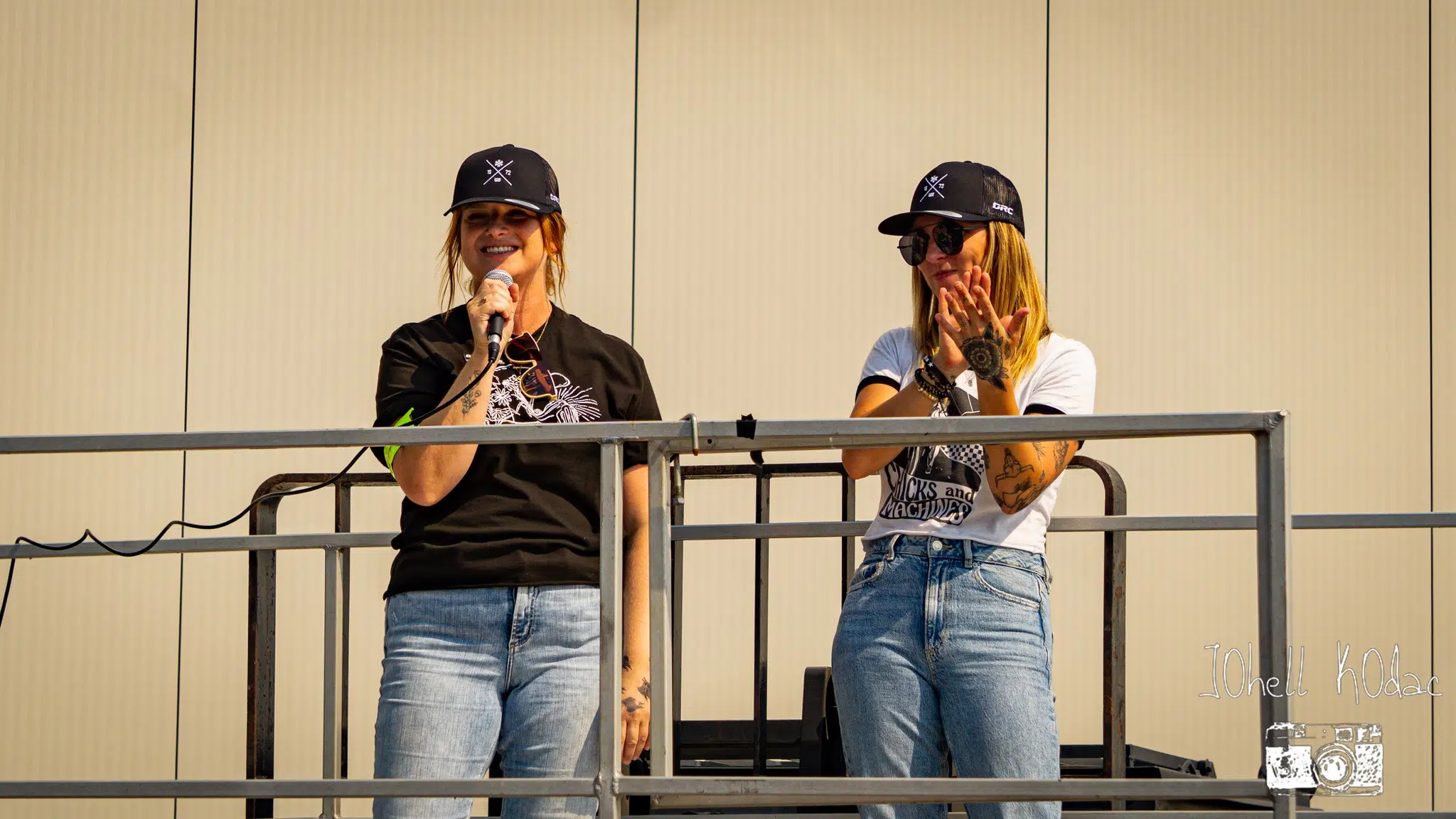 This event was also memorable, for me more personally, because I was the passenger of a Spyder driven by my daughter. My first time in Spyder, moreover, with my daughter, and for a good cause!!! Could I ask for more? I loved my experience.
So, next year, will you be joining us?
Would you like a tour of Lac Saint-Jean? Does participating in an event that supports a good cause motivate you? Are you interested in meeting new people and sharing your passion for 2 and 3 wheels? Why not ask someone dear to you to accompany you, it would be all the more pleasant.
The more of us there are to participate in this ride, the more we will draw attention to the problem of domestic violence and the more we will be able to help the customers of La Passerelle.
Looking forward to seeing you next year,
Jacinthe