How can Liqui Moly oil be a game changer?
Liqui Moly oil put to the test
Oil is an essential part of any engine and the importance of making the right choice really needs to be emphasized. We may be tempted to use an inexpensive oil thinking that there is not really a difference. But is it really a good idea?
Having competed in motocross and endurocross, I have often put my bike to the test in extreme conditions. This is why I watch my mechanics carefully; I make sure to use the right products to protect and maintain it.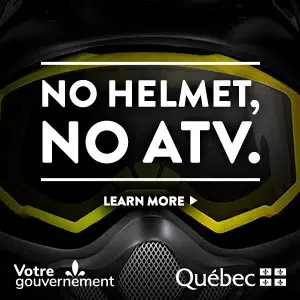 In this article, I propose, first of all, to share my experience with you regarding the different qualities of oil. Thanks to Kimpex, I was able to test Liqui Moly oils: so, afterwards, I will briefly introduce you to this company and give you my impressions following my tests.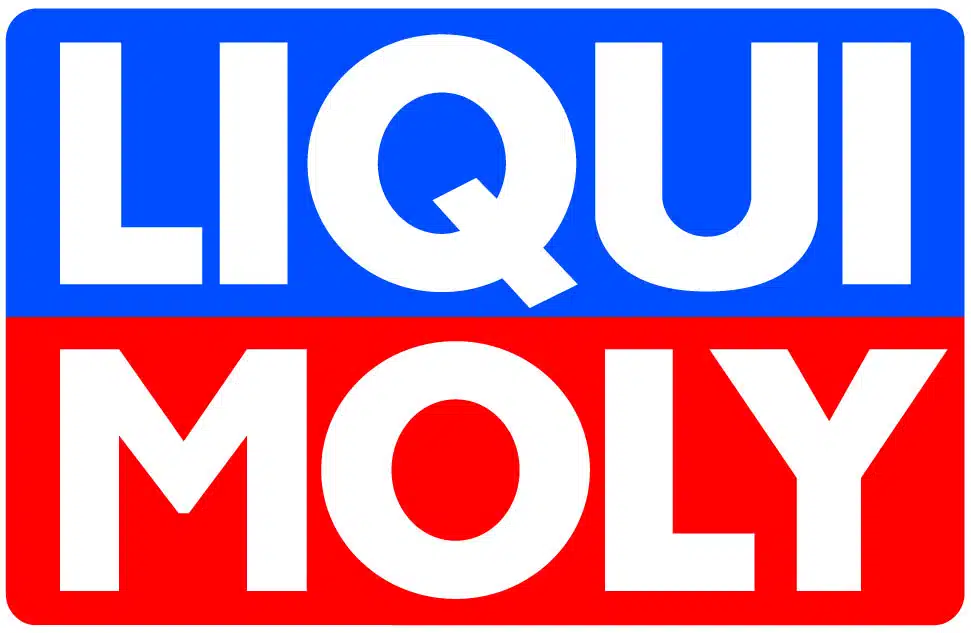 Why use a good oil?
A high-performance oil protects the engine in all operating conditions by minimizing the coefficients of friction between parts. It must provide optimal lubrication for them, while ensuring the cleanliness of the engine.
On a road bike, custom type, the engine is used in a relatively stable and balanced way. For a sports road bike, engine revolutions are frequently very high and maintained over a longer period of time, causing increased friction between parts and thus increasing engine temperature.
On a dirt bike, of the motocross type, the engine revolutions can be very high; they oscillate a lot and this, in a violent and rapid way. During jumps, the engine releases the pressure exerted, but suddenly finds resistance on landing with the overshoot, just like when exiting a turn when the clutch is suddenly released and this, simultaneously with acceleration.
In motocross, shifting can be done without using the clutch and releasing the throttle; for the more experienced, the gear shifting is done in a "power shift" way. This technique consists of changing gear quickly while the clutch is released violently, and this while maintaining the accelerator fully. The technique of this gear change places great demands on the mechanics, hence the importance of a good oil to protect it.
On a 2-stroke motocross, two types of oil are required: one that is mixed with gasoline, which lubricates the engine-piston portion, and a second that is used for transmission lubrication.
A word of advice for carbureted 2-stroke dirt bikes: use the manufacturer's mix recommendation and read your owner's manual section carefully.
The principles to be aware of are: the colder it is, the more oil your engine needs and, conversely, the hotter it is, the less oil your engine needs. This is the reason why, on a 2-stroke motorcycle, you have to adjust the nozzles according to the temperature, otherwise you either burn out spark plugs repeatedly, or you seize the engine.
Many mistakenly believe that the solution is to change the oil/gas ratio. This way of doing things is inappropriate, because changing the oil/gas ratio, for example using 32:1 rather than 40:1, means that your gasoline is drier. Without changing the jets, the engine will receive the same amount of gas and therefore less oil. If you increase the amount of oil in the gas, your mixture will become too rich, which will foul the engine.
For motocrossers with 4-stroke engines, the same oil takes care of everything! On this type of motorcycle, the single piston is very short, and the use of the transmission is extreme. So oil plays an essential role in preserving off-road motorcycle engine parts.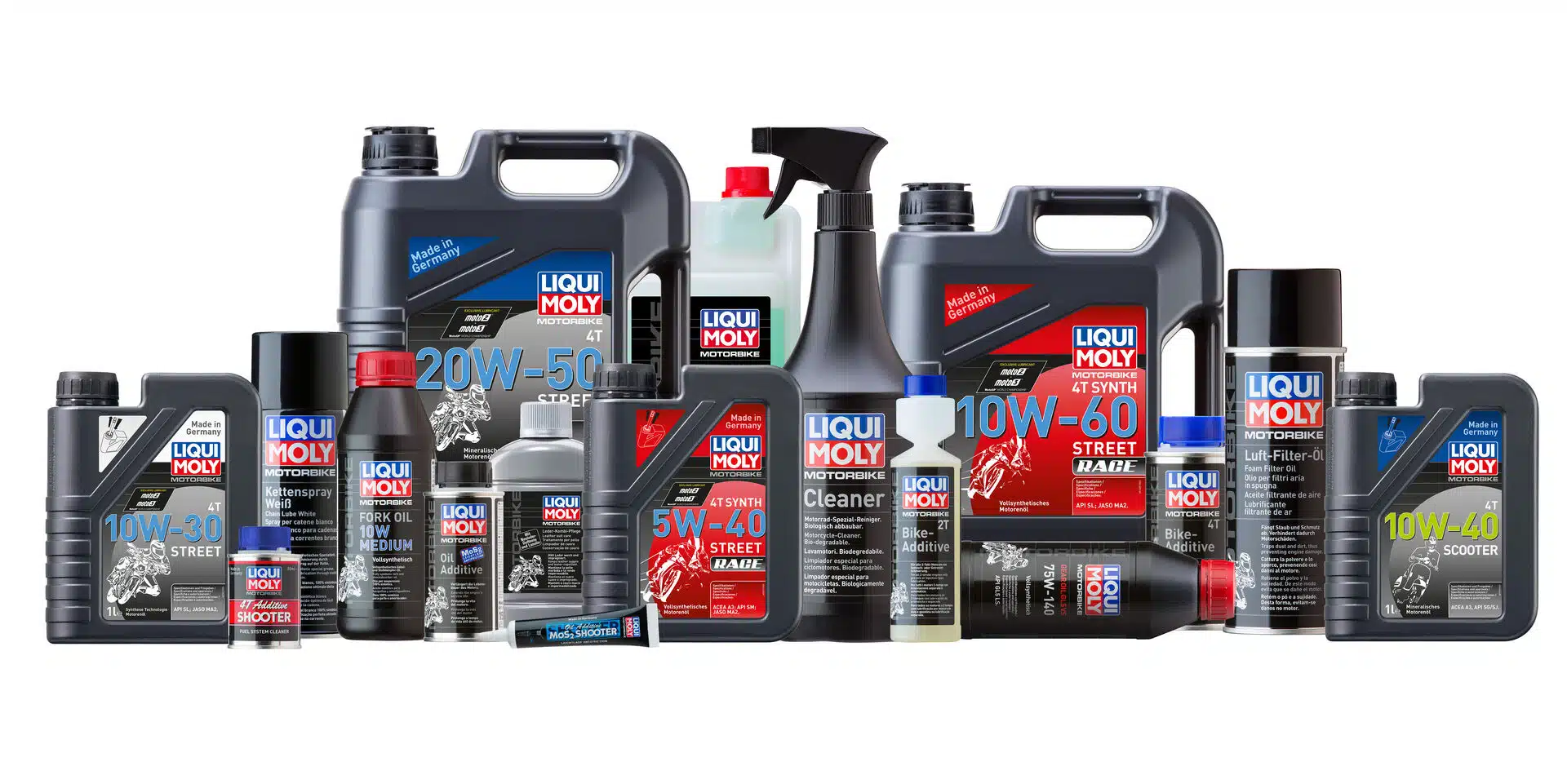 What if a more expensive oil was profitable?
It may be tempting to pay less for an oil because you want to save money, but the purchase price is not the only criteria to consider. Lower quality oil deteriorates quickly, loses its efficiency and therefore needs to be changed more frequently.
The math is simple to do: more oil changes, and more oil filter changes. We must add to this the premature wear of engine parts, without forgetting to consider the environmental impacts.
What is Liqui Moly?
Liqui Moly engine oils and additives are premium products, developed and manufactured in Germany. A little less well known here in America, Liqui Moly has been around for over 60 years and exports to over 150 countries.
Motor oils and additives are the two main pillars of Liqui Moly, but the company also offers a very wide range of products:
coolants,
car care products (exterior and interior),
service products (rust removal, air conditioning cleaning and exhaust pipe repair),
repair kit for changing windows,
other lubricants (gear oils, hydraulic oils, greases and pastes).
In short, there are more than 4,000 different products in all…yes, yes, 4,000!
Their site is well built and it is available in several languages. Liqui Moly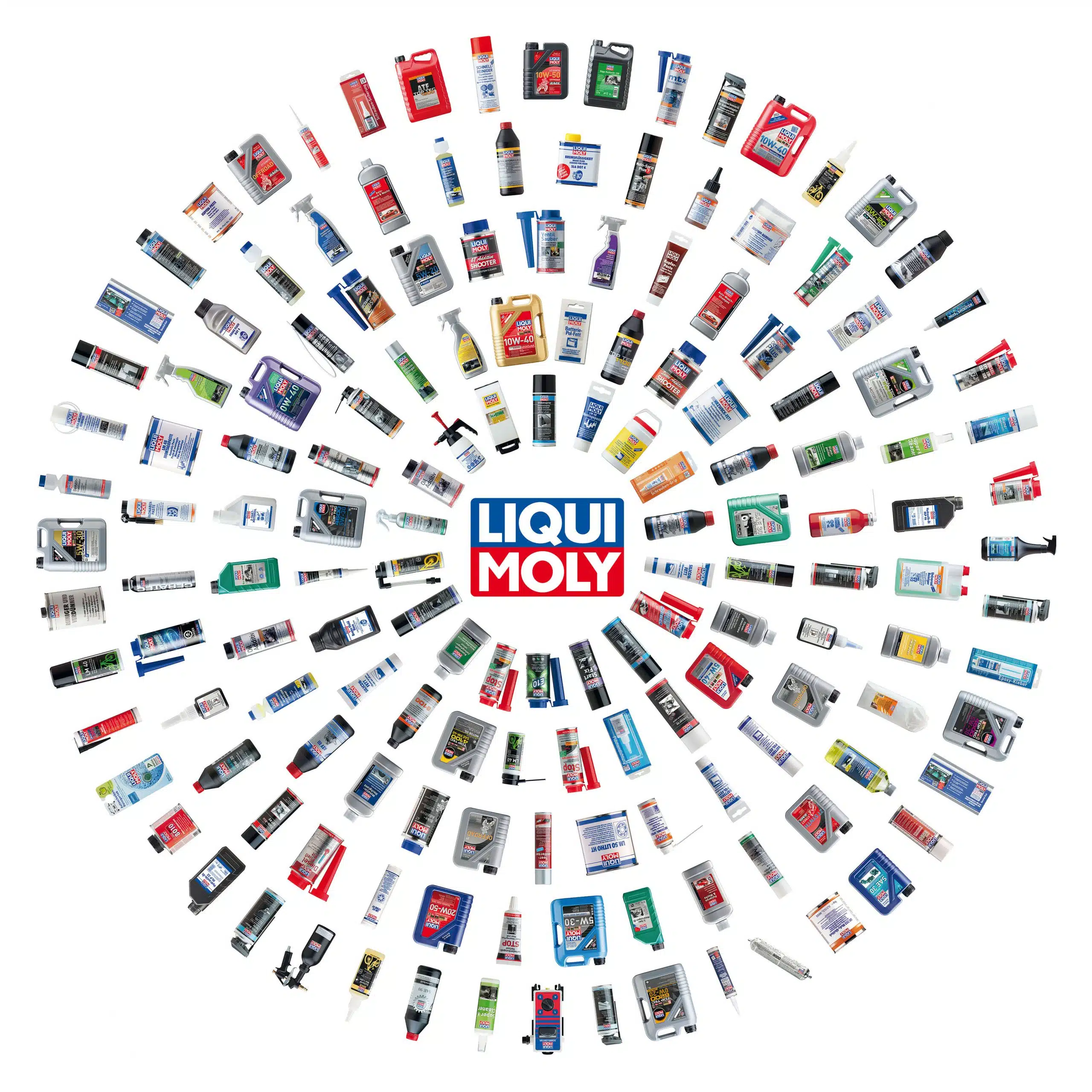 The suffering I imposed on Liqui Moly
It was on a 4-stroke motocross that I carried out my tests with Liqui Moly oil. I assure you, I did not spare it! I gave it a hard time. I tested its durability and effectiveness in harsh and extreme conditions. I did endurance races, I subjected it to several motocross sessions in the middle of a heat wave and I extended its use well beyond the recommendations.
But how do you know if Liqui Moly is a good oil?
Of course, the manufacturer puts a lot of strain on its products which are rigorously tested in the laboratory. Liqui Moly puts a lot of seriousness, investment and time into the development of its products. But how do you, as a consumer, determine whether Liqui Moly oil is effective and protects dirt bike engines well?
I had the opportunity over the past twenty years to use different brands and grades of oil. I maintain and rigorously monitor the mechanics of my off-road motorcycles for my competitions. I do a lot of hours of training and racing in more extreme situations. Not only do I want to protect the engines of my motorcycles, but I also want to perform with them.
Oil plays an important role in performance. It is a key element for the efficiency of my clutch which must operate with precision and which must maintain its efficiency throughout my competitions. I ride a new Kawasaki motorcycle every year, and I do approximately the same number of hours for the same period. So, it was through these similar usage conditions that I was able to observe the differences and shortcomings when using cheap or average quality oil.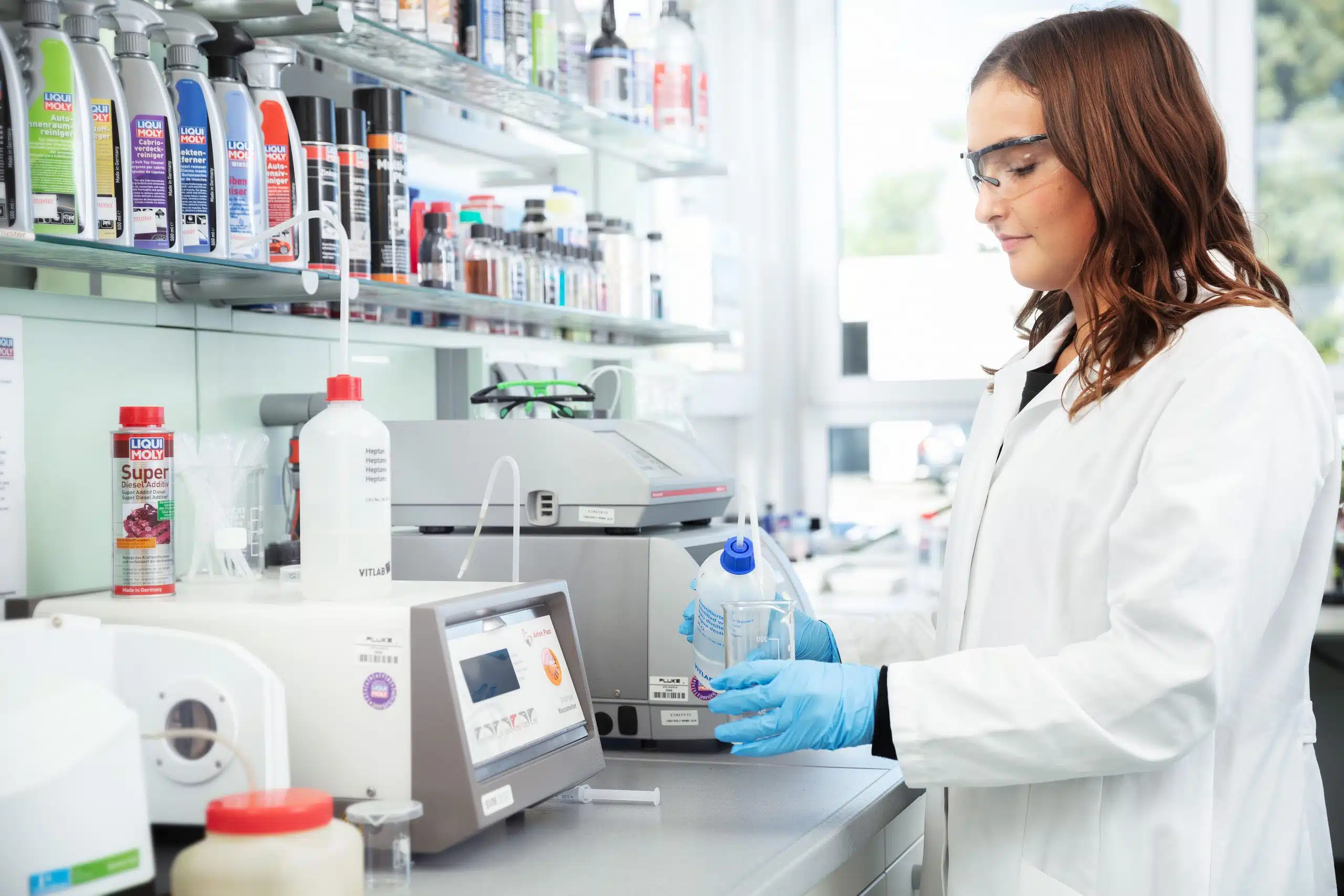 Here are some real-life cases:
• Faced with an unforeseen event, I had to content myself with using a "base" oil and it cost me a complete clutch. The oil deteriorated so quickly that my clutch friction plates just burned out. In over 15 years of racing, I had never seen one of my clutches in this condition.
• Whether on my 2-stroke or 4-stroke motorcycles, I open my engines each season to validate and inspect the condition and wear of parts. I pay particular attention to the piston, cylinder, connecting rod and valve portion. I have used a medium quality oil over the course of two seasons; this had a real impact on cleanliness: obvious fouling and visible level of wear compared to other seasons with a high-end oil.
• When an oil begins to lose its properties, a motocross rider immediately feels a different sensation. A low-end oil deteriorates quickly and is less efficient. The effectiveness of the clutch is therefore reduced and changing gear ratios becomes more capricious. What a disappointment to have a clutch that starts to slip during a competition, or to have trouble shifting quickly!
The Liqui Moly oil I tested is specially formulated for air- and water-cooled 4-stroke engines used off-road and under extreme stress. It is a premium oil that maintains its effectiveness for a long time and degrades slowly.
It adequately meets the capricious requirements of a competition motocross, but it is also suitable for use on the road (custom or sports motorcycle). It is also recommended for enduro motorcycles as well as for quads, SxS and snowmobiles with and without a wet clutch. It is available in 1, 4 and 20 liters at Kimpex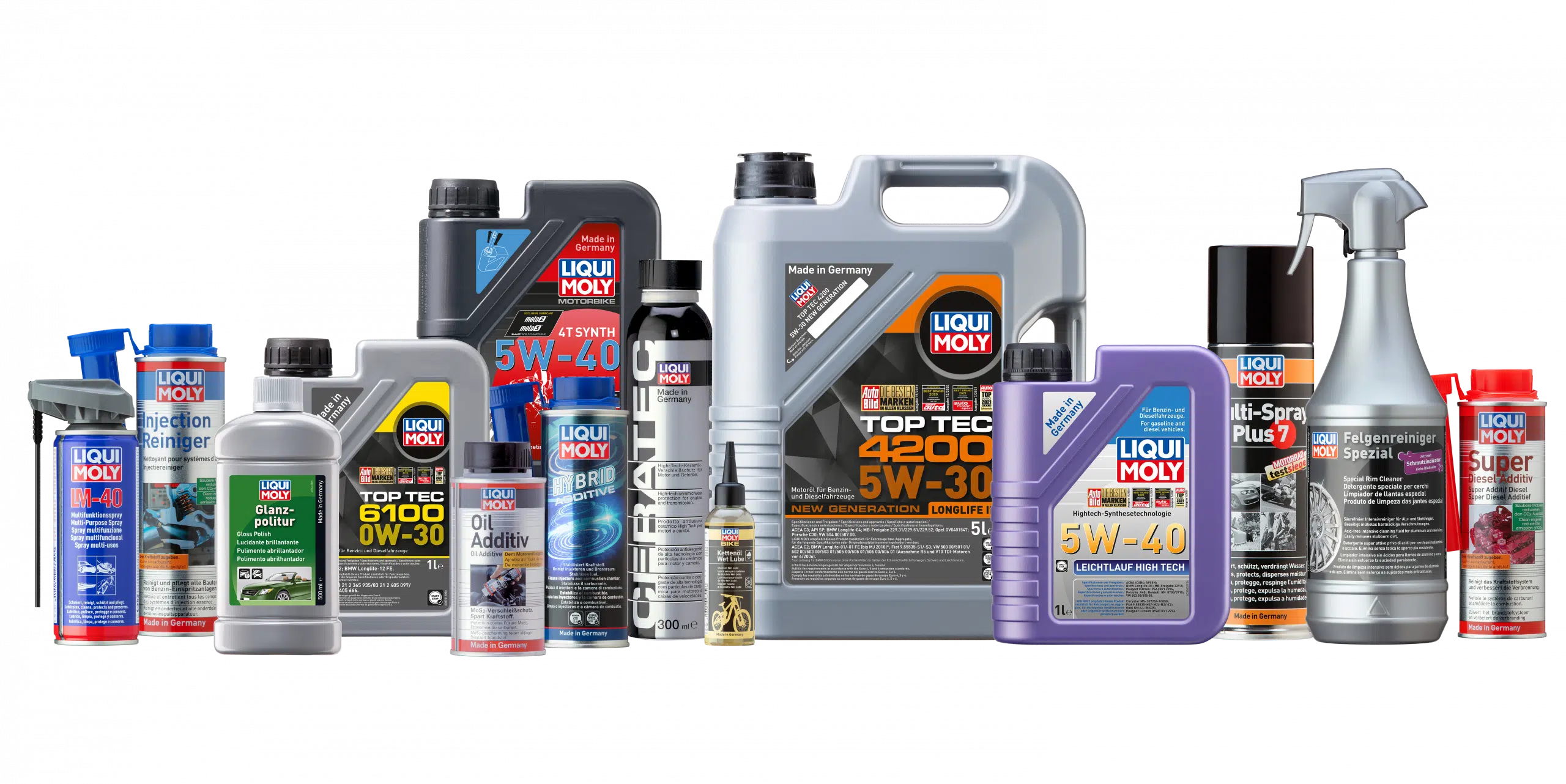 My impressions
In conclusion, I can say that Liqui Moly oil is a safe and smart choice. I quickly noticed the effectiveness of this oil which has won and kept my confidence despite its prolonged use and the extreme conditions that I have imposed on it. I was even surprised how lightly degraded it was during my oil changes.
My goal was to really do a full test and evaluation of this oil to really establish its effectiveness and performance. After using Liqui Moly oil for the whole season, I opened up my motocross engine and transmission as usual and was really pleased with what I found.
Not only did the Liqui Moly oil accompany me during my competitions efficiently and flawlessly, but I have a clean and wear-free engine at the end of the season. Liqui Moly is an excellent oil that I recommend without hesitation. I will continue to use it for the seasons to come.
Thanks to Kimpex for giving me the opportunity to do this test: what a great discovery!!!
Cindy 818