Here are a few tips before hopping onto your ATV for an off-road day. As many of you already know, mechanical breakdowns often happen, especially when you least expect it. It is precisely in those moments that we understand the importance of being well equipped, so that we can fully enjoy our ATV ride.
Tools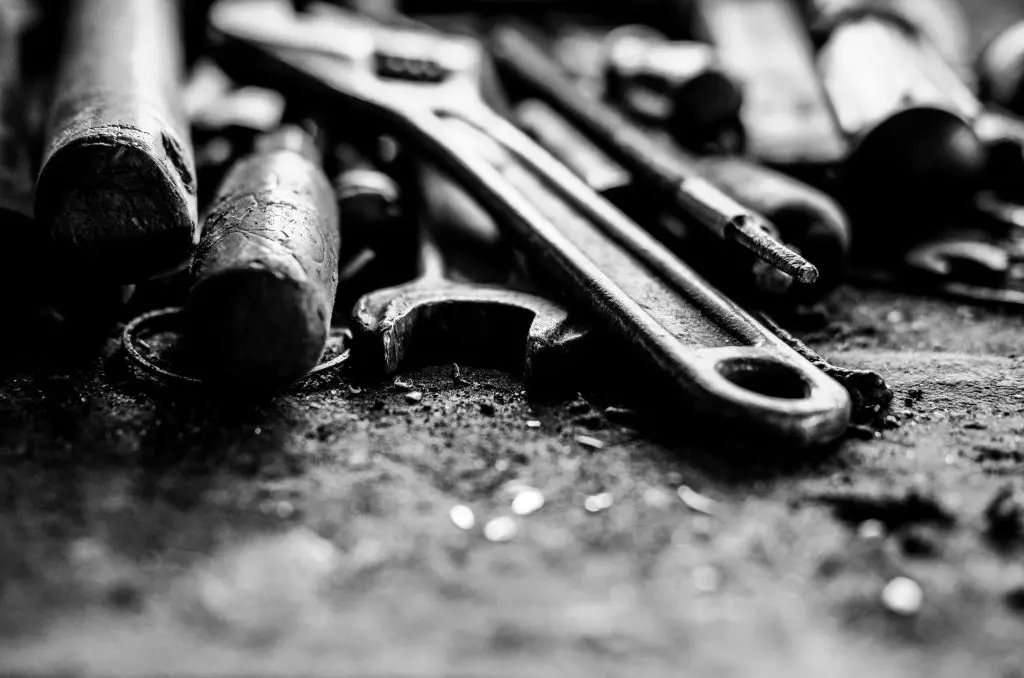 Of course, many tools can be useful, but only the essentials should be brought along on your ride.  On ATVs, the tools used to change a strap are important. The drive belt is one of the parts that will prevent you from finishing your ride if it breaks, because it is what allows you to turn the wheels of your ATV.  Belts are different depending on the model of your ATV; refer to your dealer to purchase a spare belt.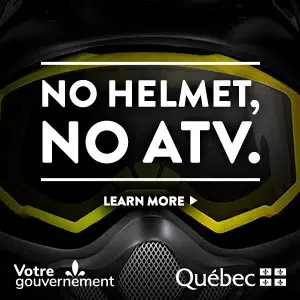 If your ATV tends to get wet, it is a good idea to add the tools to remove the spark plugs and clean them. Your tool bag may also include oil containers.
Winch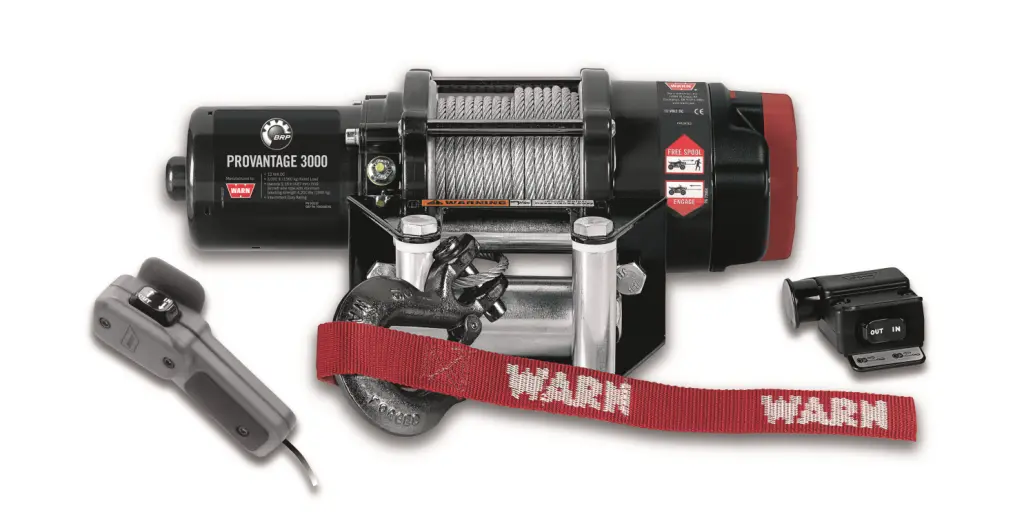 The winch is useful when you've sunk into the mud and can't get out.
There are several types of winches, and their power varies. You must choose a winch that is suitable for the weight of your ATV. For 4×4 ATVs, I recommend a winch with a capacity of approximately 3500 pounds, and for a side-by-side, you'll want one with a capacity of at least 4500 pounds.
A plate for the installation of the winch is included in the kit when you purchase this tool.
Winches can be found in many department stores stores and ATV retailers.
Good Tires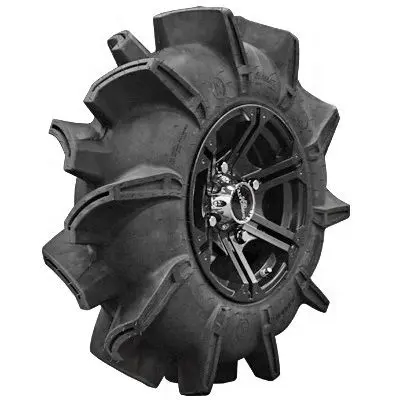 In the ATV world, there are several models and sizes of tires.
The bigger your tire is, the higher off from the ground you will be, which is ideal for off-roading. By being higher on its wheels, your vehicle drive through the mud with more ease.
Studs play a very important role in your choice of tires; the ideal height varies from 1 ½ to 3 inches.
Fishing clothing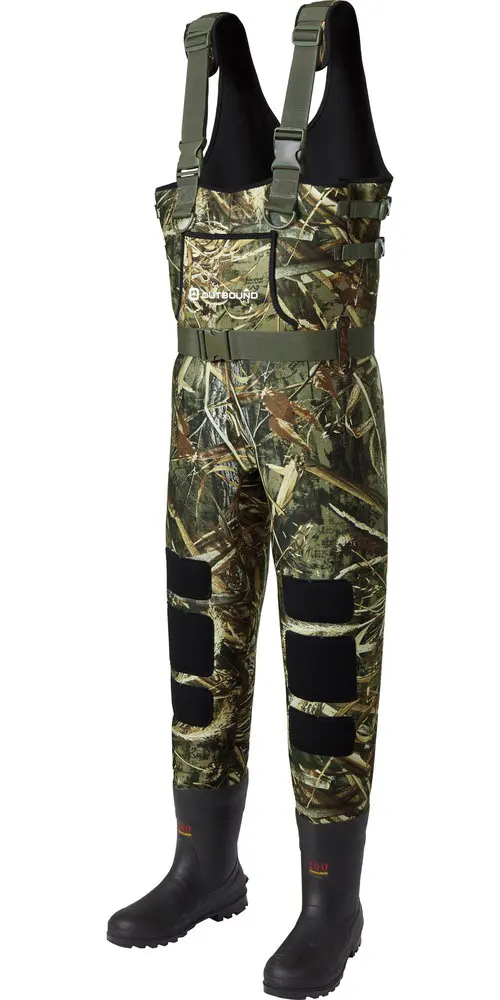 Commonly called waders, these are very appreciated by off-road quad riders. They are waterproof suits that will keep you dry, and will therefore help you enjoy your day to the fullest.
These little gems are available in many outdoor and department stores, and there are several models; so no matter what your tastes are, you'll be sure to find a pair that you like.
Snorkel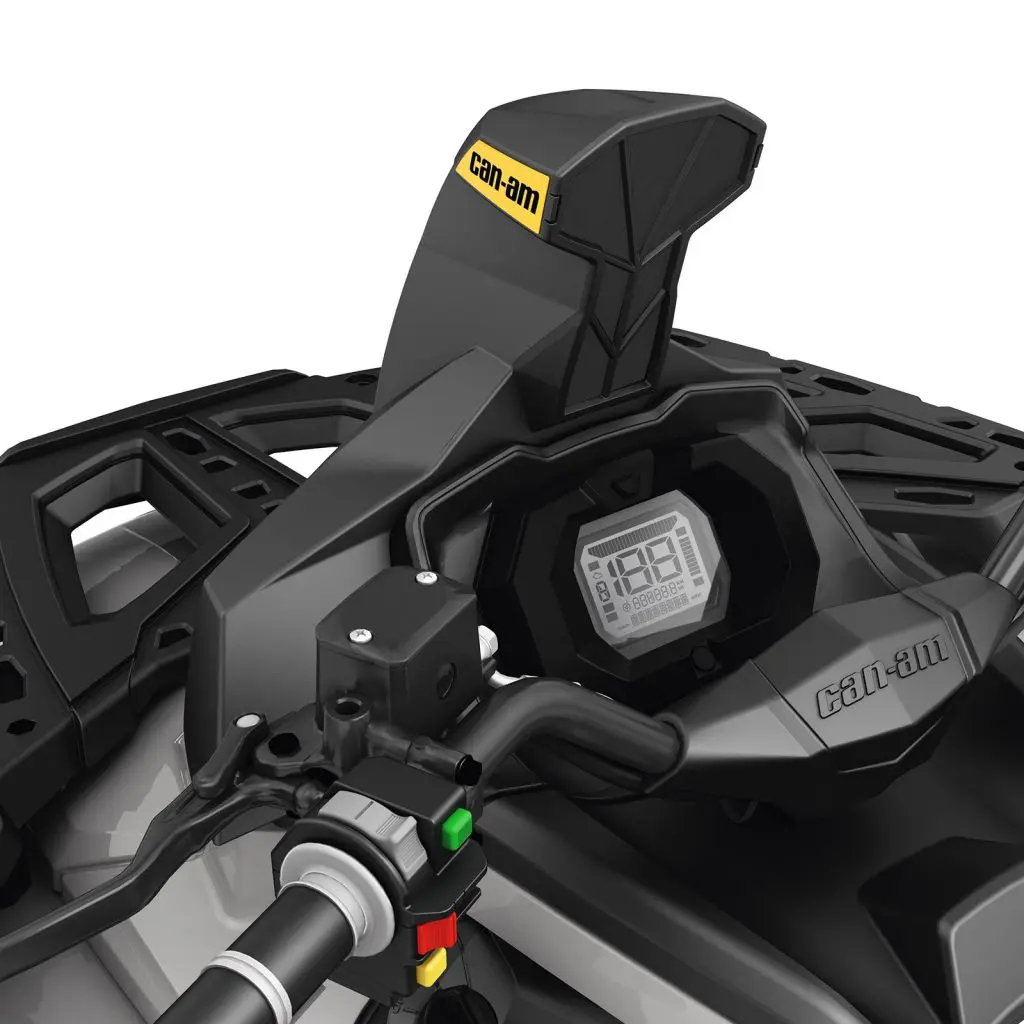 The snorkel is an assembly of raised hoses that allow your engine and clutch to breathe without water infiltration.
These will enable you to get deeper into mud and water holes without any fear of damaging your ATV.
Some ATV riders make their own snorkel using PVC hoses, but if you want one that is more aesthetically pleasing, you can get one from your dealer.
Relocating the radiator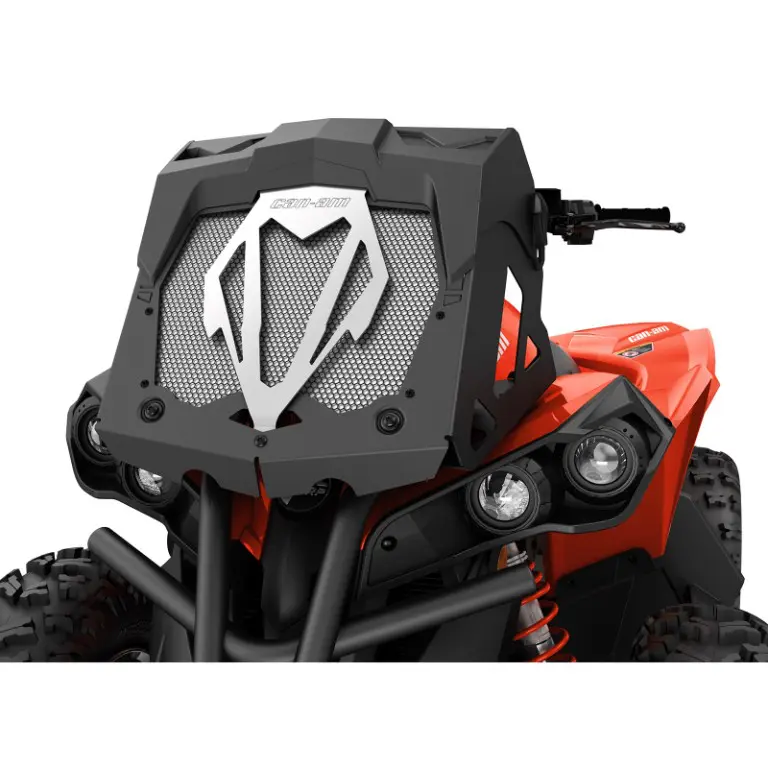 The radiator cools the engine. If the radiator is clogged by sludge, the engine will not be able to cool down because air will be prevented from circulating properly.
Many off-road enthusiasts choose to move their radiator to the top of the ATV, just below the snorkel.  This modification prevents the engine from overheating, since it will make it difficult for the mud to reach the radiator.
Any questions?
Ask your questions in the comment zone 😉