BRP MARINE DIVISION AND ALUMACRAFT
BRP's Marine Division will never cease to impress us! Alumacraft boats are the dream of any sailor or fisherman. This range has been around since 1946. Alumacraft boats are perfect for a day out with family or friends. In addition, they have long established the trust of their customers through their superior quality build and reputation.
We traveled to the heart of New Brunswick, Martin Small Equipment Team and me, not only to test drive the Allumacraft boats, but also to test the EVINRUDE engines during a fishing trip organized at the magnificent Wilson's Sporting. Lodge! The famous Miramichi River :  "THE" ideal place to learn more about these magnificent boats.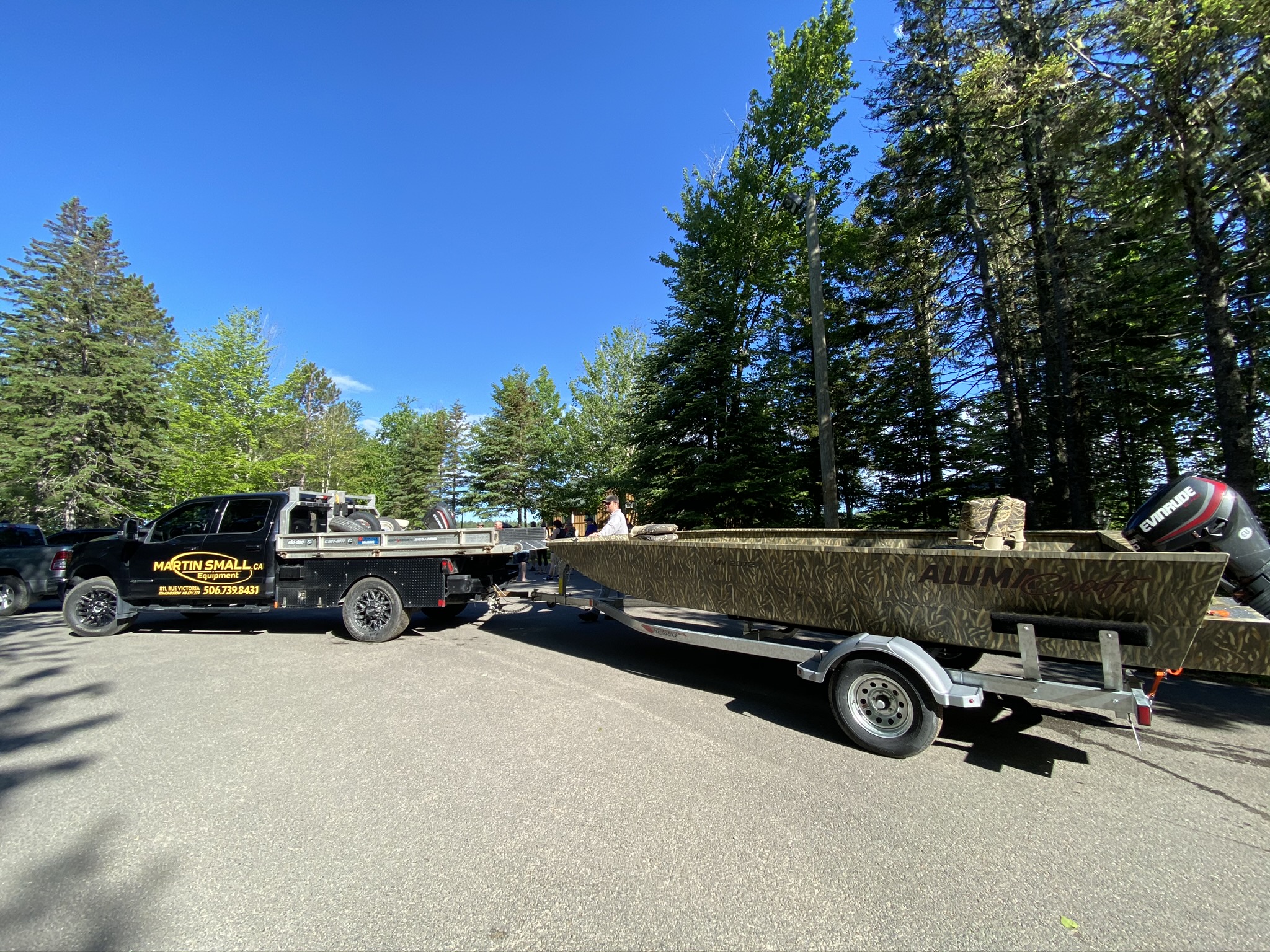 SEA-DOO FISH PRO 170
First of all, let's talk about a fishing Sea-doo. Yes, yes! You've got it right! A fishing Sea-doo and not just any one! THE SEA-DOO FISH PRO 170.
The FISH PRO, much smaller than a boat, allows you to go to places that are more difficult to access. Easy to handle, the FISH PRO is one of a kind and gives you a different experience each time you go fishing. The FISH PRO includes : a Garmin multi-function fish finder, with a 15 cm screen and a transducer integrated into the hull. Also, trolling has never been easier!
You can set low speed mode and let yourself be sailed and carried away by the current. It's like having a cruise control on the water. The long rear platform provides more room and more stability when you're stopped. There are also two LinQ attachment points. The LinQ fastening system is unique to BRP. This magnificent system allows you to quickly install items on your machine. You will find this magnificent system on almost all BRP machines.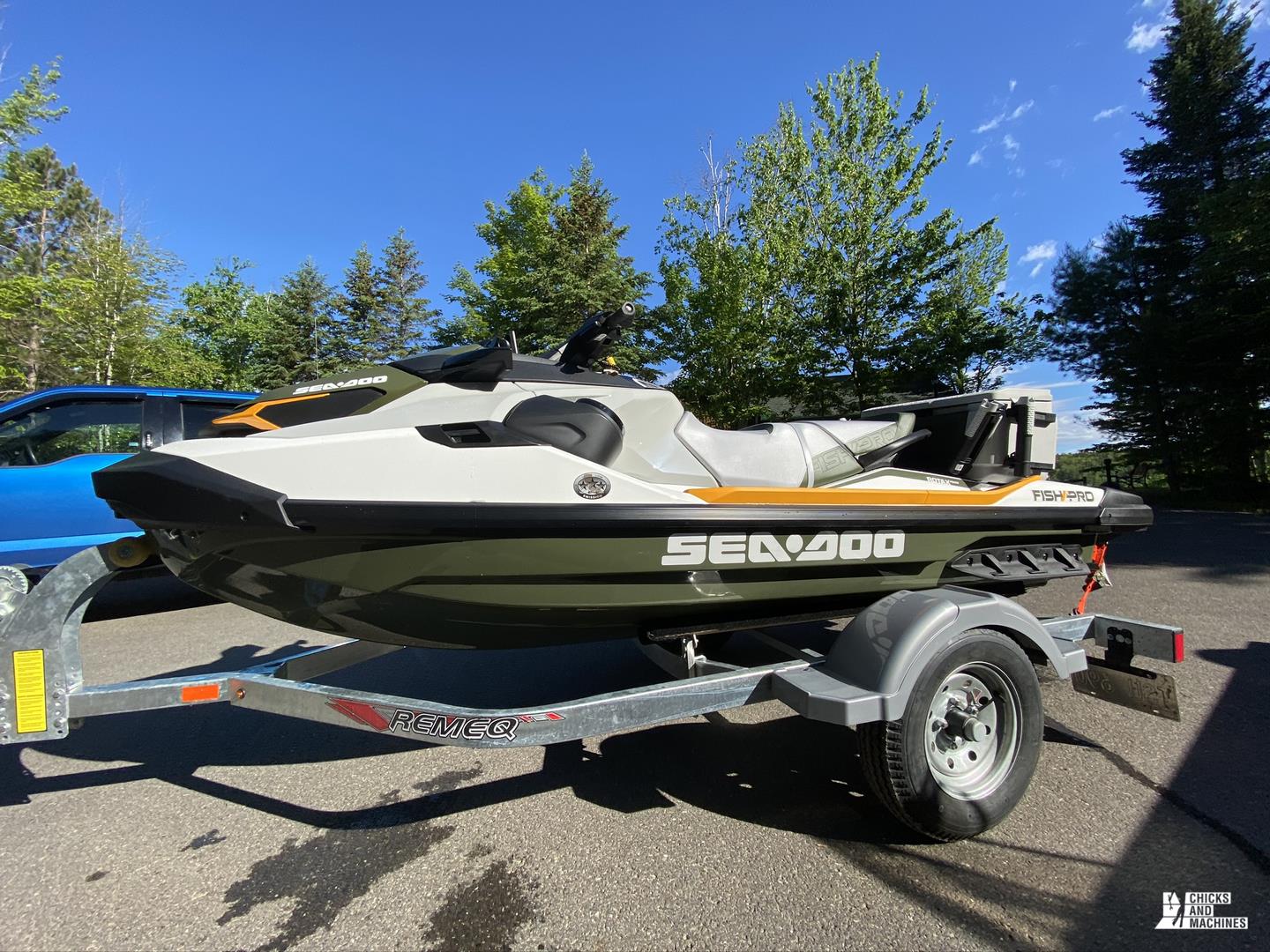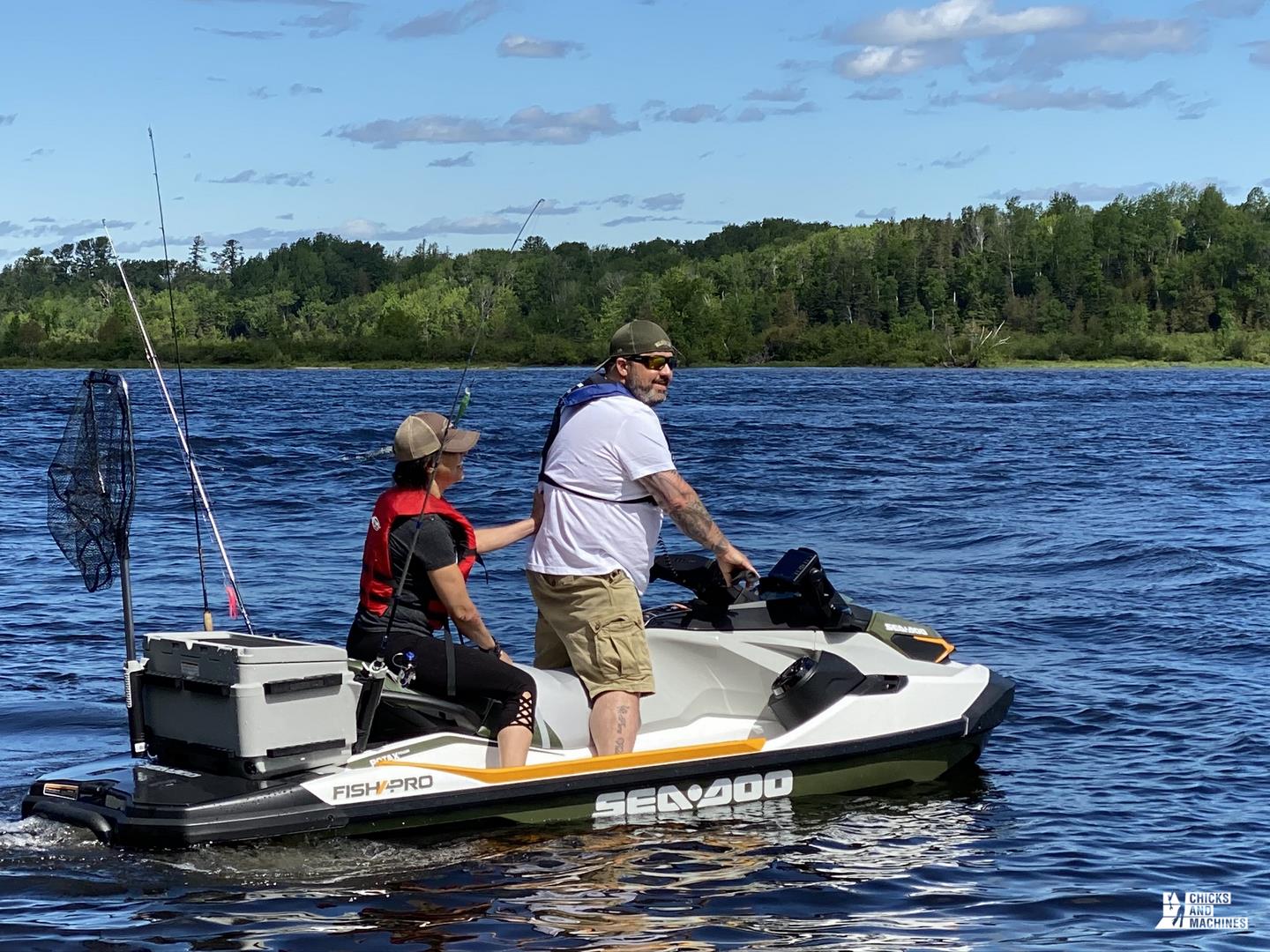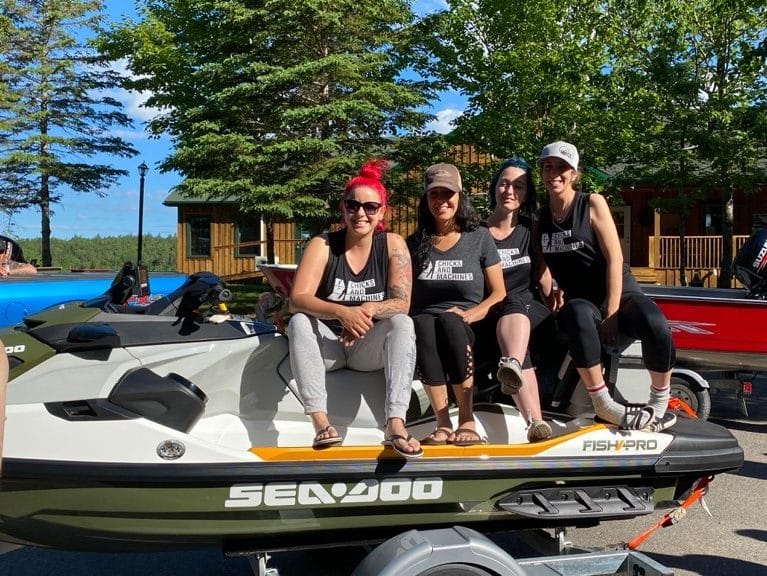 For the FISH PRO, you can also add a 51-litre cooler to store your fish and to place your refreshments. There are fishing rod racks, especially for trolling. The FISH PRO offers plenty of storage for all your equipment.  Truly a Sea-doo of dreams for the fishing adventurers! I never thought I'd fish in a Sea-doo, the great class!
The Alumacraft Division offers many products as well as several options to adapt and customize your fishing boat. Here are the boats specially designed for fishing as described by Alumacraft.
Boat models ALUMACRAFT 2021
DEEP V WITH WIDE BOARD: The ideal cross between fishing ability and more overall comfort, the Deep V wide models give you a perfect boat for just about anything you want to do on the water.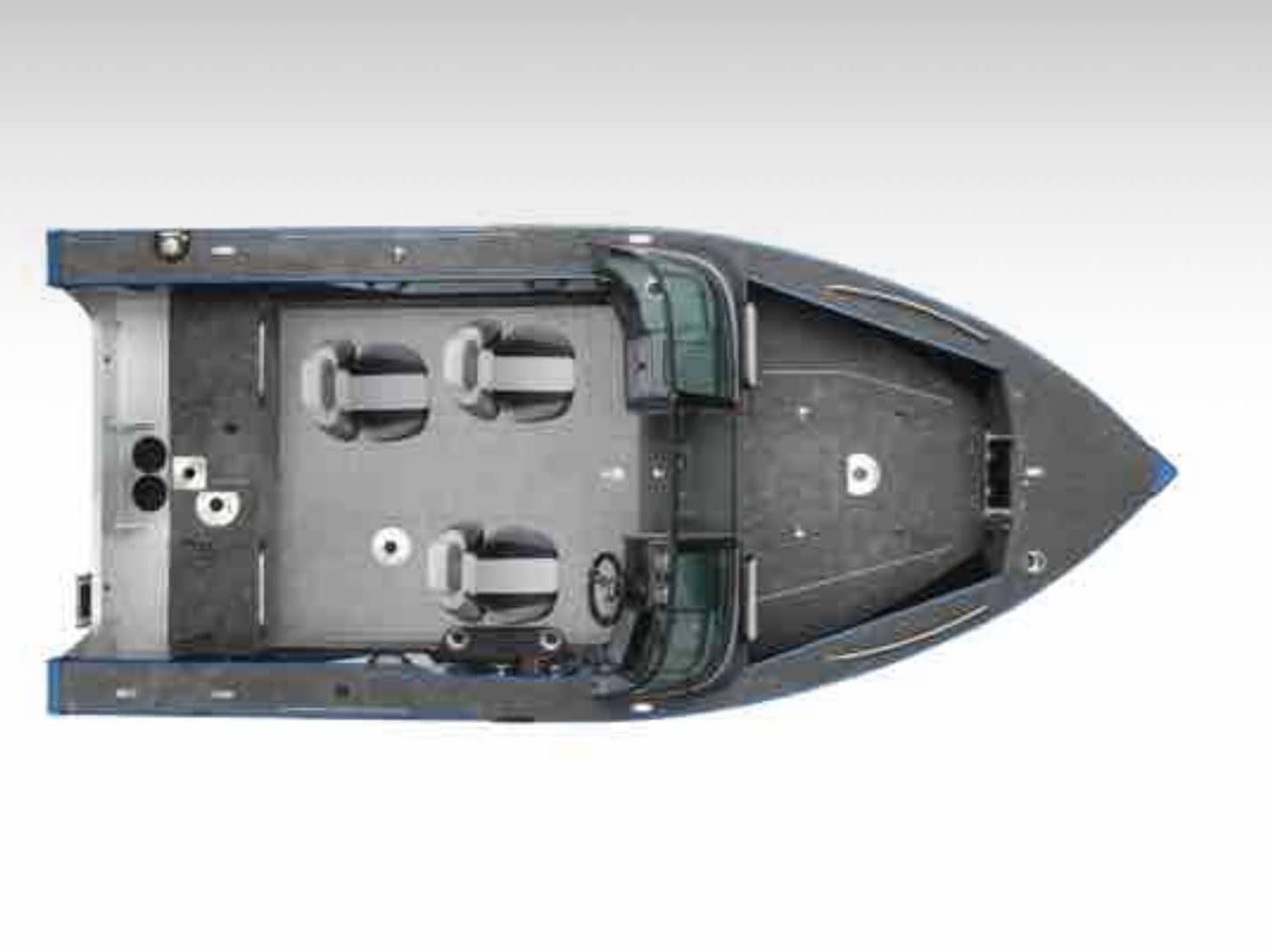 DEEP V DUAL CONSOLES: Large scale fishing meets comfort in the Deep-V dual console models. The wrap-around, openable windshield is designed for convenience and performance. In addition, the large front platform makes these boats incredibly exploitable.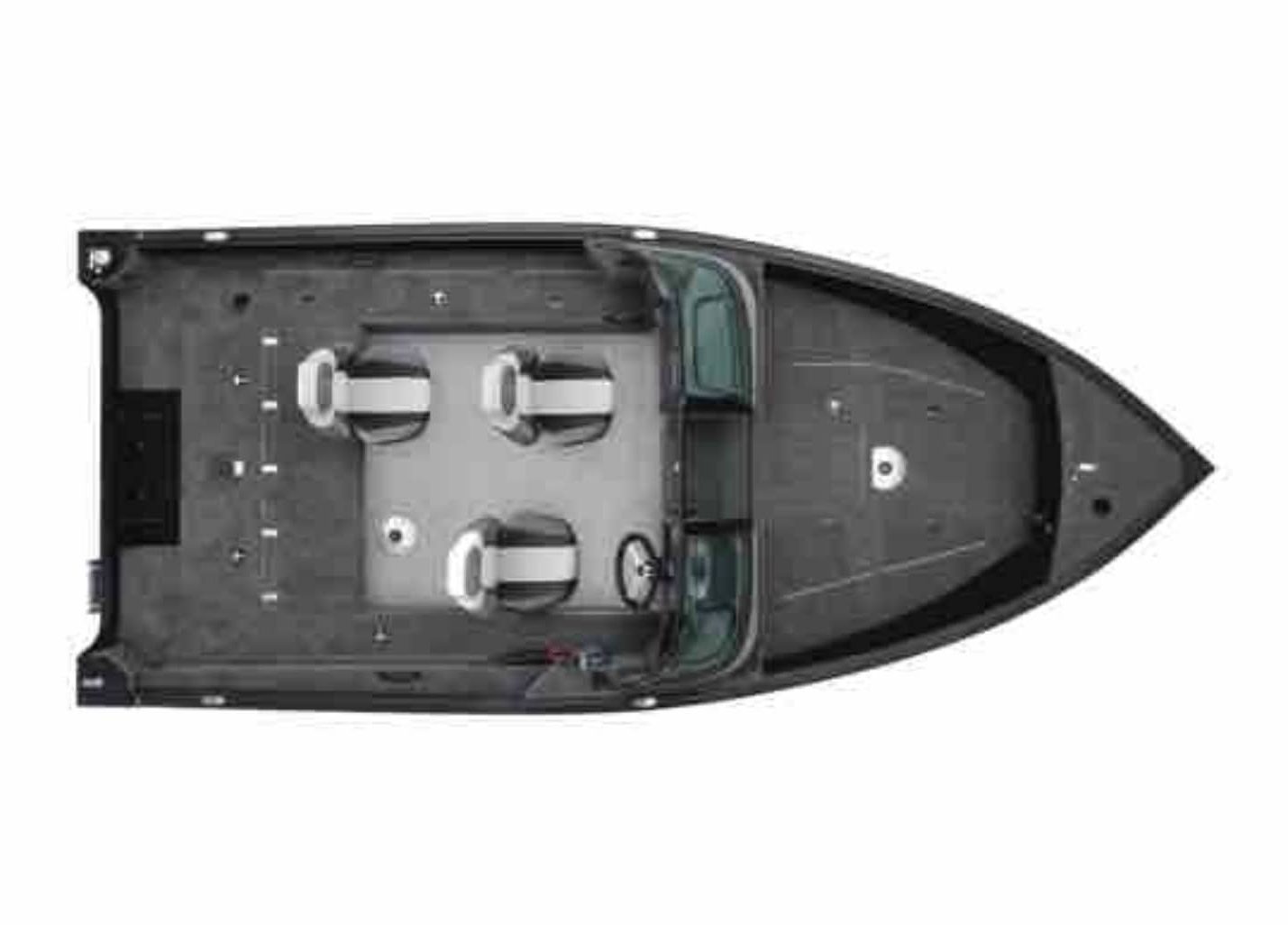 DEEP V SIDE CONSOLE: The Deep V models with side consoles are versatile machines that offer space, comfort and ultimate ease of fishing. Enjoy an adjustable layout, a well-designed side console, and plenty of storage.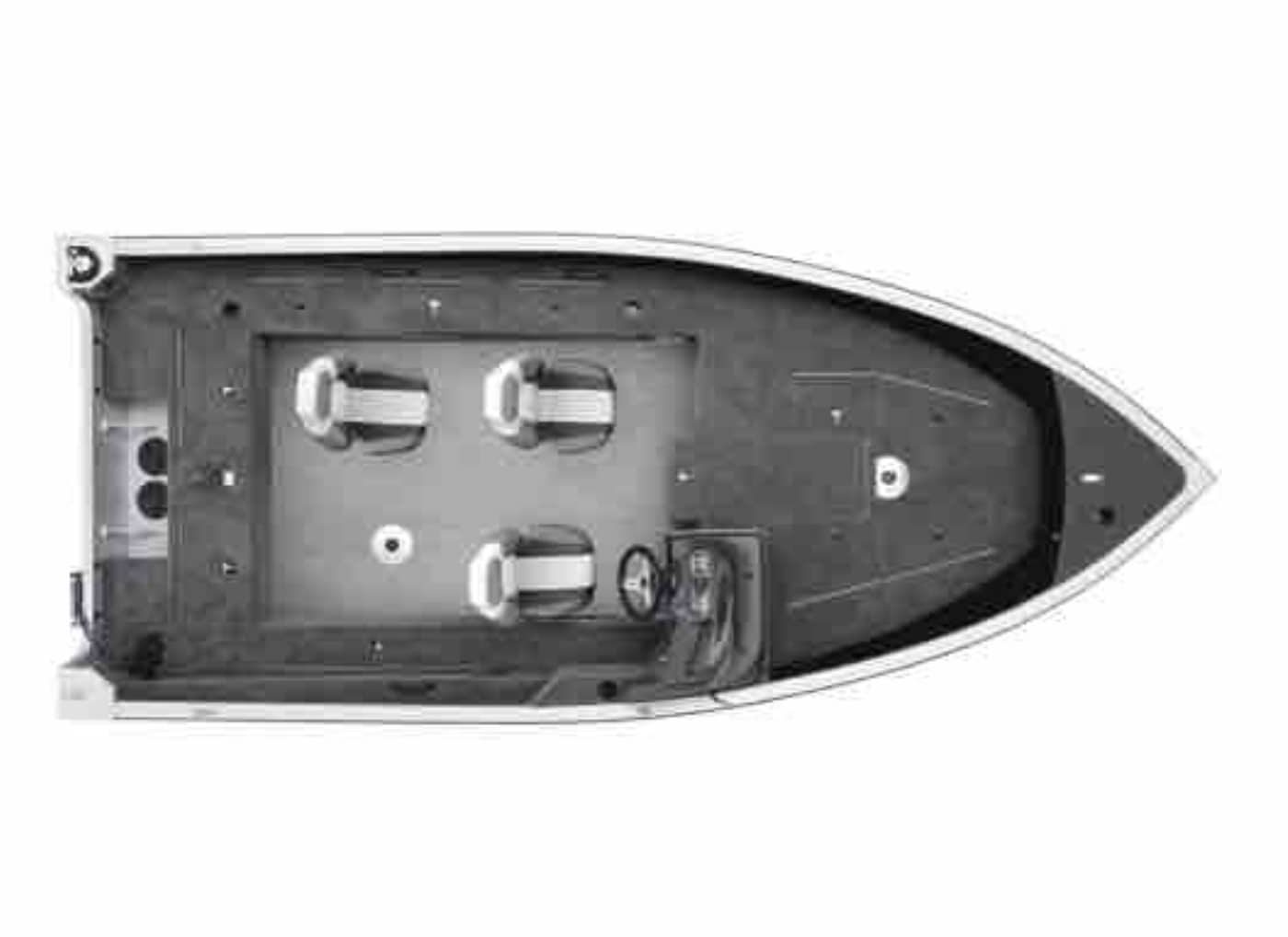 TILLER DEEP V Tiller: Tiller Bar Deep V's are tough, versatile, and perfect for all types of anglers, guides or weekend boaters. This offers great maneuverability with impressive control and exceptional performance.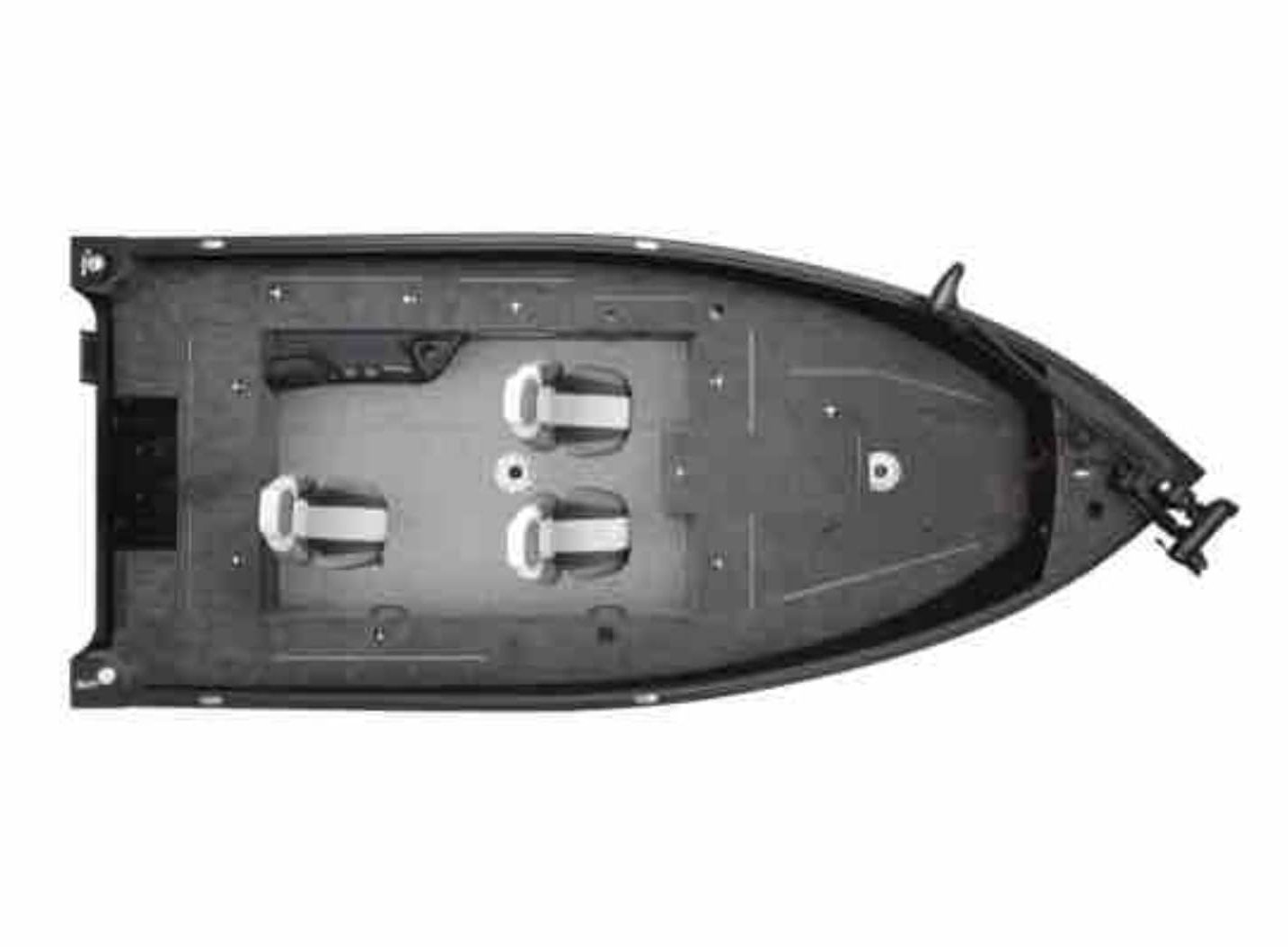 BAY, BASS AND CRAPPIES: The Bay, Bass and Crappie models are designed to give all anglers a professional grade boat suitable for the harshest fishing environments. These models have an open layout of intelligent rooster design for rugged performance and smooth handling.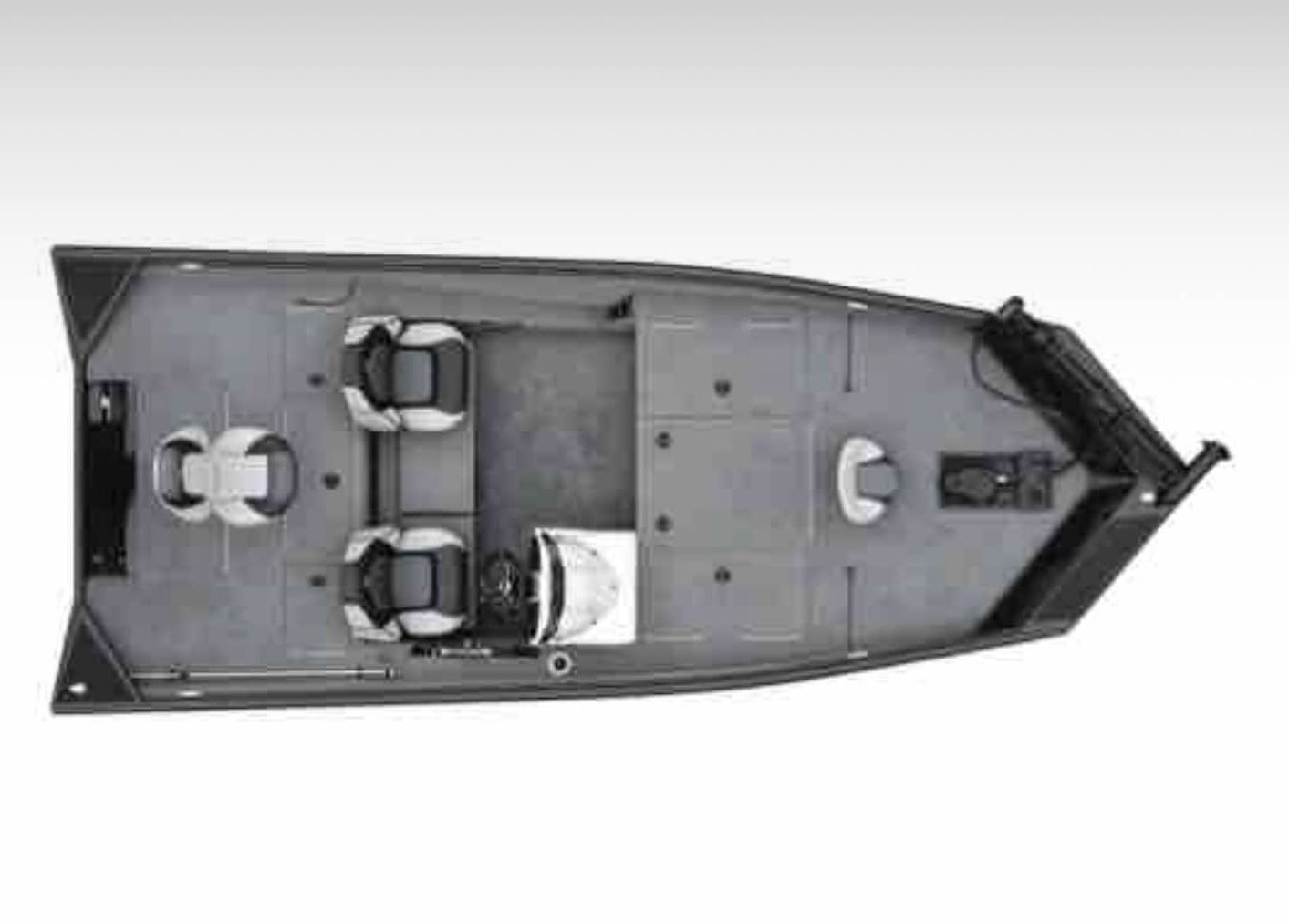 FULLY WELDED MODIFIED V: The fully welded V modifier models are tireless craft that work hard and are ideal for any job on the water. With enough room to store all your gear these boats are equipped with several amenities including ample storage space, live well rods and their exclusive rail system.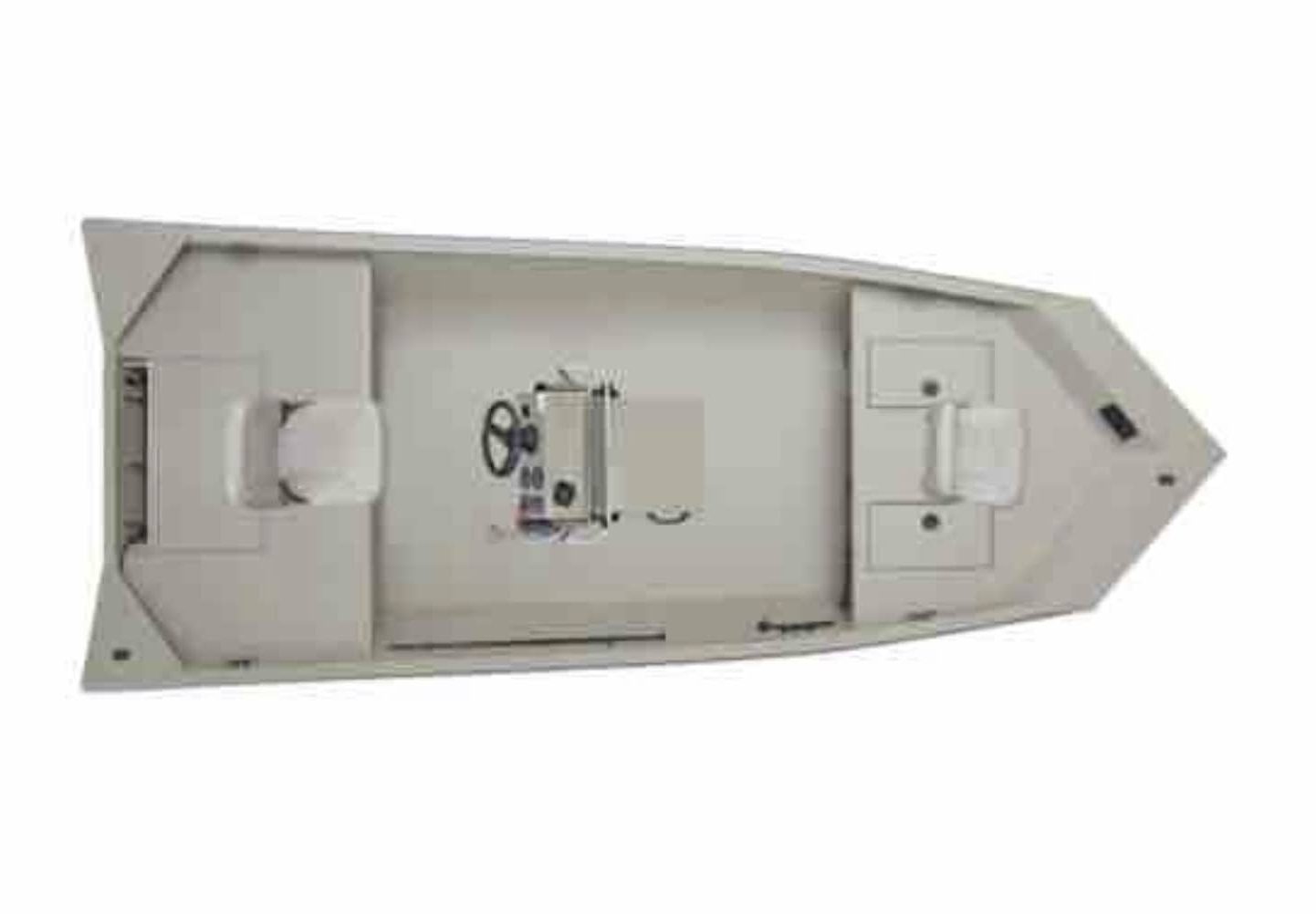 ROWBOATS: rowboats are machines that are always at the top, spacious and easy to maneuver. These boats are the outfitters and fishermen who use electric motors.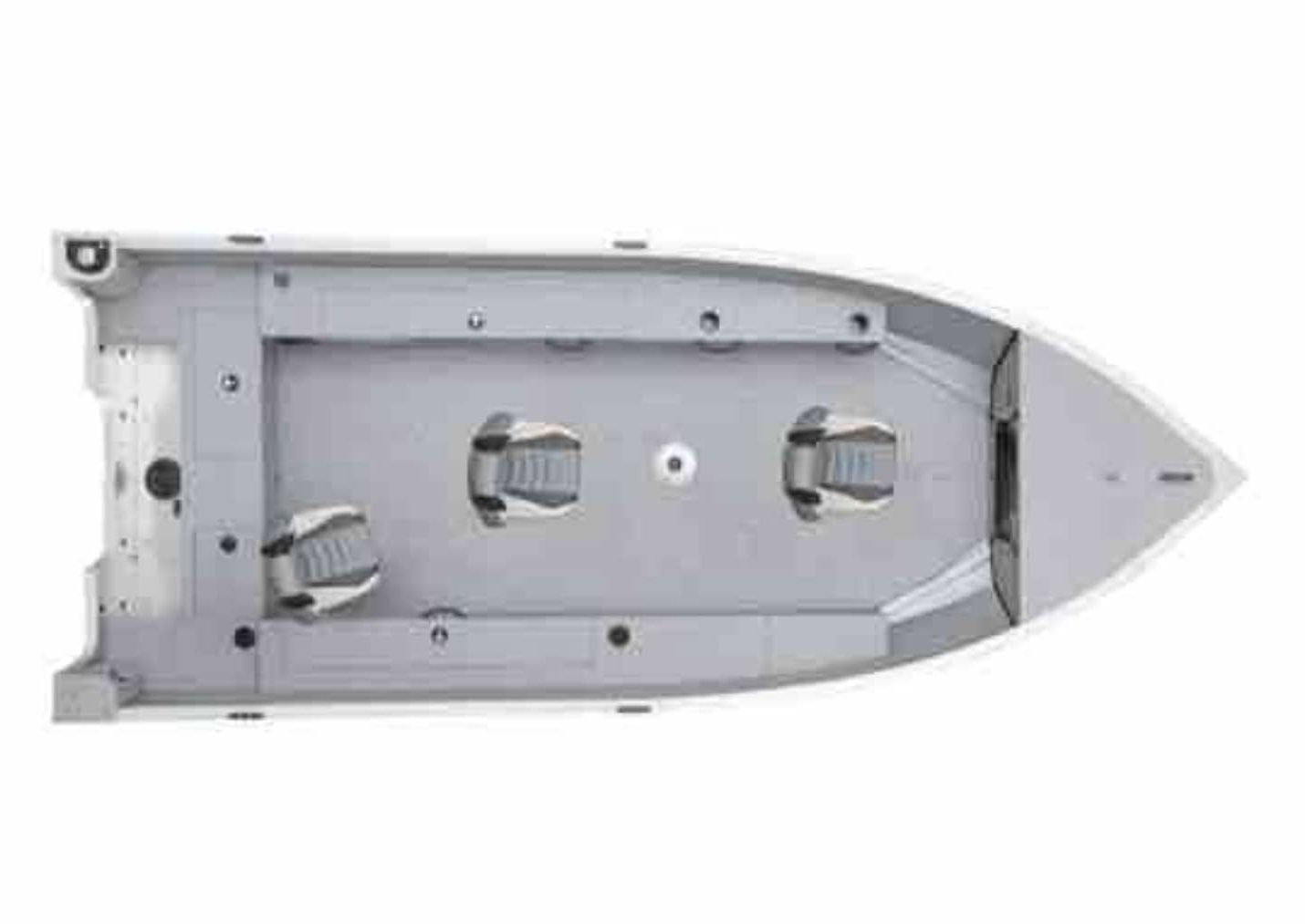 JON BOAT: Jon boats are light, durable and require little maintenance making them the perfect boat for off-trail adventures.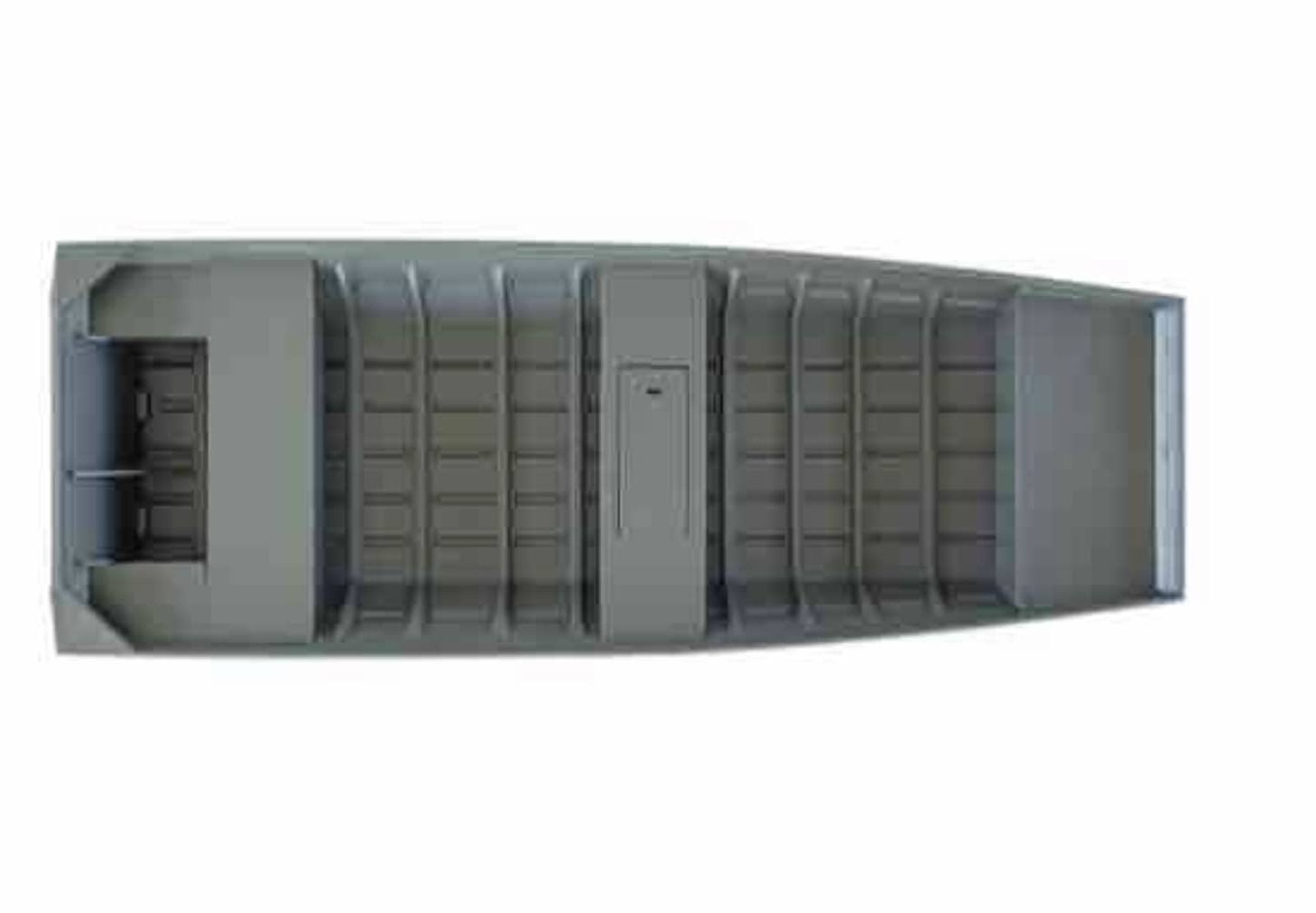 There are so many boats with so many different options, it's incredible! Looking for a new fishing boat? You will definitely find a boat that meets your needs :  large fishing platforms, multiple storage compartments, fishing seats, modified hulls, etc.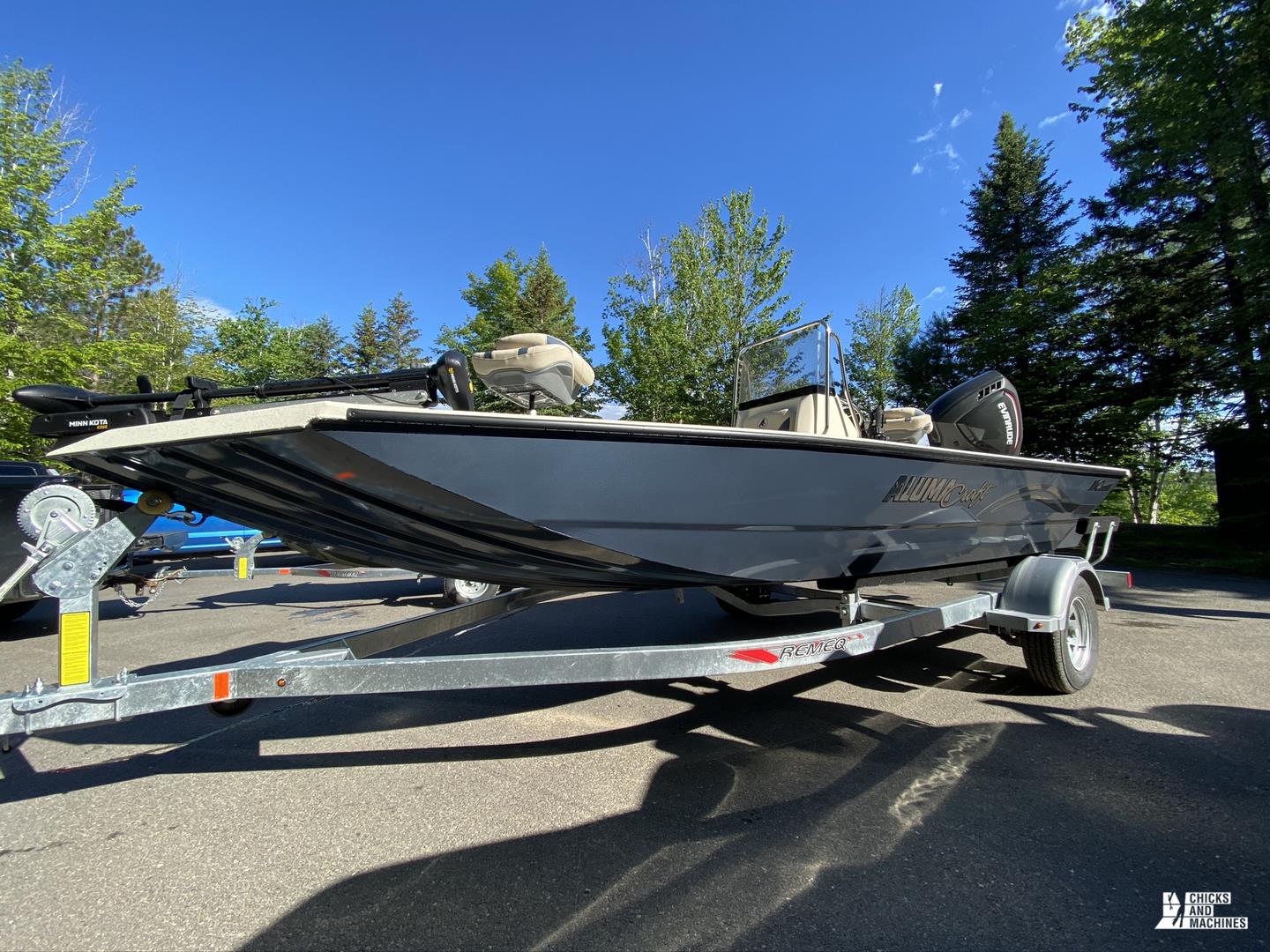 Many have GPS options built into the dashboard, or even ladders to help your dog get on the boat during the hunt.
With all these models and customizable possibilities, you'll surely find the perfect boat according to your fishing and navigation style.  You can view their brand-new models here: http://www.alumacraft.com/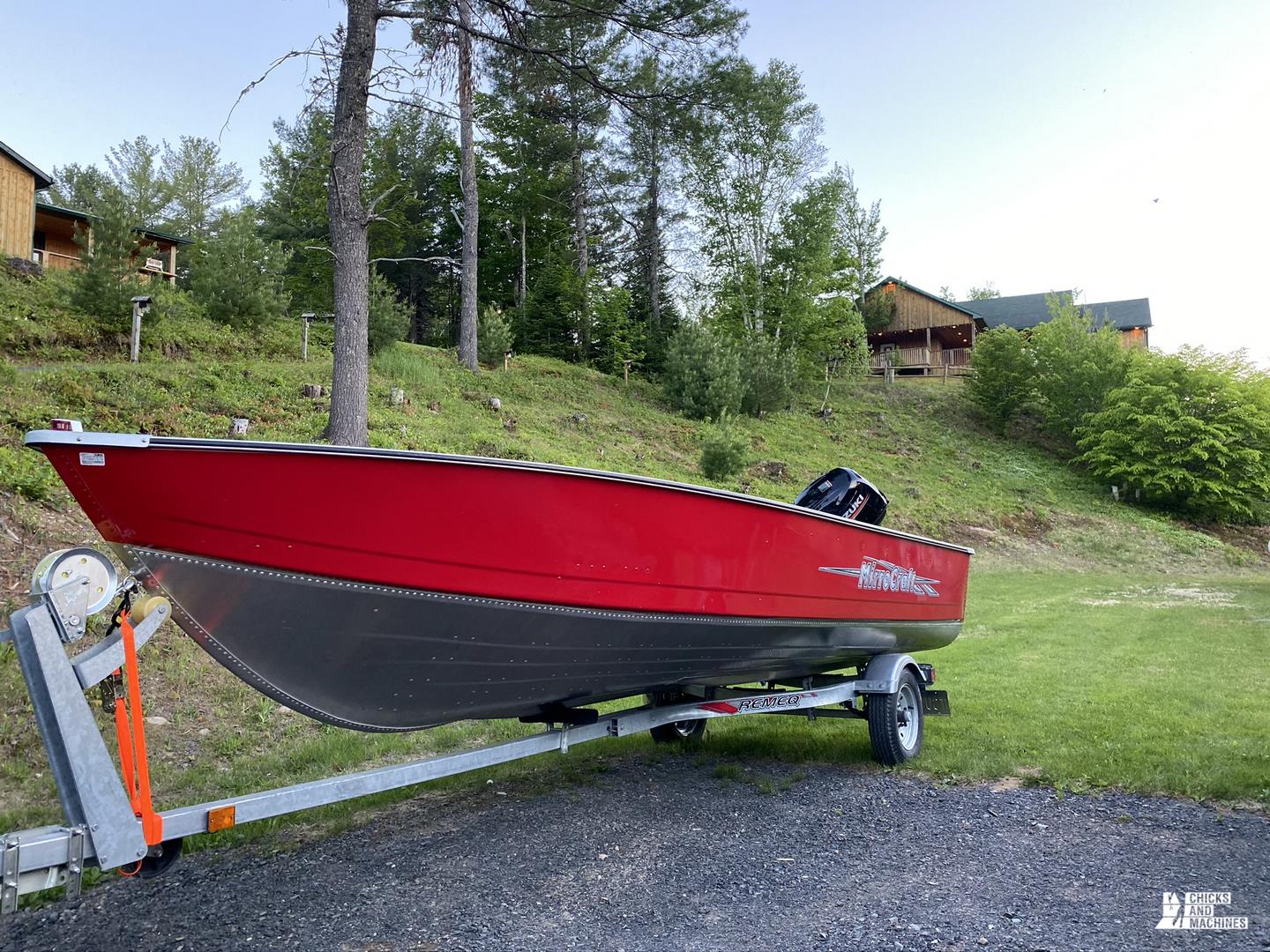 For our day of fishing, we were lucky enough to have a Bay Boat with an EVINRUDE 115 hp engine, a Coastal Bay, a V modifier with center console, a Suzuki 90 HP engine, a modified V Tiller with an EVINRUDE 60 hp engine and the surprising FISH PRO. What a memorable day we had!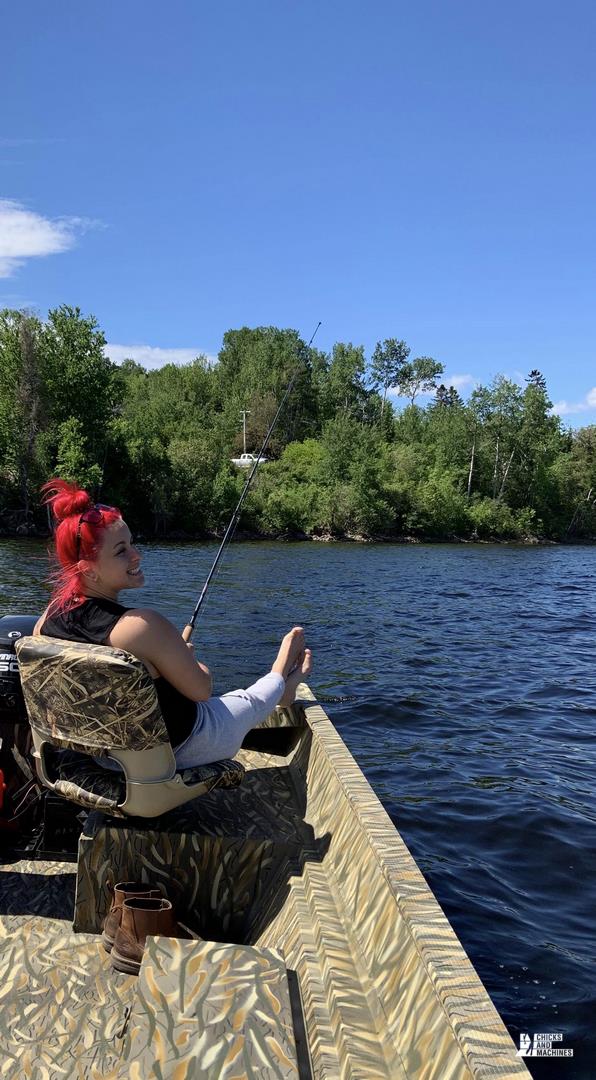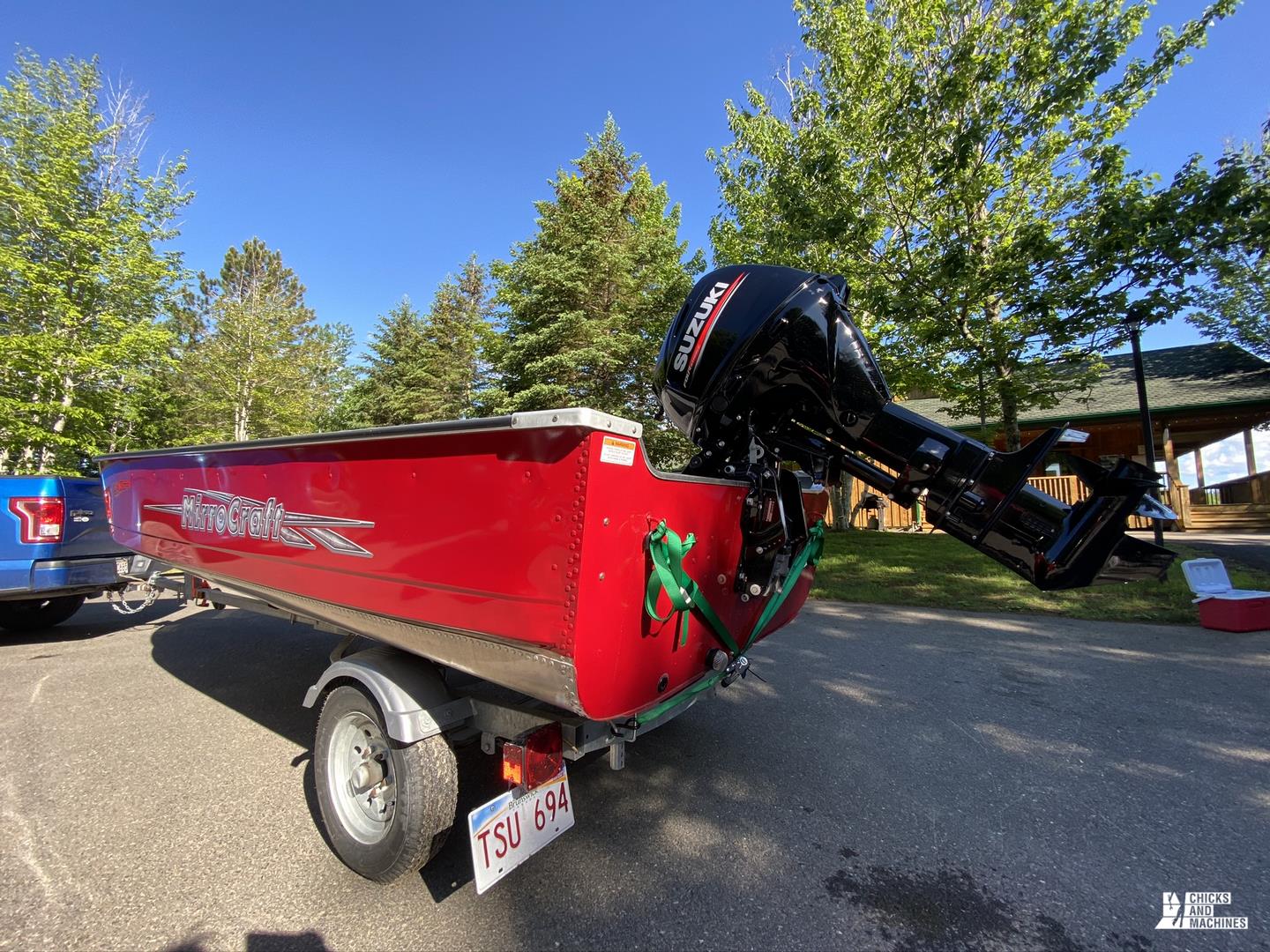 It may seem confusing to someone who knows less about boats (like me), but after seeing and trying them, I can confirm that ALUMACRAFT has everything to surprise you and make your fishing day more than enjoyable!
These are beautiful boats that look nothing like what you see in the usual motor sports, but I guarantee they have their place!
Motor enthusiasts and fishing enthusiasts stay tuned for news from BRP's Marine Division, you will be blown away and pleasantly surprised by what will be produced in the future!
Corinne xxx