In an interview with La Presse, Environment Minister Benoit Charette announced this week that the sale of new gasoline-powered vehicles will be banned in Quebec as of 2035.
This is one of the measures in the provincial government's Green Economy Plan to be unveiled next Monday, November 16th. The government aims for Quebec to have 1.5 million electric cars on its roads within 10 years. This represents about 10% of the province's vehicle fleet, whereas as of December 31st, 2019, electric vehicles accounted for only about 1.3% of that fleet.
As of 2035, in Quebec, we will no longer be able to buy gas-powered vehicles [in the new vehicle market]. They will have to be fully electric or plug-in hybrids. – Benoit Charette, Minister of the Environment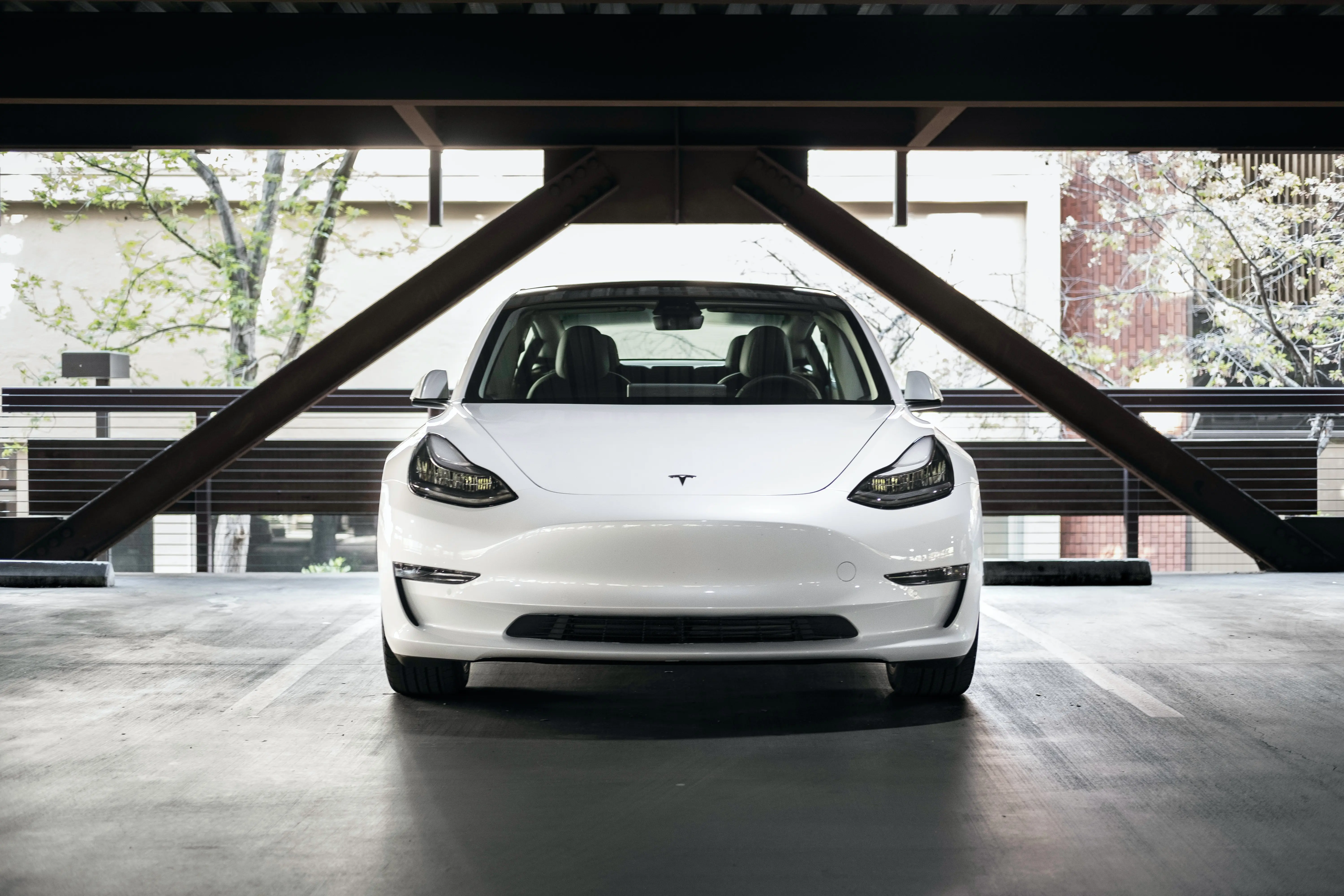 A Few Important Details
This is not to say that it will become illegal to own a gasoline-powered car. In addition, the sale of used gas-powered vehicles will remain legal. Finally, this only will only apply to personal use vehicles: in other words, vehicles used for commercial and industrial purposes will not be affected by this law.
In short, the measure is simply intended to force companies to offer electric vehicles to feed the market, with the ultimate goal of meeting GHG emission targets by gradually phasing out gasoline-powered cars from our roads.
Add to this the good news that the Roulez vert subsidy program will be maintained, although the amount of the subsidy will decrease over the years, according to Mr. Charette.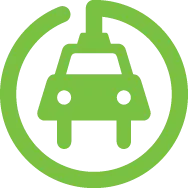 Simon-Pierre Rioux, President of the Quebec Electric Vehicle Association, says he is satisfied with the government's announcement, which will help reduce air pollution related to the use of gas-powered vehicles by ensuring that automobile manufacturers will offer electric vehicles in sufficient quantities in the coming years, and at 100% as early as 2035.
Although we were hoping for a transition as early as 2030, we wish to reassure the population who is worried about this news: in the next 15 years, you will be able to find the electric car or van you want at your dealership at an affordable price, knowing that your long distance trips will be supported by ultra-fast recharges offering more than 200 kilometers of autonomy in less than 5 minutes, at a price lower than a full tank of gas. We will reduce our gas imports, and our province will be much better off financially and in terms of air quality. – Simon-Pierre Rioux, President of the Quebec Electric Vehicle Association
You might also want to read this:
The Environmental Impact of our Passions
As motorsports enthusiasts, our lives are fueled by gas as much as our vehicles are; but what about the environmental impact of our passions?
According to Québec's Ministère de l'environnement et de la Lutte contre les changements climatiques, the sector that emits the most greenhouse gases (GHG) in Quebec is the transportation sector, which is responsible for 40% of all emissions. Half of these emissions come from light vehicles.
A study conducted in 2017 by the Institut français des sciences et technologies des transports, de l'aménagement et des réseaux (Ifsttar) showed that the smaller engine sizes (50 cm3, two-stroke engines) and older models of two-wheeled road vehicles often pollute more than cars. Indeed, two-stroke vehicles, including snowmobiles, all-terrain vehicles and motorcycles, pollute more than four-stroke engines because of their poor combustion. On average, a snowmobile emits significantly more carbon monoxide and unburned hydrocarbons than a modern car, according to the National Park Service.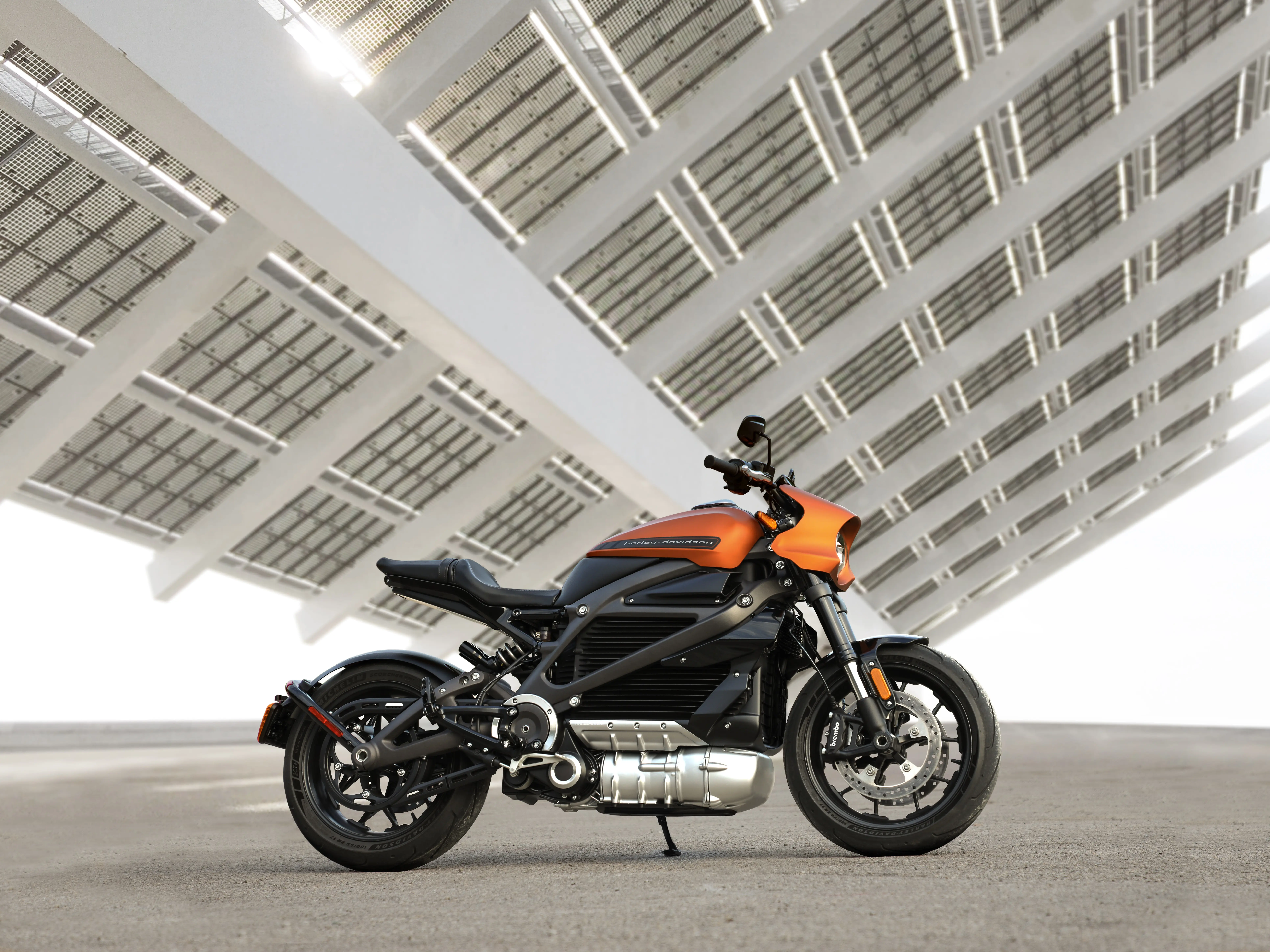 The Future of Motorsports in a World Free From Fossil Fuels
With the climate crisis knocking at our door, it is time to put in place regulations that will help reduce GHG emissions from the transportation sector.
With the increasingly interesting selection of electric vehicles on the market, I am confident that we will continue to enjoy our motorsports while doing our part to protect the environment. Technological innovations are advancing at a rapid pace, making new technologies increasingly affordable and accessible, and less and less harmful to the environment.
The future of ecofriendly motorsports is bright!
Your eternal environmentalist,
- Émi