Four days in the life of a woman at the BRP factory
As everyone knows, in the manufacturing industry, there is a manpower shortage.
This problem that has now lasted for more than two years, combined with the issue of pieces supply is not helping vehicle manufacturers to clear the significant backlog they've been facing over the last few years (thank you, pandemic!)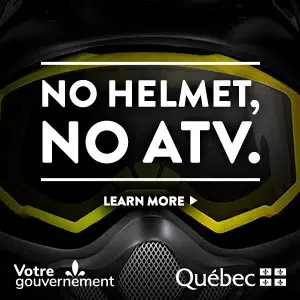 In the context where the demand for products remains high, in order to reduce the waiting time of the customer as much as possible, the giant BRP (Bombardier Produits Récréatifs Inc.) asked for its office workers to help prepare the Spyder vehicles that had to be delivered to the concessionaires.
More precisely, it was vehicles which delivery had been delayed because of the lack of pieces. Now that they are here, it was urgent to make the vehicles leave the factory to reach their owners.
That's where I come into play!
A call for teamwork!
I have never worked in a place that required physical work. I always thought I wouldn't be useful because I'm not a hands-on type of person.
That is why when I received an email from the Human Resources Department asking me if I wanted to help in the factory, I hesitated. They were asking me to spend four days out of my usual work days to help deliver as much Spyders as possible before the summer holidays.
After thinking about it for a while, I thought it would be a good experience to see the other side of the coin and to understand what was happening in our almost new factory with state-of-the-art equipment.
I also thought what was being made over there was as important as what I was doing in the office. If the vehicles are not delivered, the risk of losing sales is real and if nobody buys BRP vehicles, my job is no longer necessary.
We must work as a team so that the company remains healthy and we must all join in. So, it was with pleasure and a little excitement that I applied.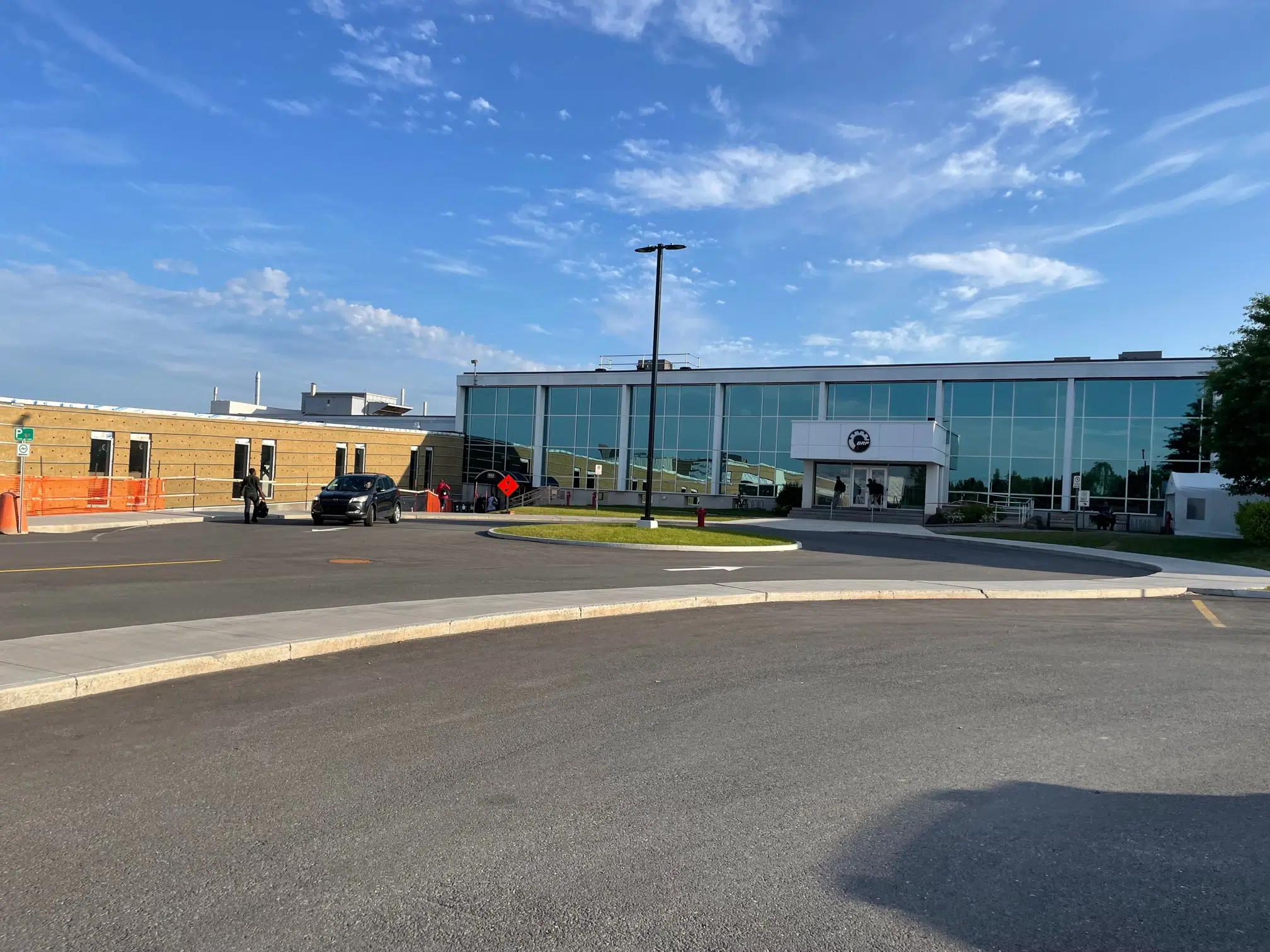 Visit of the factory
On Monday, I couldn't wait to be there! I was excited to know what I was going to do and most of all, I was excited to meet my new colleagues for the week, even if setting my alarm at 5 in the morning sort of threw me off balance…
The building is very impressive. As I mentioned before, the factory is practically new. It has been completely modernized in 2018.
When you enter it, you can notice right away the Sky Blue lighting that gives the impression that the factory is bathing in sun light all day long, without it damaging the eyes.
The facilities are clean and organized, the ventilation is ultra-performing, and you can easily move following the marks and the paths on the floor.
Everything is ergonomically thought and arranged so that the employees don't have to make useless efforts.
All heavy and electric tools are hanging from the ceiling so that the employees don't have to bend, lift them or look for them.
The heavier pieces and components arrive in automated vehicles which travel by themselves in the factory.
They are programmed to always follow the same path and to always go to the same place to deliver the merchandise. They are fitted with motion sensors to prevent them from bumping a passer-by or an obstacle on their way.
It feels like being in a Star Wars movie!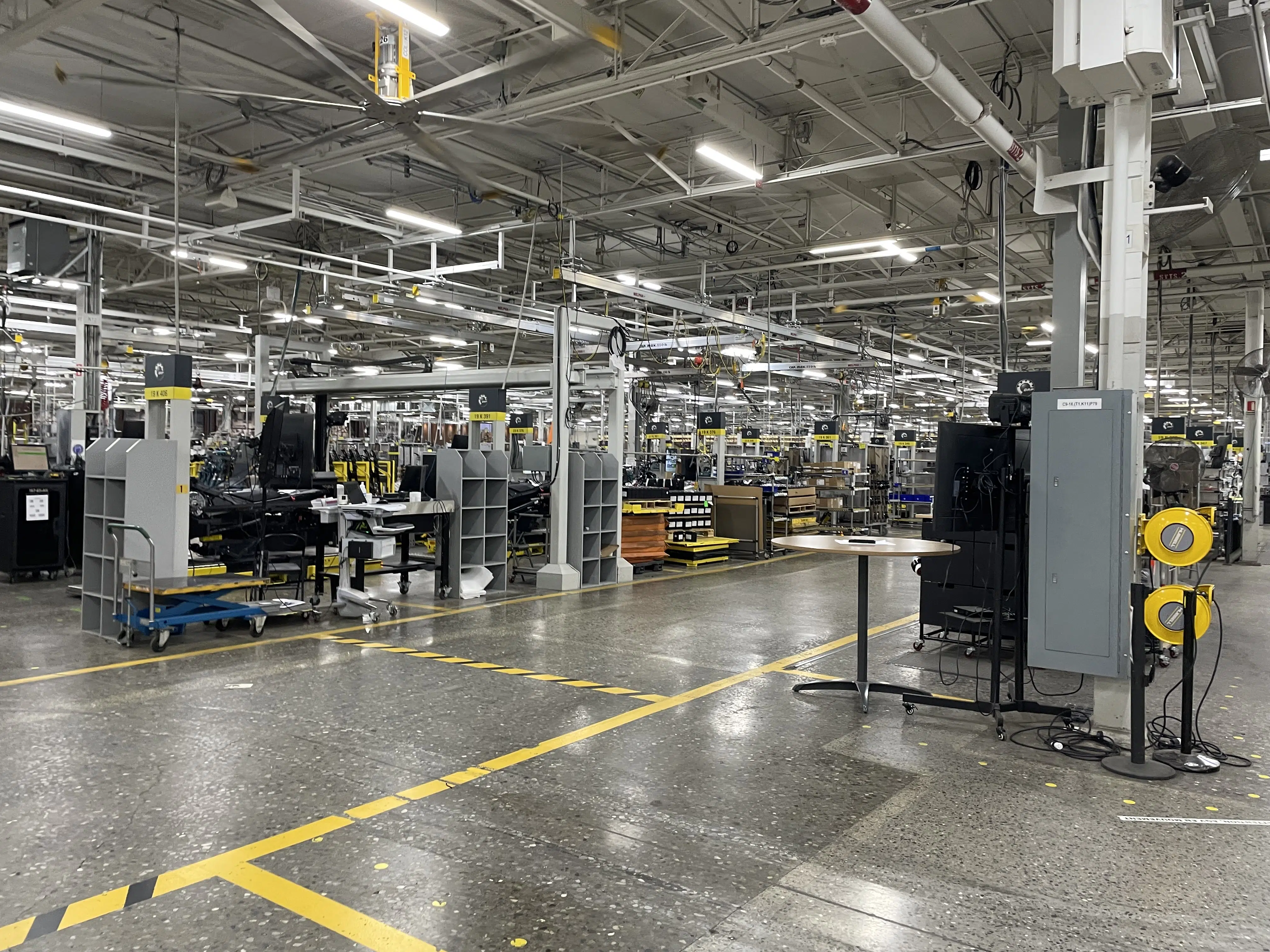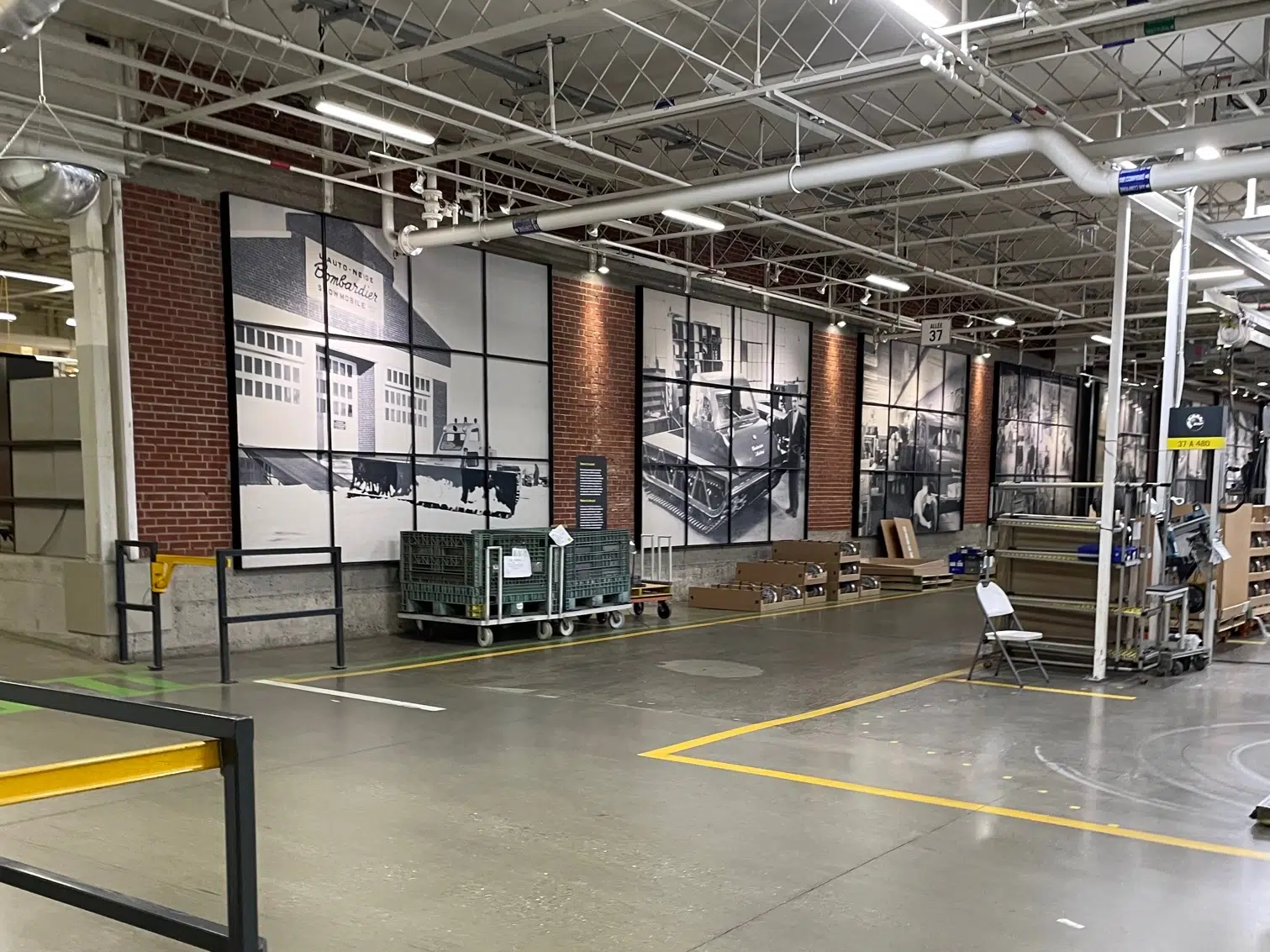 Let's get to work!
I get to my work working area. There is a production line on which there are the Spyders that need to be prepared.
At both ends, there are doors leading outside, an entrance and an exit. The vehicles that enter in their transport box need to be removed from them so that the mechanics can install the missing pieces.
Once this is done, the vehicles are sent to the test center where the technicians will be able to check that they are perfectly functional.
Here, we're talking about calibration and electric tests, added to that a quick run on the dyno (a test consisting of sitting on the vehicle and driving it on a platform as if it were on the road), they are not missing a thing!
Back on the production line, the quality inspector makes sure the aesthetic of the vehicle is perfect and that everything has been assembled following the rules.
Once everything is approved, the Spyder can be dropped on a pallet and put on the line.
My team of three people and myself are positioned at the exit and we have to make sure the vehicle is ready to be put in its transport box.
The vehicles' wheels are strapped on the pallet, we pack everything with big foam sheets and we make sure it is completely covered. I have to print labels that will be used to identify the vehicle. We attach the wooden box on the pallet and there you go; the vehicle is ready to go!
On its way to the concessionaire.
No time for jokes!
I say this as if it was a piece of cake, but in reality, when I got home the first night, I was drained!
The job requires precision, attention to details and you have to be quick.
Every day, there is a quota of vehicles to prepare, and if a station is late, the whole line has to wait for it.
Before getting to work, my team and I have evaluated our strengths and weaknesses, and that's how we decided what each of us would be doing to make sure we're efficient.
Moreover, I placed myself on the spot for permanent employees on this line. We were the third group they had to train and supervise this month. Each week, they had to do it all over again, and it was a whole challenge for this team.
After talking to many team members, I got to understand their reality better.
"It is clear that I can't wait to have permanent employees. But the fact that you come and help us, when you could be in the comfort of your office, is something we truly appreciate. In the end, we all work for the same thing. We all have yellow blood!" My team leader.
"I've been meeting office workers for three weeks now and I'm happy to see that they really want to help and make a difference. It is not easy for all, but at least they came, and they helped as they could." Maude, a BRP employee for two years and a half.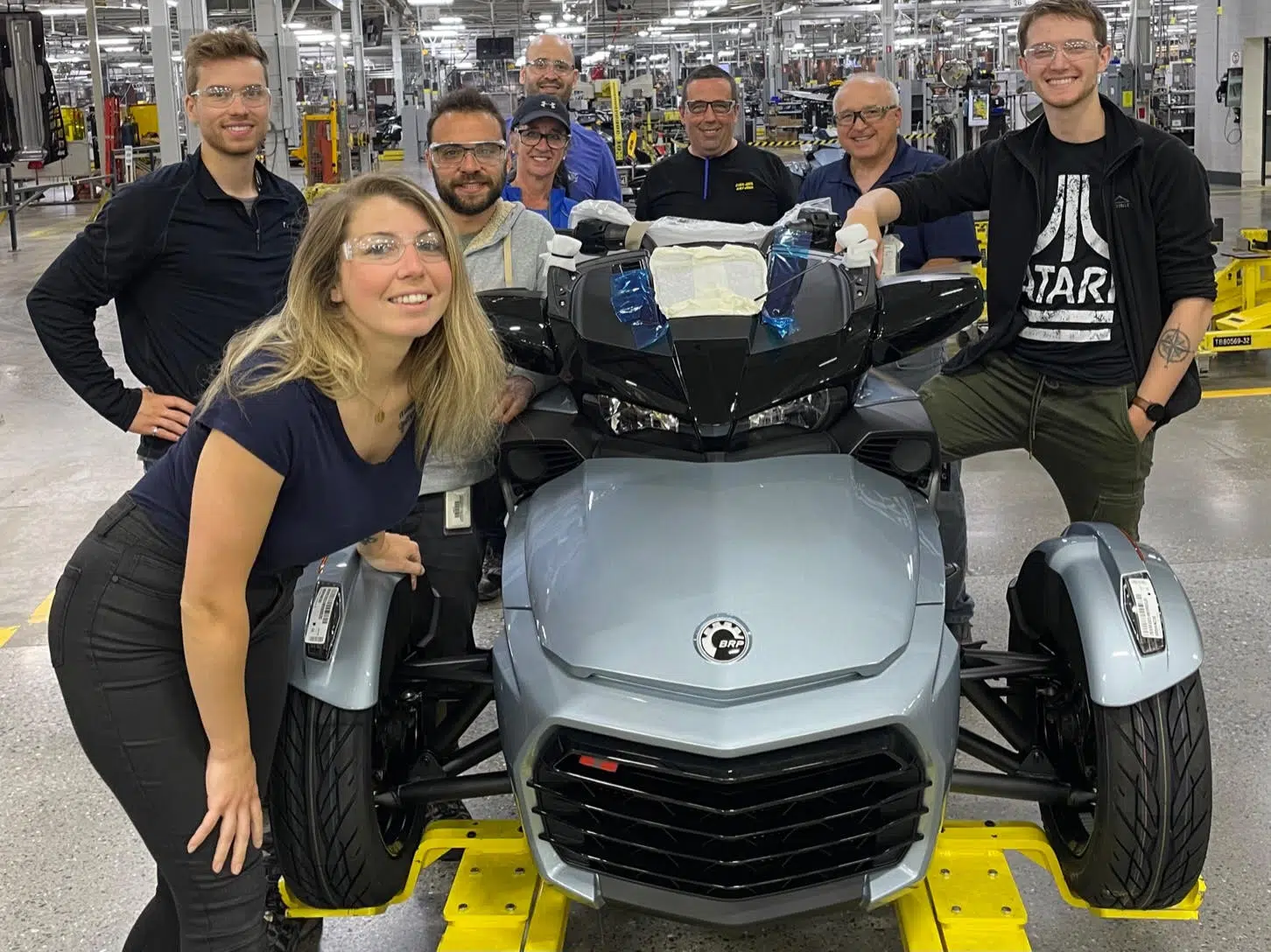 Passionate employees
I met Louise who spent a little bit more than 20 years in this factory. A little lady that gets things moving! She told me that in the past, she was an administrative assistant in an office.
"I wanted to switch careers, but I did not want sit all day doing administrative tasks. So, I applied to be an assembler on the line, not knowing what I was getting into at all. Here I am today, six months away from retiring and very happy to have made this choice of a career."
I noticed a lot of young women on the assembly line. One of them told me that she had never been made for school. When came the time to choose a university, she simply decided to send an application at BRP to work in the factory.
"It's something I could see myself doing, more than being a lawyer or a doctor. Today, when people ask me what I do for a living, I say: I create an engine out of fun!" a BRP employee for a year.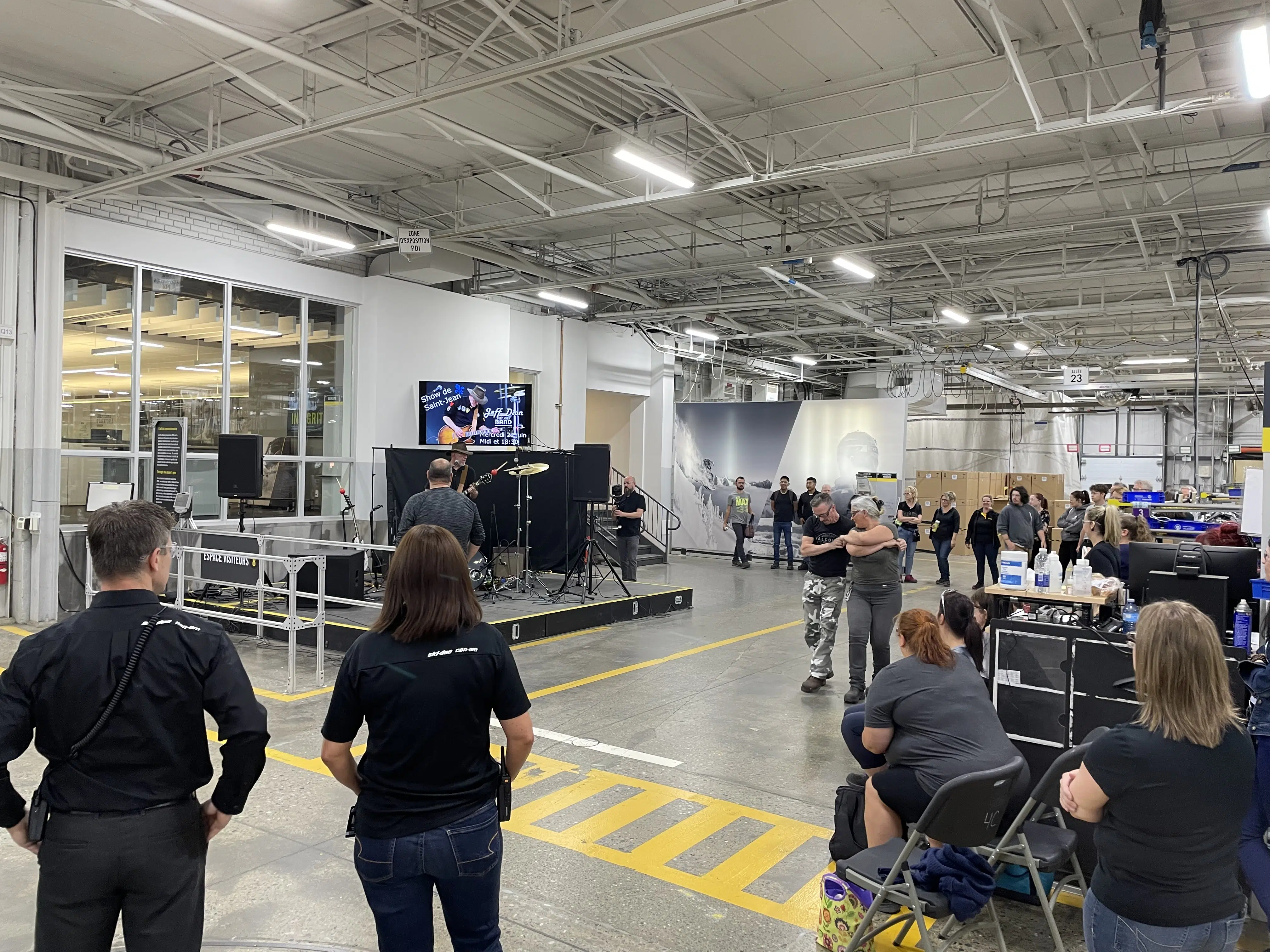 In conclusion
It has been a physically tiring week, but I don't regret my initiative at all.
Many times, my colleagues asked me if I wanted to stay with them!
I love my job and I don't plan on changing career in the next couple of years, but it is always nice to know we did some good work.
This work environment, its energy, the mission given to the employees, made that I woke up at 5 a.m. every day, that I traded my stilettos for security shoes and that I was not scared to get my hands dirty.
Maybe my help as well as the help from my office colleagues made a difference? Anyway, I tell myself that it did no harm.
I was even told I could come whenever I wanted if I felt like it!
Who knows? Maybe next winter I'll help deliver Ski-Doos?
See you soon!
Gab xx