The moto racing world lost a promising star this week.
…or rather, the moto racing world let a promising star down for too long.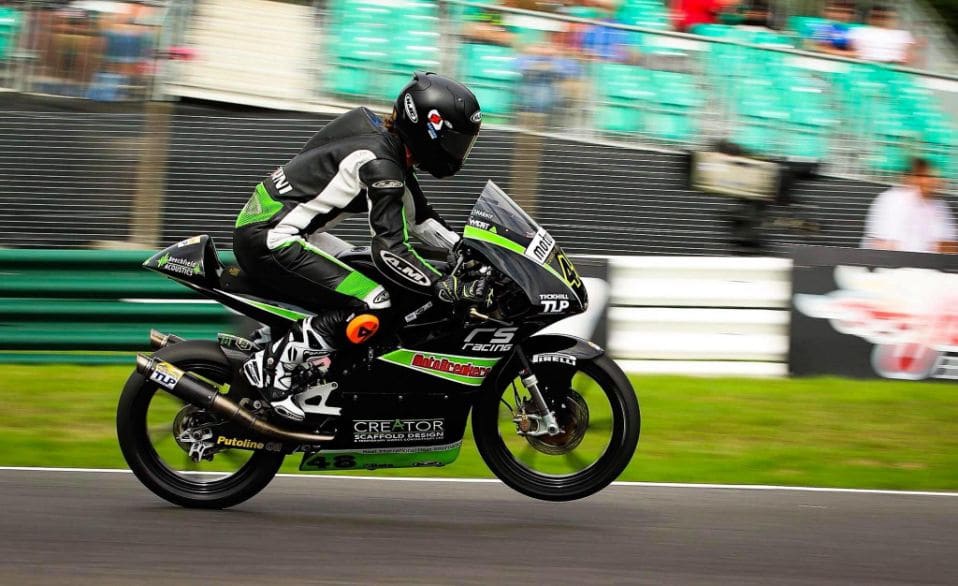 Sharni Pinfold, Australian Supersport 300 racer, announced this week that she is hanging up her helmet for good, after being subjected too long to sexism and a lack of respect throughout her racing career.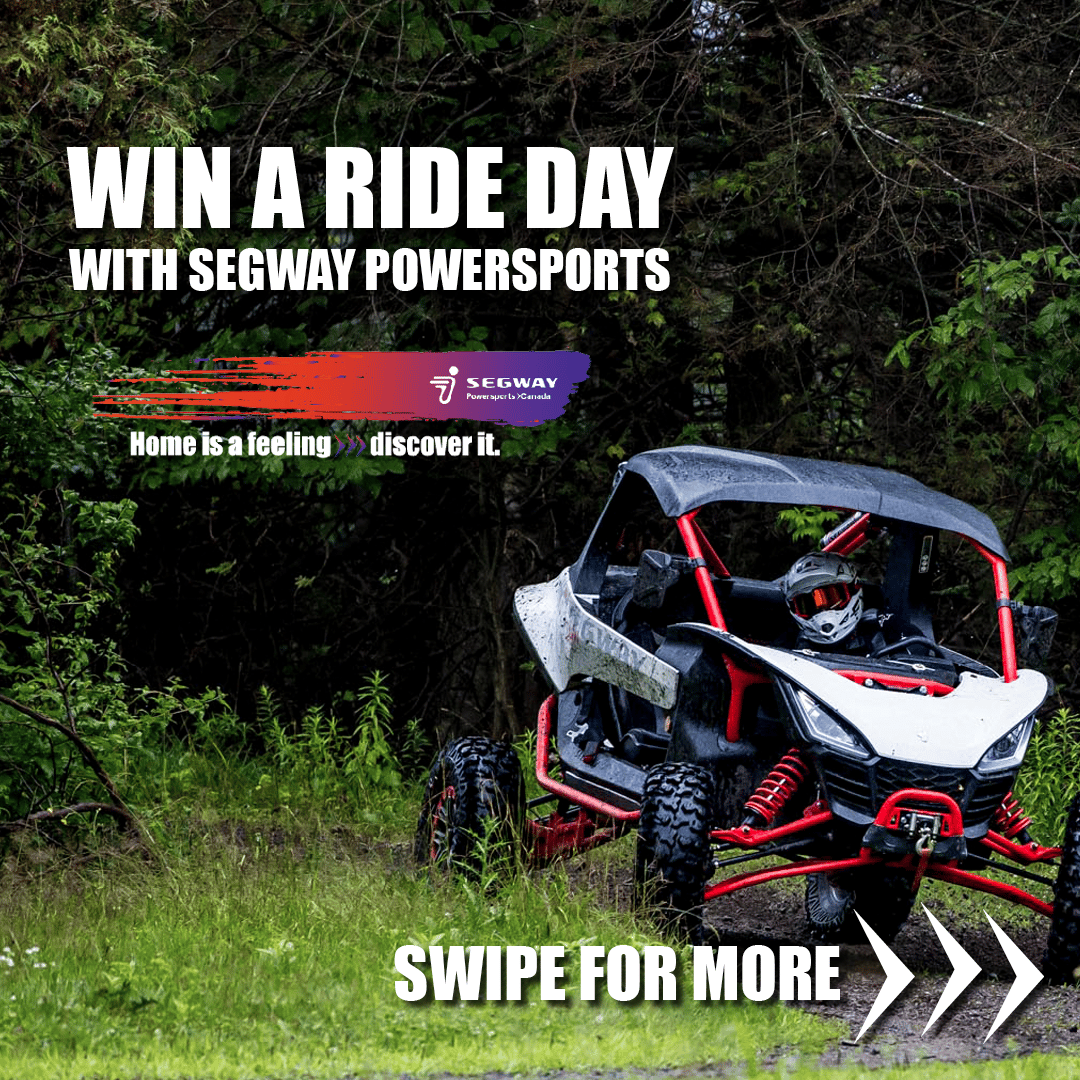 Throughout my journey in motorsport, I have experienced and have been exposed to many challenges, some that I struggle to even speak about. Most of the challenges I have faced, have been sourced from the lack of respect and derogatory treatment of women. Things that I know that I would have never had to experience or be exposed to if I was a male.
A Rising Star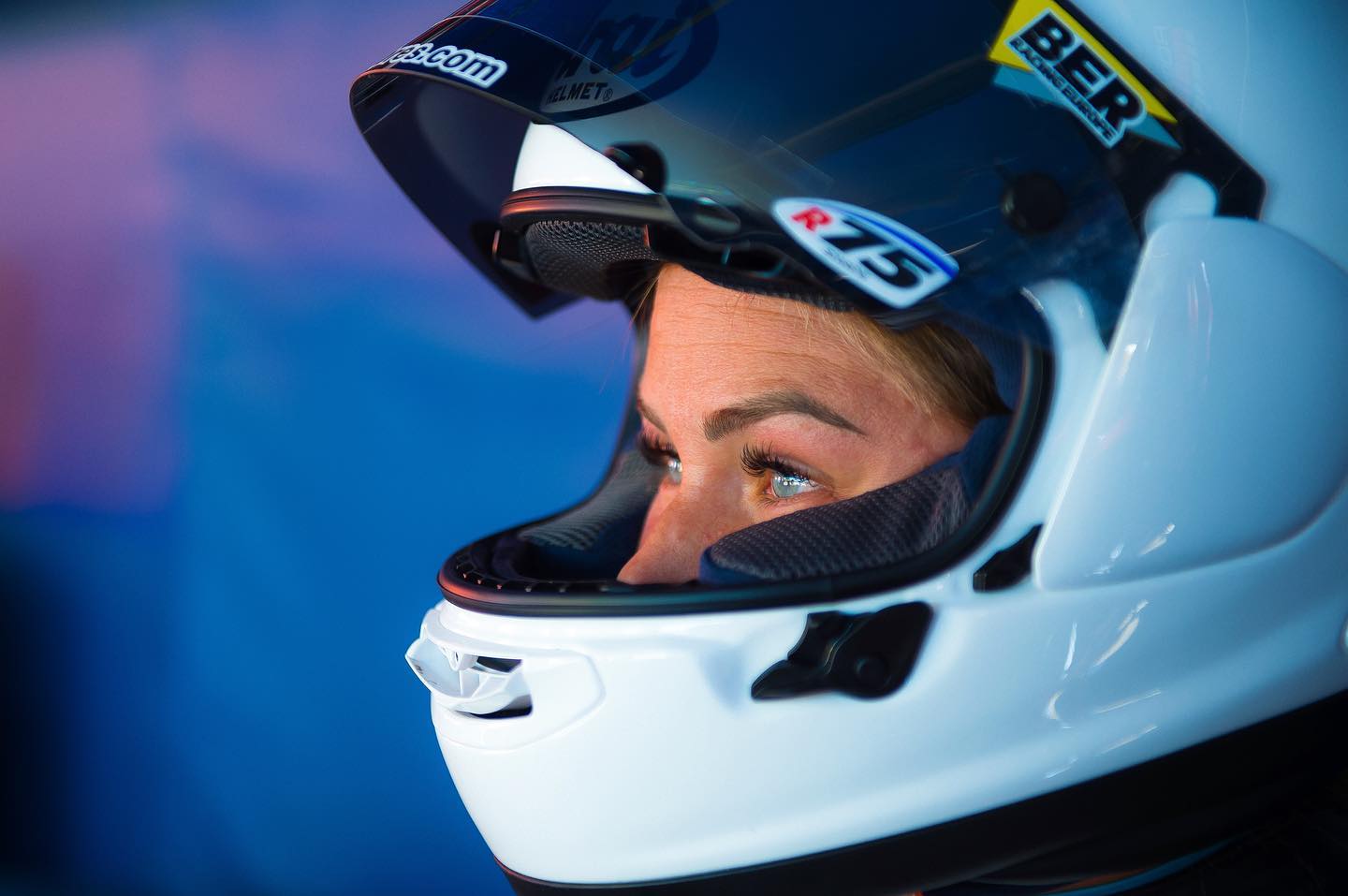 At only 25, this incredible young woman has already overcome great obstacles. Her father passed away just before she was meant to meet with her very first sponsor when she was launching her road racing career, which means she was on her own from the start. Without any financial support, and with her father no longer there to provide encouragement, support and guidance, she made myriad sacrifices to pursue her dream of moto racing
… and she nailed it.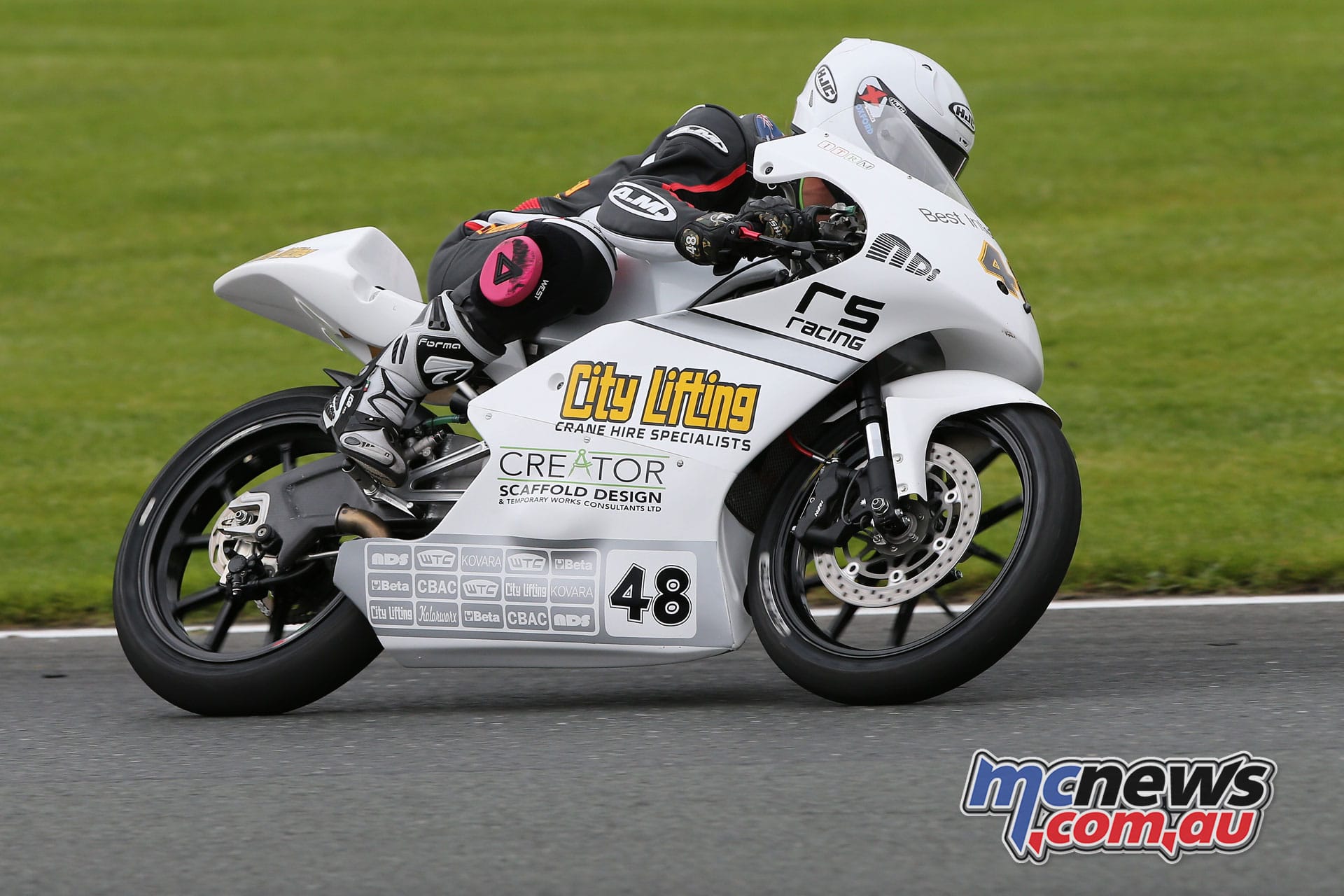 A few months after her Dad passed, she found a sponsor and bought a bike on finance, which she raced at a local club that fit into her budget. The next season, she was approached by British Superbikes (BSB) and offered a ride on the moto3. She sold everything she owned, quit her job, and bravely moved to the UK, where she worked for her team full-time – for free – in order to be able to race.
Coming from a background of no financial or personal support meant that I made my career happen with pure determination and sacrifice.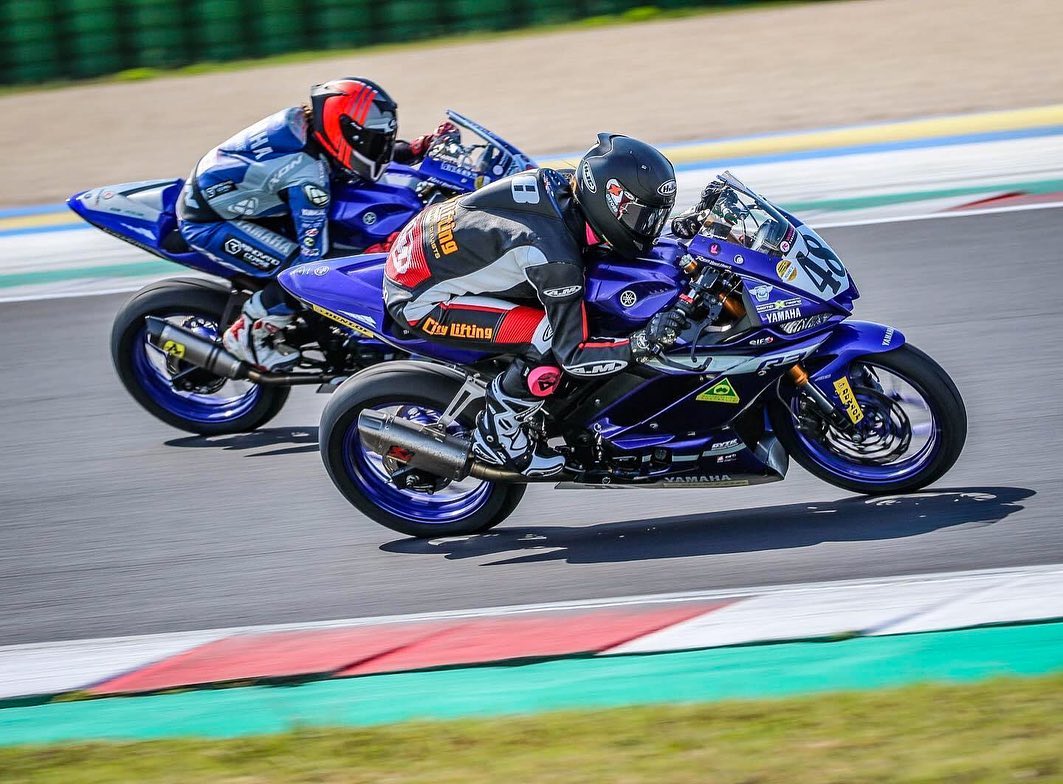 Sharni put her dreams first, and it paid off.
With only one season of previous experience, she raced at a British Grand Prix Moto 3 Championship, and finished 6th overall. That experience laid the groundworks for her participation in three rounds of the Women's European Cup, where she touched the top 10 on racetracks she had never rode on before.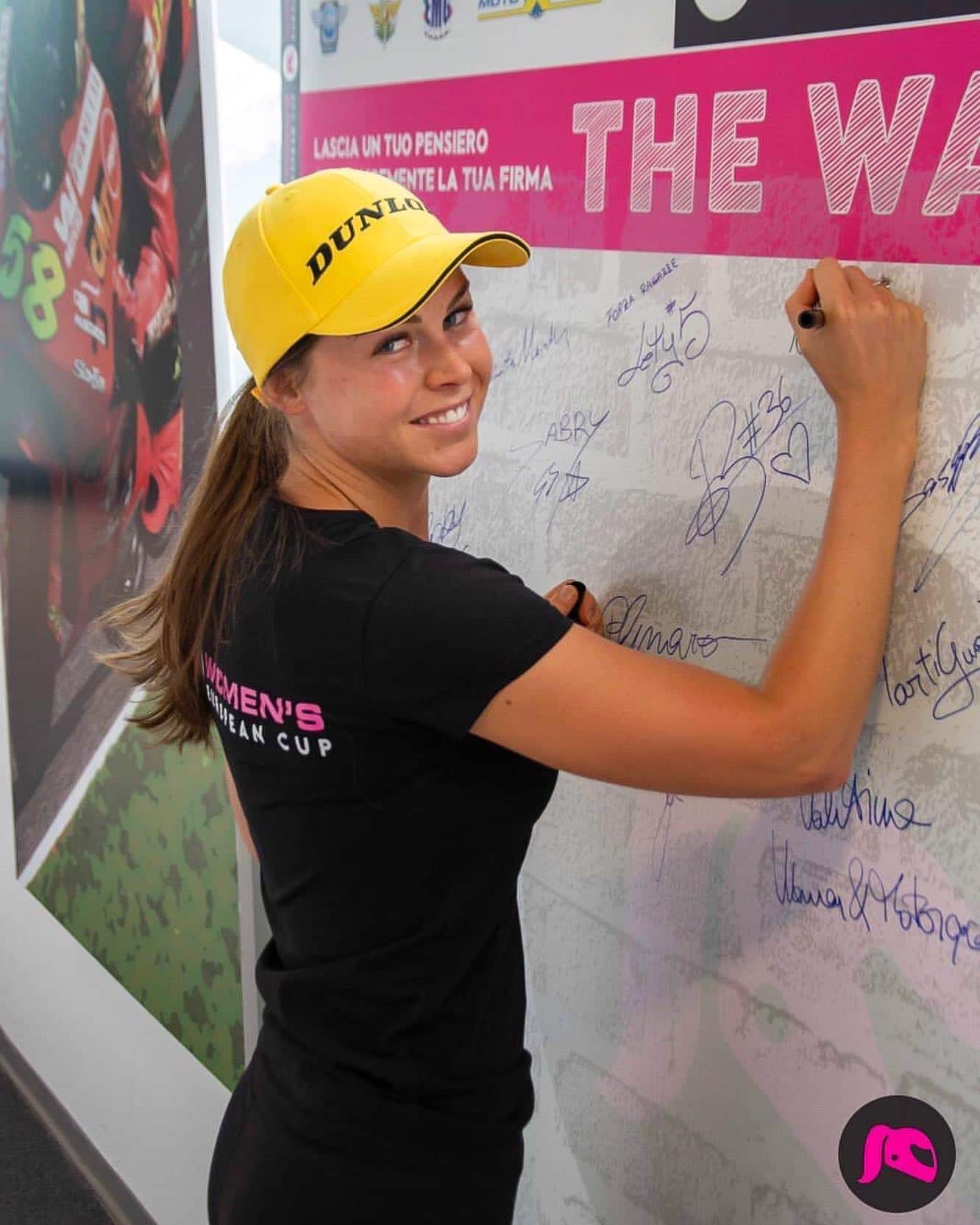 An Early Retirement
Following a recent collarbone fracture, Sharni took a break from racing; but it is the misogyny she experienced in the moto racing world that convinced her not to return to the racetrack.
It deeply saddens me to look at the challenges of my own journey, and to acknowledge the fact that women dedicating their lives to pursuing their dreams are being exposed to this and are being treated this way. This has been the main contributing factor of my decision to step away.
While Sharni once again finds herself bravely setting sail for new adventures, true to herself and head held high, the moto racing world that stands frozen in her rear-view mirror clearly has some introspection to do. While the FIM (Fédération internationale de motocyclisme) has taken some measures in recent years to foster participation and support of women in motorcycle racing, some anachronistic values persist in the motorsport world, and indeed the world in general.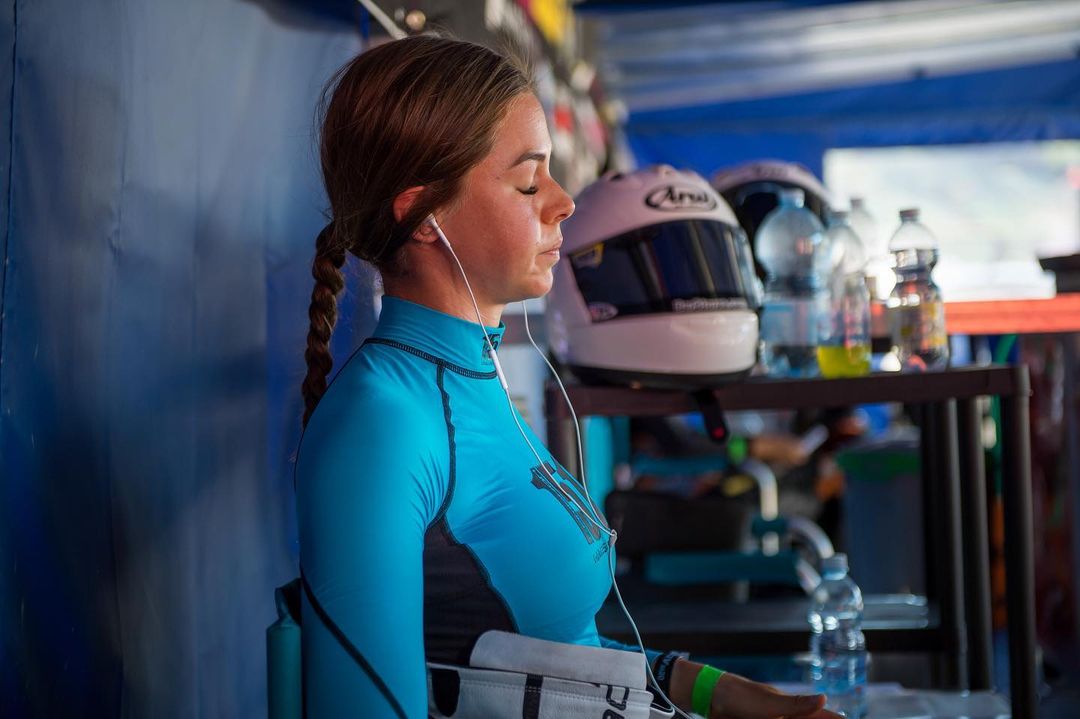 Words to Live By
The good news is that, as long as discrimination continues to show its ugly colours, movements of inclusivity and solidarity will continue to find their purpose. Sharni's story serves as a sobering reminder of why Chicks And Machines was created, and why it continues to blossom to this day. There is much work to be done in bringing the motorsports world up to speed (no pun intended) on questions of gender equality; but luckily, incredible women all over the world are raising awareness and inspiring others.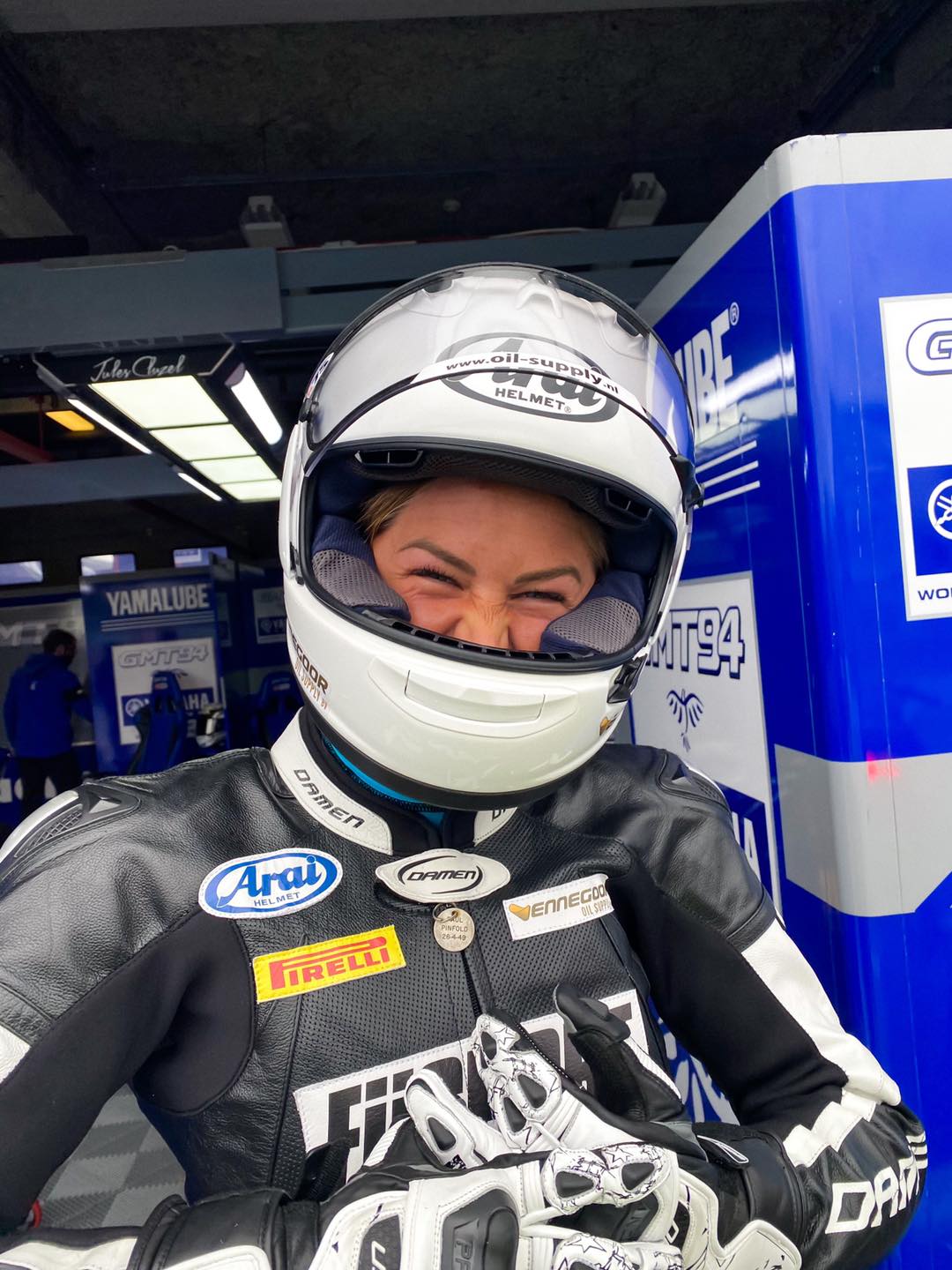 Before retiring, Sharni left us with some inspiring words:
We all have limitations, but it is you that gets to decide whether you keep them or not.
At Chicks And Machines, we believe in creating our own fate, pursuing our dreams, and keeping our head held high and our eyes focused on our goals. With our growing family of Contributors, including new additions from the USA, Robin the Lady Biker in California and Jess Britt in Alaska, we're building an enormous, far-reaching movement of female solidarity in motorsports; and together, we're unstoppable.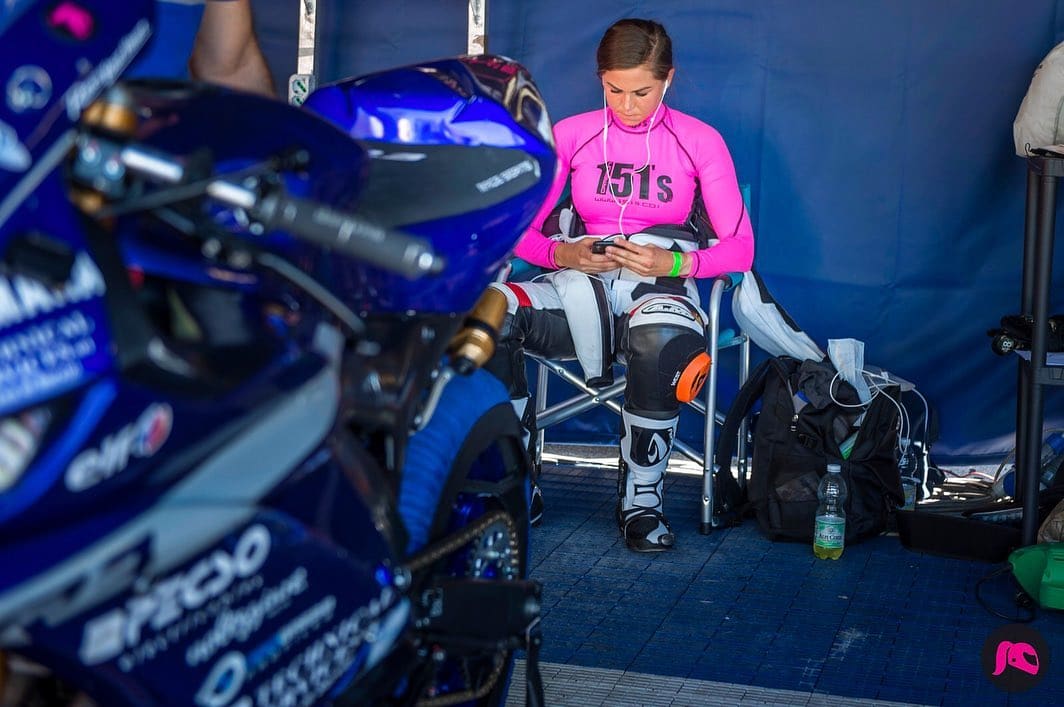 Final Words
We commend Sharni for speaking up against the discrimination she faced, and for all the other amazing things she accomplished to this day. The world of motorsports has no choice but to evolve, and it's thanks to passionate women like Sharni and my colleagues at Chicks And Machines that it will be led towards the right path.
I hope that from my journey I am able to help and encourage others to know that they are worthy of everything they desire. My wish for others is to know that no-one has the right to make you feel unworthy or uncomfortable (…) You are stronger than you think, and you are capable of more than you realise.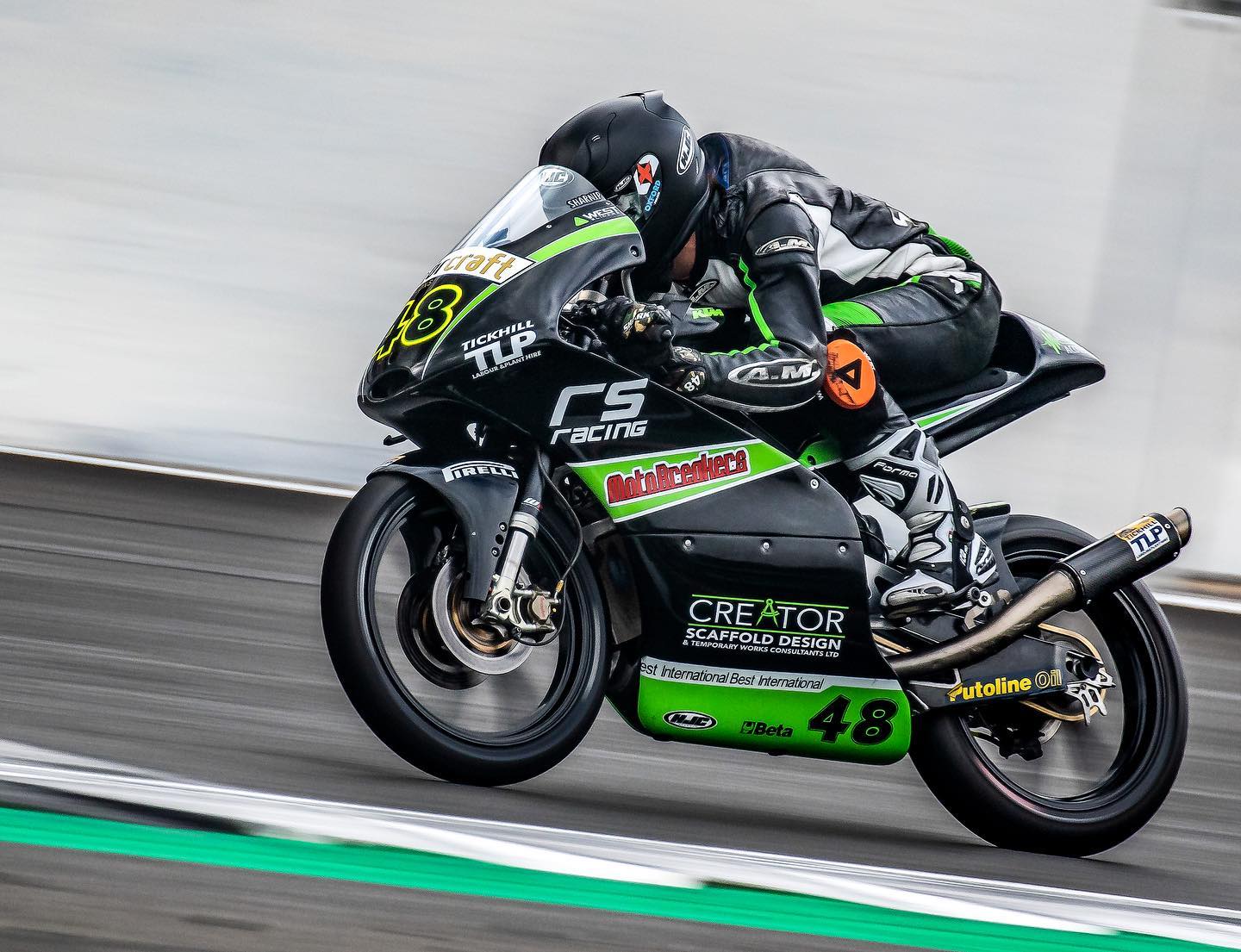 Thank you, Sharni, for using your voice to raise other women up, and to inspire everyone to do better, and to leave the moto racing world better than when you entered it.
Thank you for paving the way for future female racers to be able to enjoy their sport in a safe and respectful environment.
Thank you for showing the world that it's a demonstration of courage and integrity to turn your back on a toxic situation.
Thank you for making your final bow such a graceful one.
From women everywhere, motorsports fan or not: thank you.
Wherever your father is, I'm convinced he's smiling with pride at the at the courageous and strong woman he raised.
You're truly a force to be reckoned with.