My snowmobile off road trip in the Chic-Chocs
During an organized trip in the Chic-Chocs in Gaspésie, I had the chance to live a great experience with Nicholas Bessette ("SledNick Guide Hors-Pistes"), a guide for off-trail snowmobiling.
I lived unforgettable moments! The professionalism and the knowledge of this guide allowed me to leave my comfort zone and to be able, today, to recommend you more than ever to go snowmobiling in the Chic-Chocs.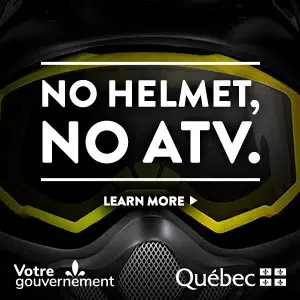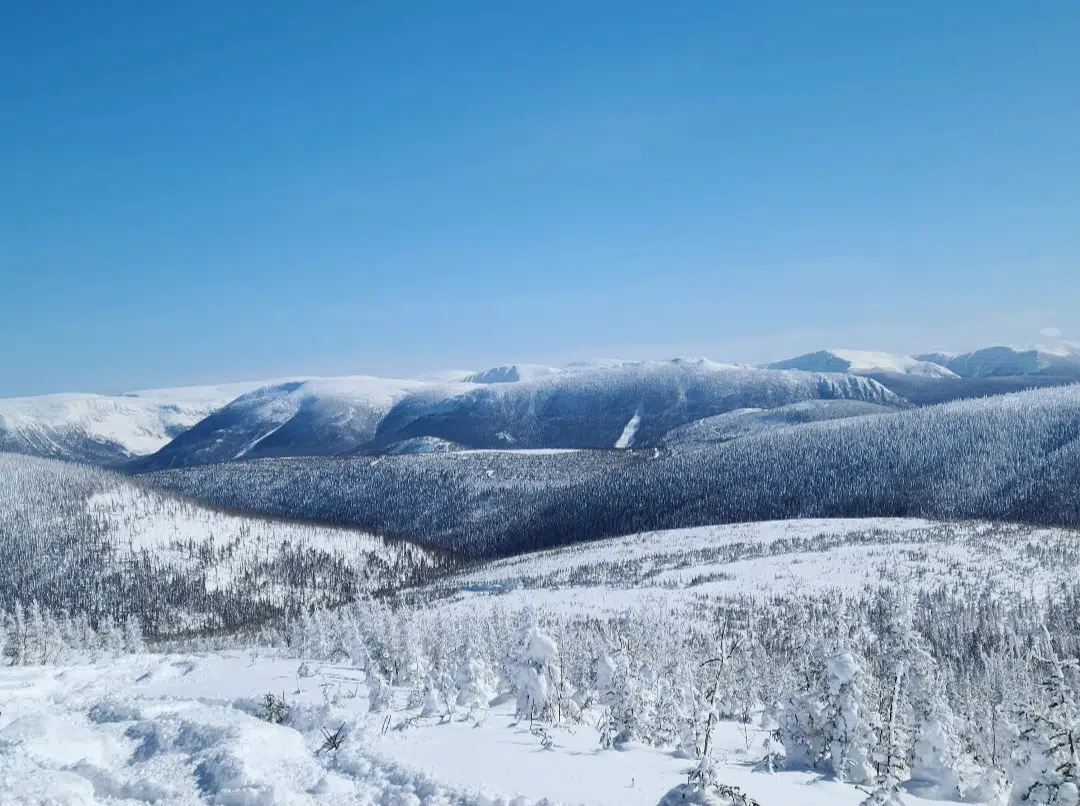 Nicholas' background
Nick made his first experiences in the Chic-Chocs eight years ago, as a visitor. He could go there more than 4 times a year with friends who introduced him to this part of the country.
It is after a few visits with different guides that he said to himself that he too could offer snowmobilers the chance to be guided by a true enthusiast. He had to take three courses to be considered a guide: OHV (off-road vehicle), first responder in remote areas (SiriusMed) and CSA1 (avalanche safety), which must be redone every three years.
Since 2018, he now guides off-road enthusiasts to offer them, too, the Chic-Chocs experience. It is with his colleague Allan that he can offer all possible services, since they take turns every other week during winter. Moreover, to ensure the safety of the snowmobilers, additional guides can be added according to the number of participants (five or more).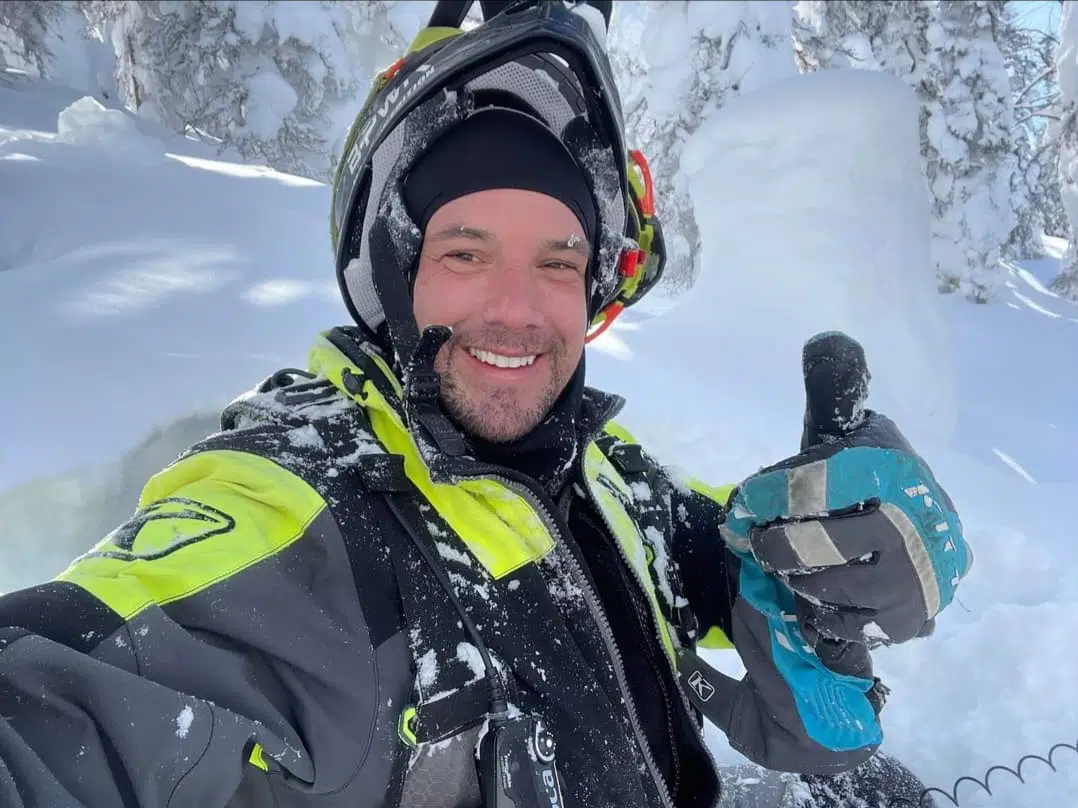 The off-trail experience
Nick takes the time to talk with everyone to learn about their strengths and challenges. He takes the time to learn about their previous experiences because he wants everyone to have an unforgettable experience.
He makes sure that the snowmobilers are prepared and have everything they need for their day. Radio tests are done before departure, as safety is an integral part of Nick's values as a guide. He shares the plan for the day; he also plans three routes with different degrees of difficulty that can be explored during the day, depending on the resourcefulness of the snowmobilers.
Personally, what I appreciated the most about this experience was the feeling of security I had. I never felt that we were in danger. Nick took the time to stop, assess possible dangers and make sure everyone was comfortable. He knows how to adapt to different types of clientele.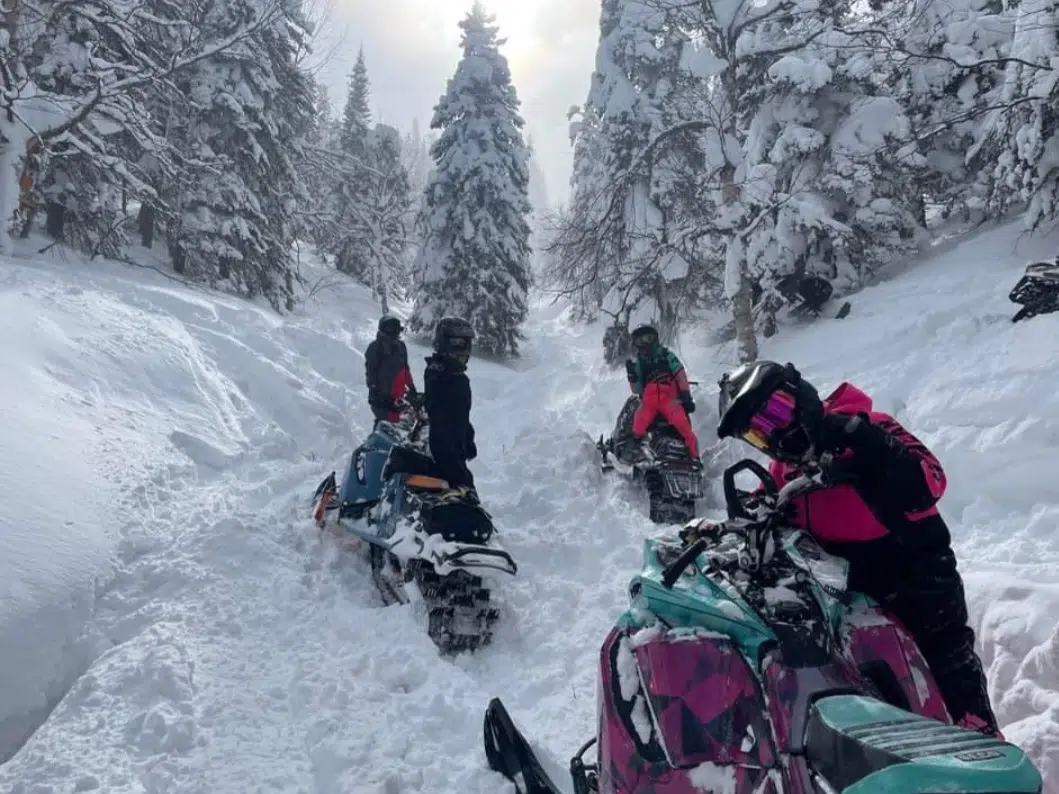 The Chic-Chocs
I had never visited the Chic-Chocs before. I am sure I was able to do so with someone who knows how to keep snowmobilers wanting more. Nick showed us incredible scenery and outstanding terrain for snowmobiling. He knows where to take his customers.
Because he takes the time to talk to everyone and find out what they want, no snowmobiler can be disappointed. He knows exactly what each group wants and always meets their requirements.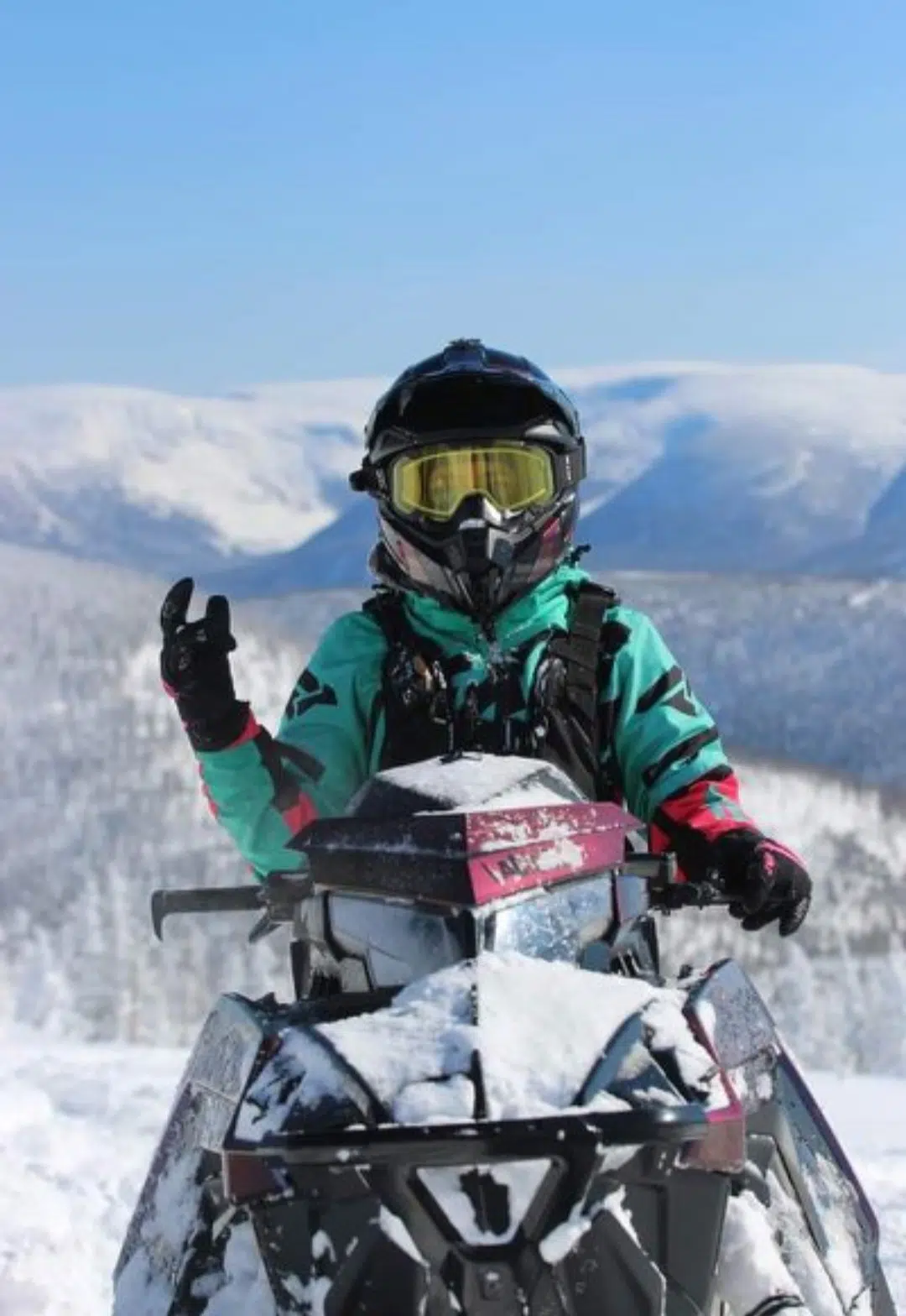 The chalet
In addition to being able to live this magnificent guided experience, I was able to stay in a cottage offered for 6 people, "Le Loup Blanc – Chalet Récréatif". Nick and his wife Sarah decided to make a crazy idea come true. Together, they built an extraordinary chalet.
The name of the chalet comes from the nickname his wife gave him, since Nicholas is always in the mountains. It is possible to pay only for the guiding experience. However, if you want the full experience, I highly recommend renting this chalet.
It is a new construction of a little more than a year old that offers a unique and beautiful interior decor: a room upstairs with two double beds, a room downstairs with bunk beds, two bathrooms, common room… The comfort is there, I felt at home hundreds of kilometers away from my bed. 😴
Fire outside, fireplace inside, spa, that's all the chalet offers and all that is necessary after a day of snowmobiling. In addition, there is a room dedicated to drying snowmobile equipment with a dryer and a boot dryer. There is everything you need to start fresh the next day.
You don't even need another vehicle, because you can leave directly from the chalet with your snowmobile. We can say that this place is really reserved for the fanatics.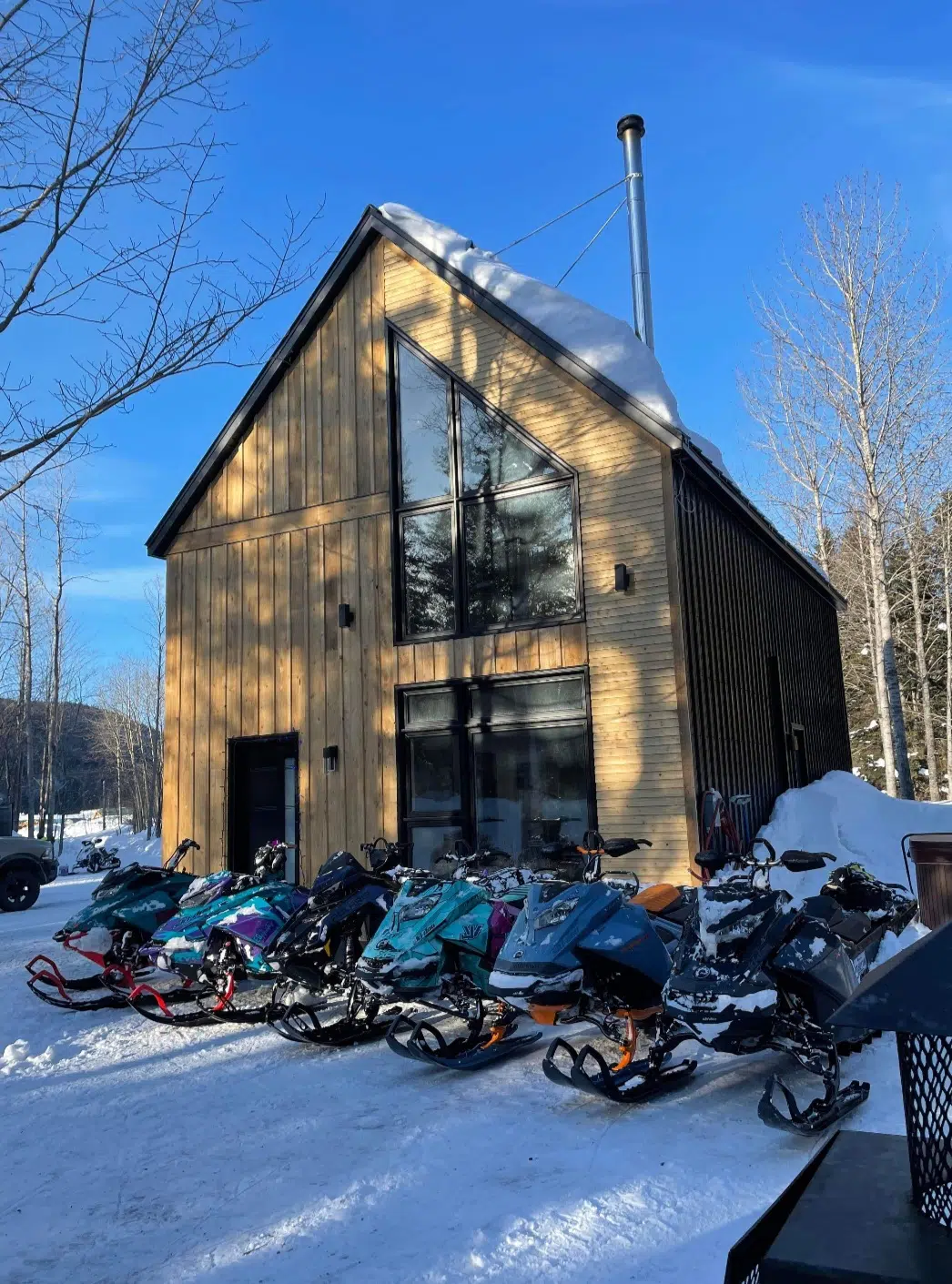 Within the next year, a garage for snowmobiles will be built to allow occupants to store them overnight or to repair broken vehicles. In addition, another chalet of the same style will be available within the next five years to offer the service to more people.
As business partners, Nick and Sarah offer incredible services to snowmobilers wishing to go off-road.
I was able to go on this trip with my friends who are just as passionate about off-trail as I am. The atmosphere and many laughs were there. Without a doubt, I want to go back next year!