The redesigned Sportster S 2021 model launched on July 13 has caused quite a stir in the motorcycle world.
Harley-Davidson has revamped its legendary motorcycle by integrating state-of-the-art features and adding a powerful engine.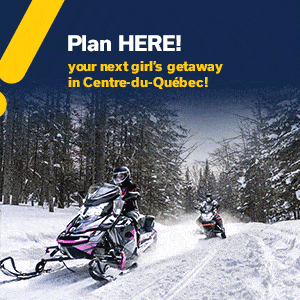 I was one of the first lucky ones to test ride this new bike. The Harley-Davidson team invited me for a media test! I met some nice people and also a very interesting bike.
Do you want to try the 2021 Sportster S too? Put on your helmet and get on the bike behind me, I'll take you for a ride!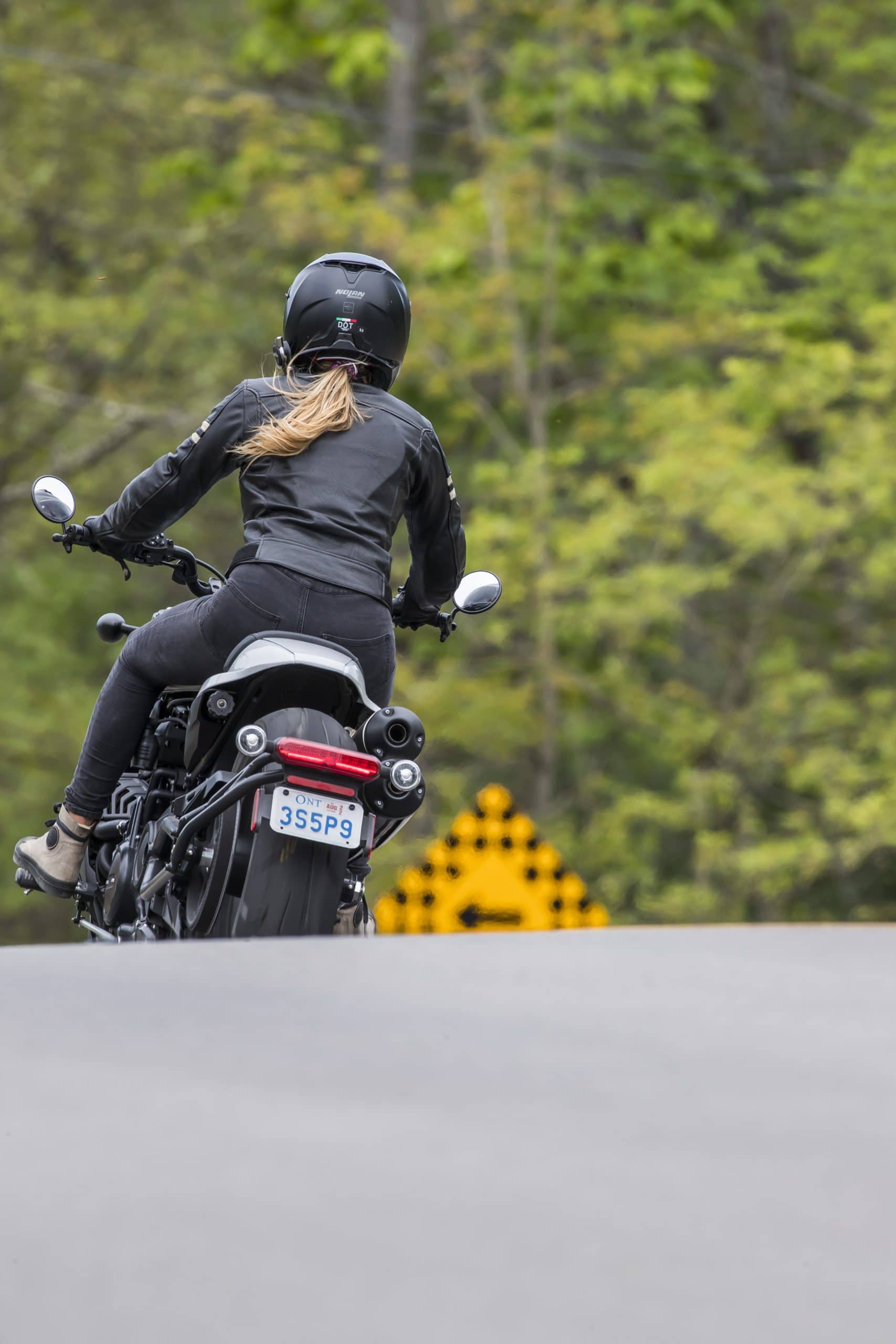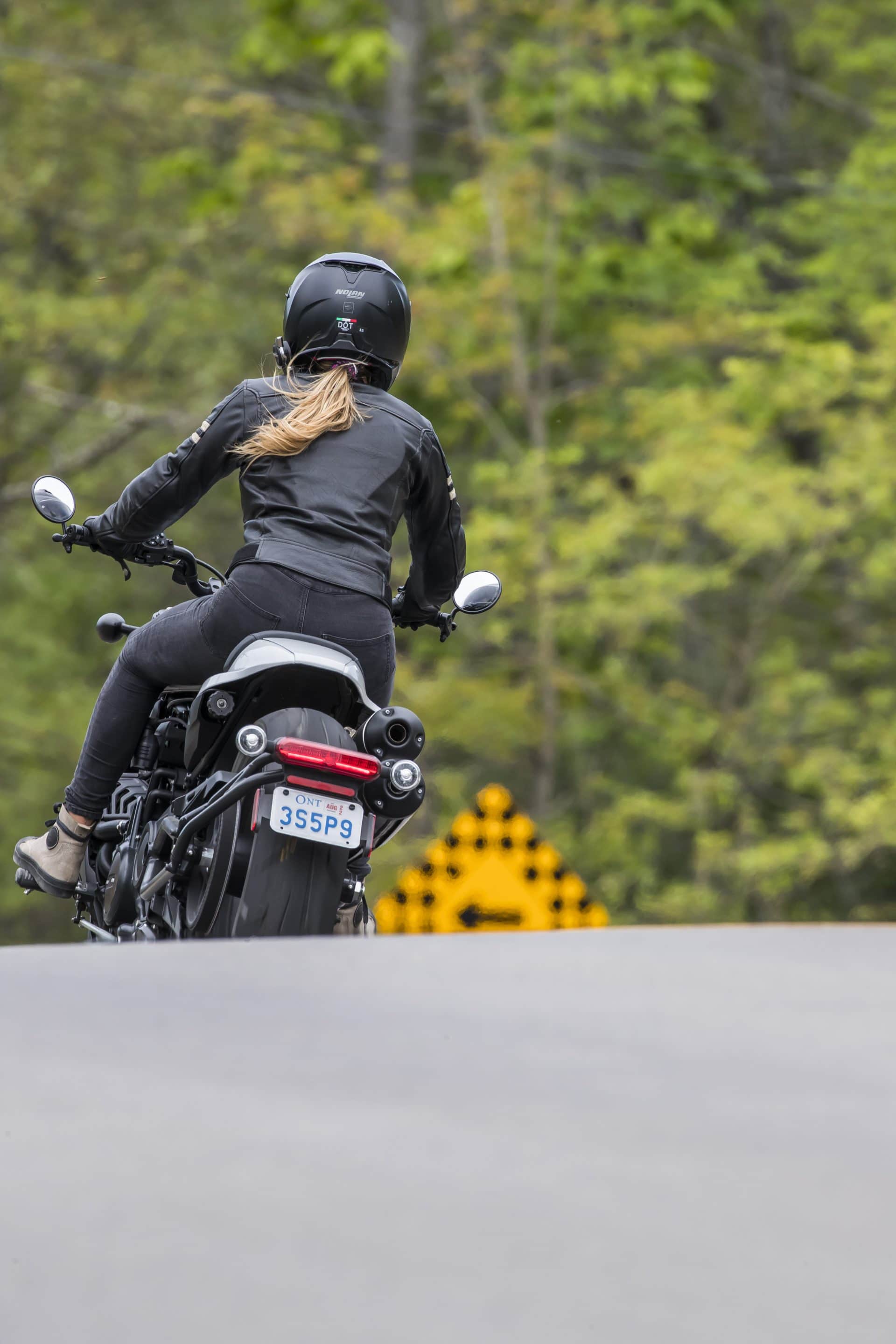 A bike that gets attention
First introduced in 1957, the 2021 Sportster S has a completely redesigned look, combining modernity with the classic style it is known for. No detail has been spared to make this bike simply beautiful.
I fell in love with it at first sight. Thanks to its lines, its bobber front wheel and its beautiful exhaust pipes, the Sportster S has a great look.
There are also a lot of interesting technological additions, such as a 4-inch round transistor LCD screen equipped with Bluetooth, digital gauges, indicators and navigation with the Harley-Davidson® app.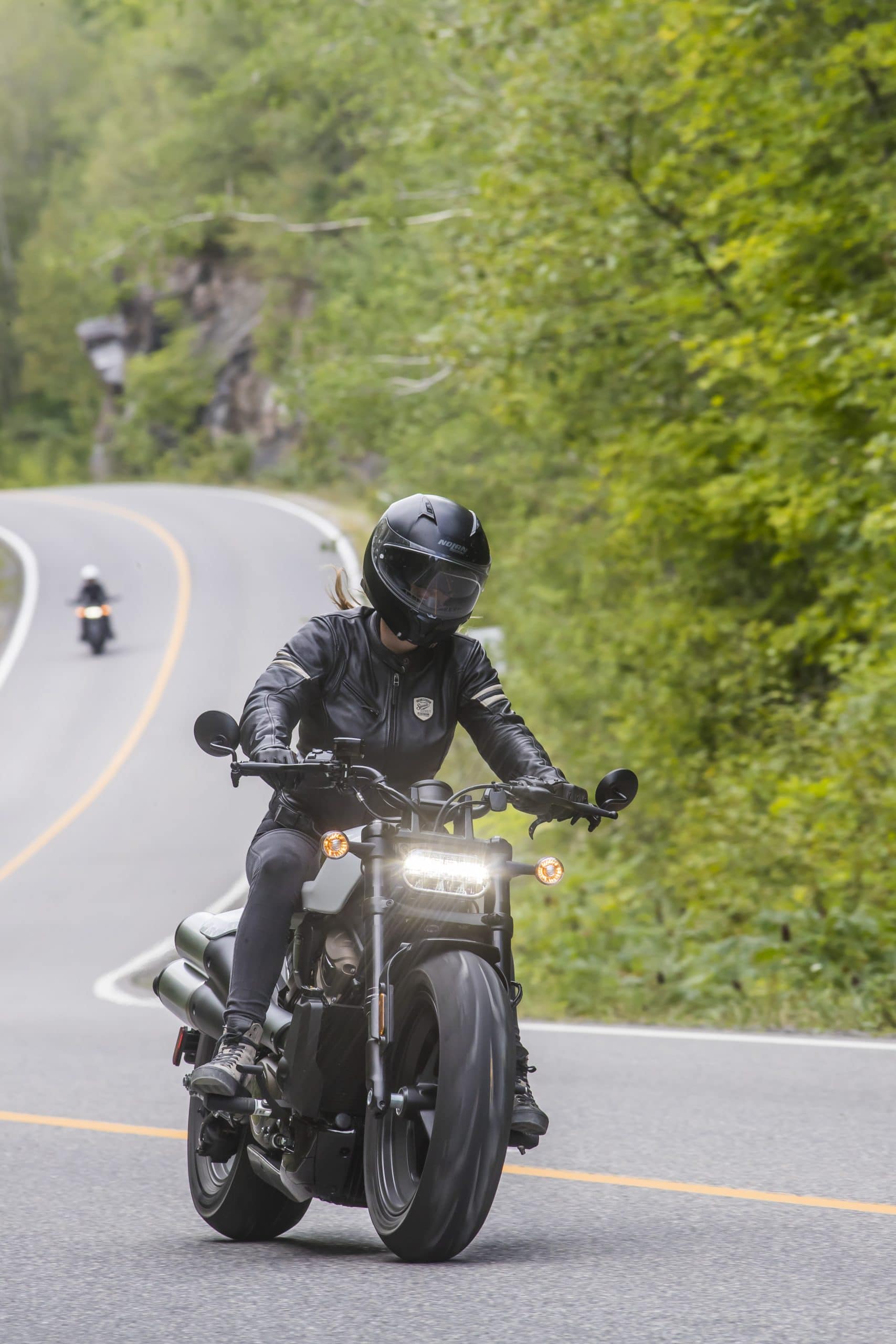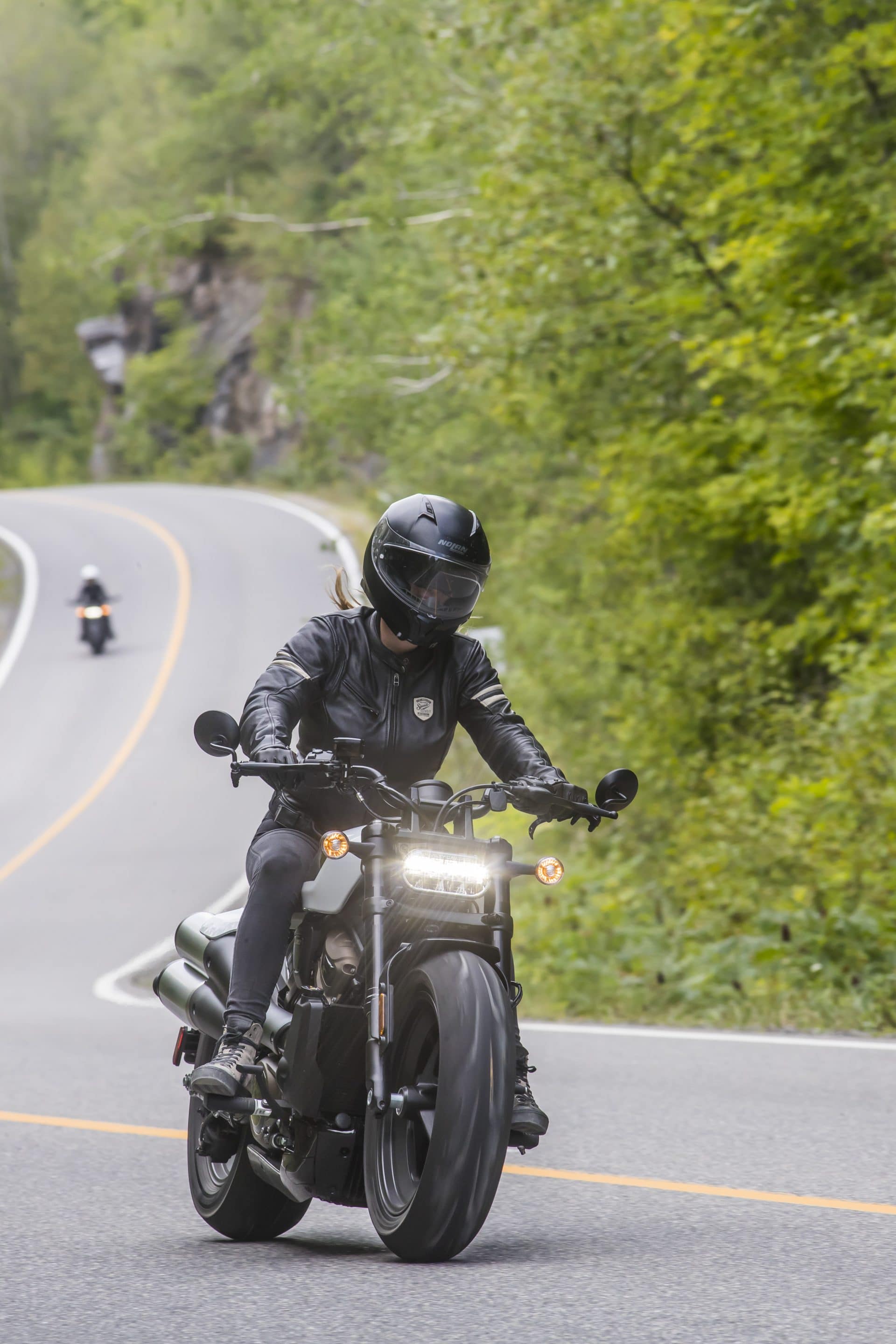 The engine
The engine is the Revolution Max 1250T, the same one used in the brand new Pan America. It is itself a brand new engine from Harley-Davidson. It's a V-twin engine and it's liquid-cooled with dual overhead camshafts and variable valve timing.
I can swear that the power is there with its 121 hp. In SPORT mode, it's simply awesome. I was amazed at how much power the engine has in it!
If you want power and torque, you'll get it.  
In addition to the sport mode, there are rain or road modes. You can even make your own mode, adjusting the engine power distribution, engine brake, ABS and traction control.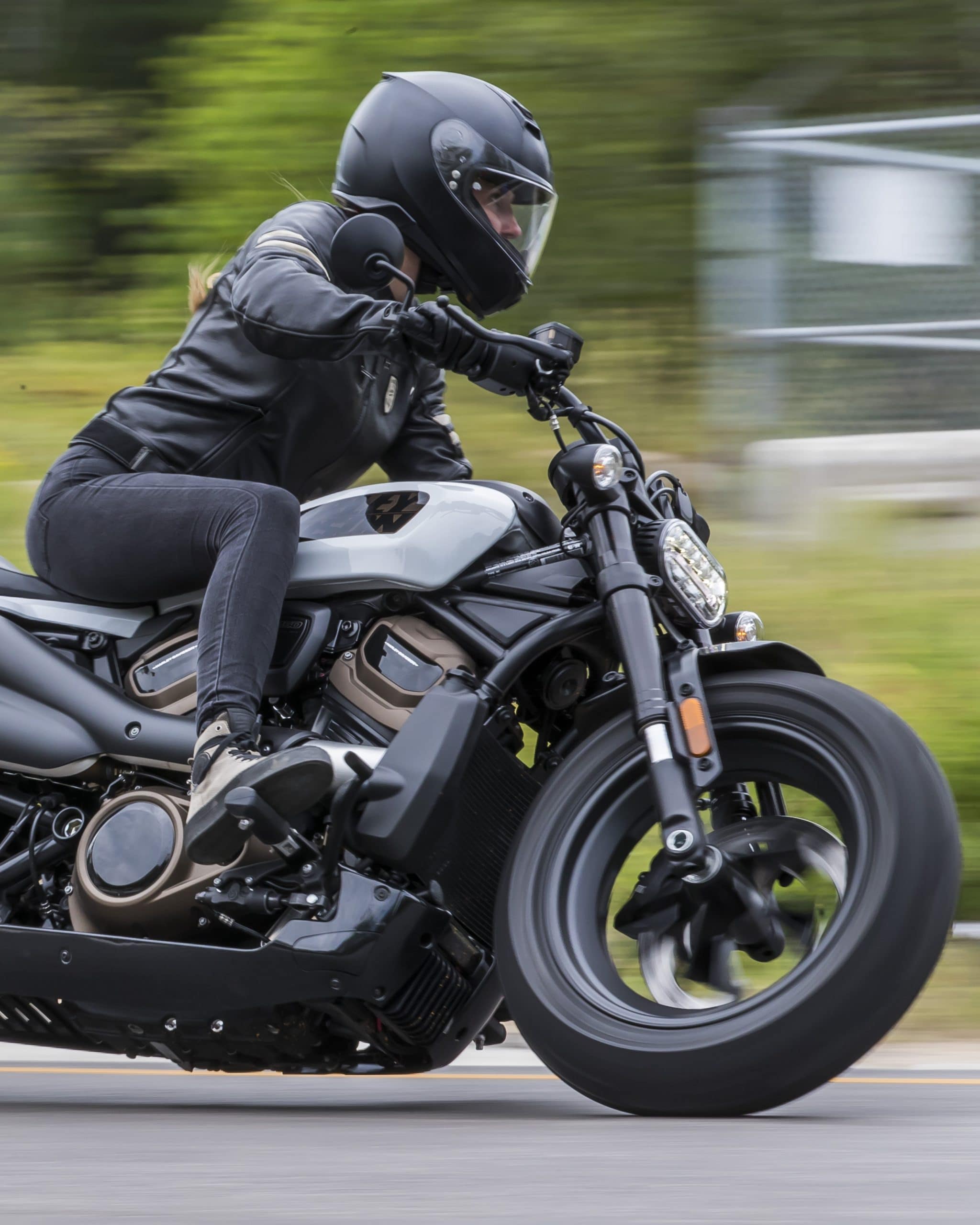 The feeling
With the wide front tire, it takes a little getting used to, but the learning curve is still quite short.
I found the bike very well balanced and stable. Its low center of gravity combined with a very rigid chassis makes a bike that is easy to handle and gives confidence. You quickly feel comfortable on it.
I had to make a lot of stops and low speed turns during my test ride and never felt like I was losing control of the bike.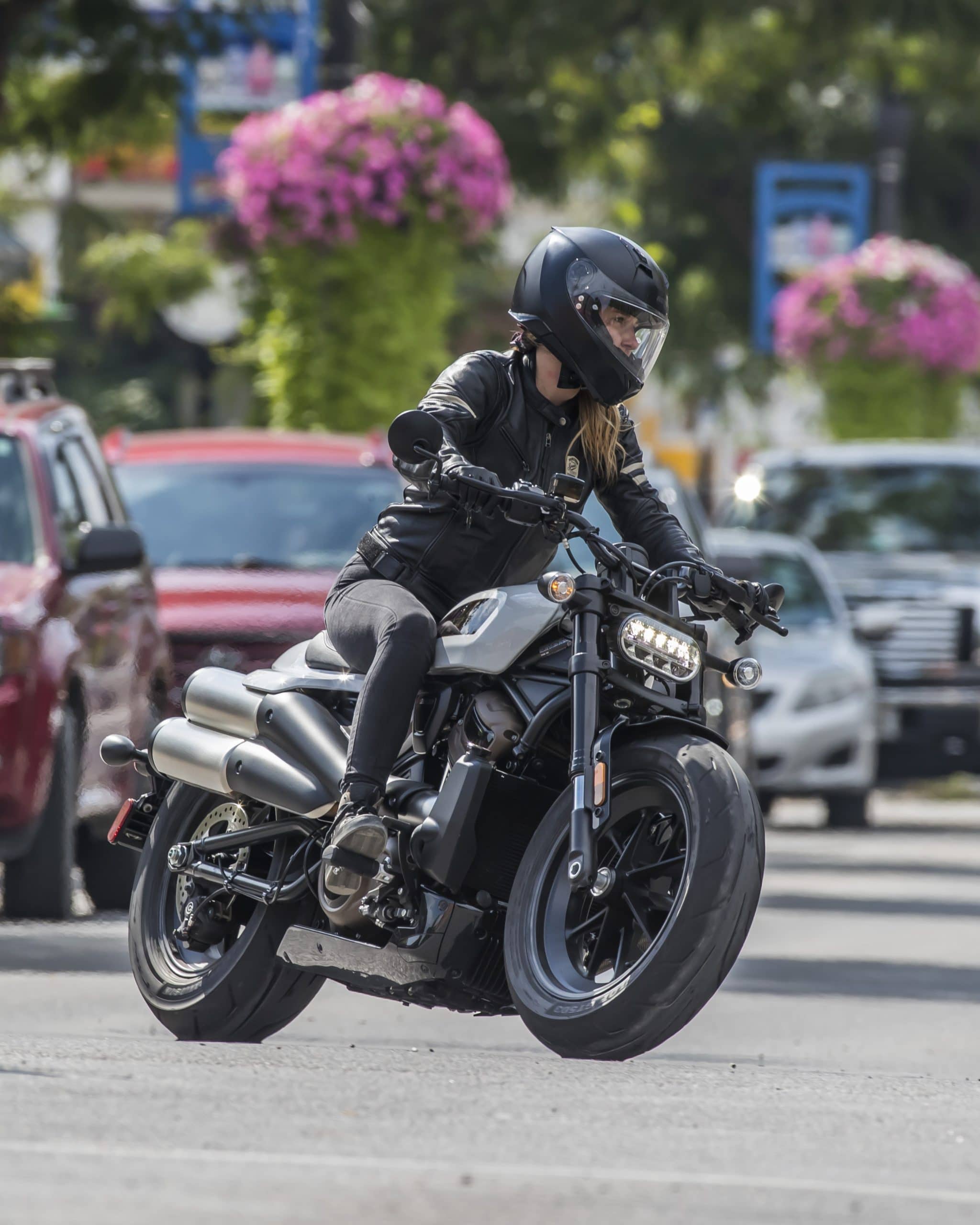 This is a bike that is perfect for smaller people. I think of the girls; the bike is really easy to ride! It is not at all imposing with its weight of just under 500 lbs.
However, given the power of its engine, I would not recommend it to beginners.
When braking, the ABS system really works for you. The braking is very controlled, even during hard braking. Sometimes, we meet very powerful motorcycles, but with a faulty braking system.
It's not reassuring, but this is definitely not the case with the Sportster S.
I always say, nothing's perfect
First, the heat from the engine block and exhaust pipes is disturbing. The heat is very noticeable. In extreme heat, like during my test drive, you can say that your legs don't get cold.
It is important to be properly dressed to avoid burns. That said, this is a common problem with many bikes, so it's nothing dramatic.
Then, as far as comfort is concerned, the Sportster S is not a "touring" type of bike. You have to think about this when you buy it.
If you want a bike that you will be comfortable on for hours, this may not be the best bike for you. One reason is the rear suspension travel, which is only less than 2 inches.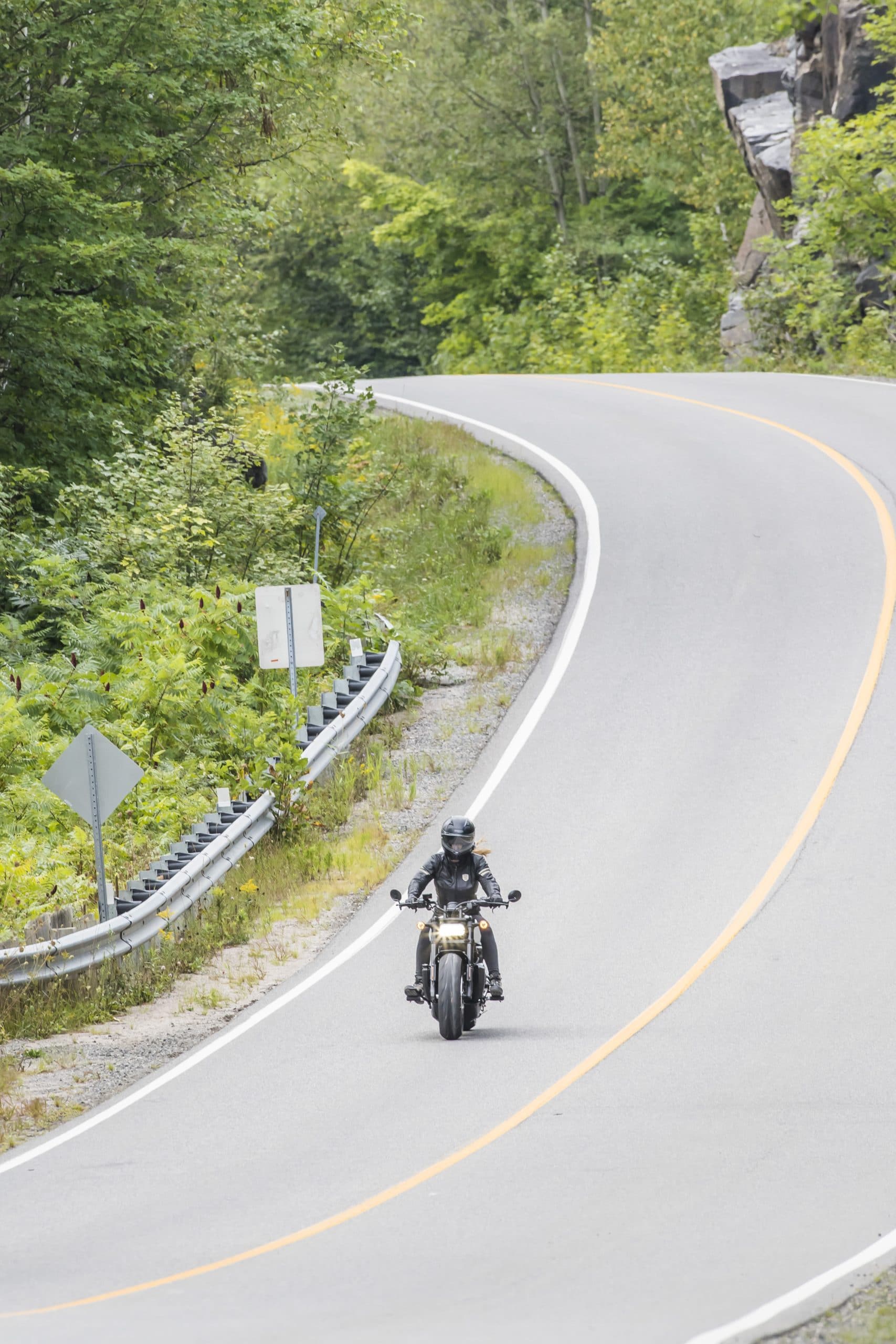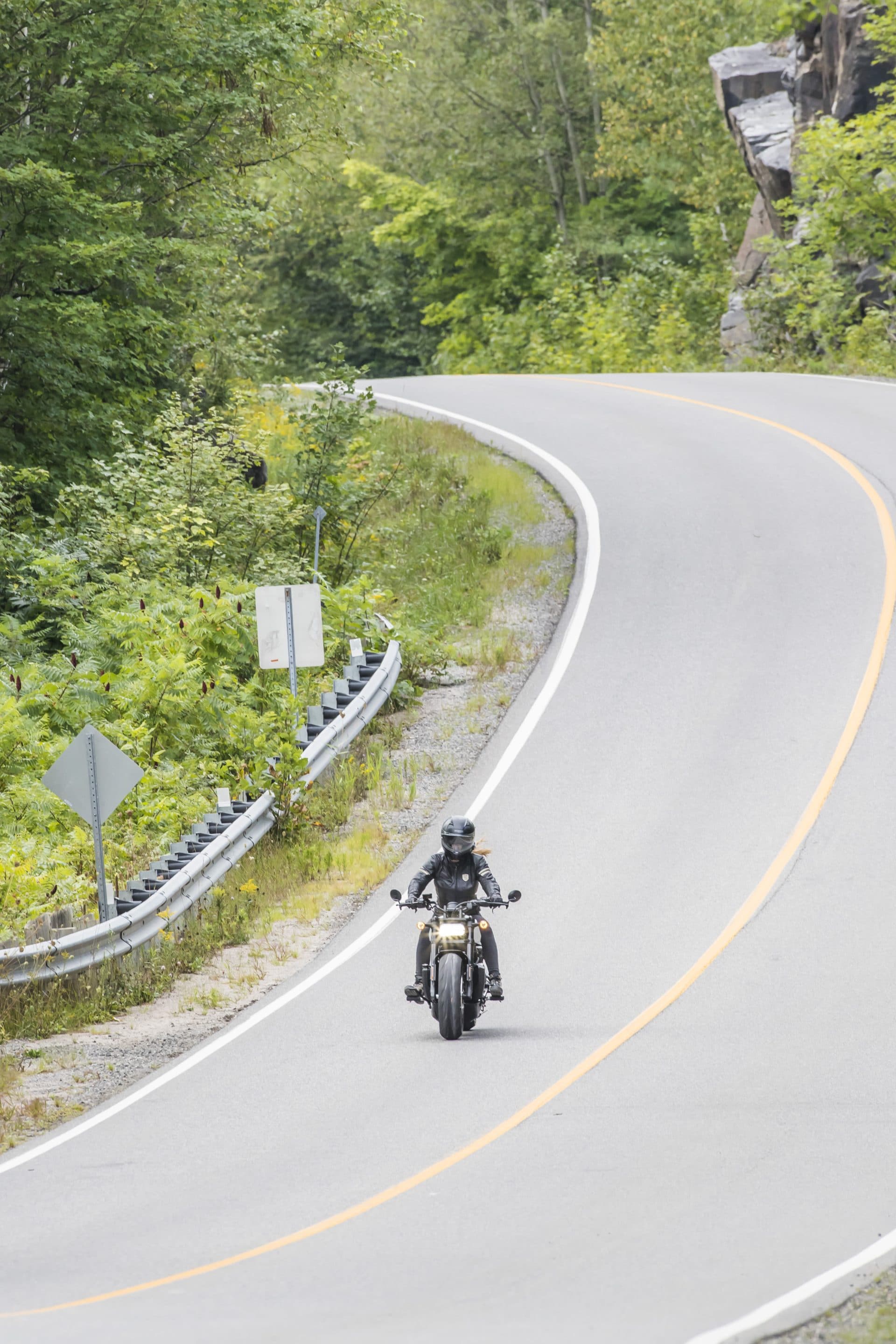 However, if you like short rides or do more city riding, you'll simply love the Sportster S. It's really a matter of need.
It's important to ask yourself the right questions when buying a motorcycle so that you get the right bike for your needs.
Finally, the riding position with the feet very far forward is not for me. Fortunately, it is possible to change the position of the feet to a more rearward position.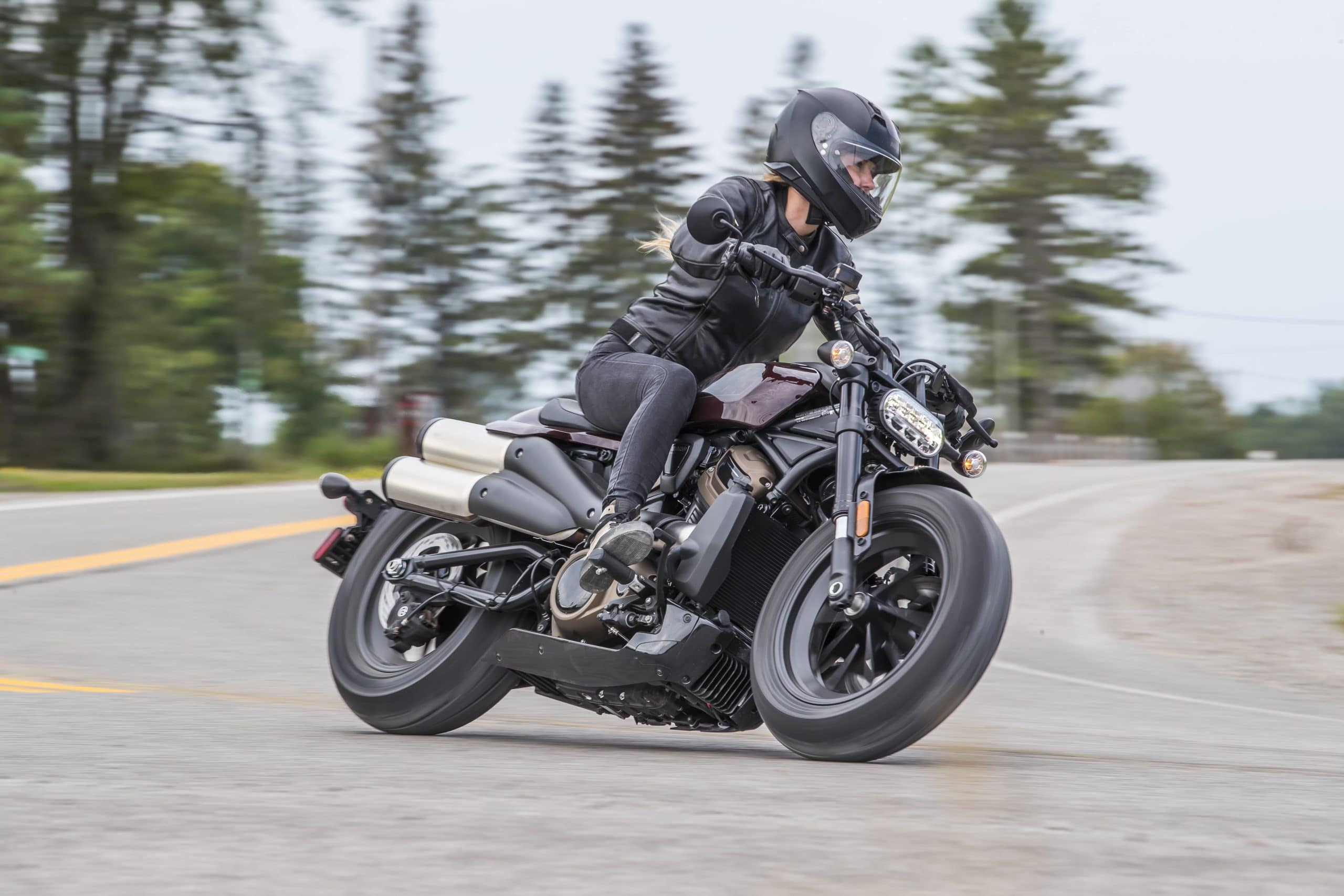 Overall…
I loved my test ride! I discovered a motorcycle with a style to turn heads. I discovered a reassuring bike that will make people with a smaller frame happy. I discovered an engine that doesn't leave you hungry, quite the contrary.
Congrats to Harley-Davidson for combining new technology with modernity without denaturing the mythical Sportster S. Harley is on a great roll with new and exciting changes. I can't wait to see what happens next!
Thanks to the great team at Harley Canada for this opportunity!
If you want a Sportster S, visit your favorite Harley dealer! For more information on this model, I invite you to read our article on this subject.
To continue reading on similar topics:
- Cyndi ✌️